Be Natural with Mayraki
New Year Sale 2021
From popular hair treatments to latest all-natural shampoos, explore well-curated range of hair care products.
Read More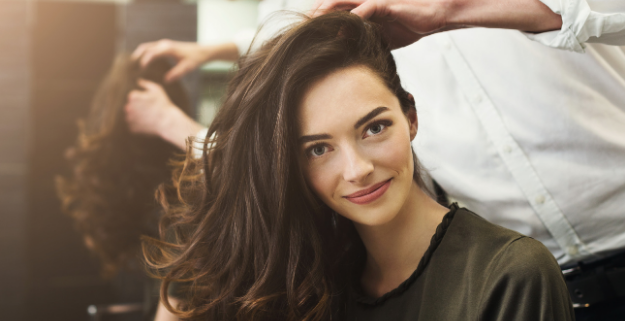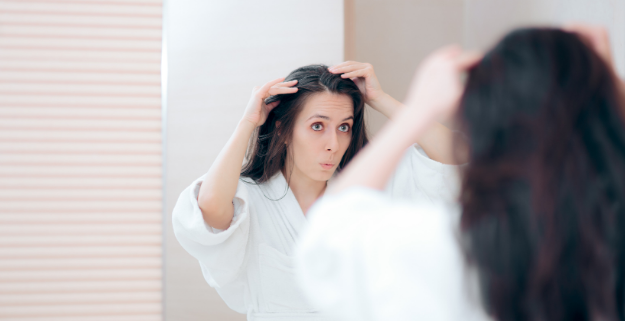 Be Natural with Mayraki
Categories
Shop our cruelty-free hair care products ranging from shampoo, conditioners, tools, and treatments.
Read More
Who We Are
Developing a comprehensive range of all-natural hair products, our mission is to make a positive impact on our clients' overall hair health. With sustainability at our heart, Mayraki prides itself on our environmentally-friendly approach to production.
latest news
May 04, 2021
What you should know about grey hair A lot of us are probably getting tired of touching our roots,
May 04, 2021
As with everything on our bodies, your hair also goes through an aging process and goes through some