PRESS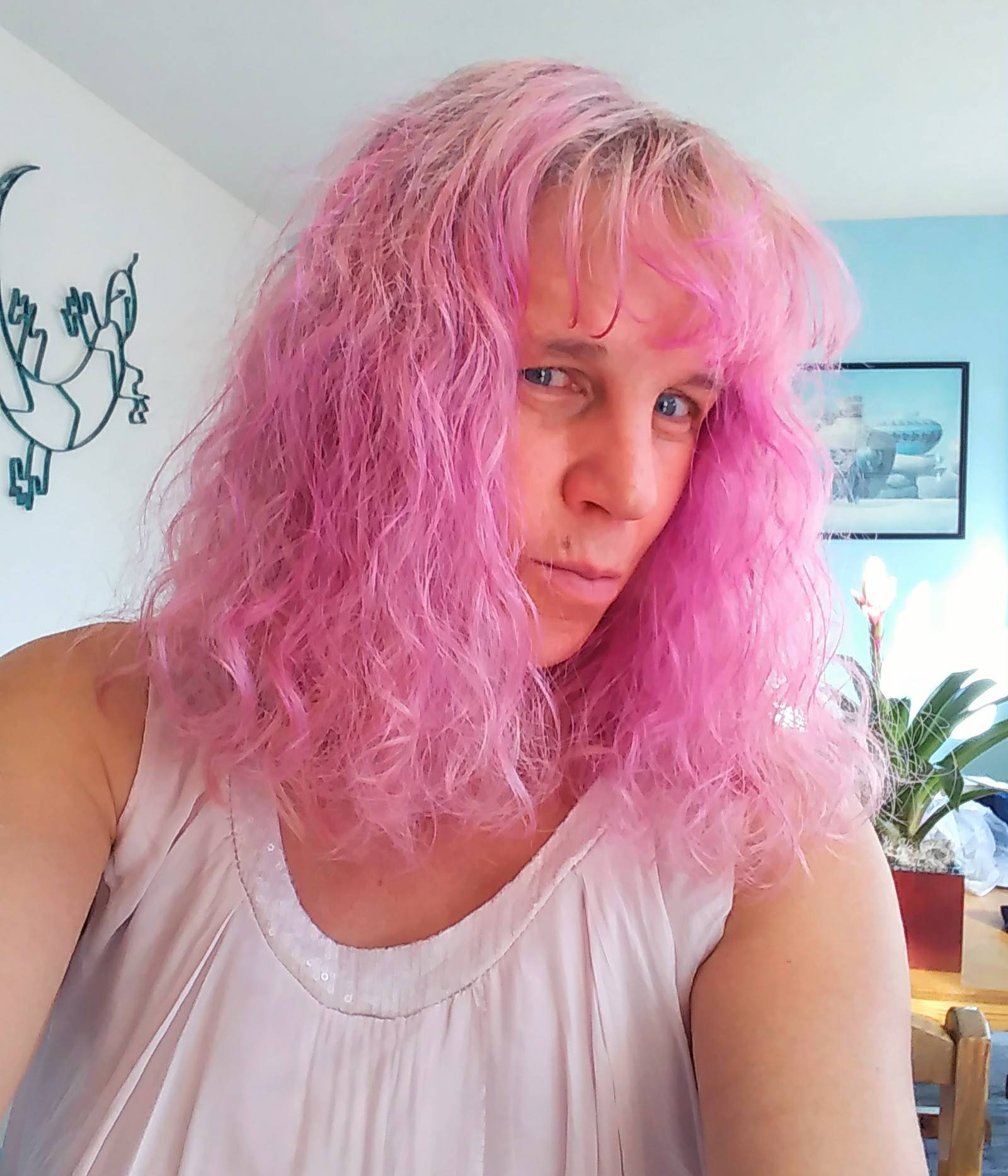 12 Healthy Products That You Need To Add To Your List
"I love discovering new healthy products. I admit that I get excited when the package person delivers a box of healthy products to my house or when I discover new allergy-friendly food that is dairy-free. I am like a kid in the candy store when I get to try fitness equipment or the newest flavor of vegan ice cream.
This month has been a busy month for me with reviewing healthy products. Since so many folks are focused on New Year resolutions that include healthy goals, the brands are wanting to send me products that are related to health and fitness. This month brought me plenty of emails to read and then I had to decide which new healthy products that I wanted to try. I am very selective when it comes to promoting products on Mom Knows Best as I want to give you the best mom advice. So I only choose products that fit my guidelines and view on health.
I have food allergies and asthma so I select items that are made with natural fragrances and with non-toxic ingredients. I also have to be careful with items like food and supplements since I am allergic to dairy, soy protein, and mushrooms. One bite of any of my food allergens can cause a severe asthma attack. I also try to follow a plant-based diet that is mostly vegan. I will eat eggs and fish once in a while so I am not 100% plant-based. I just like to eat meatless meals for the health benefits."
SHARE STORIES WITH FRIENDS