Be Natural with Mayraki
Use it daily. Love it forever.
From popular hair treatments to latest all-natural shampoos, explore well-curated range of hair care products.
Read More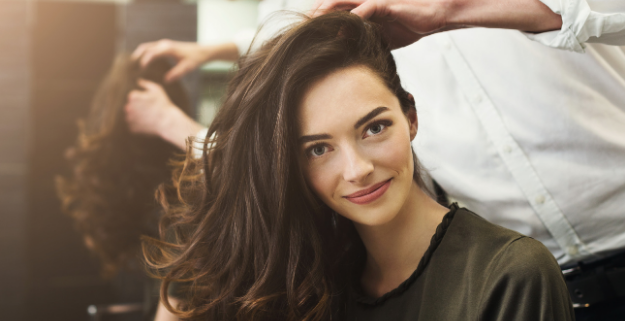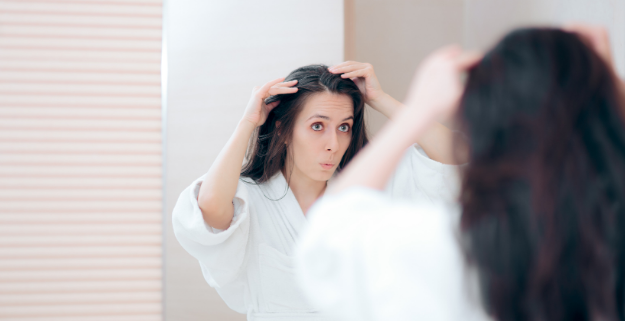 Be Natural with Mayraki
Vegan now and forever
100% Vegan | Paraben free | Mineral oil free | Synthetic oil free | Formaldehyde free | Synthetic fragrance free
Read More
Who We Are
Developing a comprehensive range of all-natural hair products, our mission is to make a positive impact on our clients' overall hair health. With sustainability at our heart, Mayraki prides itself on our environmentally-friendly approach to production.
latest news
May 17, 2022
While there is no actual fountain of youth found here on Earth, there may be some beauty essentials
May 10, 2022
Hair trends, hair colors, and hair cut trends come and go, but for big events such as the Met Gala,
Instagram