Product Details
Are you still using artificial
and conventional hair dye ? 🌿
Get

rid of your gray hair naturally…
No mess. No Fuss. Just incredible results.
—— Mayraki Featured In ——






"Best thing ever created!
My hair is restored to it's natural color and I am 61 years old. It's growing and so healthy! It doesn't get any better than that!"
Let's face it, no one wants to look older than their age......
Studies show that gray hair makes you appear around 10 years older than you actually are…
Mayraki has an all-natural solution for you.
Our anti-gray hair treatment restores your hair's natural color without using any dyes or pigments.
The sulfate-free, paraben-free, and vegan formula is safe, non-irritating, lasts long-term and is a highly effective alternative to artificial root cover-ups.
We use the latest scientifically proven hair care technology to restore gray or white hair to its original color and nourish the hair from within.
As hair regrows, Mayraki's patented active ingredient boosts melanin production at the bulb and stimulates natural pigmentation. The hair is then re-pigmented and restored to its natural color.
It's safe for all hair types and contains nourishing ingredients that make the hair look and feel younger, shinier, and fuller.
Boost melanin production and promote the stimulation of blood circulation effortlessly with Mayraki's secret patented formula and reverse your graying almost instantly.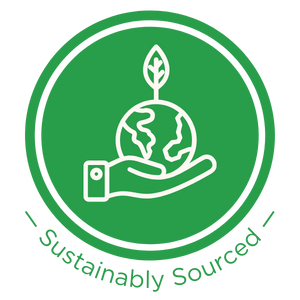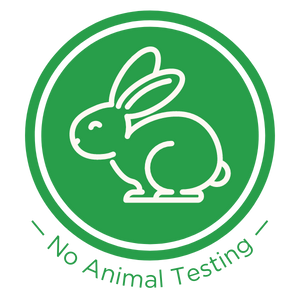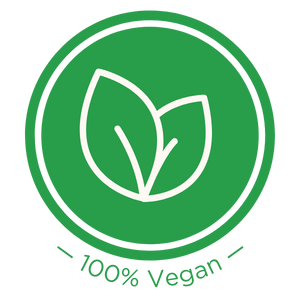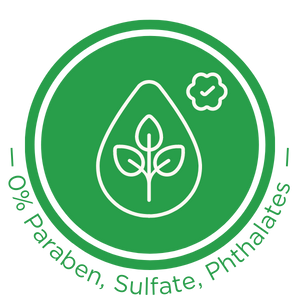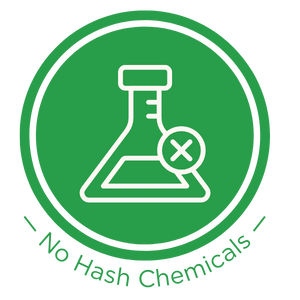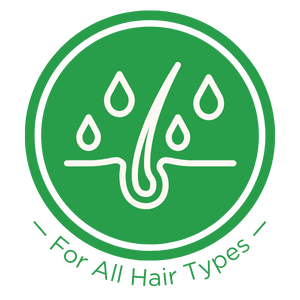 Grey hair occurs when the pigmentation cells (aka melanocytes) in your hair roots are damaged and/or lost!
1 in 5 young men and women suffer from premature greying by the time they reach age 25. The causes might be coming from

chronic stress, a

geing, g

enetics, p

oor blood circulation or m

alnutrition.
🌿You may want to try it out, if you starts to see ...
It is normal for hair color to change, as people age. But white hair can appear at almost any time in life. Even teenagers and people in their 20s may notice strands of white hair.
❎

Anxiety & stressed caused lost pigment cells and go gray
❎ Thinning and lackluster locksthinning and lackluster locks
❎ Less dense and more unruly, brittle
❎ Graying beard for man
❎ Dryness and dullness
❎ Allergic to hair dye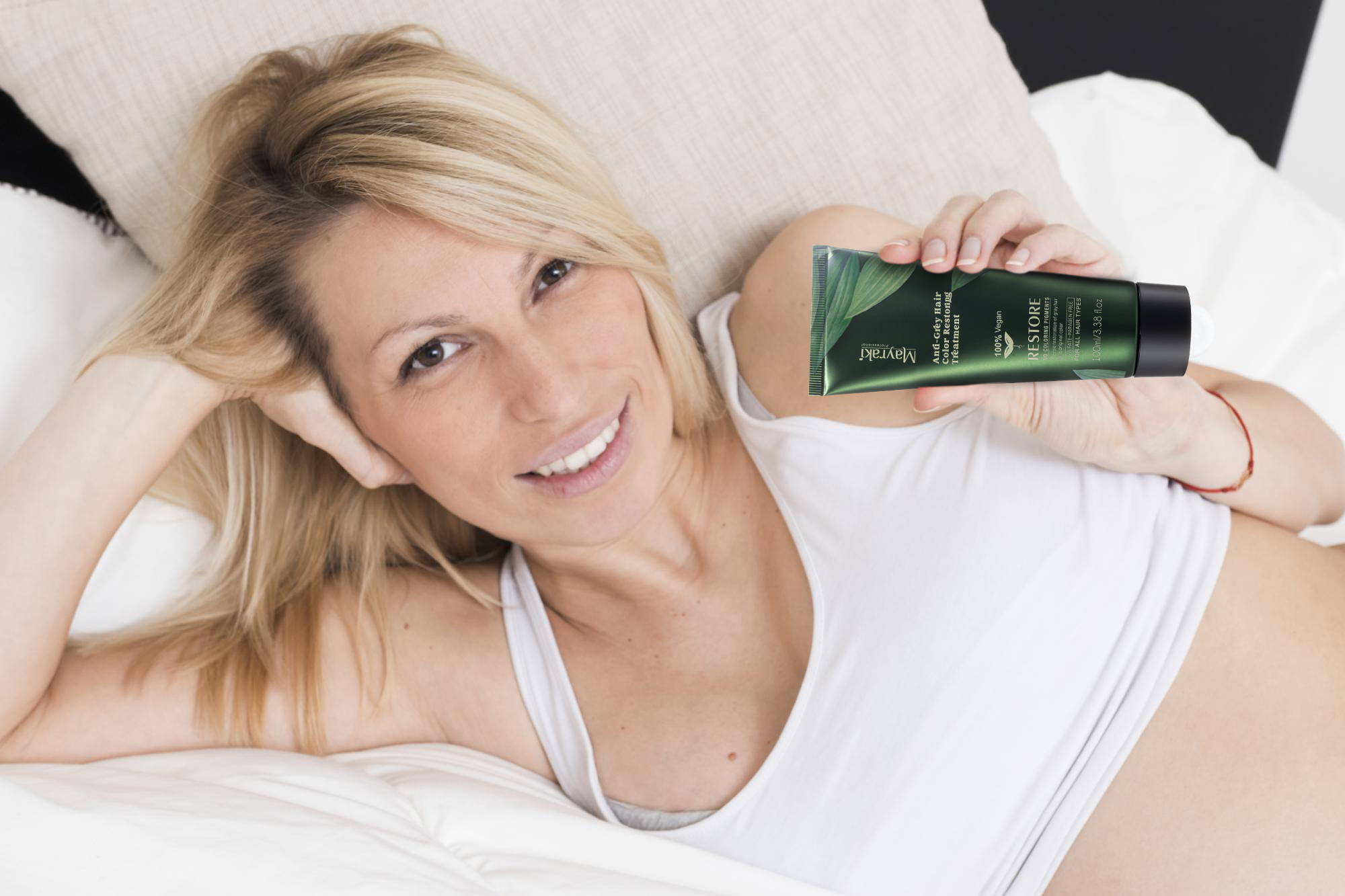 🌿It's For You. Only You.
And The Goals That You Want To Achieve ...
This treatment's ultimate goals are stimulate melanocytes to produce more pigment, prevent further damage to melanocytes, improve blood circulation and replenish nutrients to melanocytes.
Restores the natural hair color and shine by boosting melanin production at bulb.
No more gray roots touch-ups, cost and time saving
Safe alternative to artifical hair dye, non-irritating and gentle effect on the hair, scalp & face
No messy hair coloring, easy & no-mess application
Achieve thick, voluminous and shiny hair
in 2- 3 weeks.
Fast acting and long term results
There's nothing like Matter of Fact. Seeing is believing. We asked our customers to share their results on the benefits of using Mayraki's Anti-gray Hair Restore Treatment to improve their loss of pigments, dry, brittle and overall hair wellbeing. Mayraki formulas are designed to support the appearance of darker, vibrant, thicker, healthier hair. Formulated with ingredients clinically shown in some subjects to:
Notice changes in 2 weeks*
Stop using hair dye after the treatment*
Worked better than expectations*
Reduce gray hair for more than 70%*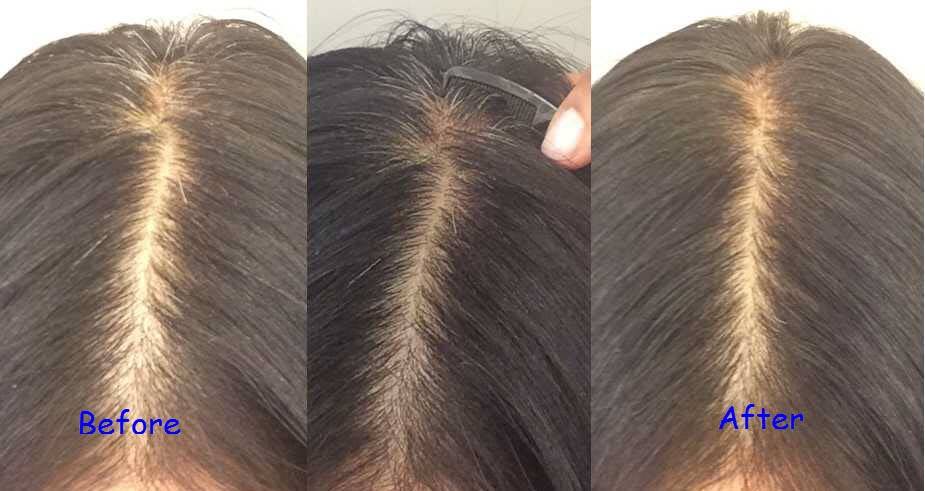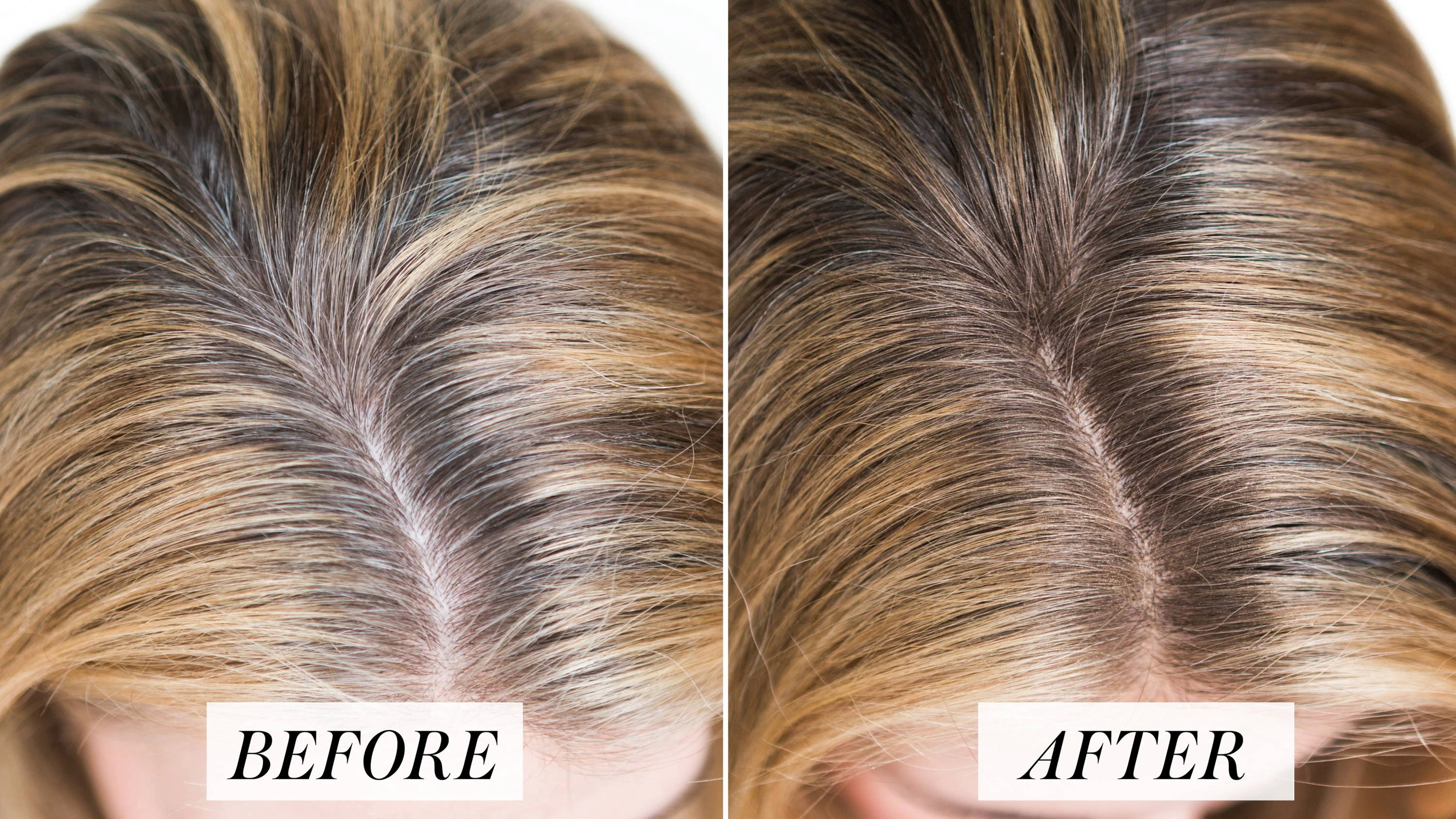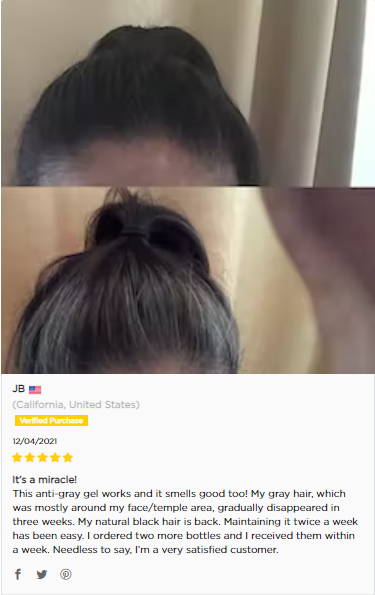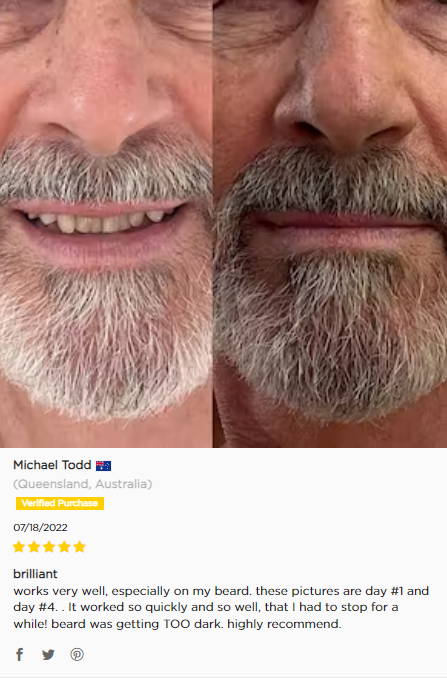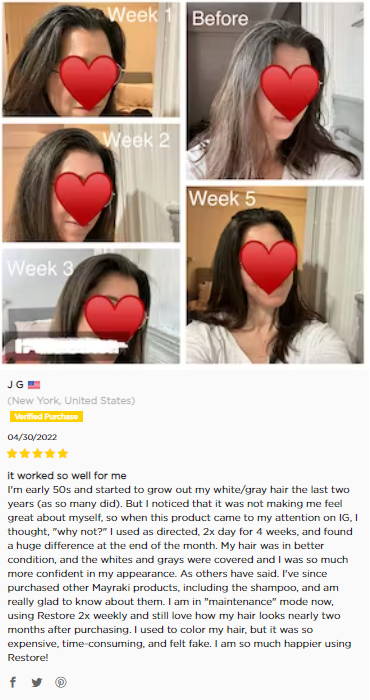 Wanna know more about how it works? Read More.
1. Grey hair is inevitable due to aging but if you start to notice strands of grey hair when you're in your 20s, it's a sign that you have premature grey hair. Rest assured as there are ways to restore the pigmentation and reverse the signs of grey hair.
2. To get to the root of grey hair, it's first important to understand the anatomy of hair. Each hair bulb has dermal papilla cells which determine the formation and life cycle of hair. Melanocytes on these cells produce and distribute melanin (a pigment that determines our natural hair color) which is then transferred to the keratinocytes that make up the cells in the hair shaft.
3. The greying process, also known as canities, is caused by the loss of hair color, which also means that the melanocytes are not producing as much melanin as before, therefore they are unable to transfer the melanin to the keratinocytes. When this happens, your hair appears to turn grey or white.
4. Mayraki anti-gray hair color restoring treatment contains polygonum multiflorum root extract and other patented active ingredients induced melanin synthesis in melanin-producing cells. It stimulated melanin synthesis through activation of plasma membrane receptor. At the same time, the latest Mayraki's patented technology simulates and magnifies cell signaling between hair cells, pigment cells are activated to increase melanin production.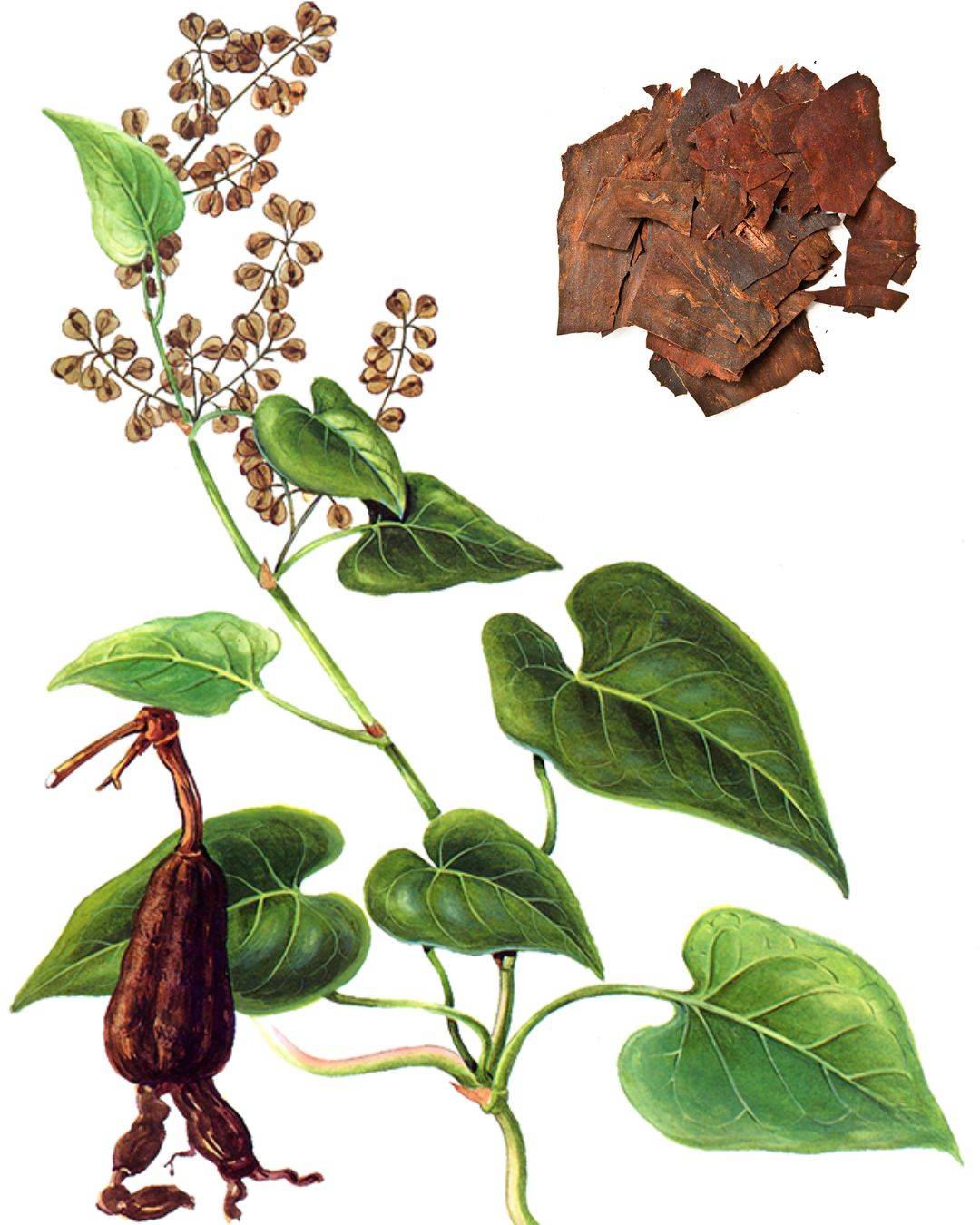 Polygonum Multiflorum Extract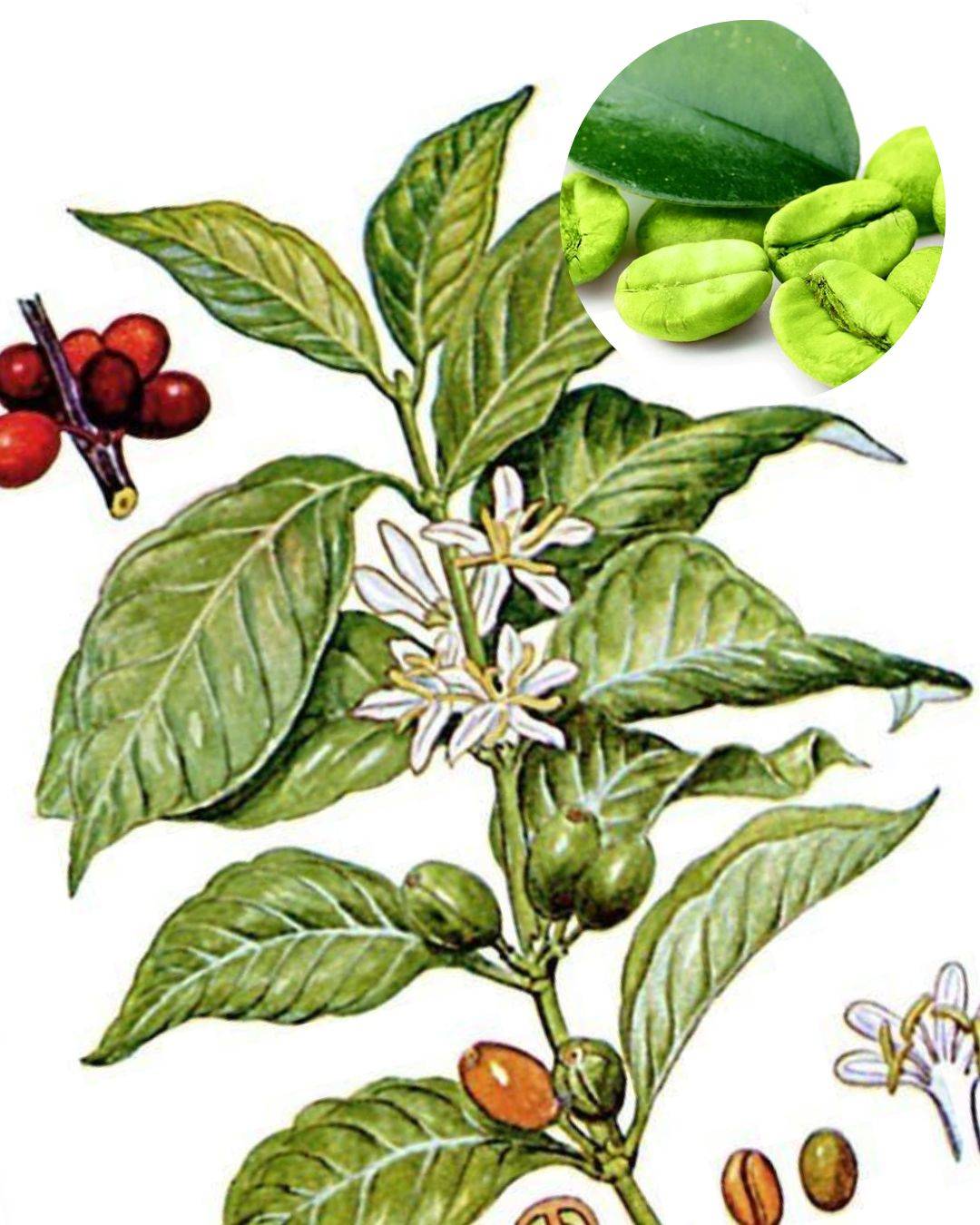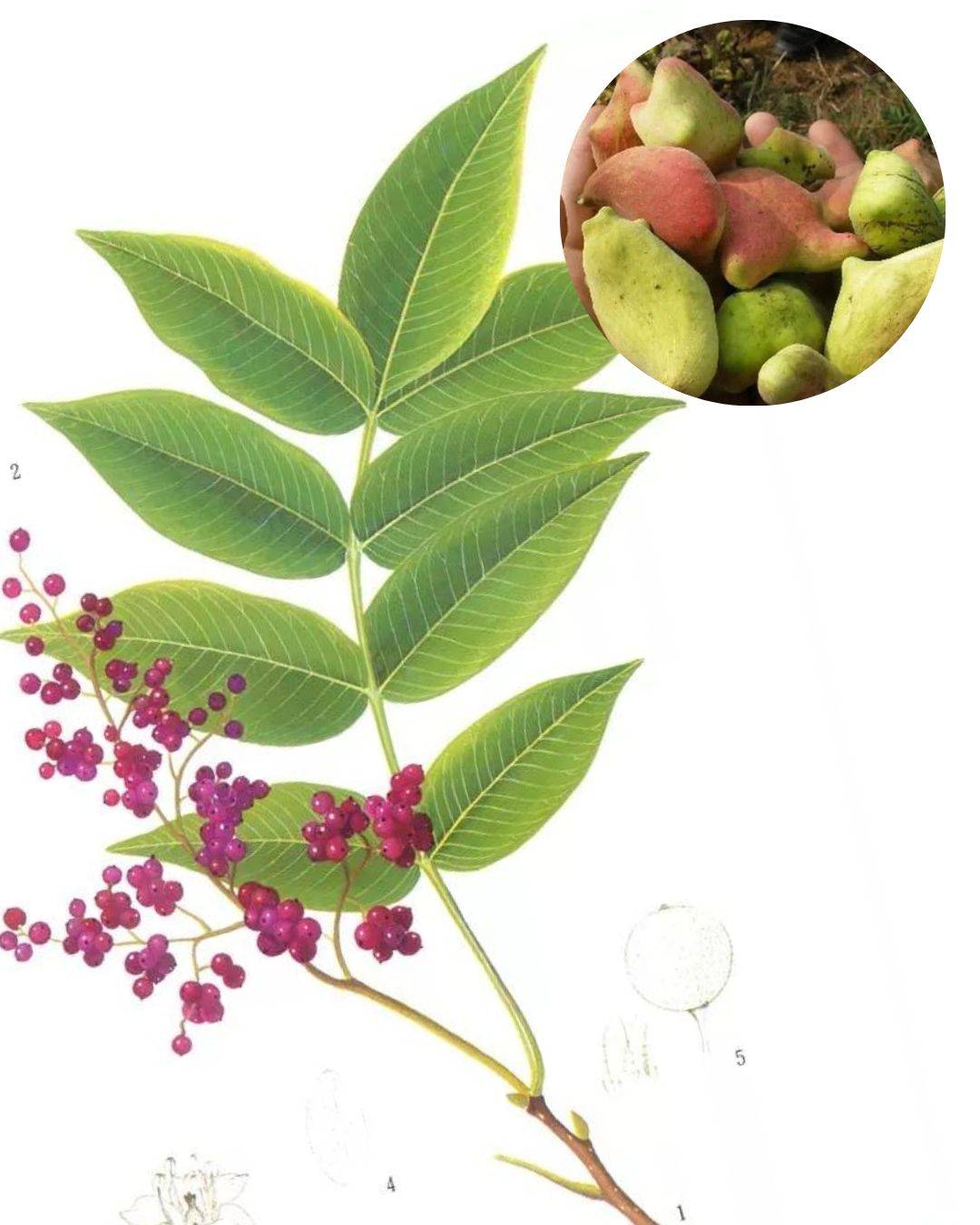 Galla Rhois Gallnut Extract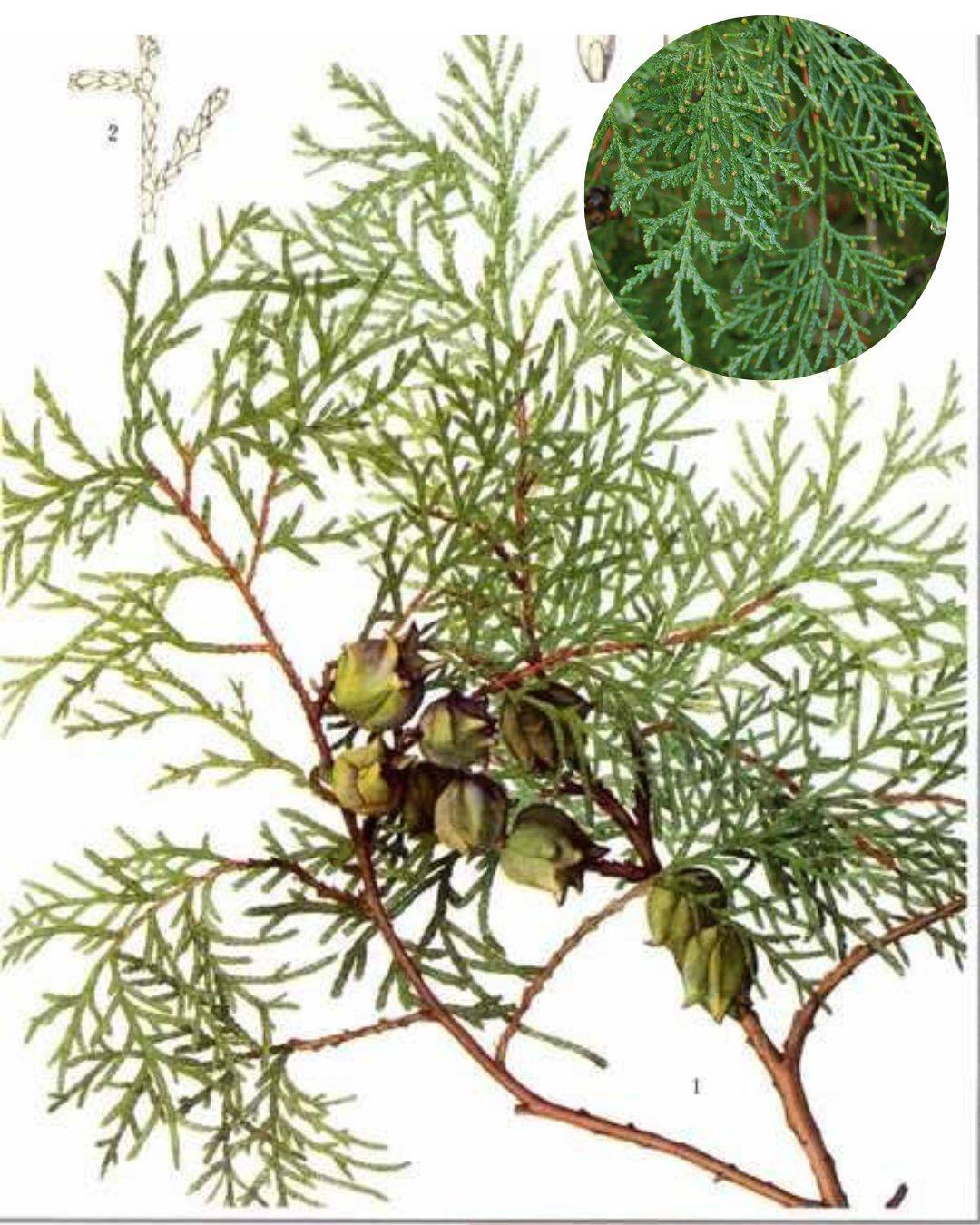 Biota Orientalis Leaf Extract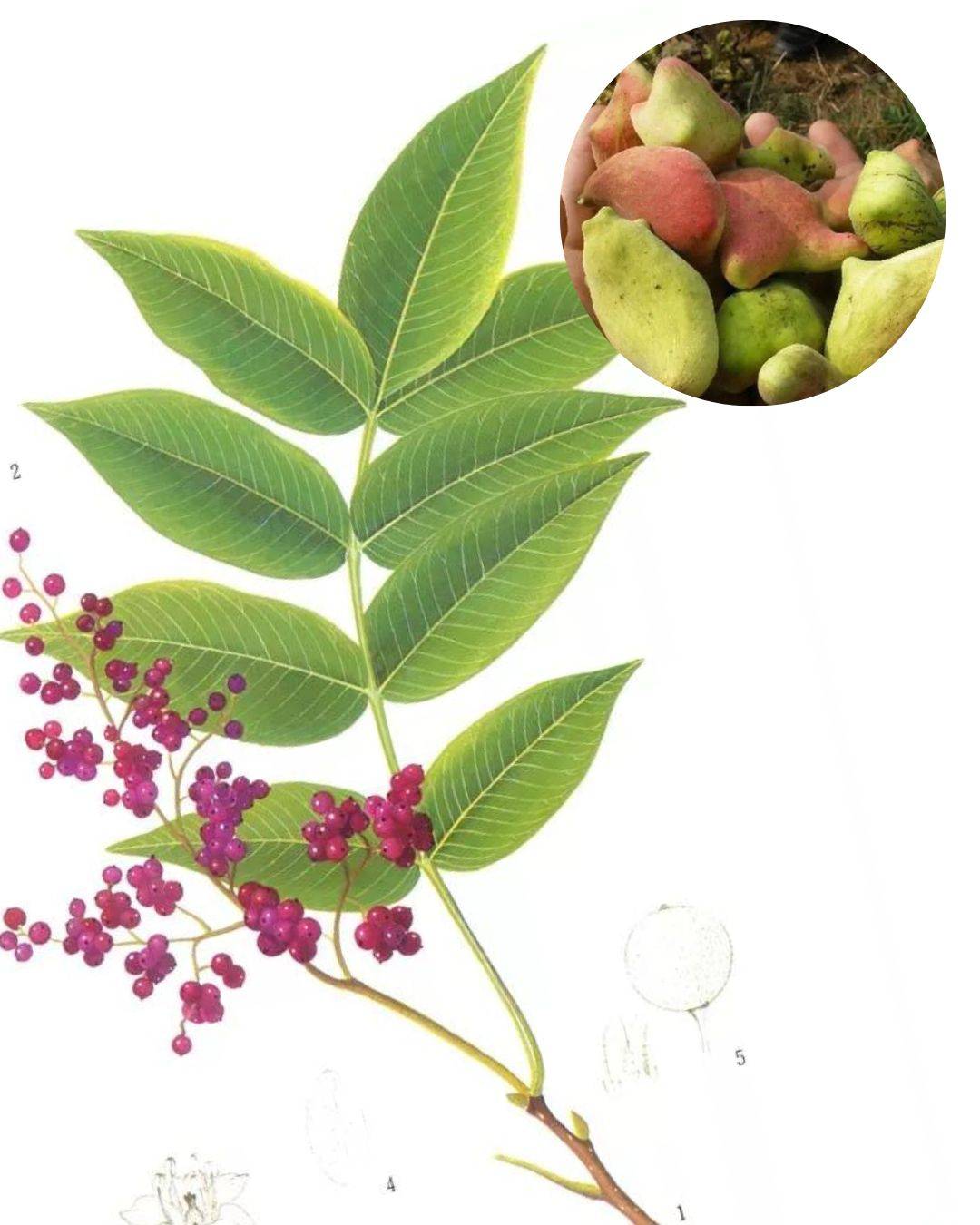 Carthamus Tinctorius Extract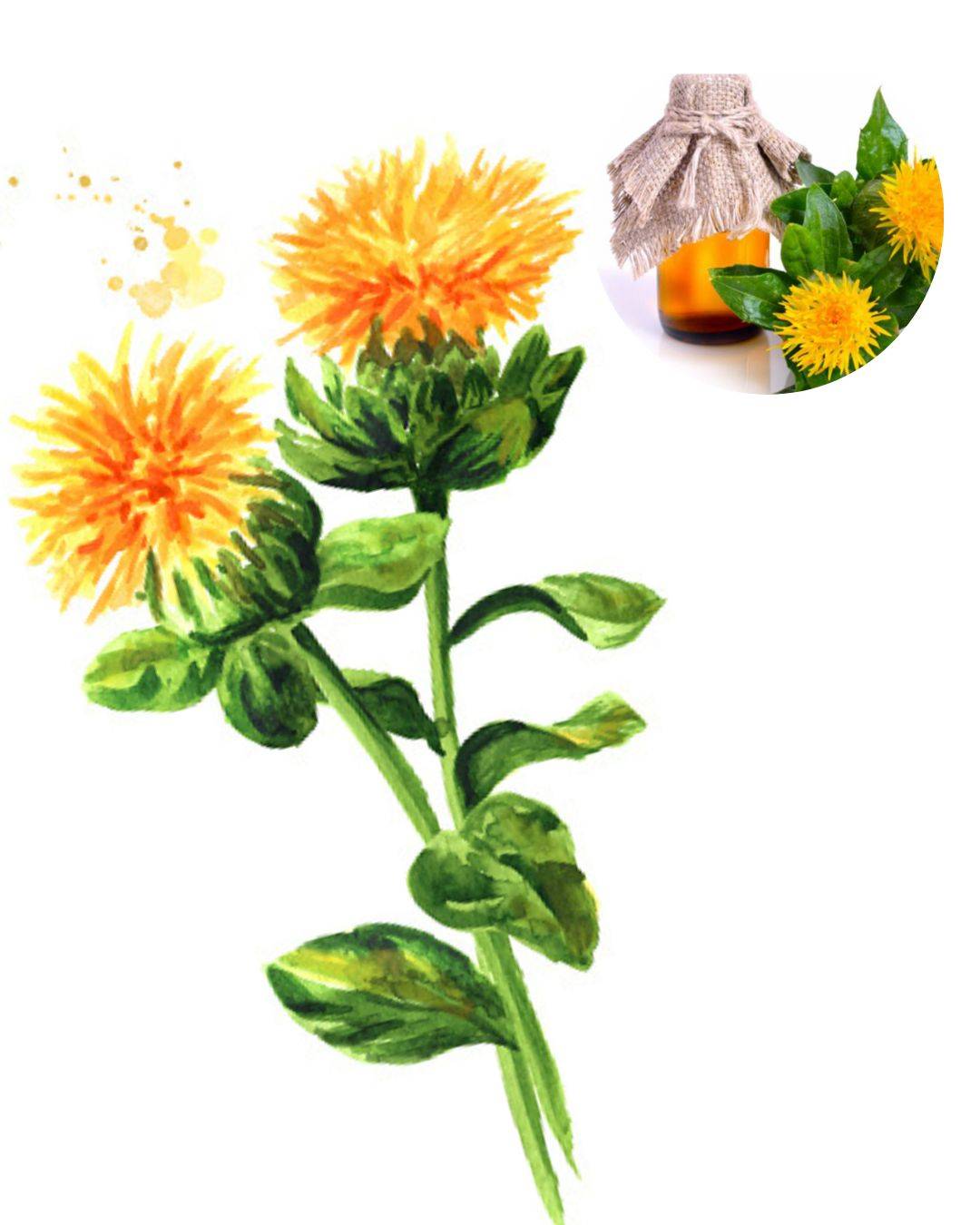 Ligustrum Lucidum Extract
Option 1 - After washing hair: Shampoo wash and towel dry. Apply a few pumps of Anti-gray Hair Color Restoring Treatment onto your gray zone. Use the applicator to gently massage your scalp and evenly spread the treatment into your hair roots.
Option 2 - Without washing hair: Apply a few drops of Anti-gray Hair Color Restoring Treatment onto your gray hair zone. Use the applicator to gently massage your scalp and evenly spread the treatment into your hair roots.

No need to rinse. Blow-dry or style as usual. Use towel wrap up your hair before going to bed.
Recommended for daily use. You may stop using it daily if the original hair color has been restored. You can expect to see results after 3 - 4 weeks. Then apply 1-2 times per week to maintain the nutritional supply to your hair roots.

The Mayraki Anti Grey Hair Treatment is not a hair dying product. It's a natural treatment to restore your original hair color from roots.

Our Anti-gray Hair Color Restoring Treatment is the ideal treatment to remedy gray growth without the use of a colorant. This product is the first anti-gray treatment capable of restoring hair pigment from the roots through dual-action. Rapidly, the root is re-pigmented, allowing hair to appear more youthful, refortified and suppler.

The updated formula comes in the light gel form, which does not cause your hair oily or greasy. However, the treatment has its original color from herbal extract instead of transparent form. It causes some stains on your hand when applying, but not to worry, you can easily wash it away after the application. You may use gloves if you prefer to.

We would advise to use it in the bathroom and remove it immediately by running water if there is any drips on washing counter or tiles. Please make sure blow dry before going to bed, to avoid stains on pillows.

If you, like many, are not ready for the white or grey strands in your hair or beard, nor regular hair dye, then you'll be seeking an easy solution to treat grey hair which also restores the color and shine, without dye!
Aqua, Glyceryl Stearate, Hydroxyethylcellulose, Glyrin, Propylene Glycol, Parfum, PEG-40 Hydrogenated Castor Oil, Polygonum Multiflorum Extract, Coffea Arabica Extract, Galla Rhois Gallnut Extract, Biota Orientalis Leaf Extract, Carthamus Tinctorius Extract, Ligustrum Lucidum Extract, Hydrolyzed Wheat Protein, Citric Acid, Disodium EDTA, Tocopheryl Acetate.
💚 Your Questions Answered Here
Q1. Why there is stains on my fingernail after applying if it's all natural and no artificial colorant?
The natural anti grey hair treatment has its original color from herbal extract instead of transparent form. It's just liked what we have got on our hands after flower arrangements or some gardening works. You may use gloves if you prefer to.
Q2. Why I got rashes after using the product, is that normal?
Mayraki anti-gray hair restoring treatment is made from 100% vegan, natural, botanical extracts. But it might give some mild skin reaction to the customers who is allergic to pollen. It just like when we apply raw aloe gel extracted from the plant's leaves on our face. Always do patch test before using on scalp to make sure that there will be no allergic reaction that will occur.
Q3. Can I use Mayraki anti-gray hair restoring treatment for my beard?
Yes! The new upgraded gel formulation is good for white hair in beard. You will see the them disappeared gradually after 2-3 weeks. But still, always do patch test before applying to the larger area.
Q4. Can I still dye my hair?
Yes! you can apply this even if you are using a hair dye. The treatment works on your root tips.
Q5. Does this product work on African American hair? The hair type is very different from others.
Yes! it works for all types of hair.
Mayraki Anti Grey Restoring Treatment - Grey hair treatment to reverse grey hair, improve grey hair texture, restore color naturally | 100 ml/3.38 fl. oz Set of 2 | New Packaging