Top Ponytail Hairstyles this 2021
Jul 07, 2021 | By Denise V.
Simple Ponytail Hairstyles to Check Out
Ponytails are the most versatile and the easiest hairstyles you can do. It requires minimal styling time, and there are no styling tools needed. You can wear it on casual days, date nights, doing errands, or just basically wearing it at work.
Also, ponytails are worn whether high, mid-height, or low, it also suits different hair textures.
To know other ponytail hairstyles you can do this 2021, we've gathered some pretty cool list you can check out and try for yourself! Read along!
Undone Ponytail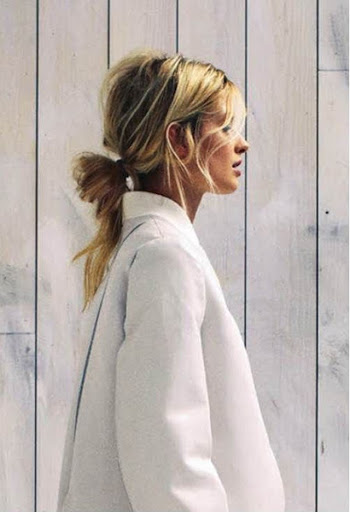 One of the chicest ponytail hairstyles you can do with your short hair is undone styling. If you recently cut your hair short and still want to look your best, then try out this style. This will flatter your cut and give you a fresh look in seconds. You can also try doing beach waves first then ponytail it after using a clear elastic or a ribbon. Keep 'em textured for that added glam touch.
For those with bangs, whether it's side-swept or full, try separating them to create a whole fresh look.
High Ponytail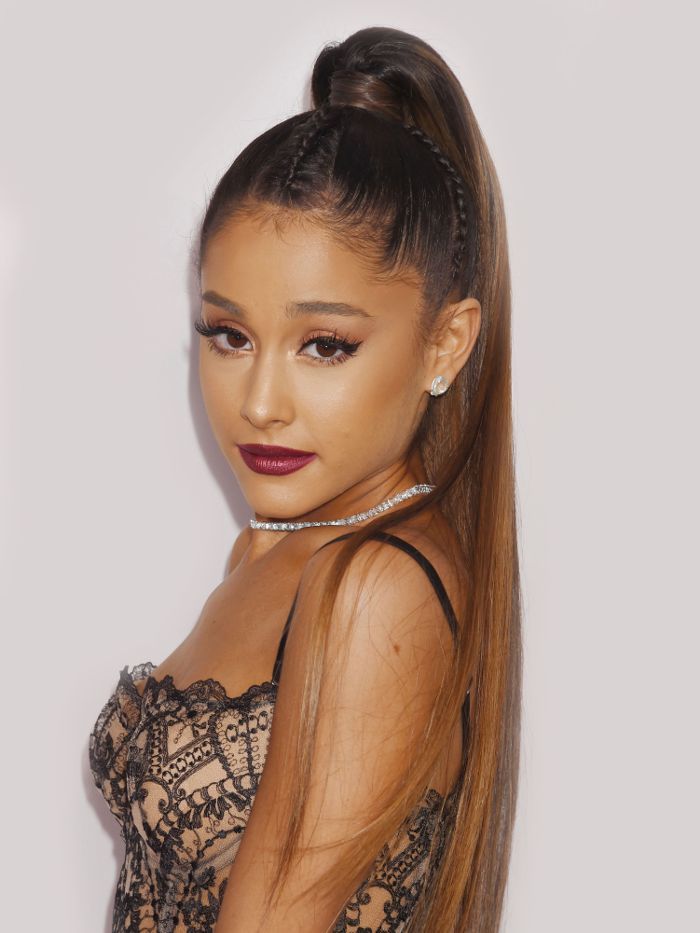 You've seen high ponytails that best suits American singer Ariana Grande during performances. This type of ponytail creates a very sexy, confident, and sleek look. Choose your brush well and bring your locks together using a tight band. If you're feeling creative, you can create a small braids first to create some extra style. The high ponytail is also recommended if you have long hair and you want to keep them away from your face – whether you're cleaning the house or doing DIYs.
Medium Ponytail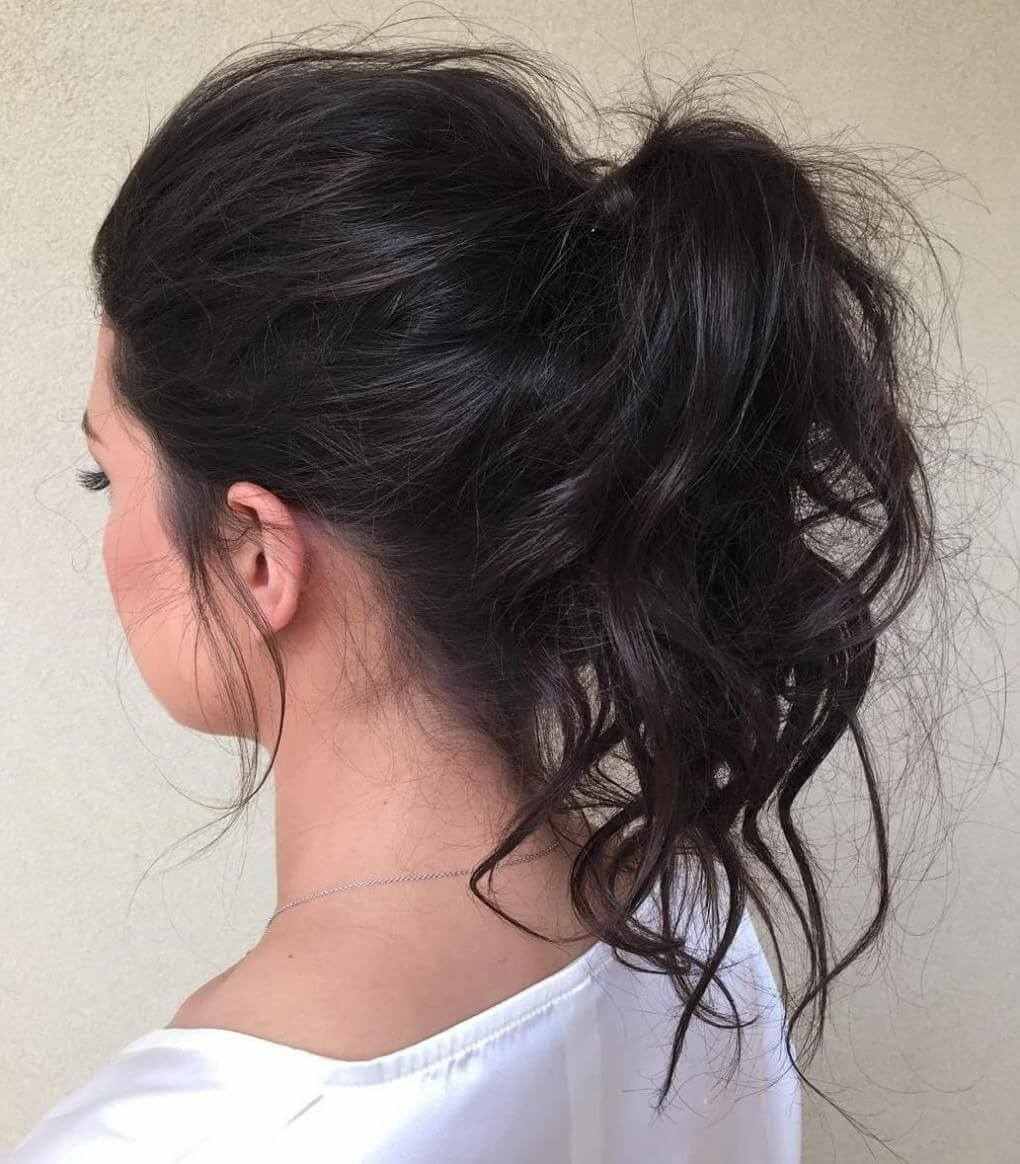 Struggling to style your thin hair? Fret not. This medium ponytail, if matched with some side bangs can give you an effect ofvolumized and thicker hair. You can also use either an elastic band or a ribbon to amp up the look. For the time being, you can improve your scalp health and overall hair health with the Mayraki Hair Growth & Anti Hairloss Shampoo Kit.
Prom Hairstyle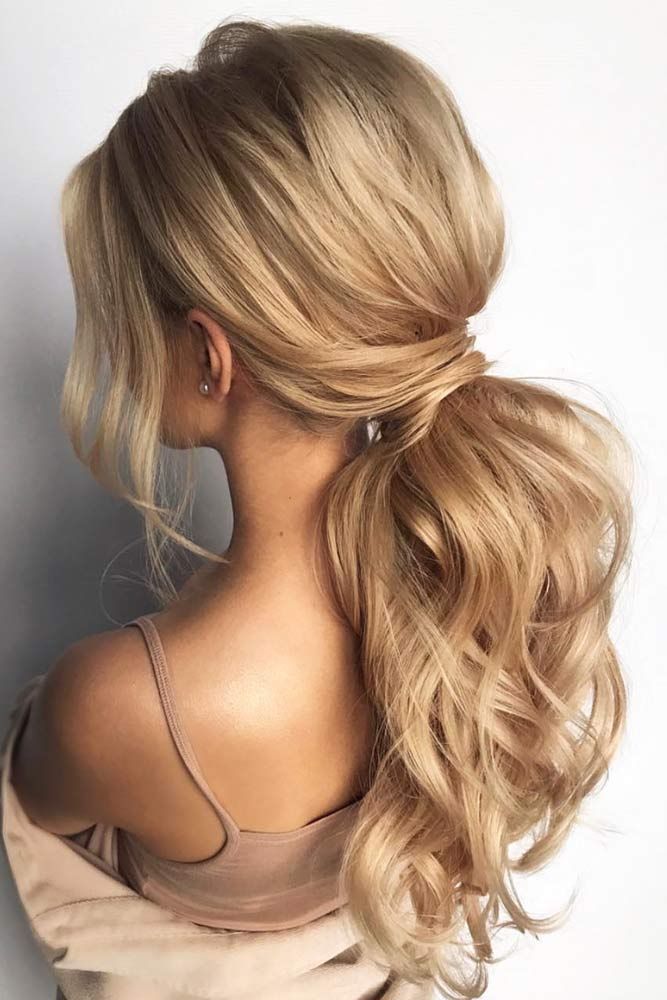 For date nights and formal occasion, you can go for a prom hairstyle. To do this, tease the roots of your hair from underneath, so the top part still looks smooth and elegant. Make sure you have washed and conditioned your hair well so you can secure it perfectly in a low ponytail. Get a small section of your hair and wrap it around your elastic. If you have a medium length hair, you can use human hair extensions to create more drama. Don't forget to do effortless curls too!
You can also try rocking a red or pink hair for a change. Life's too short for boring hair, isn't it? For more hair related articles like this, keep it locked here on our official website and Instagram page @hairmayraki .