Best Detangling Brushes Available Online
Jun 09, 2021 | By Denise V.
Playing tug of war with hair isn't fun. If you're struggling to detangle your hair most of the time, then you're lucky to be reading this right now.
No matter what our hair texture is, if we don't have the right brush to use daily, then we can never get away with tangles and knots. Not only do we need the right shampoo and conditioner – but we also need to finish off our self-care routine with a nice hair massage and brushing. If you're excited to know the must-haves and the best detangling brushes available online, you may be able to select one here based on your hair type.
Also Read: How To Use A Clarifying Shampoo: What Is It And How Will It Change Your Life?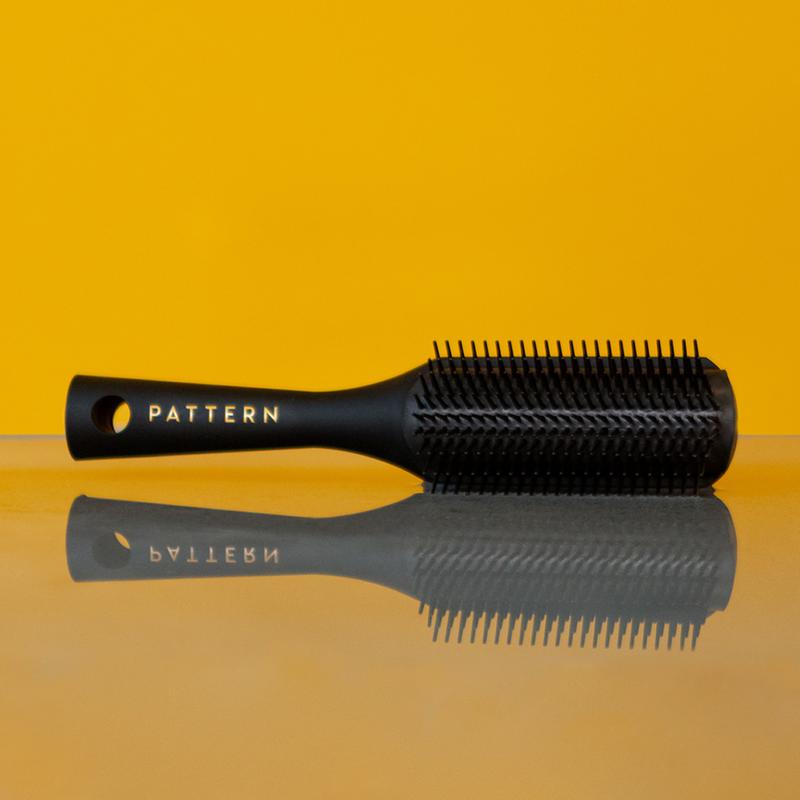 Curlies, rejoice! This shower brush may be heavyweight but claims to be gentle on the hair. Unlike a regular comb, this pattern brush helps your curls have more definition. Because the bristles are made of rubber, it perfectly slides right through the strands and distributing your conditioner while maintaining that uniform ringlets.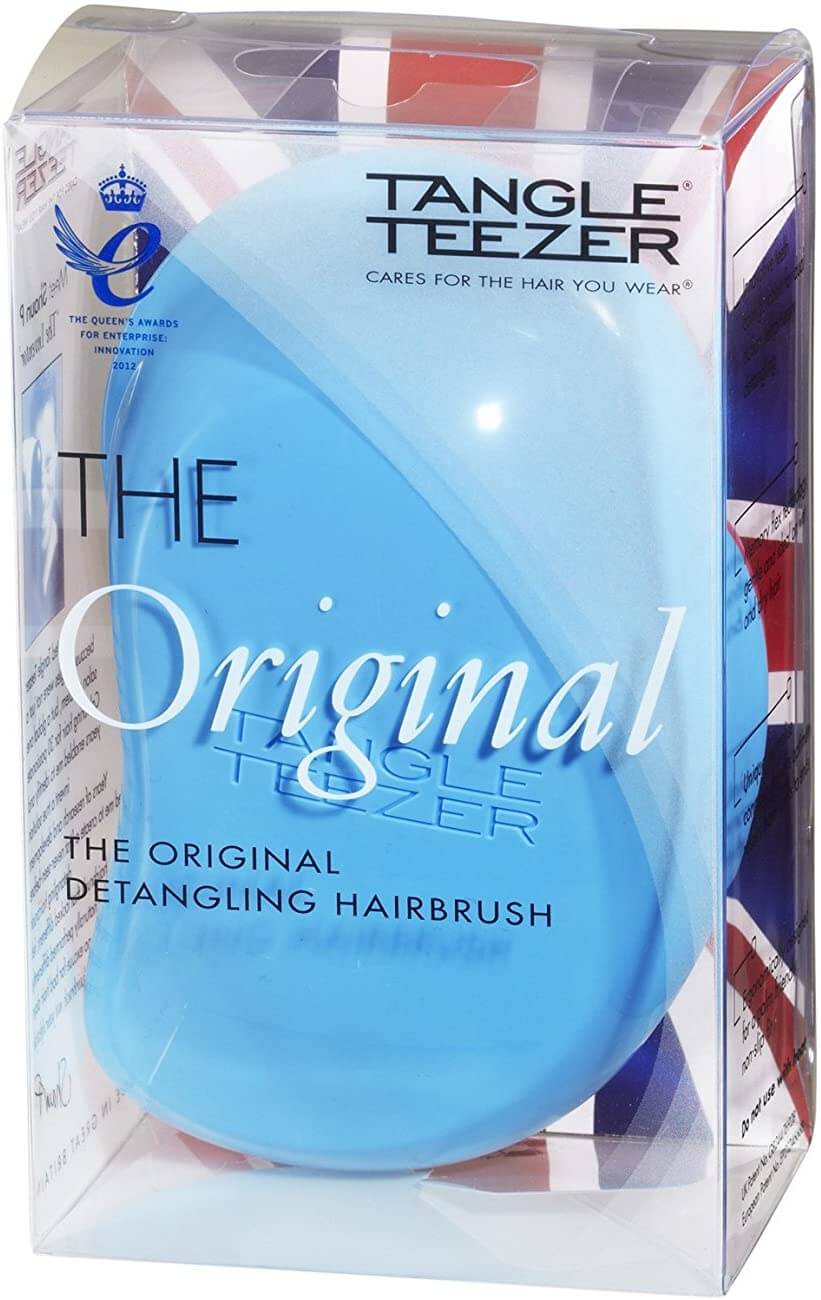 It's 2021 and this type of detangler is still a cult favourite among all ladies. It's portable and palm-friendly. It also has a patented teeth so it works best on either wet or dry hair. Lastly, this detangler is made specifically for those with regular and flyaway locks and is suitable for all hair types.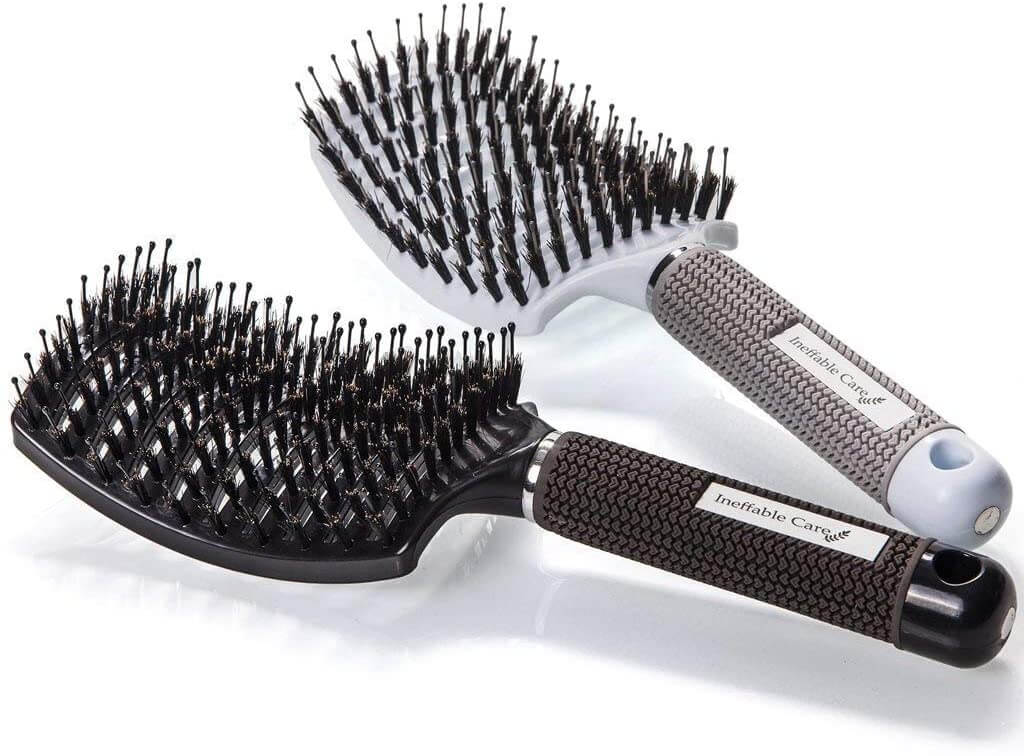 Those with short and long hair can use this amazing boar bristle hair brush from Ineffable Care. It doesn't only get rid of tangles – but the curves shaped hair brush also functions as a great scalp massager to help promote natural hair oil stimulation. According to some Amazon customers, this brush is also perfect for faster drying with a blow dryer – so if you're always in a rush, this one's the perfect detangling brush.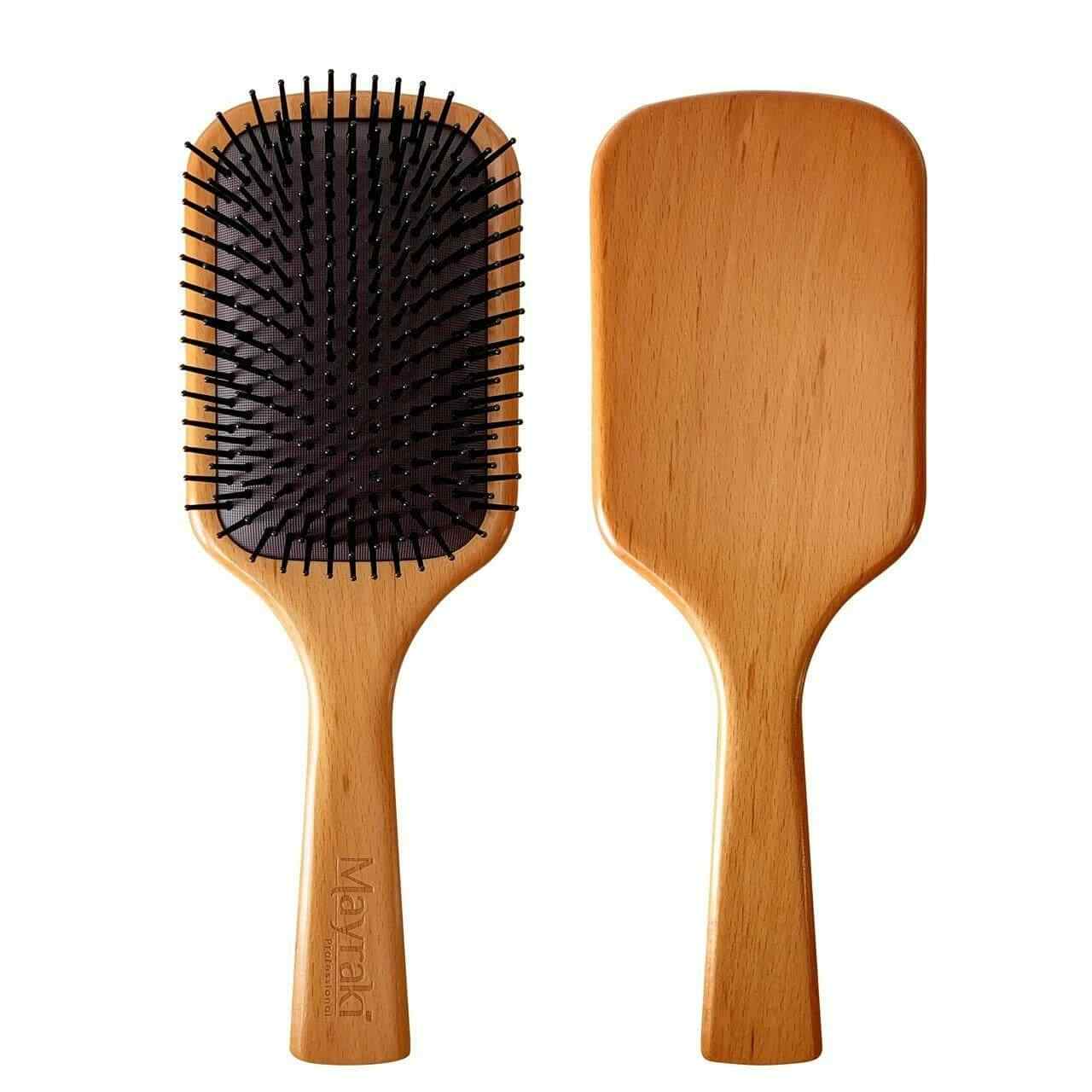 If you want to detangle the toughest of the knots in a painless manner as possible, then get this wooden paddle brush from Mayraki. Unlike plastic combs, this brush is specifically designed to get rid of the frizz and friction at the same time. Its handle is also made from strong beechwood that makes gripping easier and more durable for detangling.
If you want more related article this, keep your eyes locked in here at our official website. You can also follow us on our social media pages for upcoming sale, latest product, and more.