How to Rock a Red Hair Properly
Jul 21, 2022 | By Denise V.
How To Rock A Red Hair the Right Way
If you feel like your hair is lifeless and you're beginning to get bored with the same old shade you've been having for years, then we think it's the perfect time to shift to rocking bright red hair. Or perhaps go for a ark red hair. But how does one pull it off?
Experts say that you choose from strawberry blonde, copper (an orange-red), true red, and auburn (dark reddish-brown) but that still depends on your mood and your liking.
Before you visit your hairdresser, you may show them your desired fiery hues so they can also suggest which one would look on you too. And just so you know, red locks will look awesome whether you have short, long, curly, or straight hair.
Also Read: How to Rock a Pink Hair
Curly vibrant red-orange hair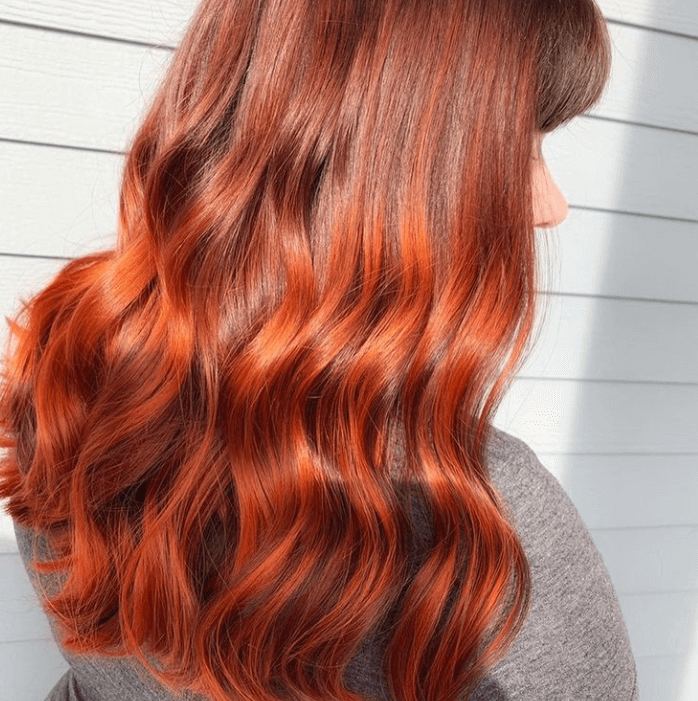 Photo: Amika Instagram page
If you have long, silky locks, try red-orange hair then do some beach waves using a styler comb. This will create a bit of drama and will make your mermaid look dream come true. To maintain those vibrant colors, use the Ruby Fusion shade of our Mayraki Gray Coverage Permanent Hair Color Dye Shampoo and let it stay for 25-35 minutes. This product contains a Triandra Root Extract that enriches the hair shaft and prolong the hair color for those who have chemically treated hair.
Scarlet shade for short hair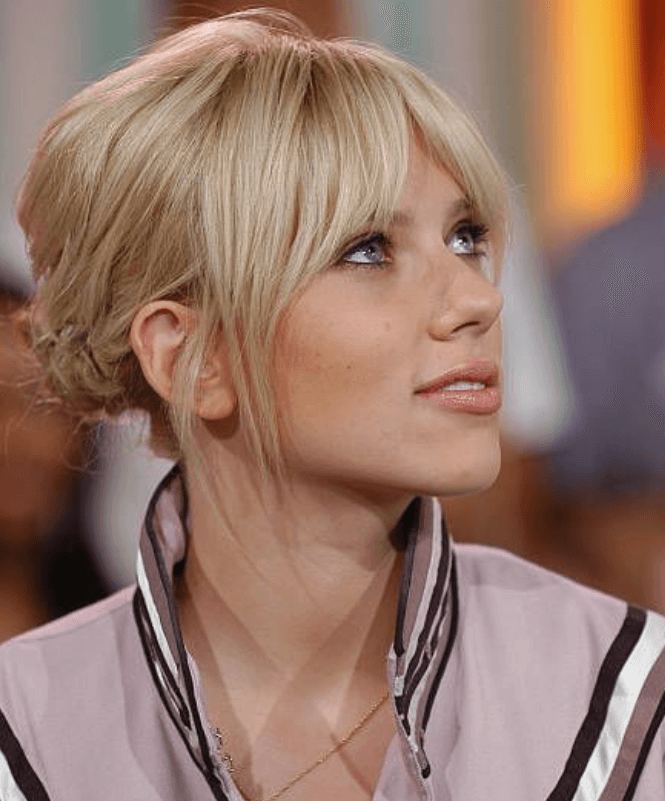 Photo: Getty Images
Short hair ladies, rejoice! This scarlet red will perfect match your short hair , if you plan on chopping it in the near future. In this photo, you can see how Scarlett Johansson perfectly sported the scarlet red color.
Bright red hair and burgundy mix for mid-length hair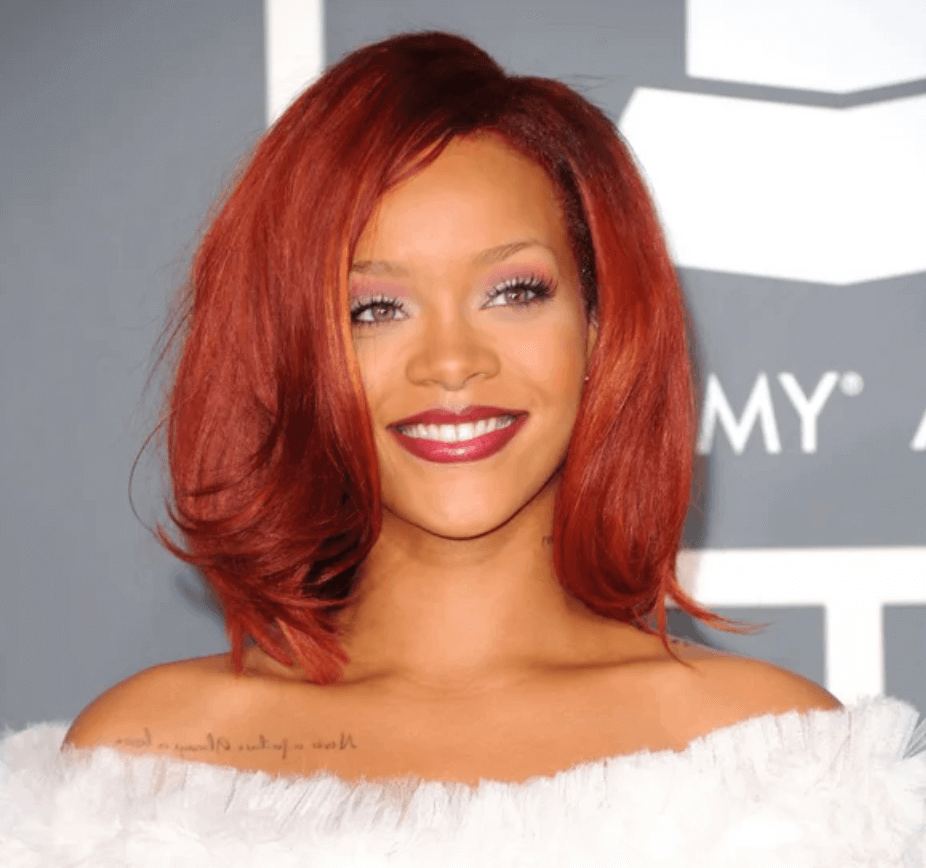 Photo: Essence
Umbrella hitmaker Rihanna surely doesn't need an umbrella to hide that hair because it's a sure head-turner. This type of hair color will match whatever your skin tone is. It will also look good if you'll add huge curls for some volume and drama. To do the hairstyle, use the Platinum 2-in-1 Styler Hair Iron , and achieve different hairstyles from straight, wavy, and curly hair!
Let's not forget that Rihanna also styled her hair in different ways. She did straight, short hair with side swept bangs , in a bun, and crimson curls.
Two makeup tips that matches your red hair
Wear nude make-ups
If you have a strong and fiery red locks, go for lighter and fresher make-up. Remember that your red hair is best enhanced with subtle make-up.
Avoid red lipstick
If you have a lighter and dark red hair, you can try adding highlights on your eyes by putting winged eyeliner – but avoid using a red lipstick as much as possible.
Outfit tips
Try wearing blue dresses or tops as this could make your red hair pop any time of the day. You can also try wearing white to show off your hair's vibrant color. Add a shoulder-grazing earring to add a touch of glam if you have short hair, a pixie cut to be specific. For accessorizing, avoid wearing silver jewelry. Choose gold and bronze instead so it won't look dull when you wear it.