3 Quick and Easy Valentine's Day Hairstyles
Jul 07, 2022 | By Denise V.
Bored with traditional ponytails and buns? Since Valentine's season is here, you'd want to add spice to your holiday date or Galentine's date for a change. We've all been fooled once or twice by some tutorials saying they are quick and easy but in reality, they take more time than expected.
If you don't want to experience hairstyle struggles, you've come to the right place because Hair Mayraki is giving you three quick and easy hairstyles fit for the season of love.
But before we start introducing these hairstyles, we need to prep our luscious manes by brushing them carefully and applying a heat protectant or doing a keratin treatment at home first to seal in moisture and prevent unnecessary frizz. You can also prep a hair mask too! We don't want to look like a hot mess on our dates right?
Clips! Clips! And more Clips!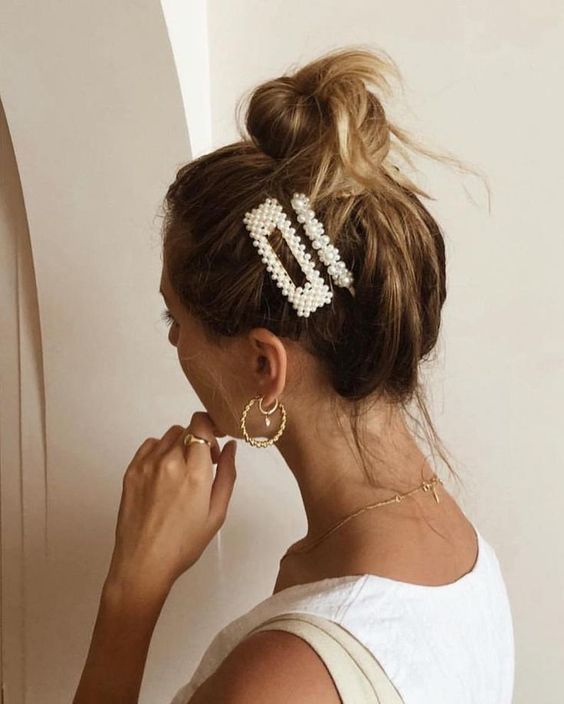 Here's the thing, clips are every girls' go-to hair accessory. Go grab your barrettes, colored bobby pins, claw clips, and every other cute clip you can think of. You can add them to ponytails, buns, and braids, or even with your hair down. For this hairstyle, we'll be giving you the "on the side" clip hairstyle.
Step 1: Brush your hair and part your hair on the side using a pin-tail or a rat tail comb to be precise in doing so.
Step 2: Add a cute barrette, preferably pink or red to match the Valentine's season and voila! You are now set for your date looking like a cute princess.
For a more precise tutorial, check out this video of Adrianna Slezak starting at 0:50 seconds:https://youtu.be/D2lYVT_1lx4
Bubbles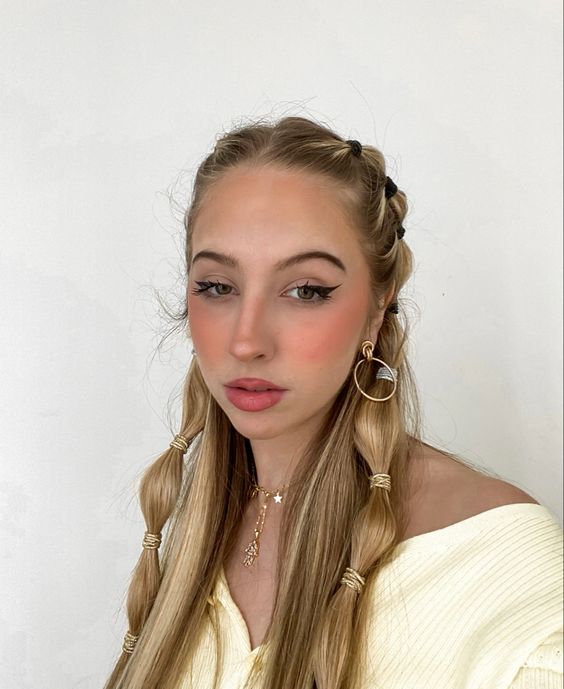 Do you know the hairstyle that's been trending around social media platforms nowadays? You've got it right, it's the bubble hairstyle. If you want to try a unique hairstyle but feel too lazy to curl your hair, then this hairstyle is for you.
Step 1: Brush your hair then split your hair in the middle and section it into diagonal sections.
Step 2: Then bring out your elastics, use the color of your choice and secure these sections.
Step 3: To create the "bubble" effect, loosen the secured sections, then you're done!
For a more precise tutorial, check out this video of Hollie Hobin:https://youtu.be/kHjUdrl-v0w
The Rosé Hairstyle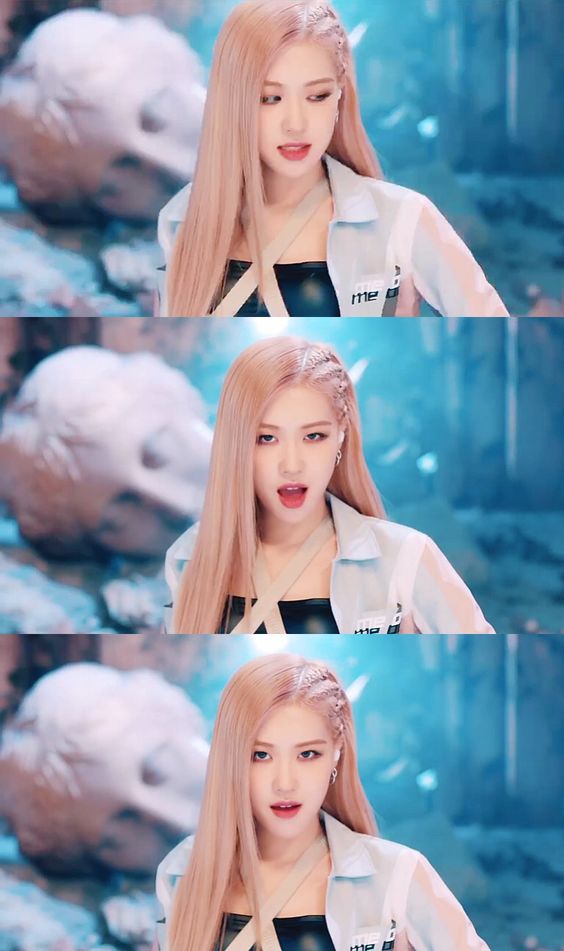 A perfect hairstyle for someone born in the month of love. Ever wanted a look inspired by Rosé of BLACKPINK? A famous Korean girl group member. Here's one of her signature looks, the side braid.
Step 1: Separate the bangs.
Step 2: Bundle a section from the top of your head then french braid all the way down but try to position the braid sideways as you go down.
Step 3: Once you've finished the french braid, loosen some of your hair and style your bangs however you like. You may also add some accessories in your hair. To keep them frizz-free and straight, you can do a keratin hair treatment before styling.
For a more precise tutorial, check out this video by Krystal Oh starting at 2:57:https://youtu.be/aT42eqcuPhM
Also Read: More Trendy Hair Color Ideas for 2022 | Mayraki Recommends