More Trendy Hair Color Ideas for 2022
Jul 21, 2022 | By Denise V.
New Year! New Look! Switch up to a new hair color if you feel like you wanted to upgrade your look this year - but no worries if you want to stick to your current hair color - your ~ choice ~ dear.
There are so many styles and unique hair colors to choose from but still can't decide which color fits you best? Don't worry, we've all been there.
For some, it can be a bit time consuming when hair roots starts to show up and no proper hair care and hair maintenance, thus resulting in a dry and damaged mane. But here's the good part, there are now a lot of safer hair care alternatives you can check out, for example, the Mayraki Weightless Oil Nutritive Treatment to help nourish and hydrate your dry hair.
Without further ado, here are more trending hair color ideas for 2022 you can check out:
Shiraz Red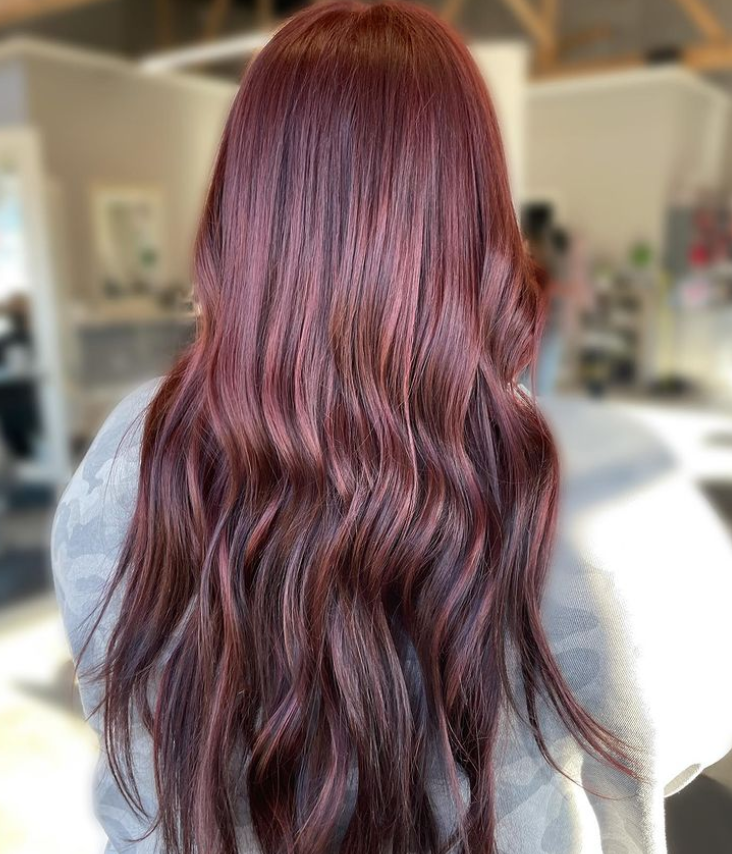 Photo c/o Nicole Gomez Beauty
Try the new stunning shade of red that came from dark purple inspired by the wine varieties. Shiraz Red is ideal for fearless women. If you have read the novel Eleanor and Park, then you can create your own version of red hair with this one. Want to be a powerful woman by just looking at your hair? Then you must definitely try Shiraz Red and finish it off with red lipstick.
Honey Brown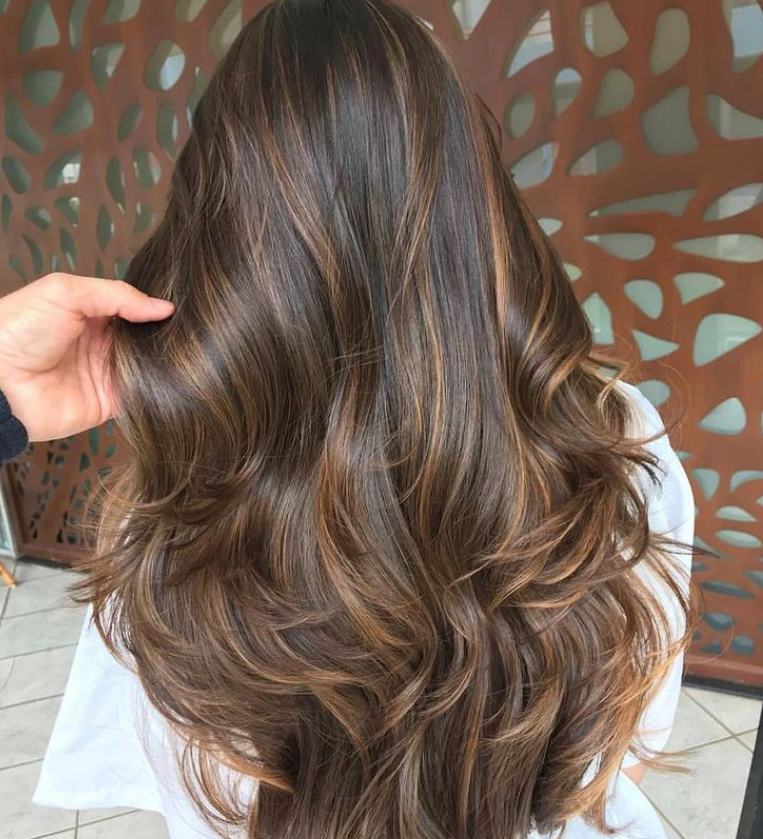 Photo by Glamour UK
Subtle, chic, trendy - that's how a lot of women define honey brown as a hair color. It looks natural and can spice up your naturally dark hair strands. Usually, it requires effortless styling and is also low maintenance. It even makes your thin hair look voluminous too!
Platinum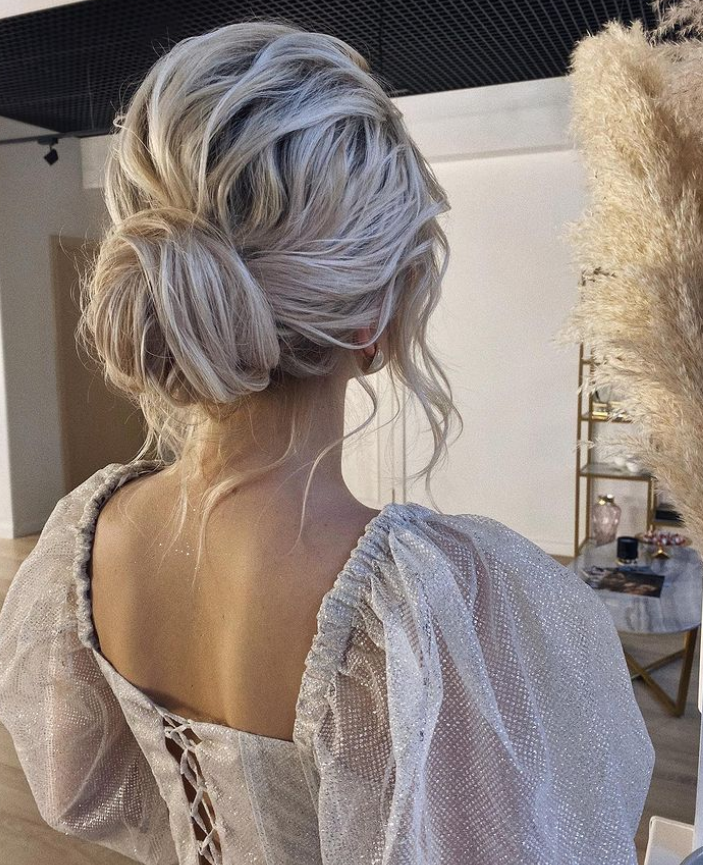 Photo c/o Stasya
Platinum Blonde is the all-time favorite hair color since it also lightens the face and gives off a unique look to your overall appearance. This color has been sported by celebrities like Kim Kardashian and Billie Eilish. While it may be a showstopper and a head-turner, bleaching is the riskiest part. Prepare for hair dryness and breakage along the way.
Brown Balayage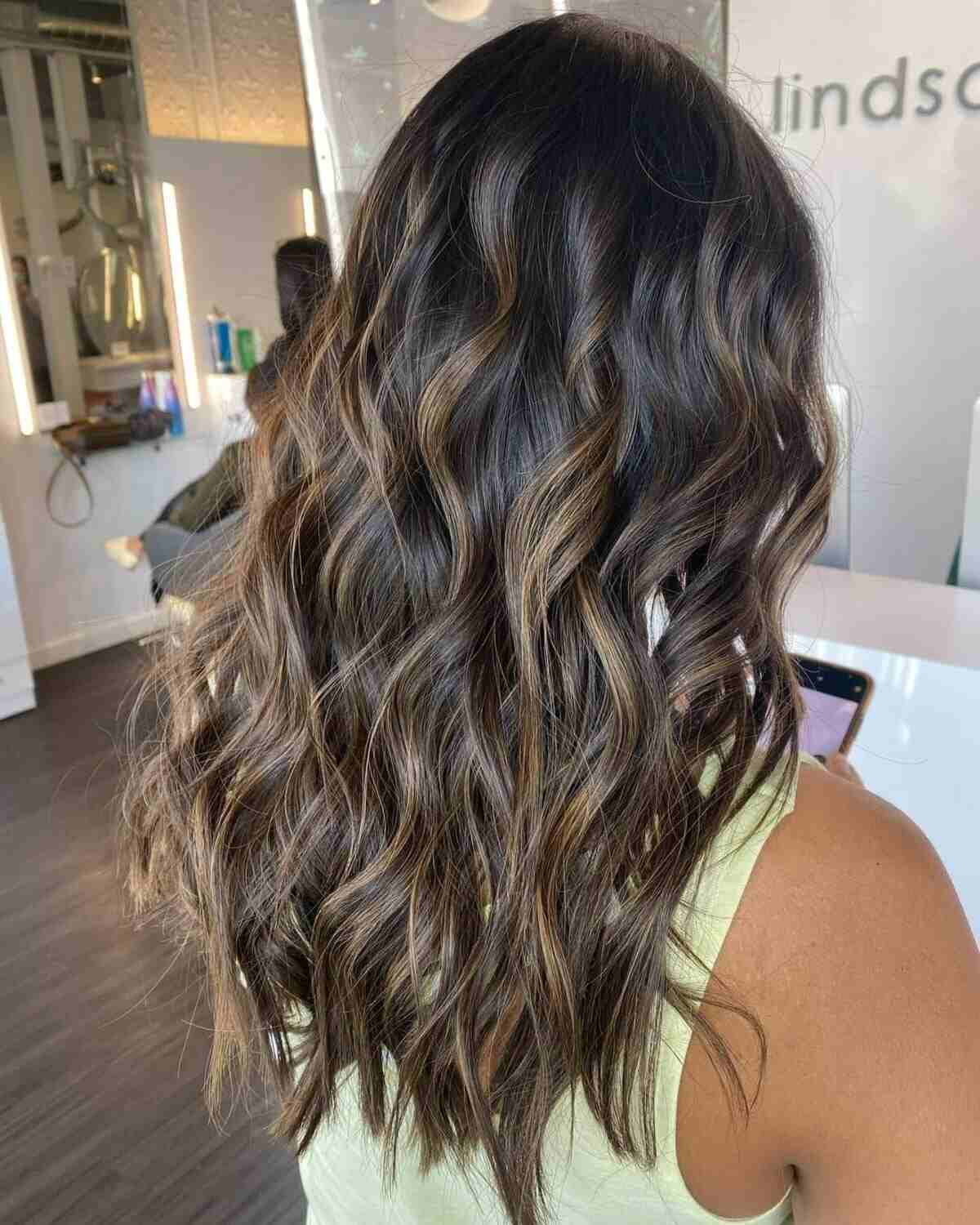 Photo c/o Latest Hairstyles
Look expensive in a brown balayage. It is a combination of caramel, chocolate and light brown. This hair color is ideal for brunettes who prefer to maintain their natural hair color yet want to visually increase the volume of their hair. So if you're craving to change your hair color, brown balayage would be the perfect color no matter what your hair texture is.