Unique Christmas Beauty Gifts Online
Aug 22, 2022 | By Denise V.
When it comes to beauty gifts for yourself or for your loved ones, it always seems like an endless option, right? However, at the end of the day, it's always bringing smiles to their faces whatever the price tag may be.
Be it for your man, for a coworker, best friend, or mom, it's always a good idea to find a gift that fits their wants and personalities. Without further ado, we'll make your gift search easier for you as we curate the best and unique gifts you can buy online. Read along!
Anti-Gray Hair Restoring Treatment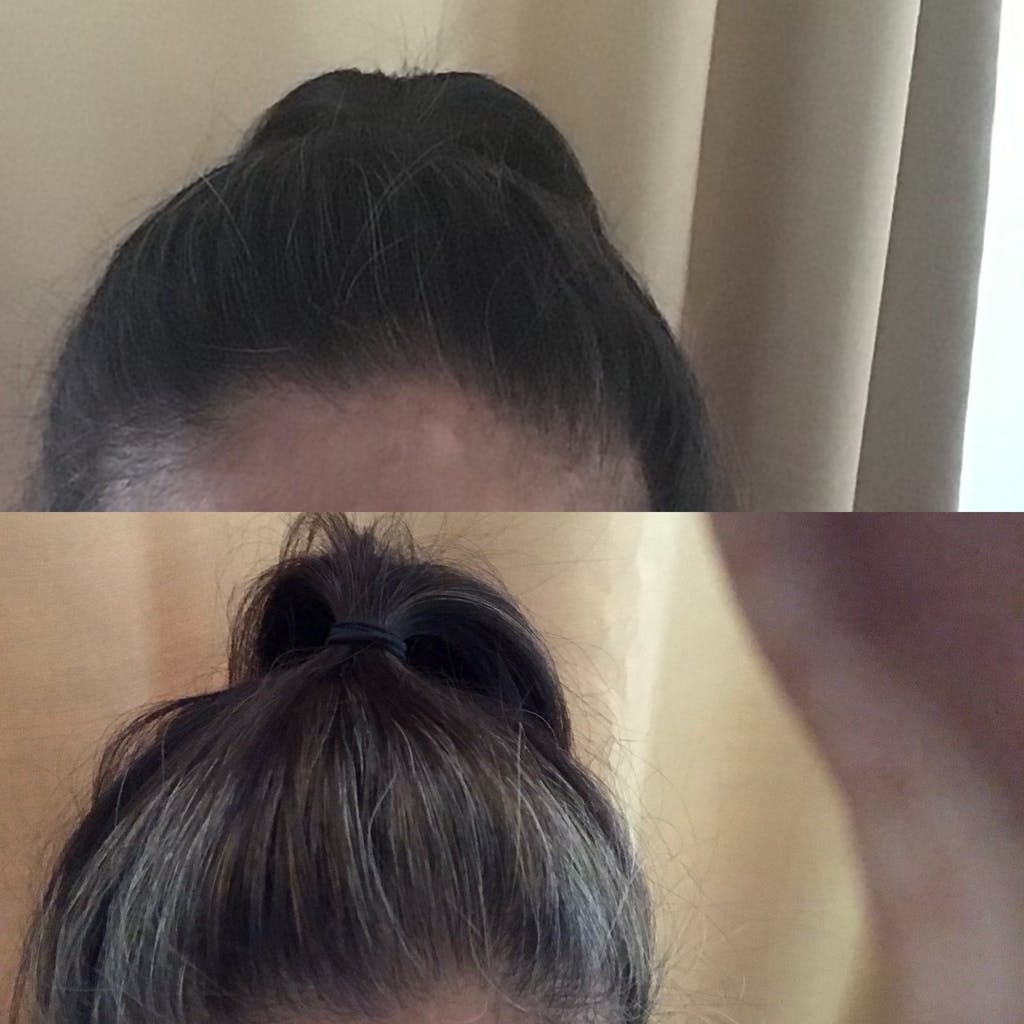 We all want to look our best self and have that youthful presence on the holidays – making this Mayraki Anti Grey Restoring Treatment a must-have on your wishlist. With three weeks of continuous use, you'll be able to see visible results as early as that. All you have to do is apply a few pumps of the treatment to your scalp, and evenly spread the treatment into your hair roots, then massage. No need to rinse.
Loungewear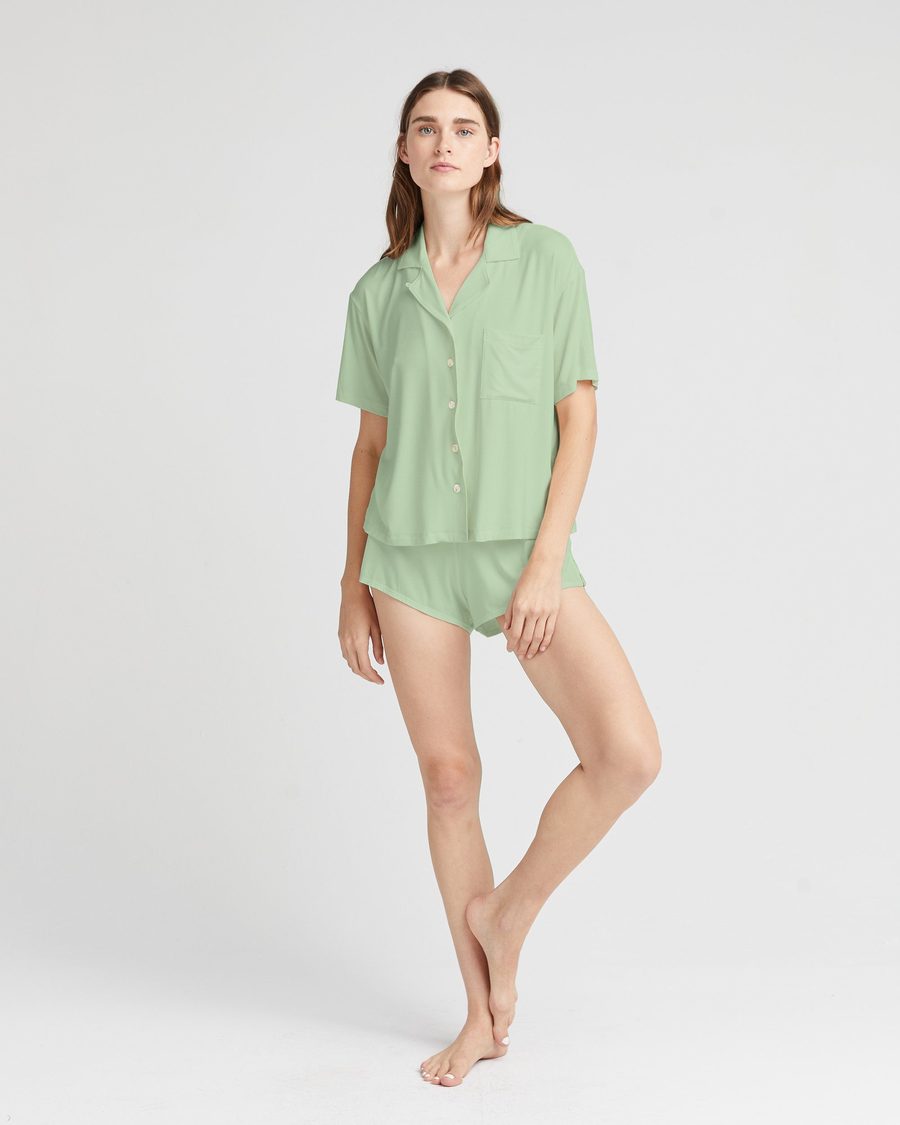 It's cold outside, might as well get our cutest and comfiest wear at home, right? Anyone would love to receive a loungewear whatever the color is – especially if it's from RicherPoorer. Take this women's night knit button down shirt for example. It's drapey and offers a relaxed fit. Plus! The buttons made from recycled shells.
Mini Fridge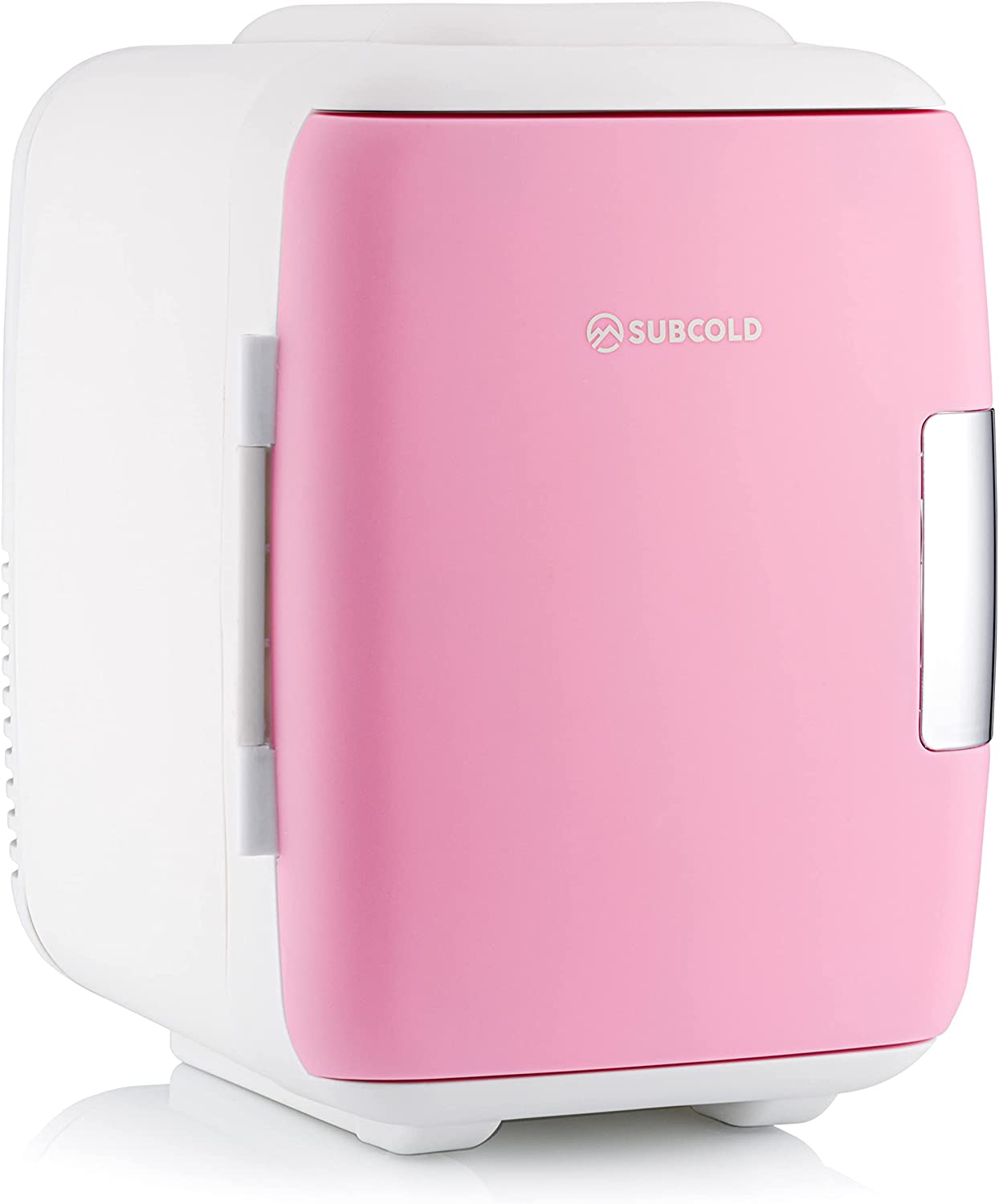 Review: I can keep cheese and butter cool to make sandwiches for lunch. I'm really happy with my purchase. To transport it about, I find that it fits nicely into one of the woven supermarket bags and takes up about 2/3 of the length of the bag.
It isn't only for storing your beauty essentials, but it also doubles as a compact fridge you can place anywhere at home or even while traveling! This Subcold Classic4 Mini Fridge has a 4-liter capacity that can hold up to 6 (330ml) cans and it comes with a removable shelf too. Energy-efficient and economical – the perfect beauty gift for anyone close to your heart.
Teeth Whitening Strips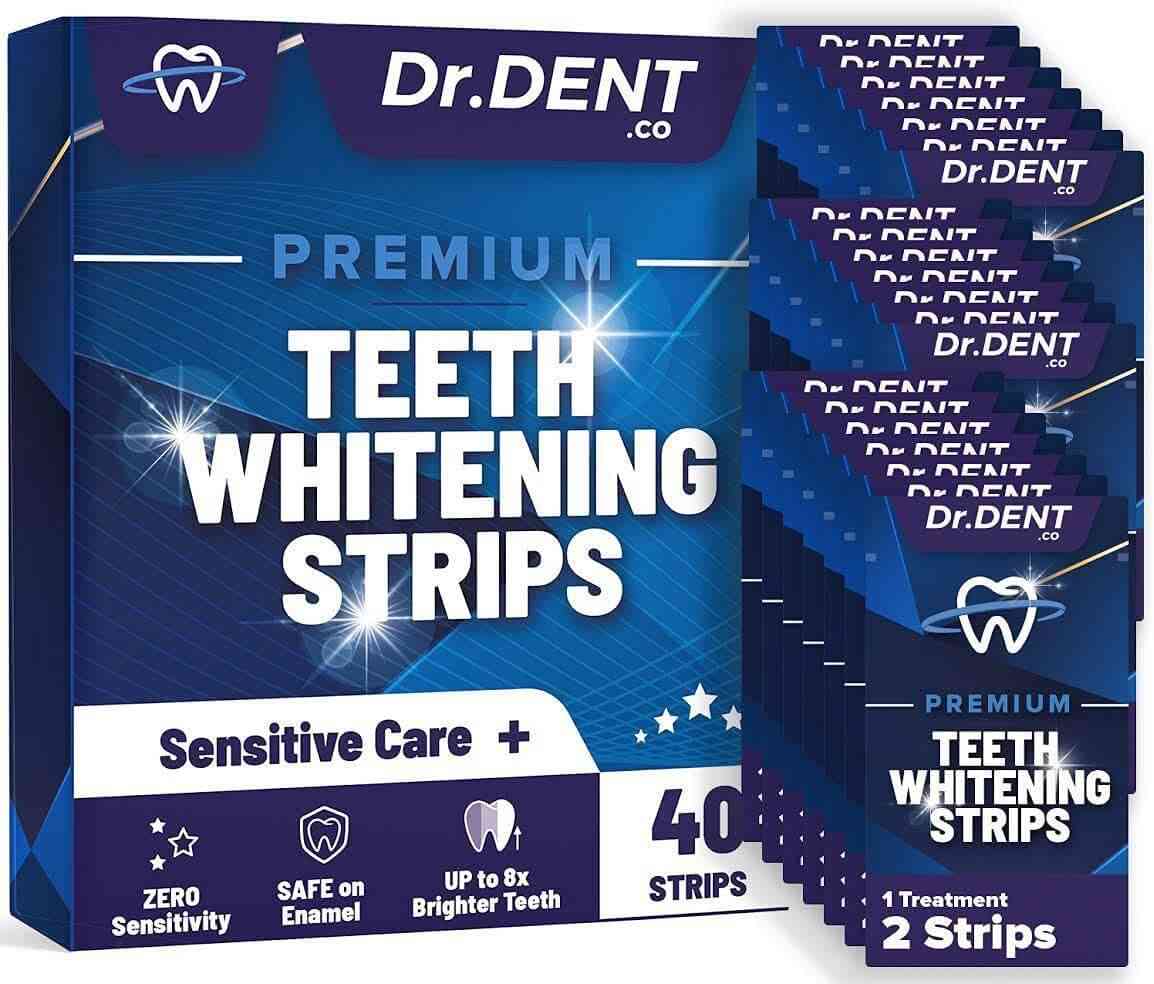 Review: I would recommend these for anyone that's a bit skeptical about teeth whitening products and doesn't want to spend huge chunks of money. These worked for me, and I plan on using them regularly to top up the effects. It's much cheaper than going to the dentist for whitening, obviously, and the results are clear.
Make sure you smile bright on this joyous season by making our teeth is free from stain from coffee, wine, soft drinks, food and smoking. This teeth whitening strips from DrDent is formulated by dentists and made with a PAP (phthalimide peroxy caproic acid) formula to protect your teeth and safe for the enamel.
Small-framed sunglasses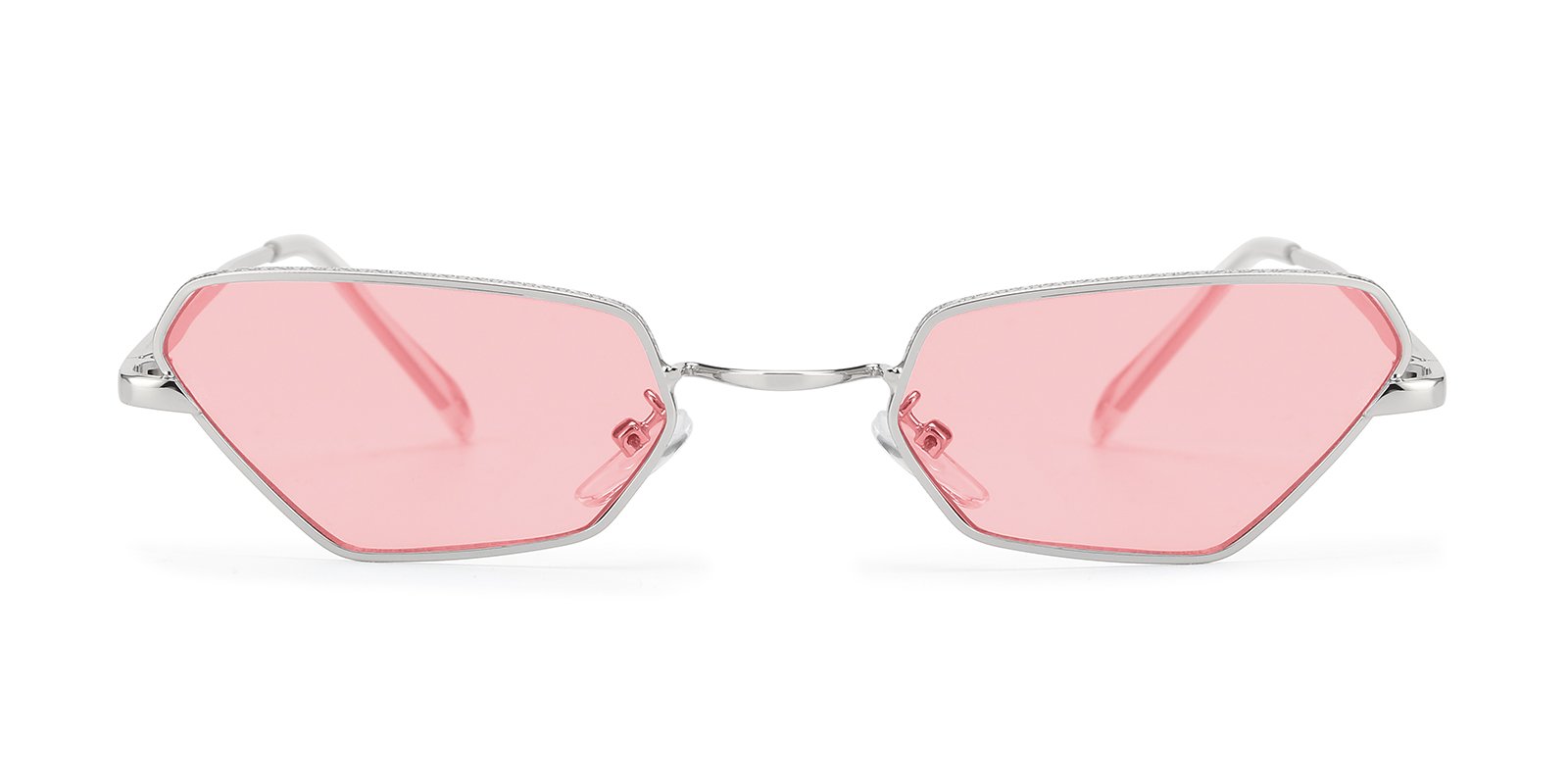 (Plays "style" by Taylor Swift) because this small-framed sunglasses is all you need to up you fashion game this holiday. This design in particular called Tudogella is from a brand called Livho Glasses – famous for their computer glasses. Their polarized lens blocks 100% UVA/UVB while increasing visual clarity. Colors are available in blossom, tulip, and bubble.