5 Beauty Gifts You Can Give This Christmas
Jul 07, 2022 | By Denise V.
Beauty gifts and wearables are some of the most searched during the holidays. Now that Christmas is fast approaching, have you finally thought about your gift for yourself or someone else? Have you thought of buying that red lipstick online for your career-oriented peer, or how about that make-up brushes for your make-up-obsessed friend?
If you're thinking of giving a hair kit to your friend who just recently dyed their hair, or are in dire need of an anti-gray hair treatment, we suggest you shop at hairmayraki.com. To give you more options on what beauty gifts to give this Christmas, we've rounded here some lists you and them are going to love.
Anti-Gray Hair Treatment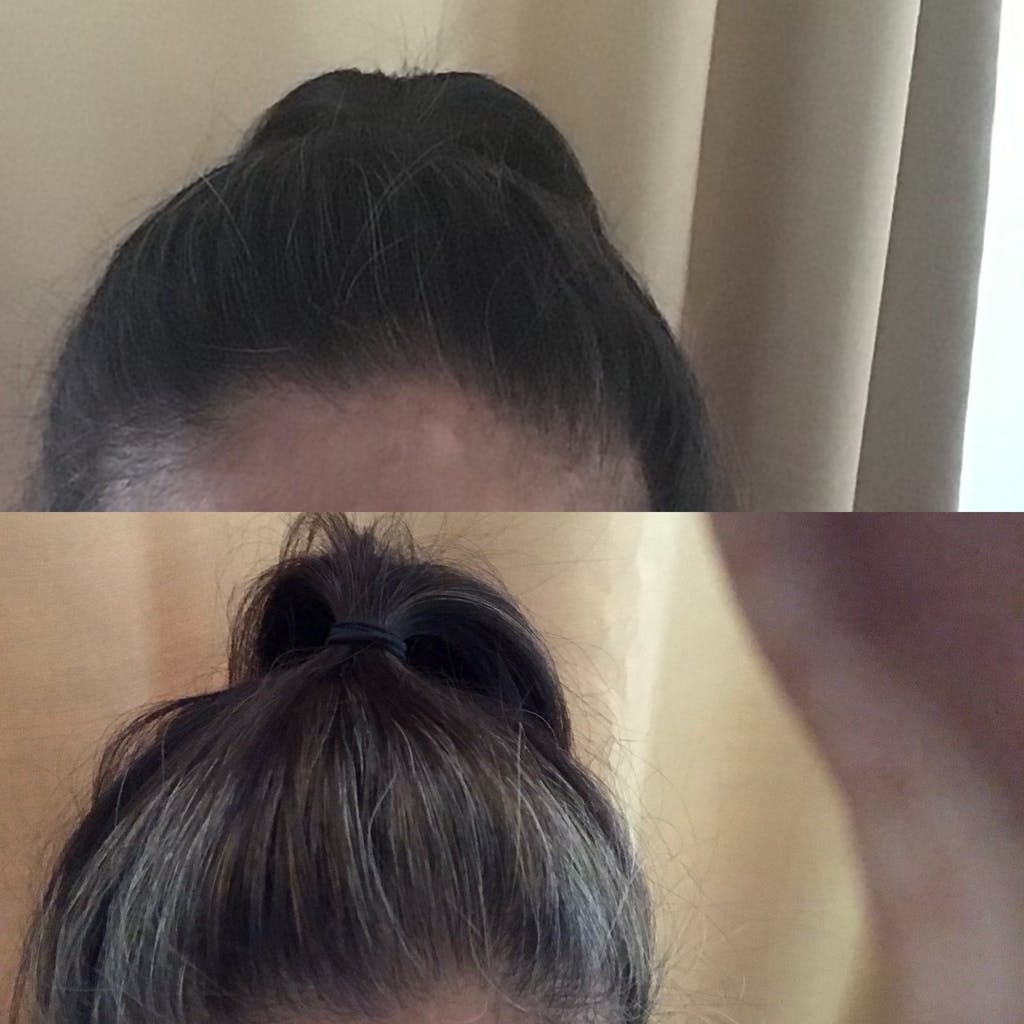 Review: "This anti-gray gel works and it smells good too! My gray hair, which was mostly around my face/temple area, gradually disappeared in three weeks. My natural black hair is back. Maintaining it twice a week has been easy. I ordered two more bottles and I received them within a week. Needless to say, I'm a very satisfied customer."
Get a youthful look this Christmas and the following months with this bestselling anti-gray hair treatment from Mayraki. If you are not ready for the white or grey strands in your hair or beard, and you want to skip the dye, then you'll find this restoration kit a great gift this Christmas.
Cute Silicone Cleansing Sponge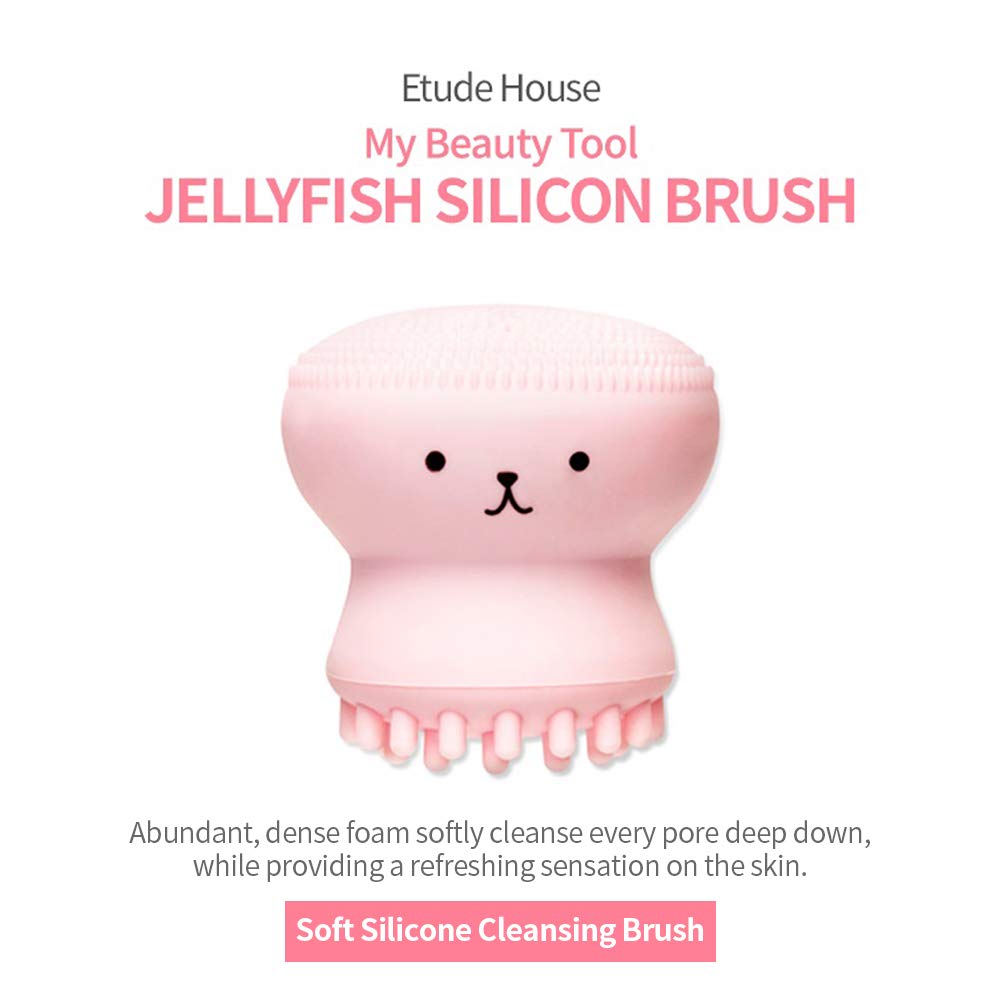 Amazon Review: This little brush works really well and is easy to clean. I leave the sponge out of it until it's completely dry just to be safe. Removing and replacing the sponge can be tricky if you don't have small hands (I don't) but it's very pliable and stretches easily.
Tired from work and want to have a refreshing and satisfying facial cleanse? Let this cute silicon cleansing sponge do the work for you. Head over at Etude House and get your loved one soft and dense silicone bristles that gently clean out all the remaining makeup and excess sebum without irritating the skin. Perfect for those with sensitive skin!
Hand Cream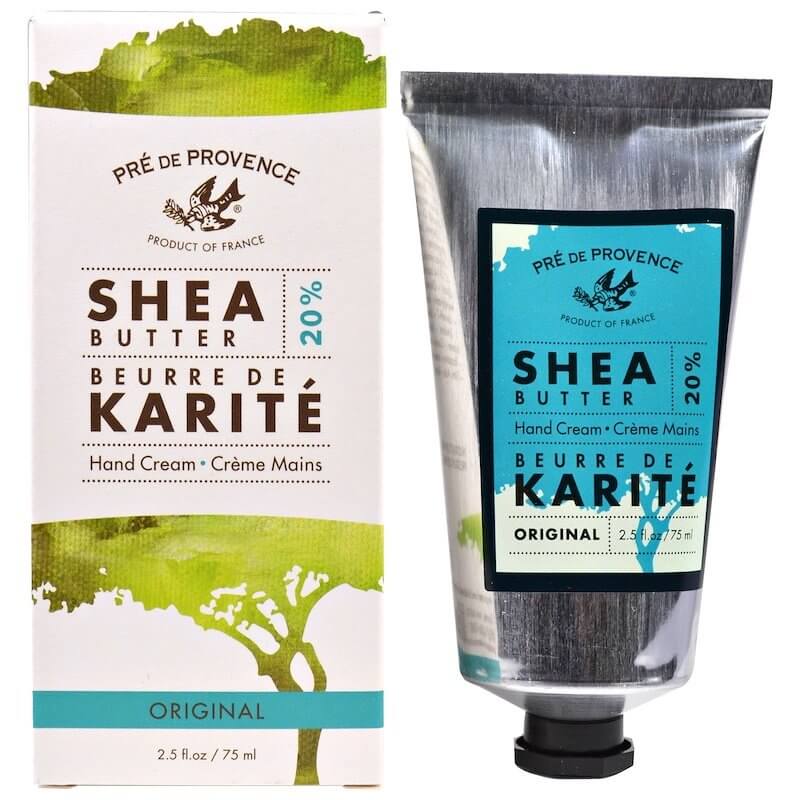 Review: Works well to moisturize my dry hands and has a lovely subtle smell.
Winter means higher chances of getting dry skin – most especially our hands. We suggest you get yourself one of the bestselling hand creams on Amazon – the Pre de Provence, Shea Butter Hand Cream. It contains a very high content of shea butter that protects, nourishes and softens your hands. Another thing is that it's affordable compare to other brands.
Touch-up Pen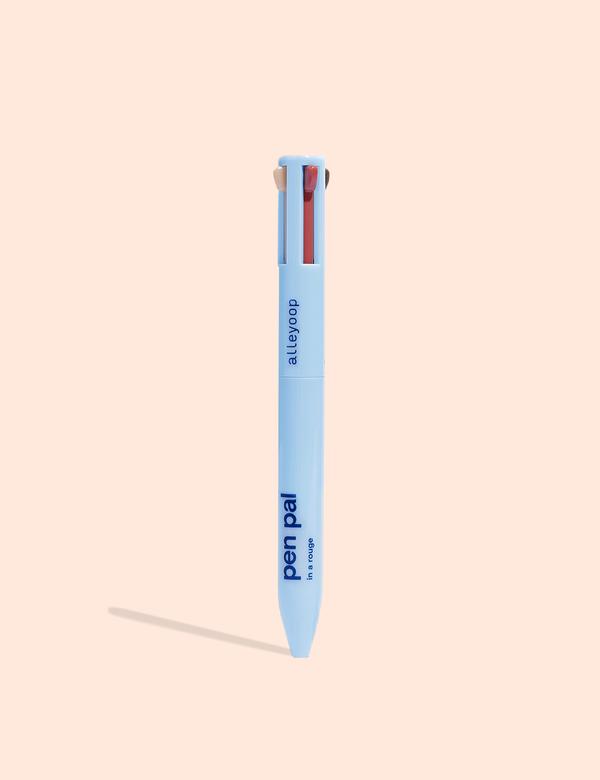 Review: Love being able to throw this in my purse and have it on hand for easy touch-ups. Especially love the lip liner - I've never worn lip liner before but this is the perfect subtle look and I'm obsessed!
Who says the pen is for writing only? Here's a treat for all beauty enthusiasts. This 4-in-1 touch-up pen from Alleyoop is an eyeliner, lip pencil, brow pen, and highlighter all in one. If you forget to bring your beauty kit, and you need to have a quick touch-up now and then, this beauty pen is the perfect gift for you and your loved one.
Travel-friendly Scents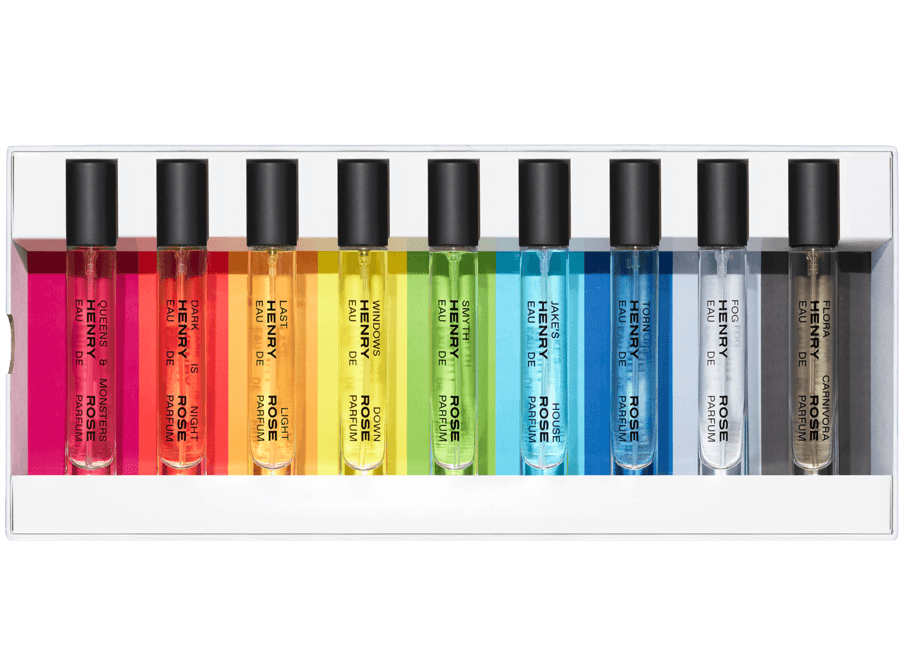 Review: Well I found them to be FANTASTIC! LOVE every scent, they do not give me a headache and they are not annoying. They just add a nice overall light scent that makes me feel good! I ended up buying all in the Playground set and just love using a different scent everyday and layering several together - it is just a lot of fun, I feel good in wearing these, and, most importantly, I feel they are not harmful.
Looking for the perfect gift for your jet setter friend? Or how about your picky boss? Check out these nine award-winning The Playground scents from Henryrose.com. The best thing about this brand is that they're cruelty-free, hypoallergenic, paraben-free, and phthalate-free.