Best Short Hairstyles 2022 You Can Try
Aug 22, 2022 | By Denise V.
Best Short Hairstyles to try this 2021
If you're looking for a chic short hairstyle to cop this year, then you're not alone. You've probably searched various hair colors and styles online, but if you're having a hard time deciding whether to go for it or not, then we're here to the rescue.
Just so you know, having short hairstyles takes a lot of time and effort to maintain. To make this more interesting, we've gathered up the coolest short hairstyles for women.
Straight and Strong Bob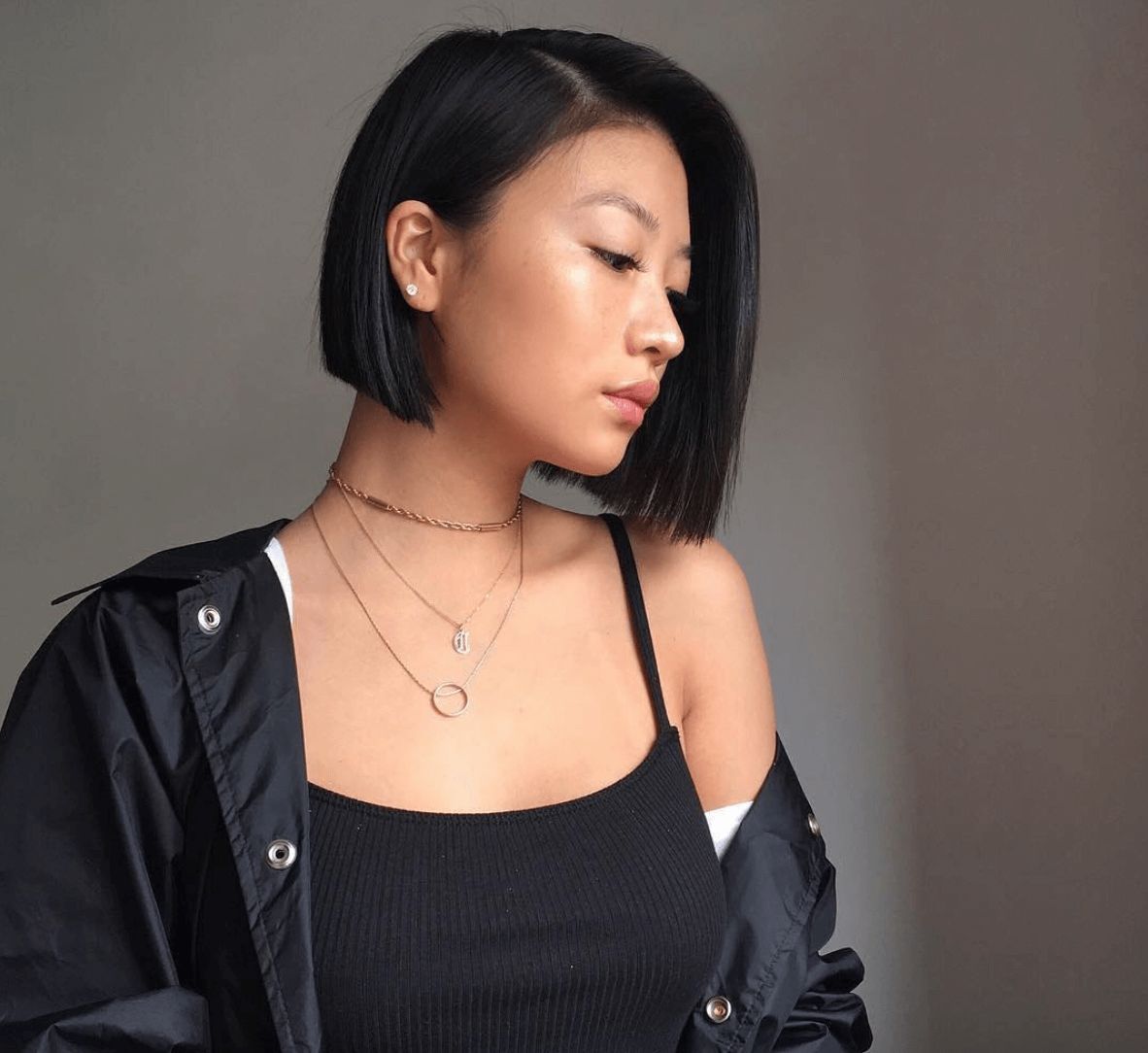 Instagram / @spokeandweal
Lady bosses would want to try out this straight and strong bob. This type of short hairstyle creates a statement and gives off a strong personality whatever your hair texture is. Just make sure to work on your frizzy hair first before deciding on this hairstyle.
Asymmetrical Bob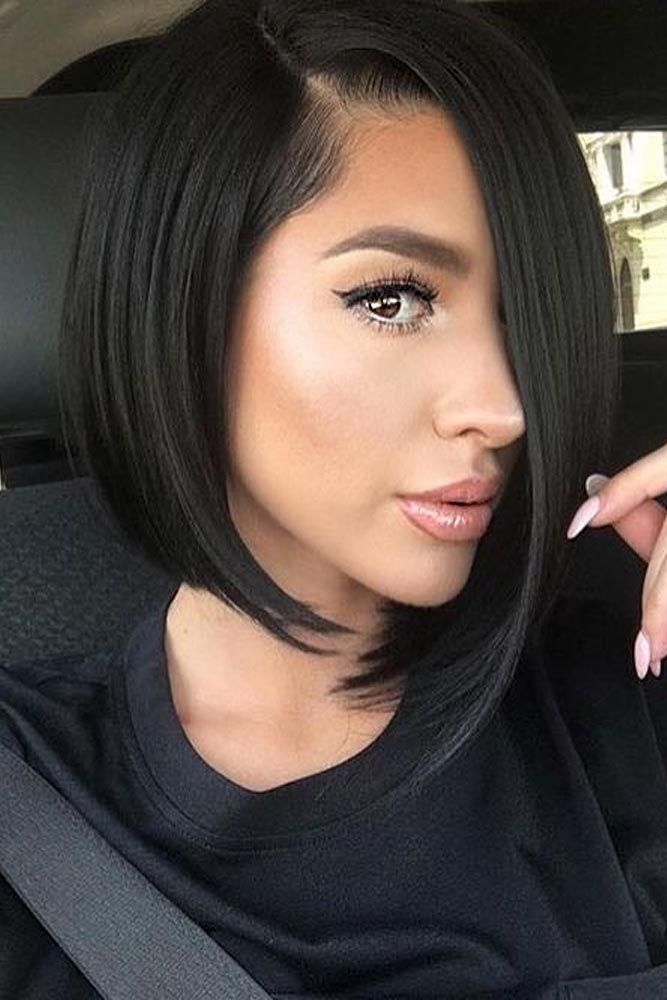 Photo c/o Instagram/@lucyhale
If there's a regular straight bob, then there's also an assymetrical bob you should also check out. If helps you look sharp and edgy, and you can also experiment with various hair color. To make sure you make your hair manageable all day, try using a keratin treatment at home.
Voluminous and Bold Dyed Bob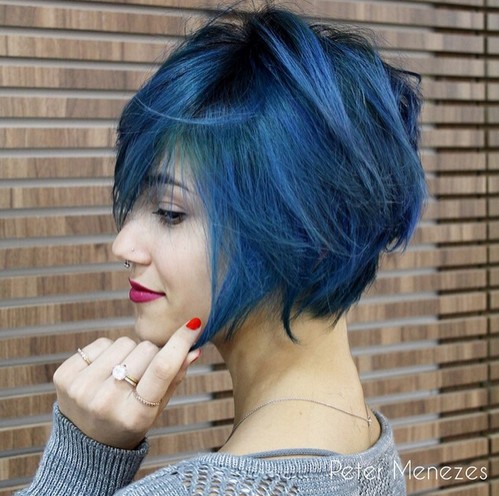 Photo c/o Pinterest
If you're bored of your usual bob in your natural hair color, why not try a voluminous with a bold pink or blue bob . This short hairstyle creates a strong and edgy statement – and would definitely be a head turner wherever you go.
Loose Waves Bob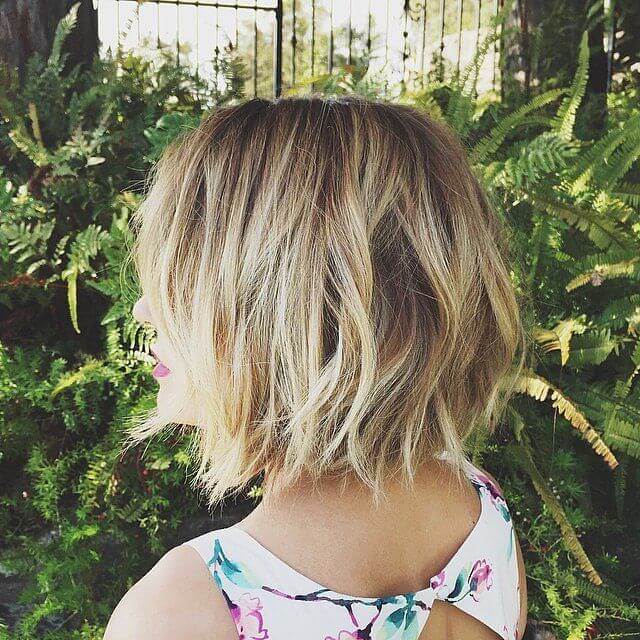 Photo c/o Hairstylesweekly
Beach waves or loose waves will always be a perfect hairstyle whether you have long or short hair. You can try three different shades to make your hair look thicker and voluminous.
Curly Bob with Blunt Bangs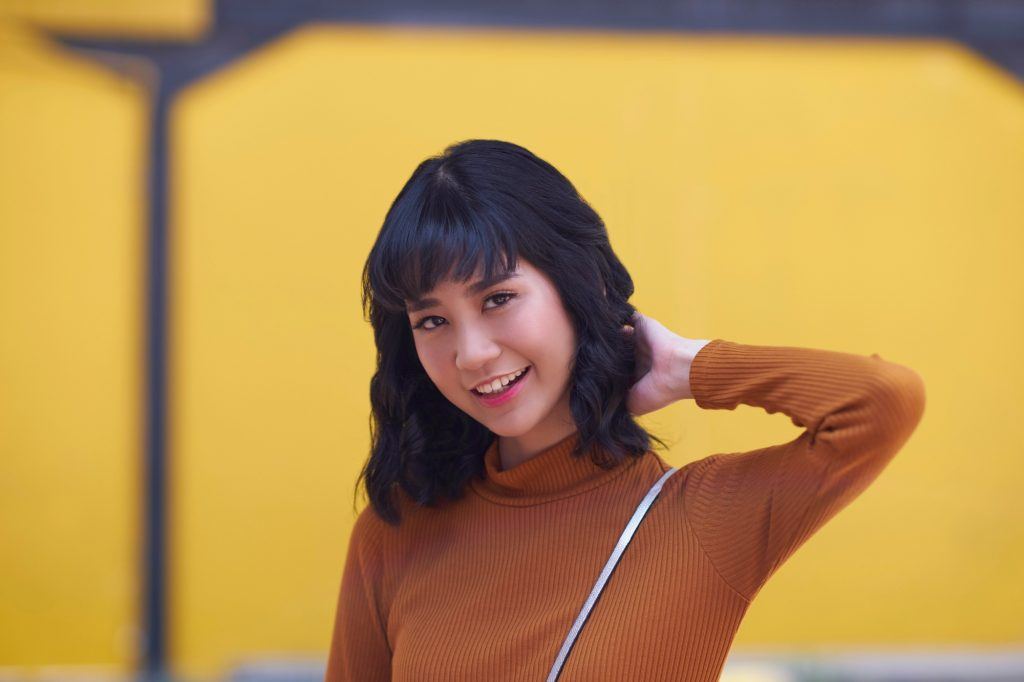 Photo c/o Hariono Halim
Out of all the mentioned short hairstyles this 2021, another style you can do is sporting a blunt bangs. It helps gives off fuller and thicker hair texture. Plus! It looks chic whatever the occasion is.
For more interesting articles related to hair and how to take care of it, then keep your eyes locked in here at our official website or follow us on Instagram (@hairmayraki)