Top 3 Braided Bridal Hairstyles
Jul 29, 2022 | By Denise V.
Try out these timeless braided bridal hairstyles, and you're sure to have a memorable wedding of your life.
June may be ending but love is in the air with lots of couples tying the knot this year. This is a one-time event that should be both memorable for the groom and bride, so everything should be perfect and well-organized.
Aside from the venue, food choices, gown, the bride must also consider which hairstyles to wear on her special day.
In this article, we'll give you the top 3 braided hairstyles to try out to amp up your look on your special day.
Simple Braided Headband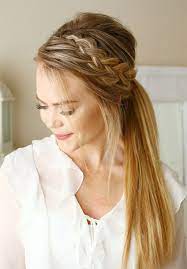 Photo c/o Pinterest
Look elegant in a simple braided headband on your wedding day. This matches perfectly any type of wedding gown and make-up you wish to put on. First, part your hair on the far side and brush all your hair across your head in the direction you want your braid to go. Start french braiding and tie the braid at the bottom. Make sure to use transparent elastics and pins to keep the look natural. For the rest of the hair, you can either curl or put them in a bun.
Just make sure your hair is relaxed and manageable before the big day. Smooth hair is easier to style with – and that's a fact.
Braided Chignon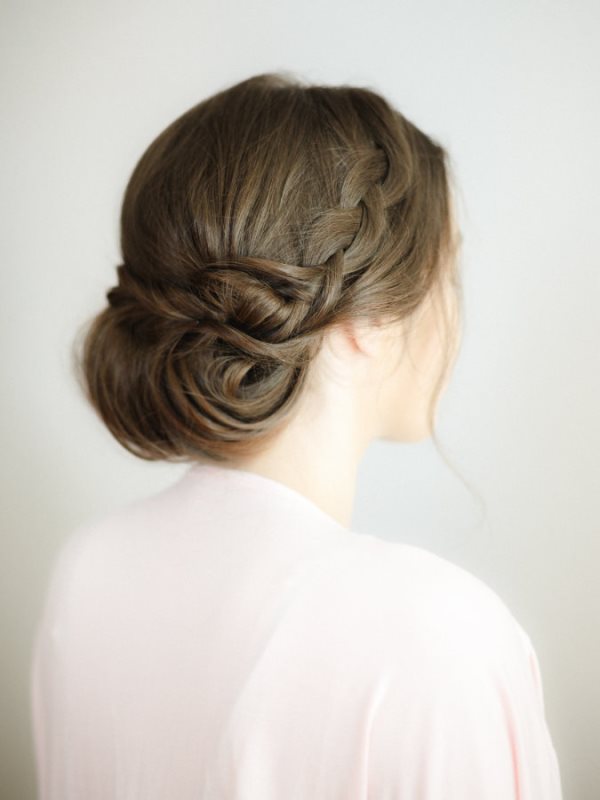 Photo c/o weddingomania
Make your looks soft and relaxed with this iconic braided chignon bridal hairstyle. One will look an instant royalty when you choose this style. You can either create two thin French braids on both sides of the hair, then wrap around back, and secure with a bobby pin.
Loosely Plaited Straight Braid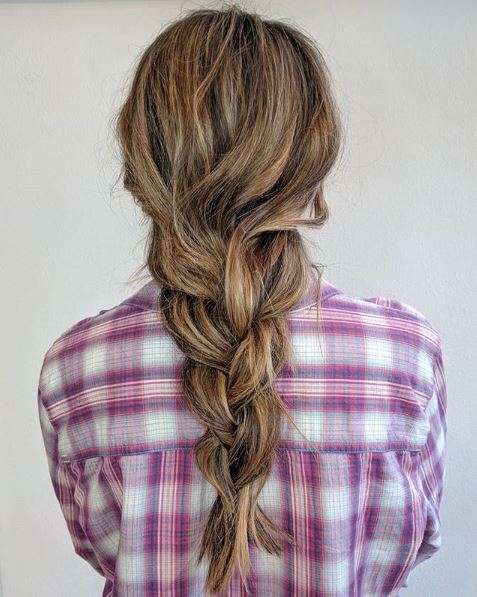 Photo c/o All Things Hair
Try looking like a modern Ariel with a loose-plaited straight braid. This braided style would look perfect especially for those who have a strapless and backless gown. To create this sweet and lovely braided hairstyle, it's best to add some hair extension to create dramatic length. You can also do some highlights to create an effect, which would look good on an outdoor wedding.
For a jaw-dropping photo moment, prep up your hair by deep conditioning the night before the big day. Get good sleep and make sure to stay hydrated. You can also detox 2-3 times before your wedding day will help your scalp to breathe. For more articles like this, keep it locked here on our website. Have a great hair day, ladies!