10 Hairstyling Tips from Hollywood Stylists
Jul 29, 2022 | By Denise V.
Hollywood stylists shares it all!
Having salon smooth hair like your favorite Hollywood celebrity is no easy feat. This requires immense treatment and daily visit with their trusted stylist!
However, there are ways on how you can achieve those beautiful hair with these helpful top 10 hairstyling tips from renowned stylist! Read along.
1.Curl Your Hair Horizontally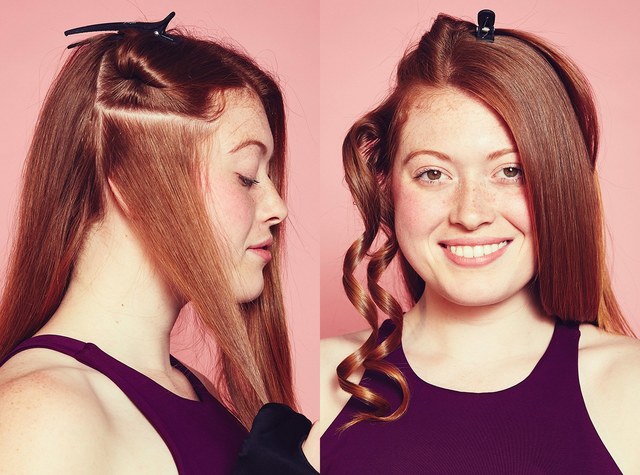 Photo via Pinterest
Do you want to have curls like Gwyneth Paltrow and Miranda Kerr? Their Hollywood stylist spills the secret! You've probably curled your hair multiple times – but if you want to switch your curling techniques from amateur to pro – better hold it horizontally than your usual vertical position.
Fortunately, you can now experience an easy way of doing these through our Mayraki Platinum 2-in-1 Styler – curls and straightens without damaging the hair. It lets you create any hairstyle in minutes, from loose beach waves to tight ringlet curls. Both applicable for dry and wet hair.
2.Use the Right Hair Brush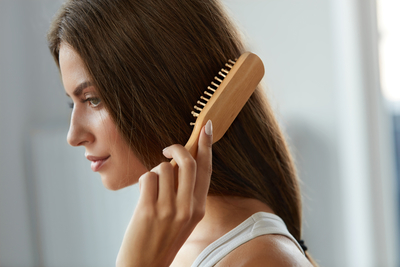 According to stylist Charles Baker Strahan, different brushes provide a different function. If you want to detangle wet hair more quickly, go for the wet brushes with soft bristles. For straighter and hair with added volume, opt for a round brush. Now, if you have long hair and easily want to detangle without the struggle of pulling, then paddle brushes are good for you.
Here at Mayraki, we have our specially designed Mayraki Wooden Paddle Brush designed to reduce frizz and smooths hair at the same time. It's made with a curved beechwood handle for comfortable grasping. Perfect for everyday grooming.
3.Use Colored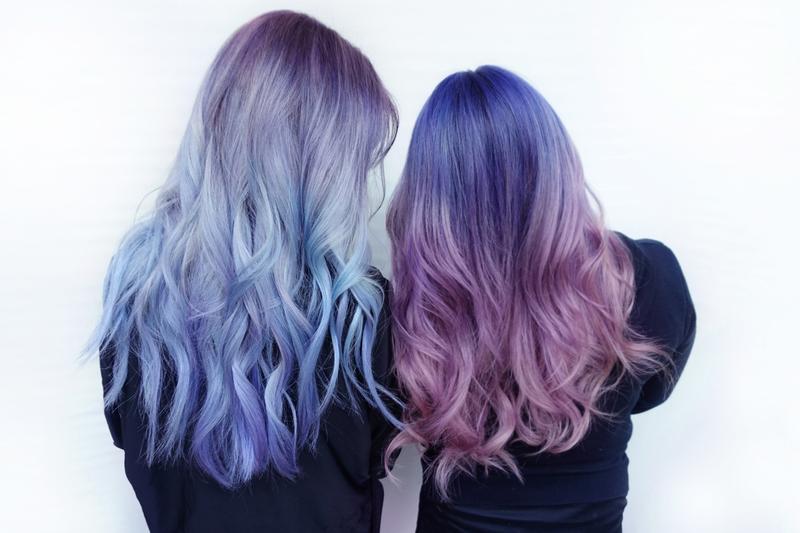 Photo via Hypebae
We, ladies,tend to go experimental when it comes to hair coloring. However, if not taken care of properly, our hair can easily get brassy over time – but Cynthia Alvarez - a famous stylist of Adrienne Bailon and Rachel Lindsay to name a few - has a solution! She recommends mixing a quarter size of any purple shampoo with any nourishing shampoo following which will later restore moisture in your hair.
4.Create the Perfect Hairline by Filling It With An Eyeshadow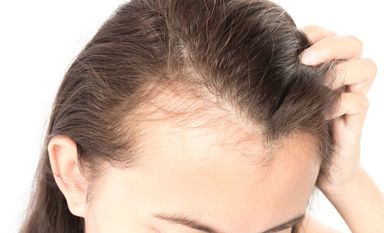 One of Hollywood's most influential hairstylist, Jen Atkins, who is also known for styling the likes of Kendall Jenner and Bella Hadid also shares some hairstyling tips for the ladies out there. She suggested filling in your hairline with eyeshadow to create a fuller hairline and to hide hair losses as well.
More than creating a perfect hairline, women who are on their 40s are also beginning to show signs of gray hair, wherein hiding it with eyeshadow is not enough.
With our Anti-grey Hair Color Restoring Treatment, it effectively moisturizes hair from roots to tips and restores gray/white hair to its original color without damaging the scalp and strands. Unlike hair products that damage the hair in the long run, this treatment is formulated with active ingredients that boost melanin production at the bulb and helps stimulate the natural pigmentation of hair during regrowth. It features a Purple tulip extract that acts on Keratin-associated proteins to strengthens hair from the roots. Rapidly, the root is re-pigmented, and hair appears more youthful, healthier, and suppler.
5.Use Layers When Teasing Your Hair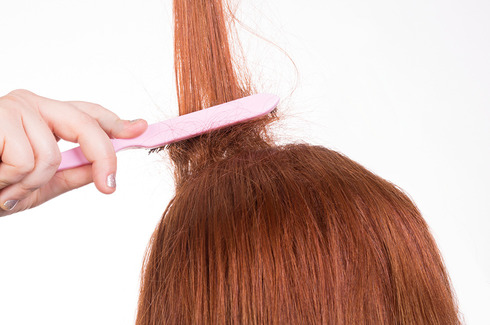 Do you want to have that awesome red-carpet hair look without going to a salon? Award-winning stylist, Phil Smith shares a tip! To create that illusion of soft and bouncy hair with an added volume, backcomb underneath, then smooth over as this will disguise all the stray backcombed hairs underneath.
6.Do Your Hair The Night Before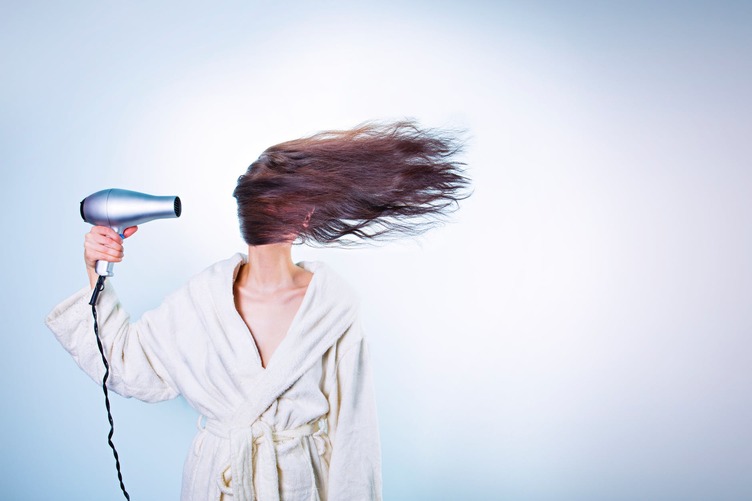 While some may prefer doing their hair the day itself, whether going to work or any occasion, according to Beyoncé's stylist Mark Neeson shares that in order to keep your tresses tame, it's better to do you hair at night – plus it saves you time in the morning!
This is mostly recommended for ladies who have unruly hair and wanted to achieve a smooth and natural-looking wave.
7.Dry You Wet Hair With Your T-Shirt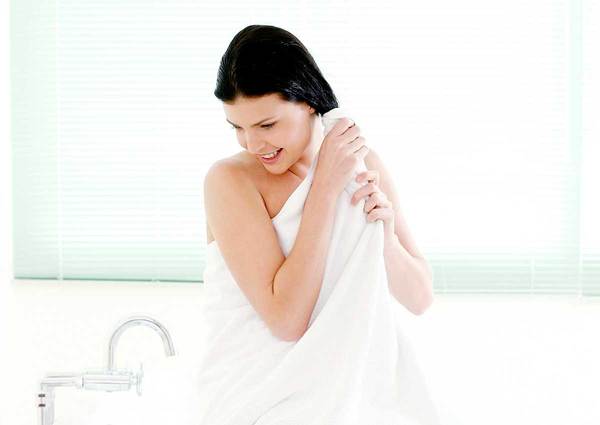 Photo via asiaone.com
Celebrity stylist Jen Atkins says that using cotton tees are a lot safer to use your hair compare to harsh fibers. Plus! It cuts styling time and makes hair manageable.
Here at Mayraki, we have the Mayraki Microfiber Hair Towel Wrap which helps dry the hair and keeps the moisture at the same time. These towels are lightweight, perfect for the gym, traveling, beach excursions, sports, and professional hair salon use! No discomfort and worrying of falling off guaranteed.
8.Always Condition Your Hair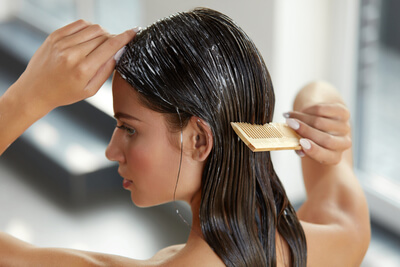 Daniel Koye, hair stylist to celebrities like Vanessa Williams and Carly Rae Jepsen, suggests that it putting conditioner in the hair doesn't only protect the strands, but it also helps create soft and sexy locks.
You can also add the Mayraki Moisturizing and Protein Reconstructor Treatment on your daily hair routine. It's sulfate-free, paraben-free and silicone-free which makes it safe on the scalp and the hair. With just a first use, you can visibly notice the improvement in the appearance and feel of the hair.
9.Prep Your Bangs While They're Still Wet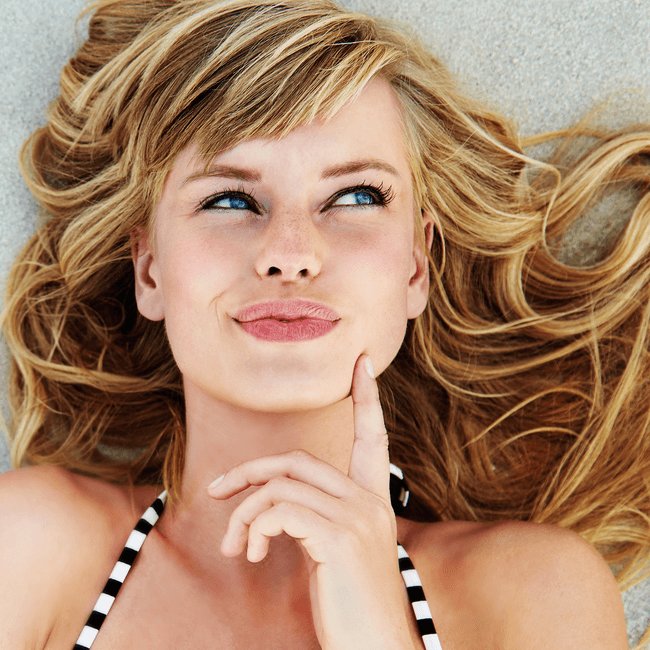 A lot of hairstylist including Sarah Potempa who handles Camila Cabello and Lea Michelle's hair agrees that bands should be prepped right out of the shower or while it's still wet. She added that it's best to lightly blow-dry them and using the hair-dryer downward, combing them a few minutes, as this will give your bangs the perfect amount of movement and natural bend.
10.Create Beachy Waves As You Sleep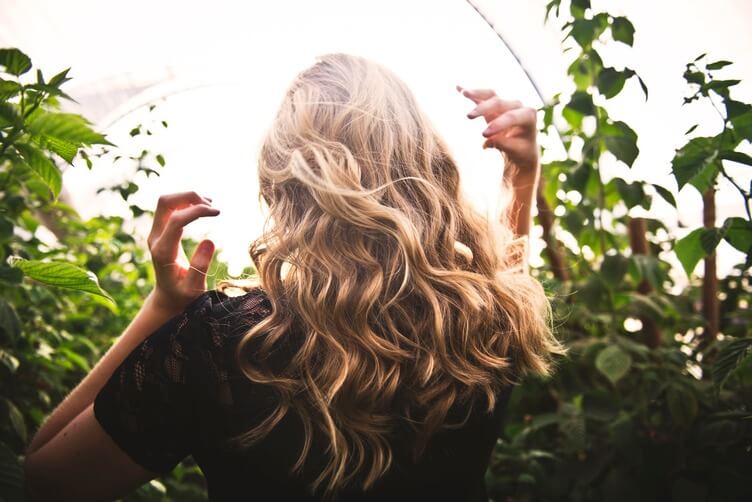 According to Michael Angelo, founder and creative director of Wonderland Beauty Parlor, all you have to do is twist your hair one above each ear, one at each side of the nape and go to sleep. When you wake up, shake loose those effortless beach waves and you're good to go.