Mayraki Anti-Grey Hair Treatment Review
Jul 21, 2022 | By Denise V.
We all experience gray hair as we reach our golden years, but some experience it earlier than others - thus coining the term "premature gray" especially for young adults.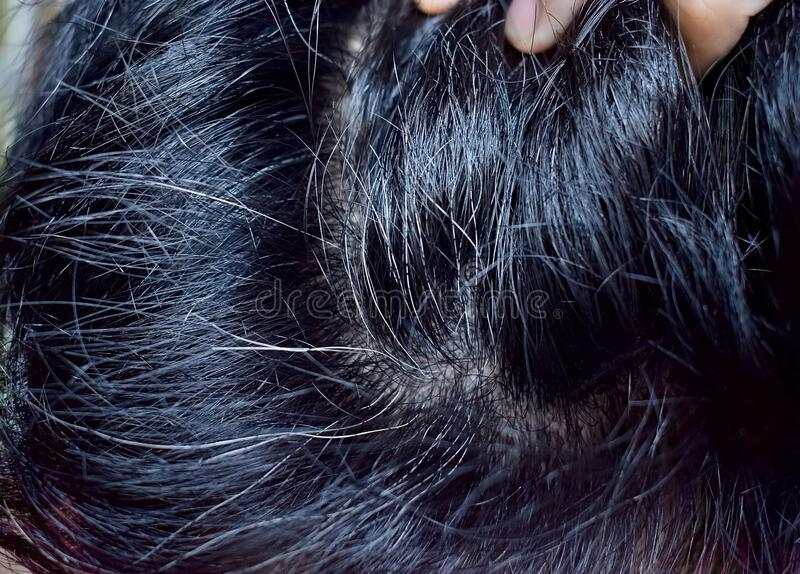 Grey hair can be caused by a wide range of factors, including stress, autoimmune disease, thyroid dysfunction, smoking, genes, and more. However, most of the time, how early we get gray hair is determined by our genes. Grey hair often causes people in their 30s and 40s to dye their hair to cover up the grays. But dyeing is much more time-consuming and damaging for the hair. While it hides grays, what happens then?
Can you reverse gray hair?
Yes. There was a study done in 2021 that gray hair can be reversed in some cases. Researchers were able to reveal that some hair follicles reversed their pigmentation and turned back to an original color when the participants had a stress-free lifestyle. There's also a finding that most men start to go grey as early as their mid-twenties or thirties. But another way of reversing gray hair is by getting an anti-grey hair treatment.
Presenting, the Mayraki Anti-Gray Hair Treatment
Mayraki Professional has researched and developed a series of active ingredients composed of active herbal and eastern medicine that boost melanin production at the bulb and help stimulate the natural pigmentation of hair during regrowth. Throughout the process and the help of modern science, the hair is then re-pigmented and restored to its natural color. The treatment is ensured to be safe for all hair types. But wait, there's more. Another thing about the Mayraki Anti-Gray Hair Treatment is that the formula also contains nourishing properties that moisturize the hair and make it appear and feel more youthful, shiny and voluminous. It's 100% vegan and is made from sustainably sourced premium all-vegan ingredients. Guaranteed no harsh pigments or dyes.
Another great thing about the Mayraki Anti-Grey Hair Treatment is it doesn't use any coloring pigments.
How to apply the Mayraki Anti-Gray Hair Treatment
Apply a few pumps of the product on your hands and massage it into your hair and scalp twice a day. You'll be able to see visible changes after 3-4 weeks of use.
If you're tired of applying hair dyes on your hair and expensive salon visits, then the Mayraki Anti Grey Hair Color Restoring Treatment should be on your top of mind. It will give you a youthful look and reverses gray hair naturally without any harsh chemicals.
You can shop your first bottle today at www.hairmayraki.com. Keep updated on the latest product launches and promo by following them on their official Instagram account @hairmayraki.