'90s Hair Trends That's Coming Back
Jul 07, 2022 | By Denise V.
Oh my god, they're back again!
'90s hair trends are coming back, and we're going gaga with its modern twist. It isn't just the hairstyles that are returning in the spotlight – but there's also the makeup trends and the accessories. These hair trends will always have a special place in our hearts, and it's worth a comeback. Whether you have short hair, long hair, curly hair, or straight, there's always a '90s hairstyle that would fit you perfectly.
Without further ado, we'll give you a rundown on the top '90s hair trends that's making a comeback in this era.
90's Hair Trends to Check Out
Space Buns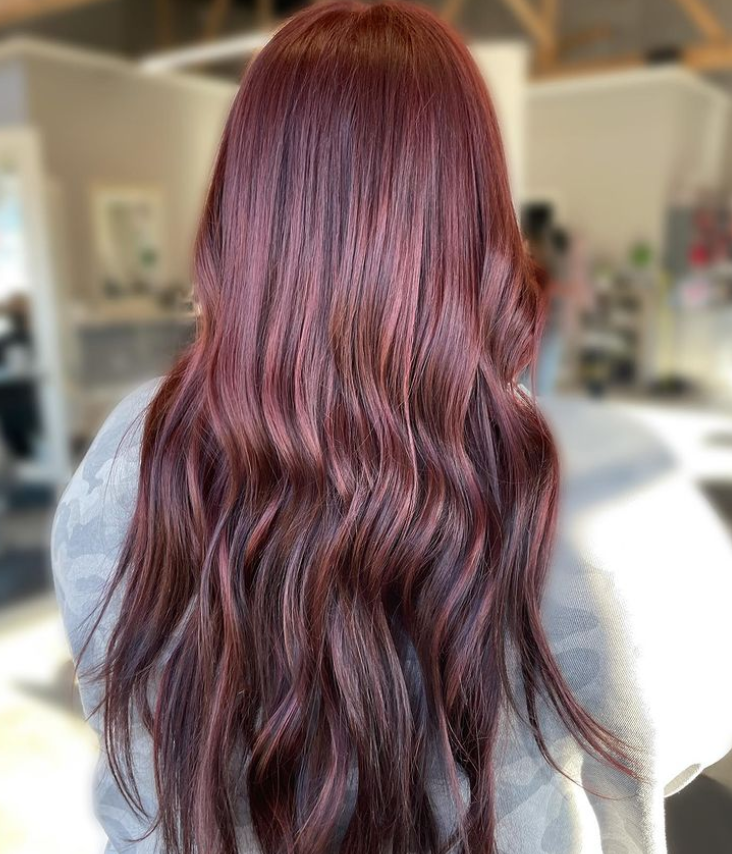 One of the biggest hair trends in the'90s is the space buns. This is a go-to style for music festivals and even during a summer day out. You can either use an elastic band or a scrunchie. However, we suggest you use a scrunchie for a more '90s feel – plus! It's safer on your locks. Time to sport your favorite Spice Girls' member with this '90s hair trend!
Barrette Style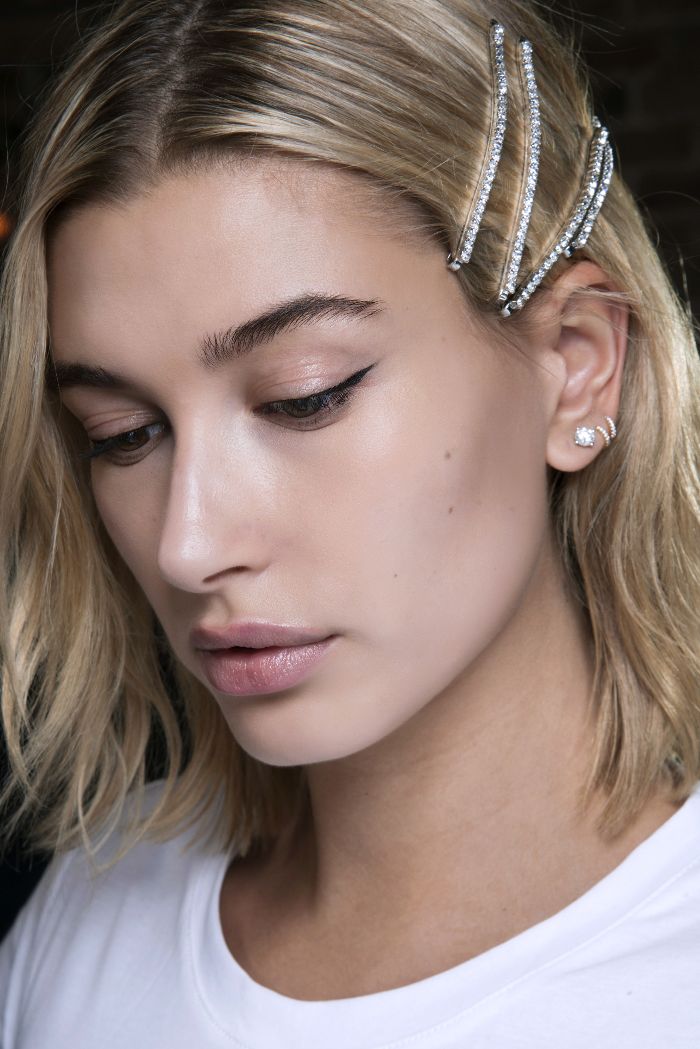 Look how Hailey Baldwin perfectly sport a barrette on one side of her hair. This accessory is so flexible because you can wear them on both sides of the hair. There are lots of barrettes to choose from – rainbow colors, simple designs, or just a simple clip. Perfect to wear on both short and long hair. Those with curly and wavy hair would look good with barrettes too!
Rachel's Look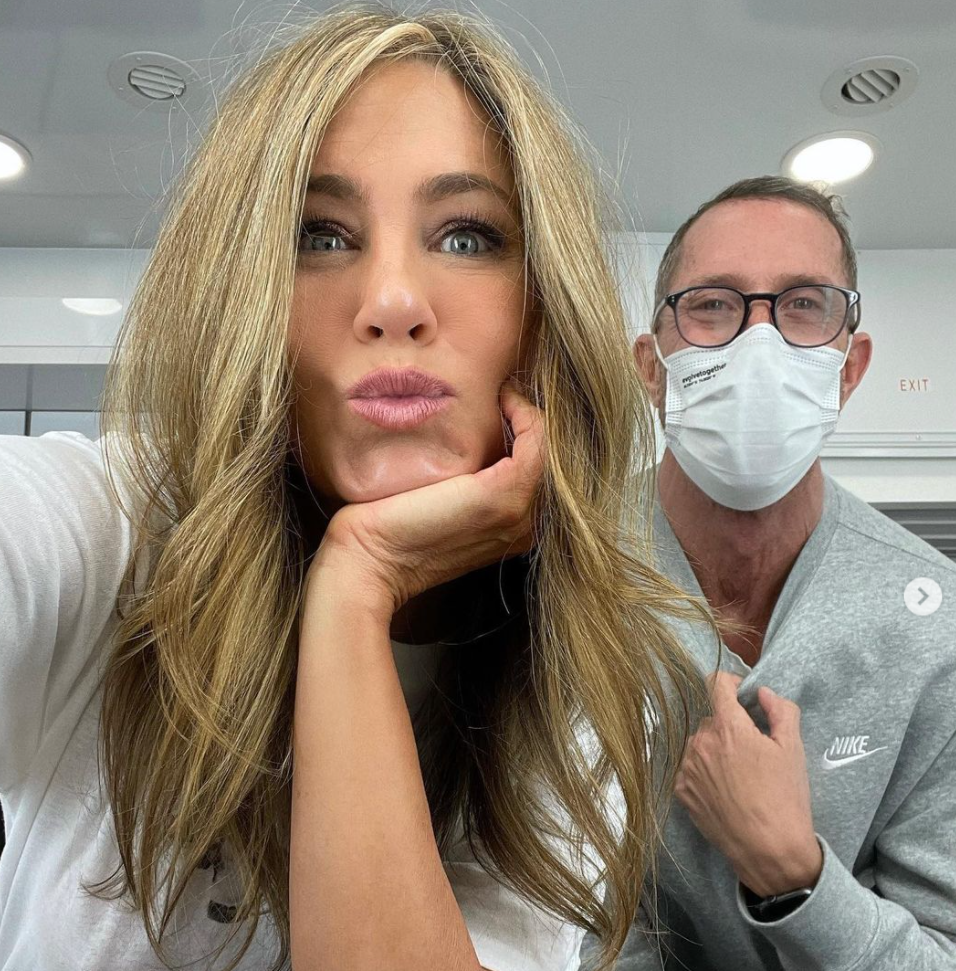 Photo: Jenniferaniston Instagram page
Admit it, Rachel's hairstyle has been one of the most in-demand '90s hair trends that everyone seems to copy. FRIENDS has been one of the most iconic TV shows of all time, thus a lot of fans wanted to adopt Rachel's hairstyle. First, we have chest-length hair in layers. If you plan in visiting your hairdresser, show the cut, and tell them your desired length. You can either cut it on chest-length or shoulder-length. Add some waves for that added Rachel vibe.
This iconic layers is making a comeback, but not try a darker brunette look instead?
Simple Braids
Braids have been around for decades and seems to always go in style. There are different braids you check out – whether you have a long or medium-length hair. It's the perfect hair style for different occasion – from weddings, concerts, and birthday parties. It doesn't matter if you have a straight or wavy hair, because this one's a flexible hairstyle.
Middle Part Hairstyle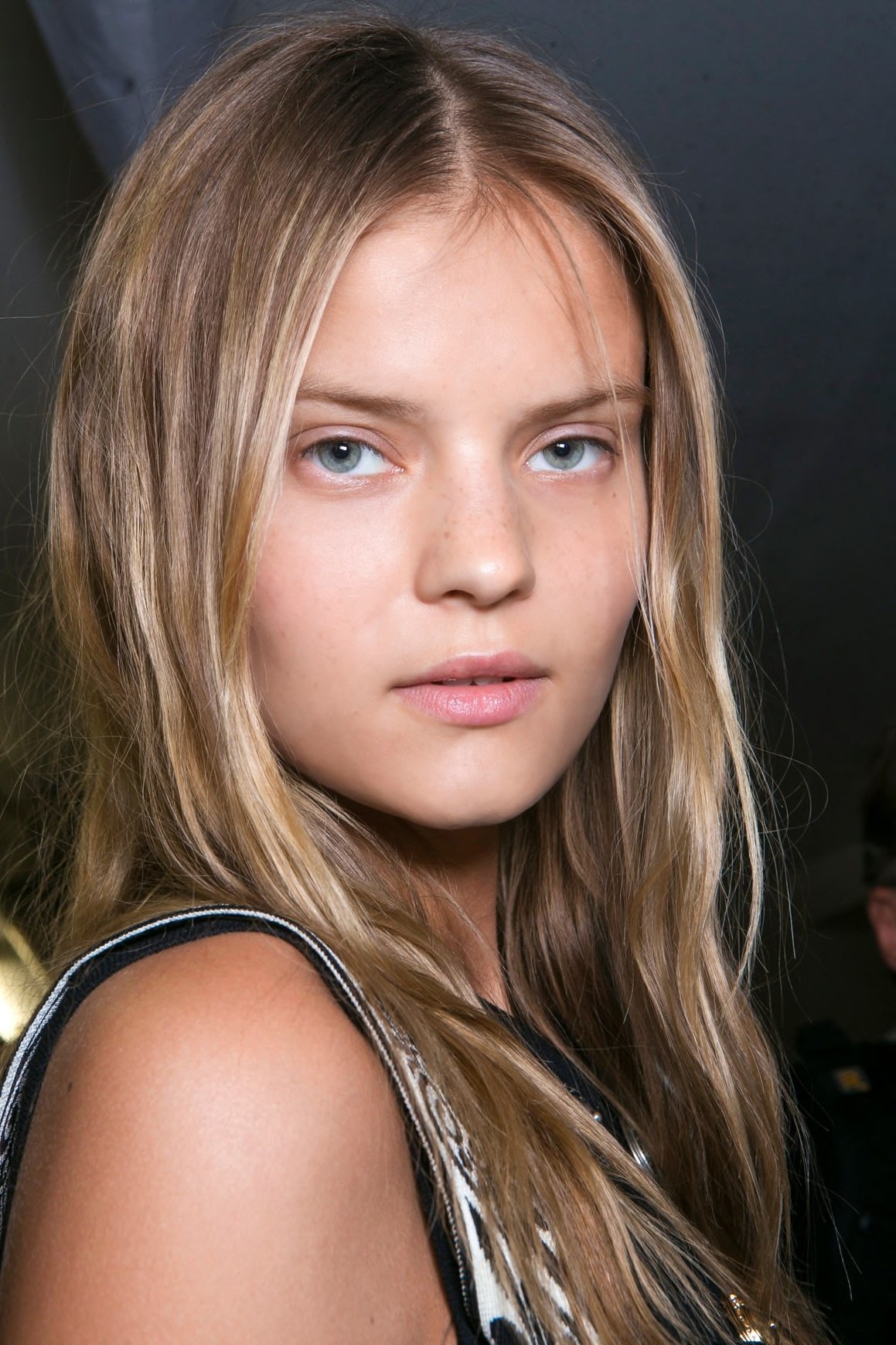 Girls are going back to the middle part hairstyle and layered haircut nowadays. Not only does it looks sleek to look at, but it's perfect for all types of occasions. You can do slight curls at the bottom for added texture.
There are lots of hairstyles that's making a comeback and you can always do you own version of it. You can go for soft curls and short bangs then accessorize it with flowers or barrettes. For more articles like this, you can keep your eyes locked here in our official website, and check out some deals at our Instagram account, @hairmayraki