Top 5 Beauty Gifts You Can't Go Wrong With
Jul 29, 2022 | By Denise V.
Now that Christmas is near, you're most likely to find out that majority of your loved ones would want to receive anything beauty-related gifts – be it mascara, sunglasses, a vegan lipstick, trending hair accessories, an anti-grey restoring product, and skincare kit, and a lot more!
Christmas only happens once a year so let's make sure to make the most out of it. The pandemic has kept us cooped up in our homes but that doesn't mean gift-giving should be paused too, right?
Here are our top picks to help you find the most memorable beauty gifts for you and your loved one. Read along.
Nail Polish Kit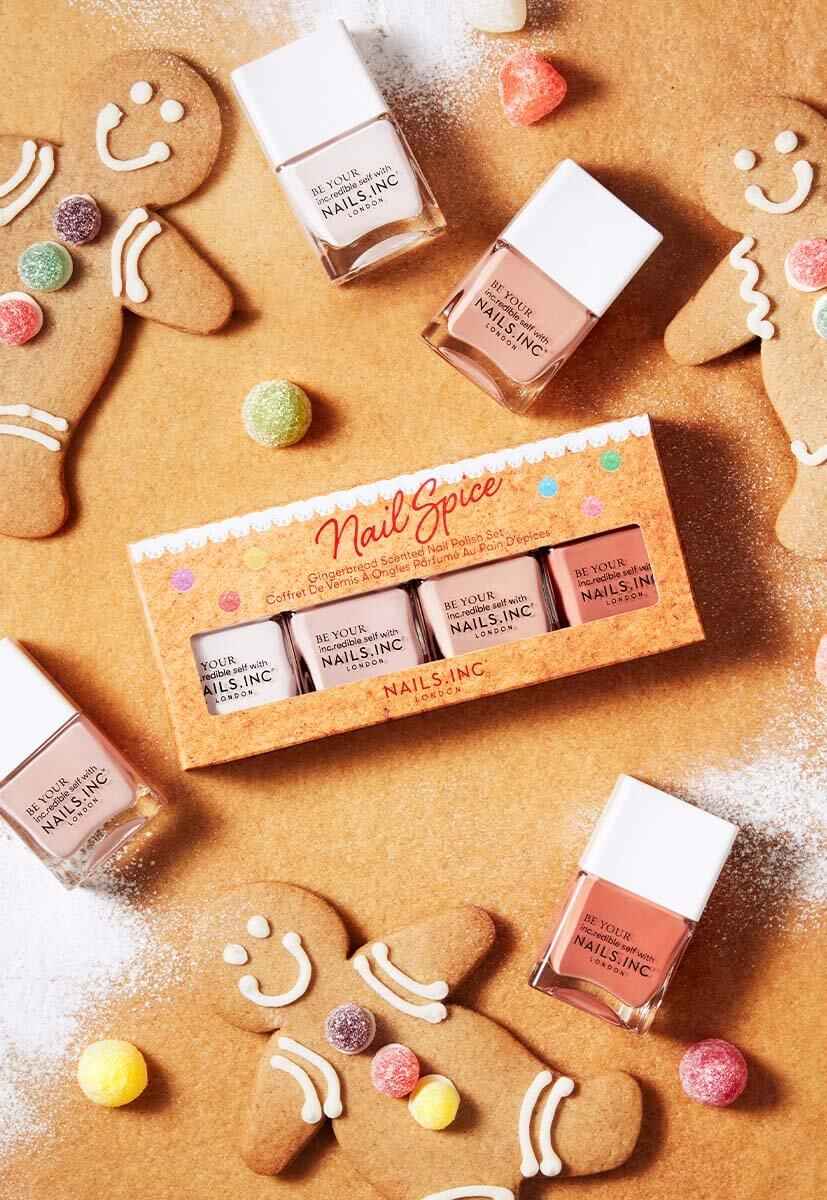 Up your style with the hottest nail trend this holiday and give yourself or your loved one a nail polish kit. You can either try Nail.Inc's seasonal shades with sweet scent that are certified vegan and cruelty-free. They even have a magnet effect nail polish which is kind of a perfect addition to your "something new and unique" beauty list.
Lip Balm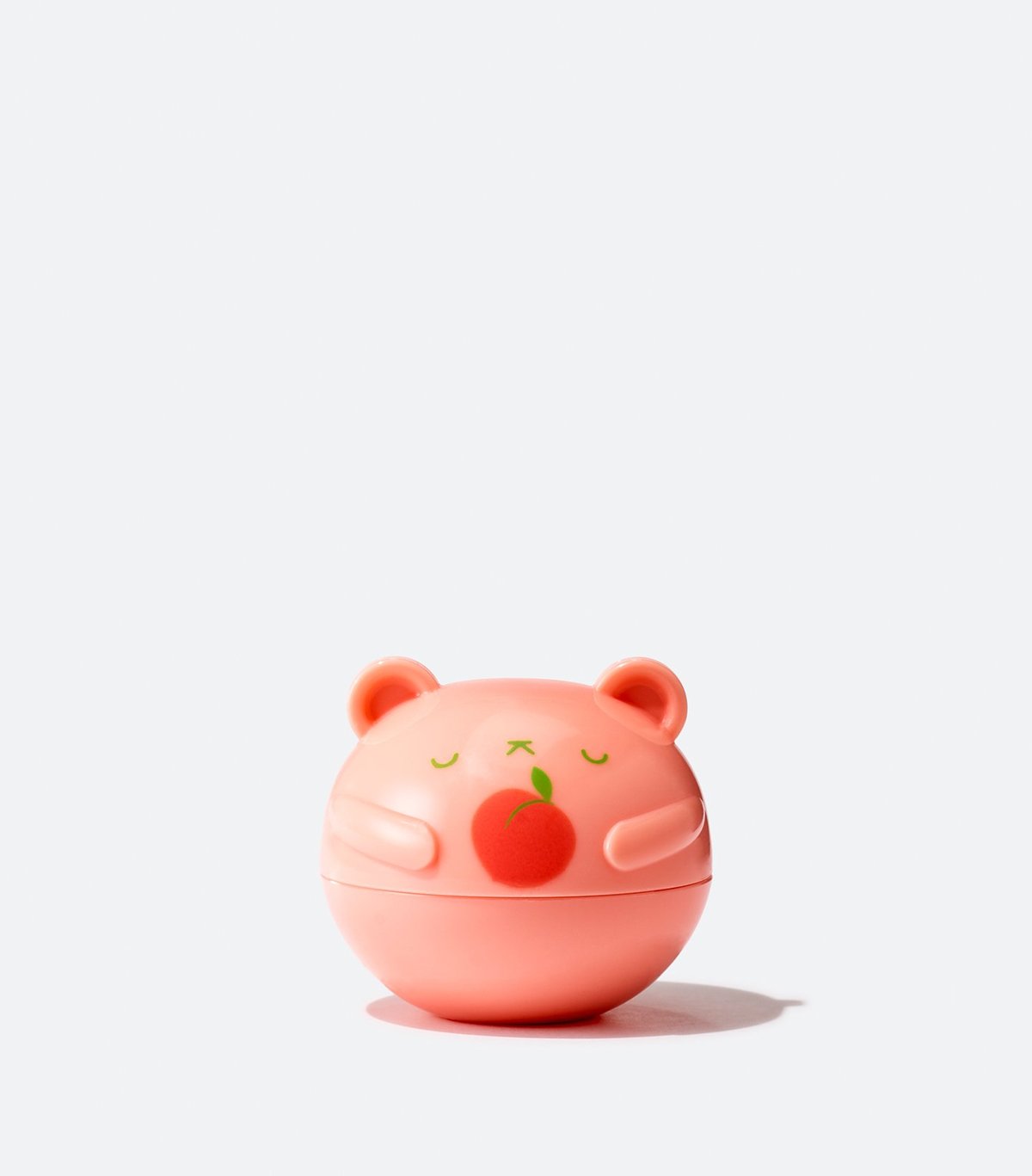 Image via Peach and Lily
Not all makeup brands are for kids and teens, but this lip balm might be the perfect gift idea for the quirky teens who need to keep their lips moisturized this cold season – now that's really both for beauty and for healing dry lips. What's good about Peach and Lily's bestselling Peach Beary Balm is that formulated with coconut and jojoba oils, tastes like peach, and has a cute bear packaging to top it off.
Color Shadow Palette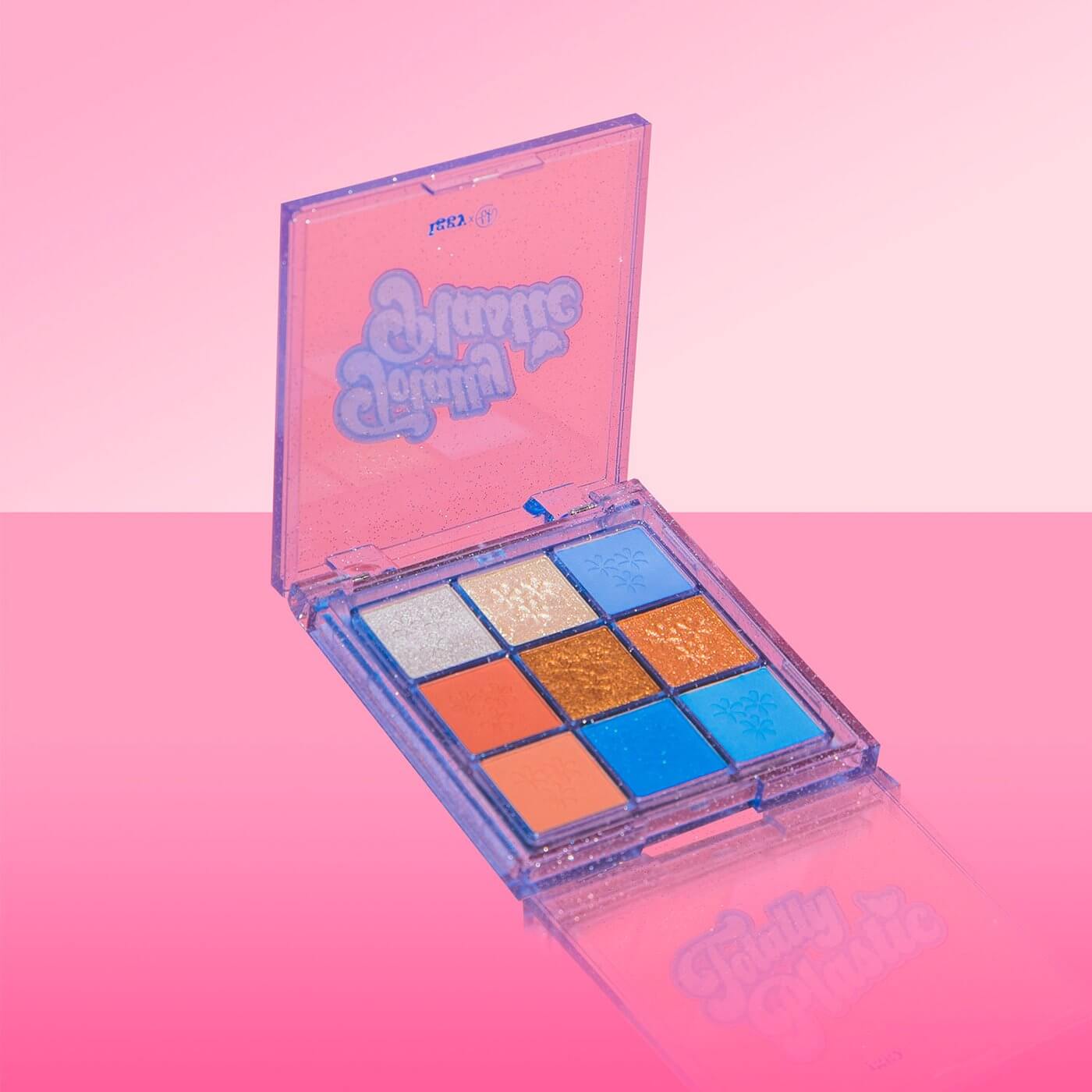 Image via BHS Cosmetics
Are you planning on a 2000's themed Christmas celebration? It is the perfect gift for anyone who's chic, trendy, and those who want to recreate that throwback eye look. The palette consists of pastel colors, neutrals, and shimmer finishes. Another amazing thing is that you can buy it for under $10. Get one today at BHS Cosmetics.
Hair Treatment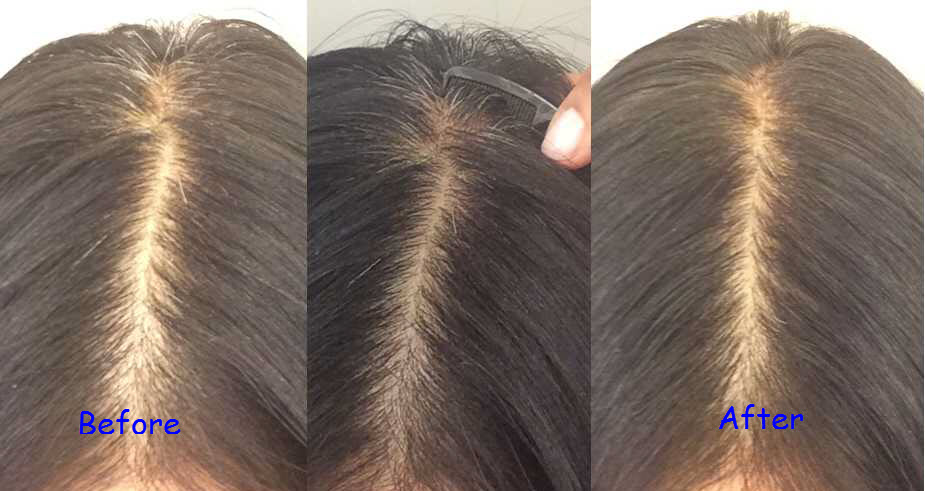 Restoring grays isn't easy, and frequent salon visits are pricey. Good thing, there's the Mayraki Anti Grey Restoring Treatment to the rescue. The product is 100% vegan, naturally restores color, and offers long-term results. Unlike other brands, it's free of any harsh sulfates and parabens that may damage the hair. It's also a rinse-free treatment, so you just need to blow dry your hair after application.
Hand Sanitizer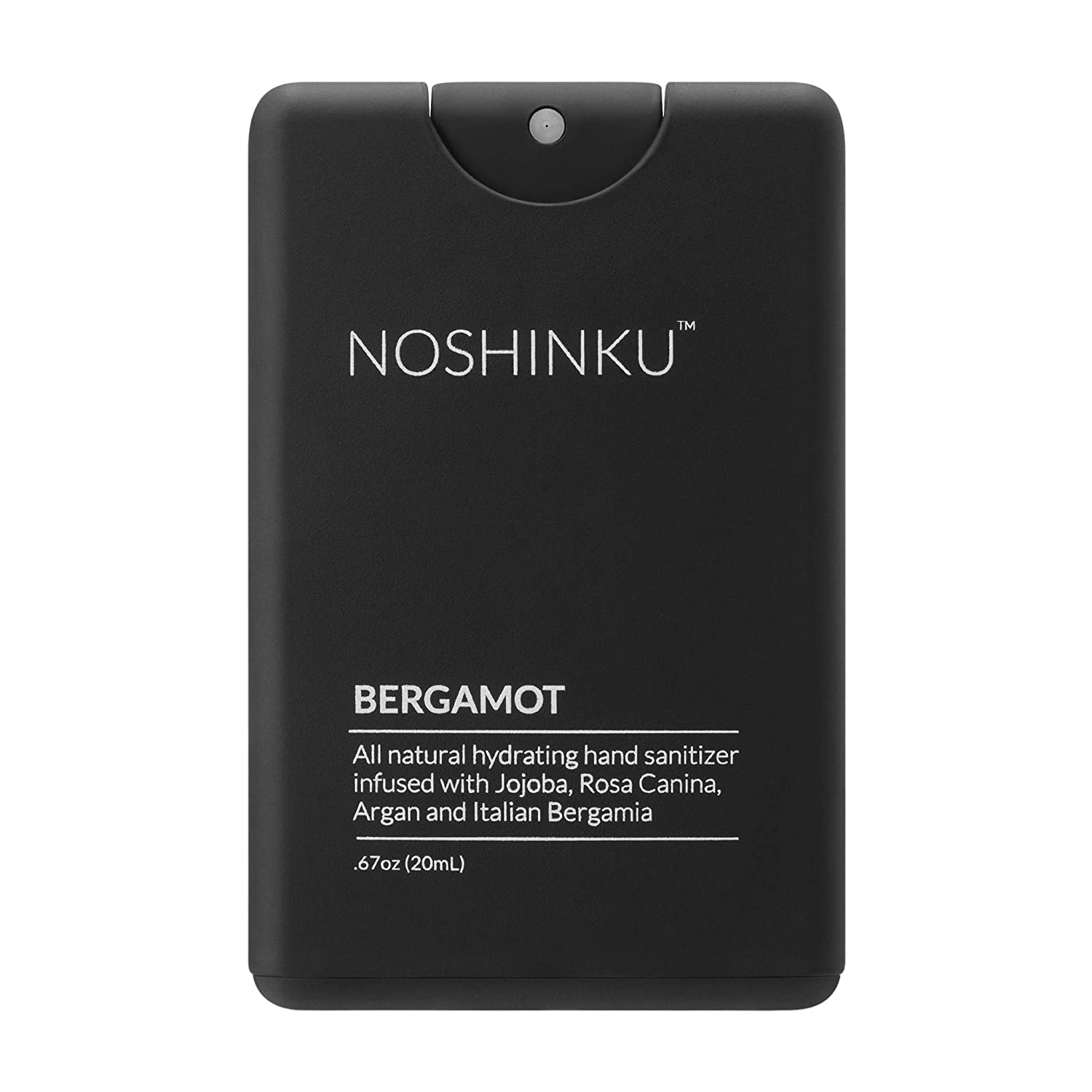 Image via Noshinku Amazon Shop
Beauty isn't just about putting something in your face – but it's also something that can be with purpose and function – so you'll love this travel-friendly hand sanitizer from Noshinku. The content is refreshingly organic, features 70% organic sugar cane-derived alcohol, which is free of harmful pesticides, fertilizers, and chemicals. It's also bottled in a soft matte black mister that fits perfectly in your pocket or purse. The bottle can last up to 300+ sprays, and you'll need it the most especially during these uncertain times.