The Top 3 Eco-Friendly Products in 2022
Oct 12, 2022 | By Denise V.
To lower our carbon footprint as the year progresses, we should walk, reduce single-use plastics, practice sustainable travel, and volunteer for tree planting. Through these simple steps, we'd be able to provide our future generation with cleaner air to breathe and safe water to drink.
In line with the Earth Day celebration on April 22, 2022, we've rounded up top eco-friendly products and services we should start supporting today, and how we can simply contribute to Mother Earth in simple ways,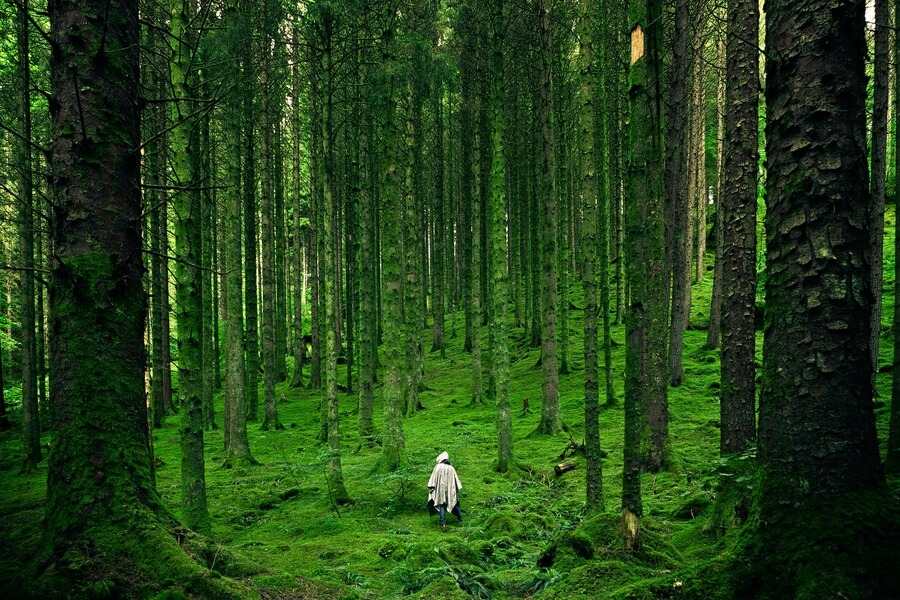 Vegan Shampoo and Conditioners
There are tons of shampoo brands out there, and it can be difficult to find products that are actually vegan and safer to use. For one, Mayraki Professional has an impressive range of hair products that are safe to use on the hair and in terms of not polluting the waterways. How?
In general, vegan shampoo does not contain any ingredients that are sourced from animals and nor are these products tested on animals. This brand, most of which are bestsellers, does not contain any sulfates, silicones, or parabens which is safer than most brands. This type of hair product also contains natural oils, vitamins, and minerals which can help you maintain moisture.
Not to mention, even their anti-grey coloring treatment and keratin treatment does not contain any formaldehyde and other nasties that could end up in waterways and kill marine life.
For most of us experiencing excessive hair loss, trying out their anti hair loss shampoo and kit is the best idea to try right now. It's also cruelty-free and is now tried by hundreds of women around the US and the UK.
Try Online Grocery Service
One of the simplest ways to help protect our planet and keep her beautiful for generations to come is by reducing single-use plastics and supporting online grocery shopping.
It does not only help you save time and effort going to the groceries, but you also get to save gas and lower carbon emission that contributes to the worsening climate change. Misfits Market, for example, delivers quality grocery items and sustainable brands right at your doorstep. It's a healthier and easier way of doing groceries.
Bite Toothpaste
Another way we can safeguard the environment for the future is by supporting greener alternatives like toothpaste bites from the Bite brand. It's housed in a refillable glass jar, and the toothpaste itself is made with all-natural ingredients like coconut oil, guar gum, mint, and xylitol, that naturally whiten teeth and freshen breath.
To avoid the waste that ends up in landfills and the ocean every month, why now support a toothpaste bite especially if you're going on vacation or perhaps use it once in a day.
Bring Reusable Utensils Anywhere You Go
Traveling and eating out in fast food chains are one of the major contributors of waste according to researchers. By using single-use plastics and food waste, we are creating way more waste than you probably realize. For a change, why not buy a set of reusable utensils every time you go out – perhaps when camping or having a picnic. Stainless steel water is also gaining high momentum in the market right now, so why not try to grab one.
There are lots of small things we can do to preserve and conserve the environment. According to Dr. Peter Kalmus, a NASA scientist, we only have a few years left to reverse the effects of climate change. As stated in the report, without strengthening climate policies, greenhouse gas emissions are projected to lead to median global warming of about 3.2 degrees Celsius by 2100.
Other scientists also joined to protest demanding nation leaders to "climate emergency" over shifting global temperatures.
While the mentioned products and services above are just simple ways on protecting the environment, if every individual in the world also applied these practices, then we're off to a greener and a safer world.