5 Best At-home Hair Color of 2022
Aug 26, 2022 | By Denise V.
It's 2022, and it's the year of change. If changing your hair color will make you feel good both inside and out, then we're proud of you. However, if you don't feel safe going to your favorite hair salon yet, then getting yourself an at-home hair dye is a perfect solution.
These at-home hair color brands we've laid out for you will surely give you professional hair color results at home. If you're ready for an exciting makeover, then read this full article.
Gray Coverage Permanent Hair Color Dye Shampoo
Product link: Gray Coverage Permanent Hair Color Dye Shampoo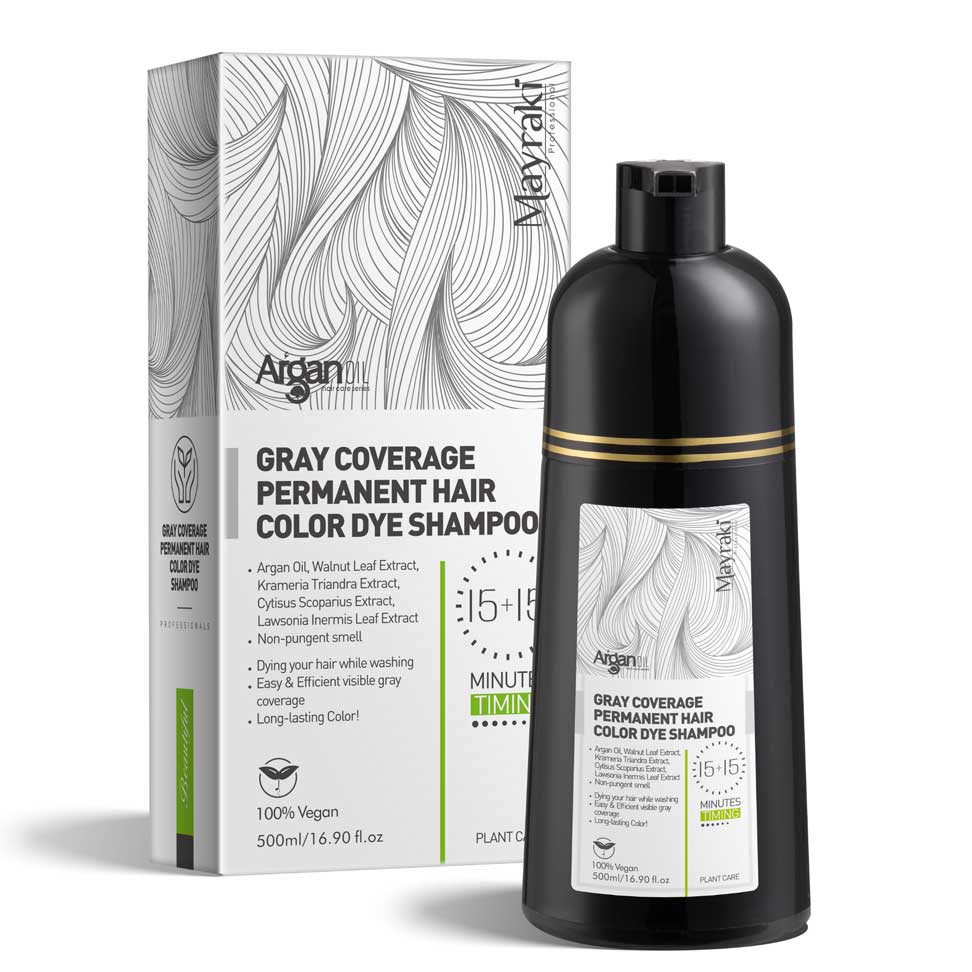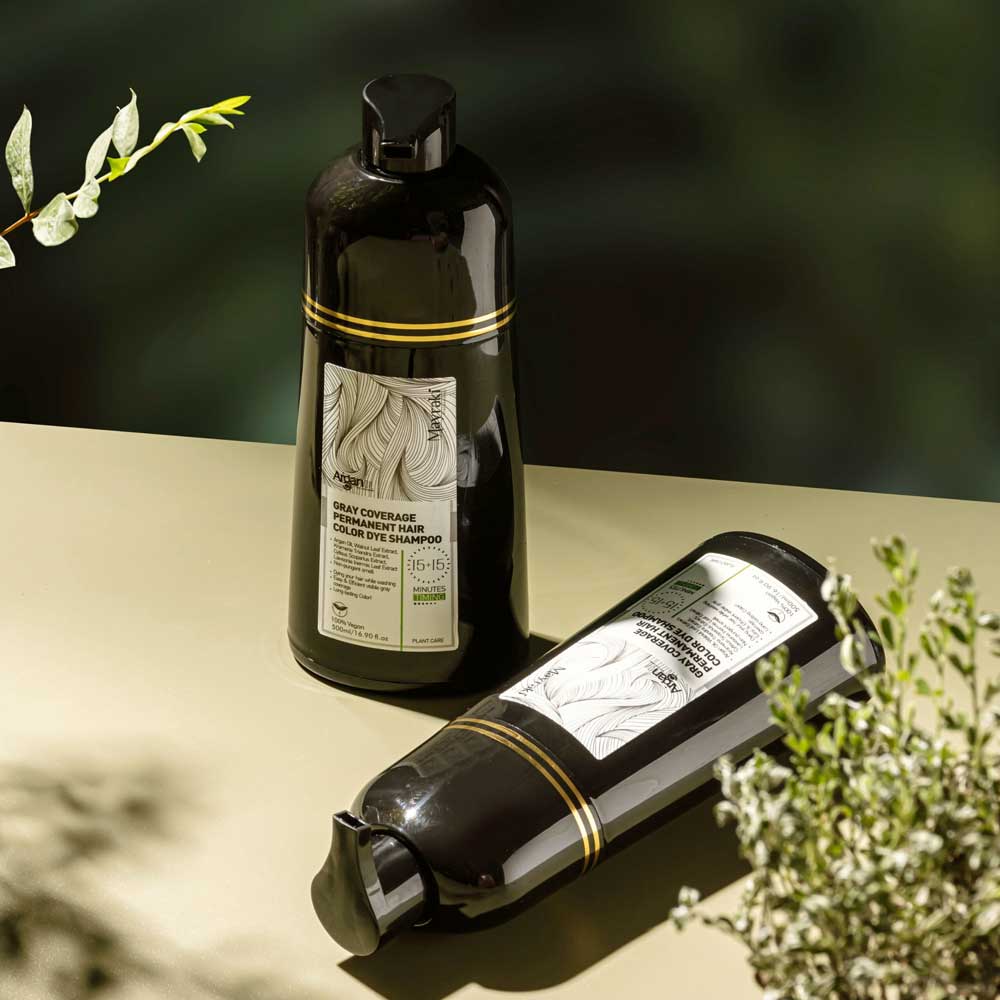 Mayraki takes pride in this game-changing hair product ever since it was launched in 2020. It's a combination of a shampoo and a hair coloring treatment in one – and is offered in five different colors from light brown, ruby fusion, blowout burgundy, dark golden brown, and leather black. This product helps cover stubborn gray so you look on youthful than ever. This product is specially made for those who want to cover their grey hair. Lastly, it's infused with Argan oil that will help hydrate and soften the hair. All it takes it 40-minute to make this work.
Clairol Natural Instinct
Product link: Clairol Natural Instincts Demi-Permanent Hair Color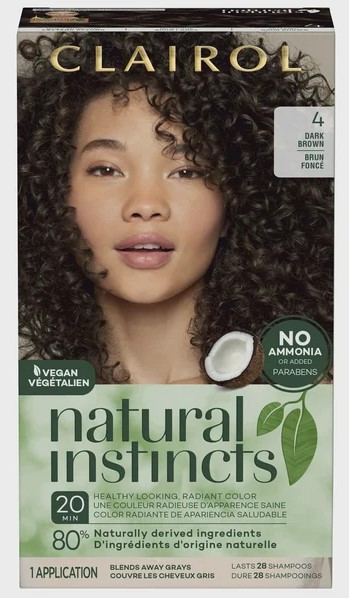 If you want an at-home product that also blends perfectly with grey hair, then you should check out this Clairol Natural Instinct. Made with coconut oil and aloe vera , and it's also paraben and ammonia free. This brand promises to last up to 38 washes and is available in 37 natural shades, so you can find the black, brunette, blonde, or red hue.
Revlon ColorSilk
Product link: Revlon ColorSilk Beautiful Permanent Hair Color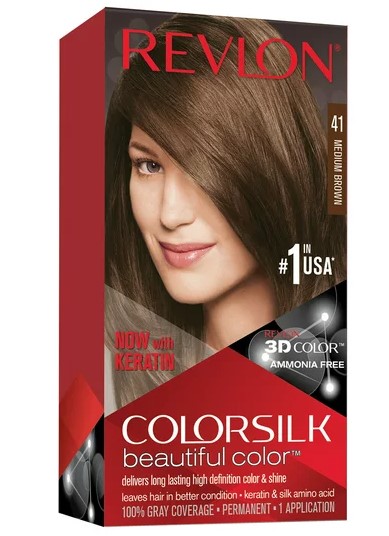 For those seeking a 100% gray coverage, then the Revlon ColorSilk can just provide you that. Thanks to its ingredients like Keratin and Silk Amino Acid, you'll leave your hair in better condition than before you colored it. Available it shades of black, brown, blonde, red, and platinum hair dye.
Madison Reed Radiant Hair Color Kit
Product link: Radiant Hair Color Kit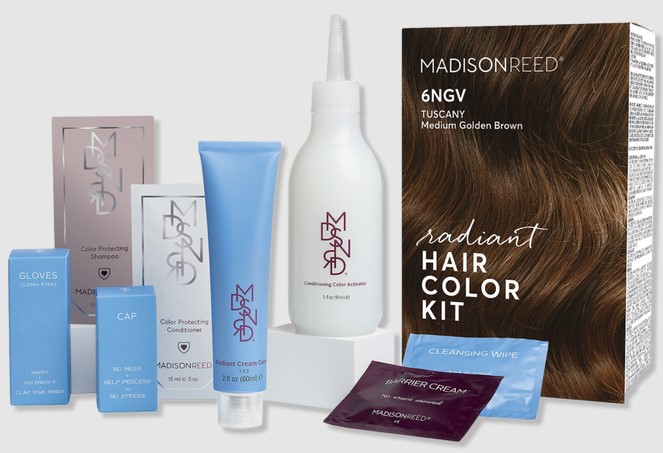 Just like the Mayraki Gray Coverage Permanent Hair Color Dye Shampoo, this color kit is animal friendly and is recognized by animal protection group. Its ingredients include Made from keratin, argan oil, and ginseng root extract. The extract strengthens the follicles and roots of the hair.
Garnier Nutrisse Nourishing Hair Color Crème
Product link: Garnier Nutrisse Nourishing Hair Color Creme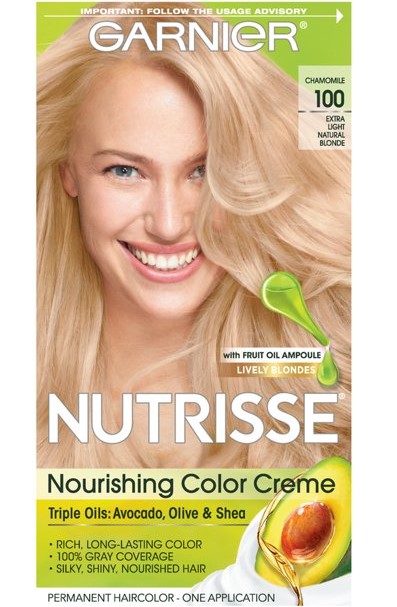 Another bestselling at-home chair color is theGarnier Nutrisse. This hair color crème nourishes your hair as it's infused with avocado, olive, and shea oils. It penetrates deep into hair fibers to so the hair color holds it longer from root-to-tip. Compare to other brands, this one offers 45 nourishing shades.