​What is the science behind Mayraki anti-gray hair color restoring Treatment?
Aug 22, 2022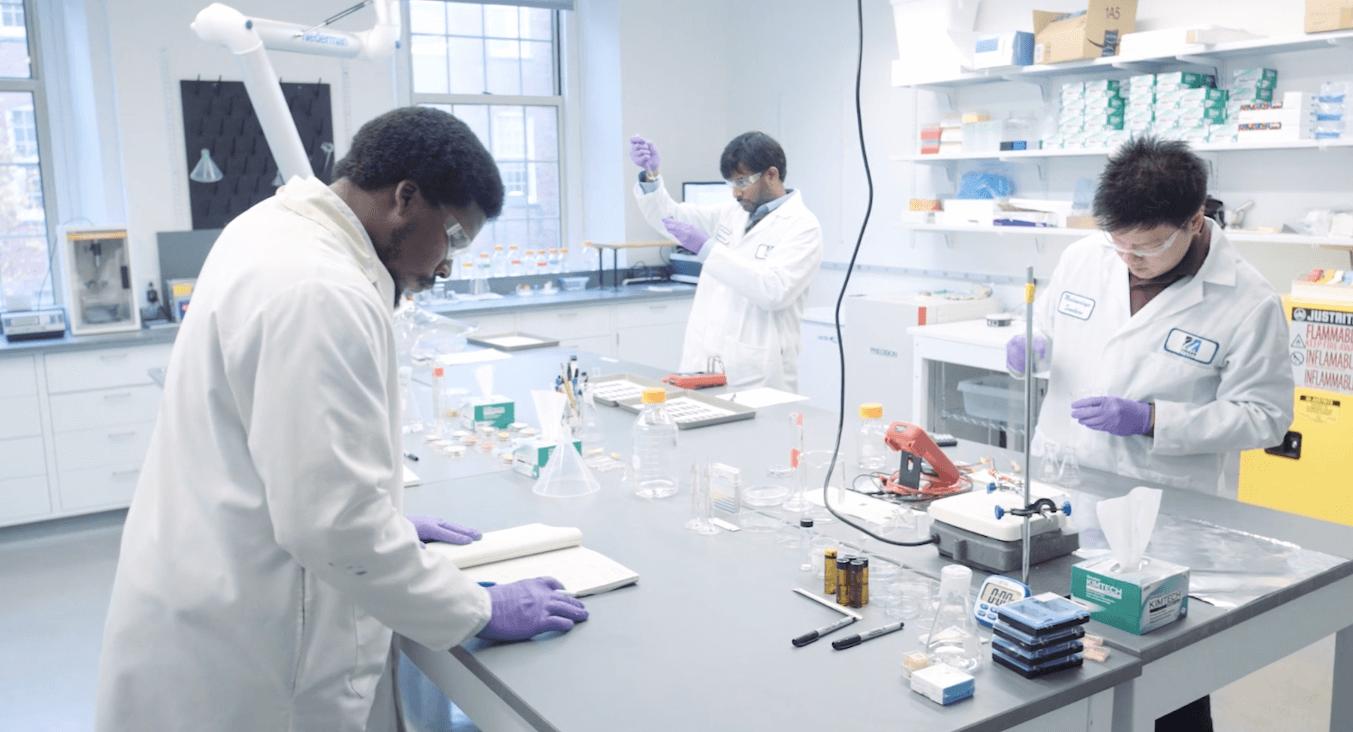 To get to the root of grey hair, it's first important to understand the anatomy of hair. Each hair bulb has dermal papilla cells which determine the formation and life cycle of hair. Melanocytes on these cells produce and distribute melanin (a pigment that determines our natural hair color) which is then transferred to the keratinocytes that make up the cells in the hair shaft.
The greying process, also known as canities, is caused by the loss of hair color, which also means that the melanocytes are not producing as much melanin as before, therefore they are unable to transfer the melanin to the keratinocytes. When this happens, your hair appears to turn grey or white.
If you, like many, are not ready for the white or grey strands in your hair or beard, nor regular hair dye, then you'll be seeking an easy solution to reverse grey hair which also restores the color and shine, without dye!