​Trendy Hairstyles for Men 2022
Aug 22, 2022 | By Denise V.
Hairstyles and colors come and go, and there may be a lot of trendy styles to browse on your social media, but when should you decide what's the next best style for you. Now that the Grammy's just ended and it's Coachella season, one of the biggest music festivals in the US, we have rounded up some cool, classic, and buzz cuts for your future reference.
Excited to know which trendy hairstyles for men this 2022, read along.
Shaggy Beach Locks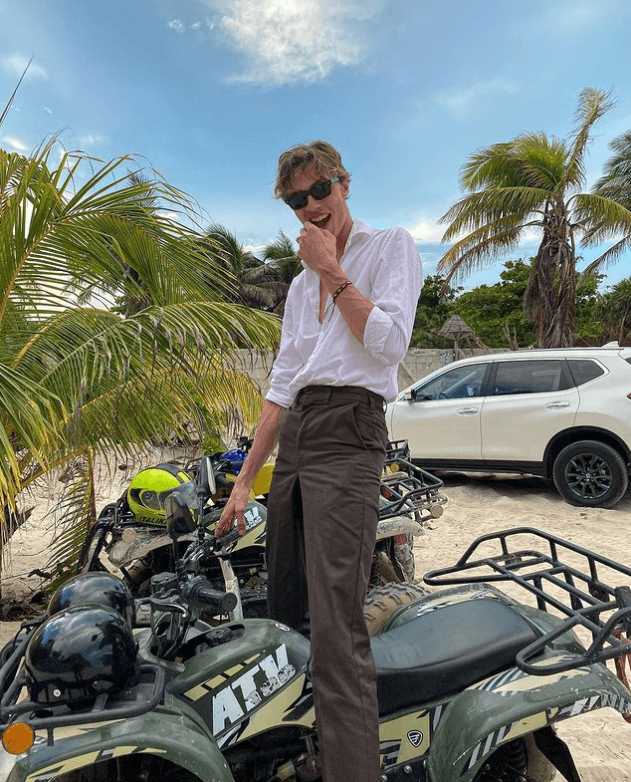 After a long lockdown, most men cooped up at home decided to style their hair at their own pace since no salons and barbershops are open. One of the hairstyles that dominated for almost a year is the shaggy beach locks – a style that suits most wavy hairstyles and most face shapes. The shaggy beach locks create an illusion of thicker hair and can be styled in different ways. You can either wear a cap, slick back, or hair down.
Since hair thinning is one of the most hair problems for men, it's best to try the Mayraki Hair Growth & Anti Hairloss Shampoo Kit – where the shampoo is infused with the highest concentration of Artemisia argyi extract to boost hair regrowth, thickening, and strengthen hair strands, and prevent hair fall.
Bright Hair Color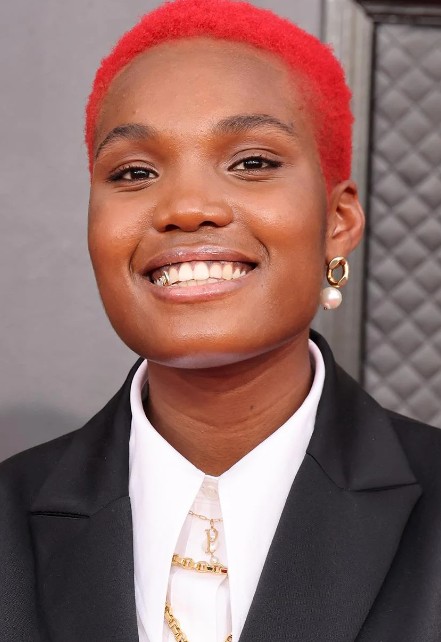 Photo by Hypebae/Yahoo!Entertainment
The red carpet during the Grammys 2022 noticed a lot of celebrities sporting bold and bright colors from Laverne Cox's purple color, Kid LAROI's lavender curly hair, and Arlo Parks bright red hair. If it feels too risky for you to make the move, you can always make a hair dye shampoo your next option. This hair dye shampoo from Mayraki Professional is a mix of a hair dye and shampoo in one. It's a perfect solution for those who want to upgrade their look, cover their premature greys, and want it instantly.
The Rudolph or the Valentino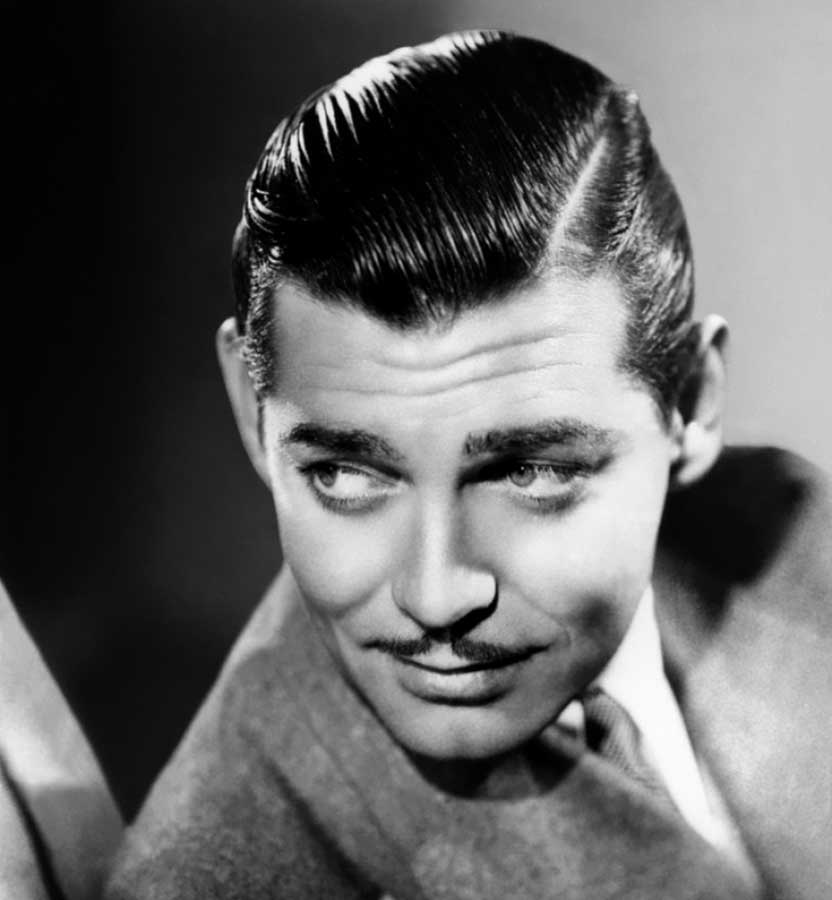 When it comes to hairdo, the Rudolph remains the favorite among men going on a business meeting or a date. This haircut is popularized by the Italian-American actor and fashion icon Rudolph Valentino, who made use of pomade for the slick back style and parted hair to highlight his main facial features.
Undercut Fade Guys Haircuts + Side Part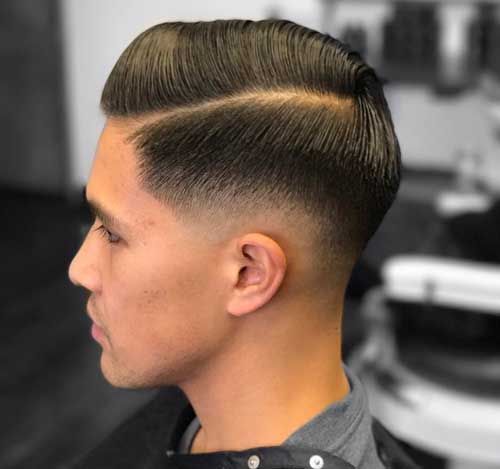 Paying homage to the old school skater hairdo, this undercut fade guys plus side part is a versatile, stylish and excellent choice of cut to leave some length to their hair. With the right accessories depending on the occasion, this cut would perfectly suit anytime and anywhere.
Asymmetrical Layers Men Hair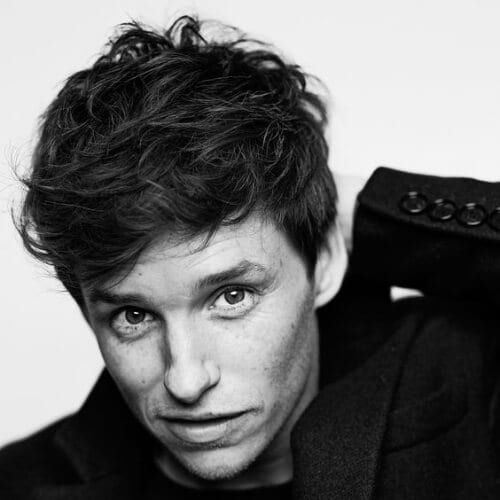 You may noticed a lot of Asian men going for an assymetrical cut for the past years and that's because it creates an illusion of a thicker and fuller hair. It also looks good for both thin and thick hair men. Plus! It's a unique haircut not most men are aware of, so why not have it a try today.
You can also prep your hair first by using an anti hair loss shampoo kit to make sure your scalp is clean and free from any residues before styling them.
For more hair-related tips and styles, stay tuned to our official website and Facebook page.