Top Hair Hacks for the Best Hair Days
Aug 22, 2022 | By Denise V.
Ready to amp your hair game this 2022? You may have had your eye on your latest haircut or hair color, but still, you're feeling overwhelmed or anxious if it will suit you. We have gathered some hair hacks first before you jump in on your next hairstyle. We're going to show you how to simply have that hair goal you've been wanting for ages – less the hair damaging processes.
If you've spent countless hours scrolling on TikTok, then you'll see a lot of hair hacks you can do in less than 10 seconds. To give you more ideas on how to pull off great hair, without further ado, here are some top hair hacks to give you the best hair days.
Thicker ponytail
This pandemic has caused us great distress, leading us to a major hair fall, thus a lot of baby hair growing here and there. To create volumized hair or to sport a thicker ponytail look, here's what you can do:
Part your hair; top and bottom. Tie the top section into a high ponytail and cross the bottom half over the top. Use a brush to make a sleeker look at the back, and you're done. No need for extensions and wigs. Just a simple layering and you're good to go.
Quick tip: Use a clarifying shampoo to remove excess product build-up. These build-ups are the common cause why your hair might be getting weighed down and looking droopy and flat.
Curlies, style your hair when wet
For our lovely curlies, we have suggested this many times, but styling your hair when wet is the best tip to set the hair in place. Make sure to use a trusted sulfate-free shampoo and conditioner so you can easily style your hair whichever way you wanted. Expert stylists say you can also help put texture in your locks when you have your hair mask or mousse with you.
Switch your parting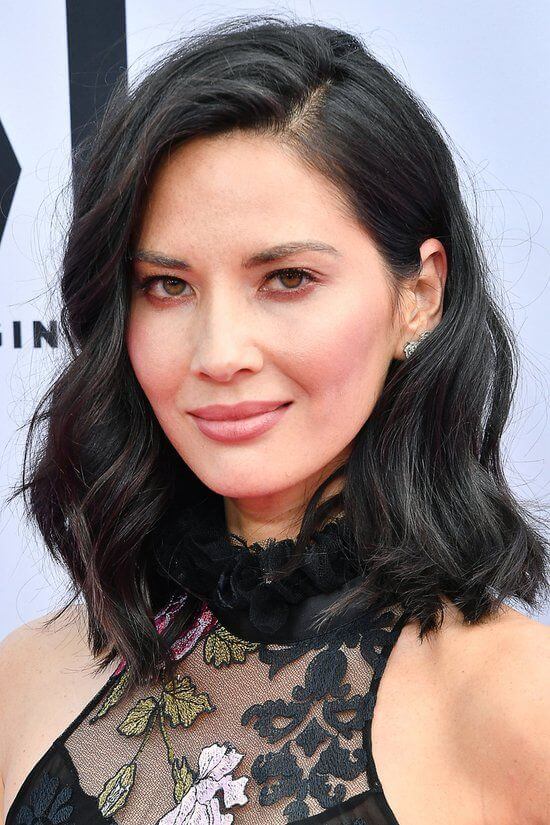 If you're a J.lo fan, then you're in luck! Her stylist recently shared some hair tips to make it appear thicker. One of the best tips is to switch your parting. By using a comb or your bare hands, switching things up every now and again can help make your hair look thicker. It gives the roots of your hair a natural lift when you position them in a new direction. You can give up the middle parting, and do a different style starting today.
Heatless curls are still trending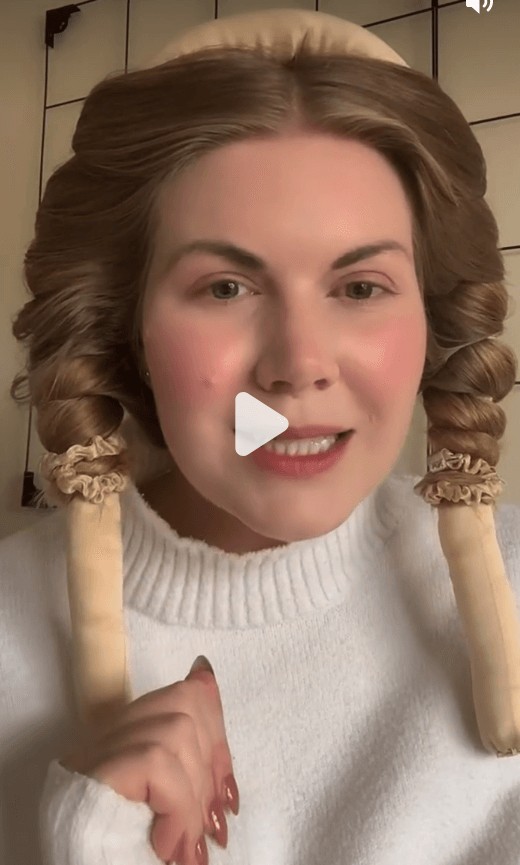 There's no stopping these TikTok hair hacks on how to achieve flawless and heatless curls overnight. The first option for heatless curls is socks, followed by stockings, fabric scraps, and bathrobe belts. However, this year, a trending curling rod headband is making noise on the internet because it's so easy to use. You only need to start braiding the hair from one side and then wind it around this curling roller. When the sides are braided, wait a few hours or sleep overnight. For best results, make sure to style your hair when it's damp.
For related articles, visit us at www.hairmayraki.com. Happy hair day, everyone!