Valentine's Day Gifts Idea + Win iPhone 12
Aug 22, 2022 | By Maria Eliza Pineda
Valentine's Day is coming up! Need ideas for gifts for your love/s? Here are the top 5 Valentine's gifts that show how much you care and read on to find out about an exciting iPhone 12 giveaway!
Valentine's Day is famously a holiday that focuses on how you show your significant other that you love them. It is a day to celebrate love, romance, and a special connection. So it's understandable that a lot of people go all out for this day to make it extraordinary for themselves and their partner.
However, contrary to popular belief, Valentine's Day isn't just about significant others! Valentine's Day is also just about celebrating the love that you have for the special people in your life, no matter what role they might have. You can celebrate Valentine's Day with whomever it is that you love whether it's your family or your friends.
With that said, what gifts can you give to your loved ones that shows them how much your care for this Valentine's Day? Never fear, we've got you! Here are some gift ideas that you can give your loved one – whether it's your significant other, your family, or your friends – that they will surely love!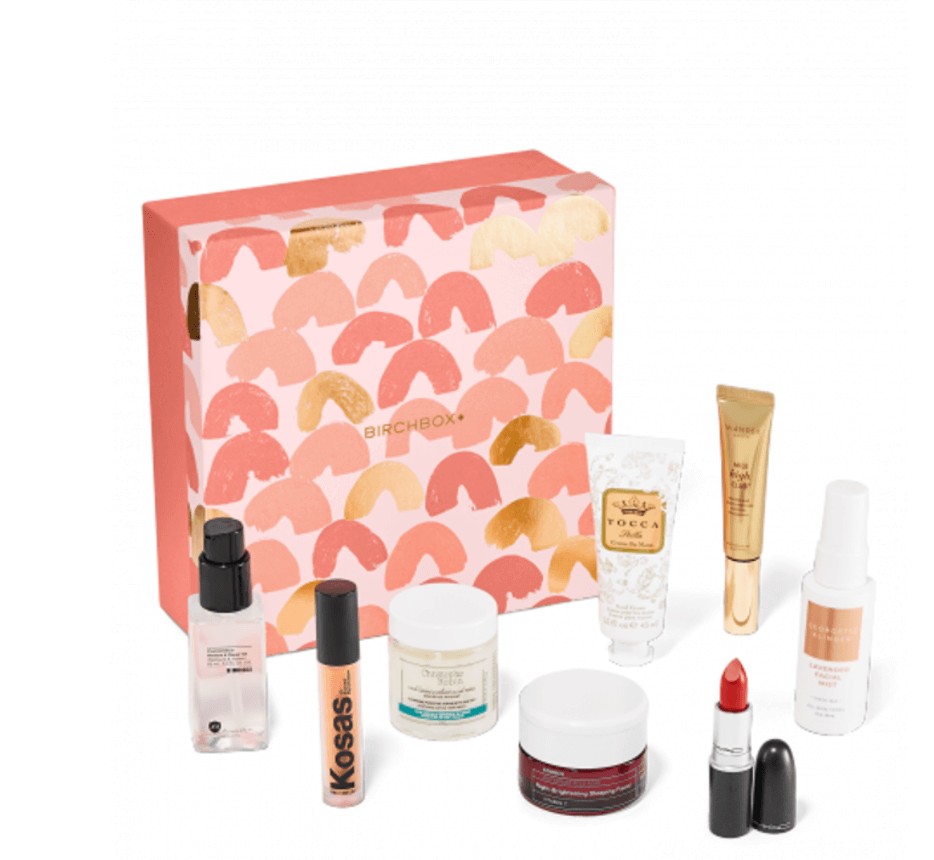 No matter who you're giving your valentine's gift to, they will always appreciate a box filled with products that they will love. The great thing about a Birchbox is that you can totally customize the type of products that you give someone. Show them that you've given it a lot of thought and find them a box that is filled with products that they would love to have whether that's makeup, skincare, grooming, or a spa set. You can even set it up as a monthly subscription for your loved one to be able to try out products every month.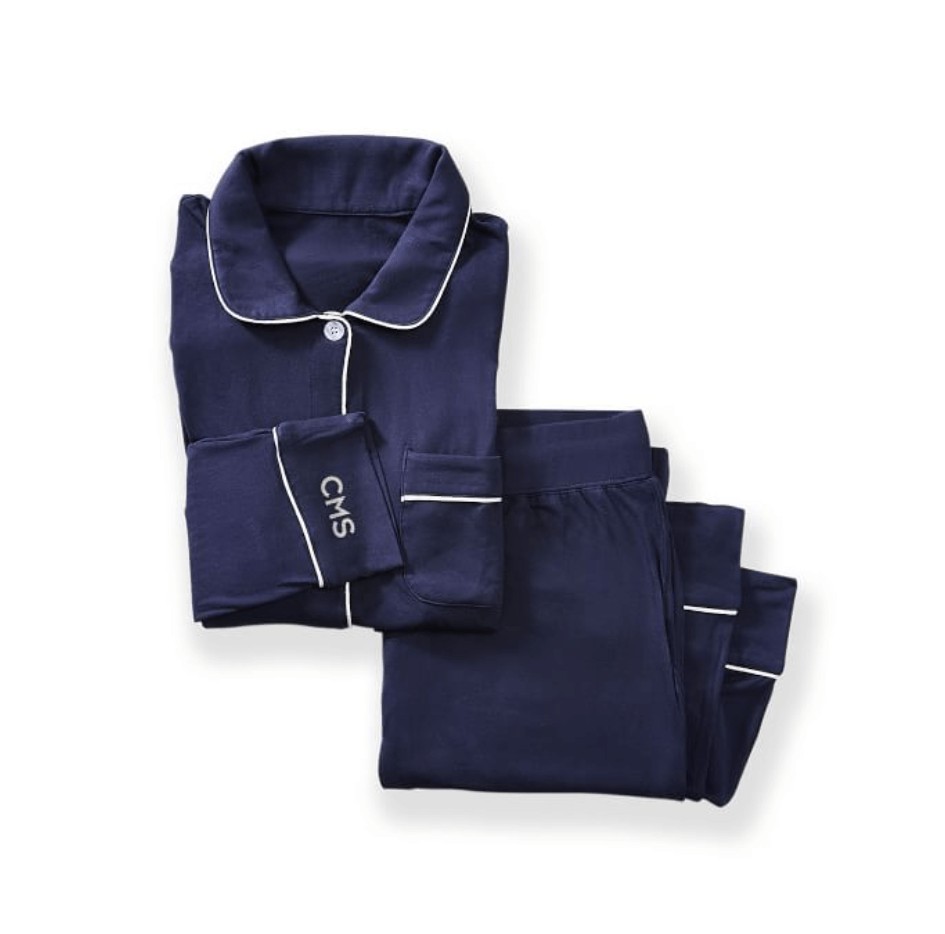 Who doesn't love a good set of pajamas? Get your special someone their very own monogrammed set of pajamas. For your significant other or friends, you can choose to get matching or complementary ones with personalized embroidery. For your family, you can choose to get them their own set of pajamas with their own initials embroidered in. Nothing like a pair of soft, comfy, and luxurious pajamas to show someone that you care.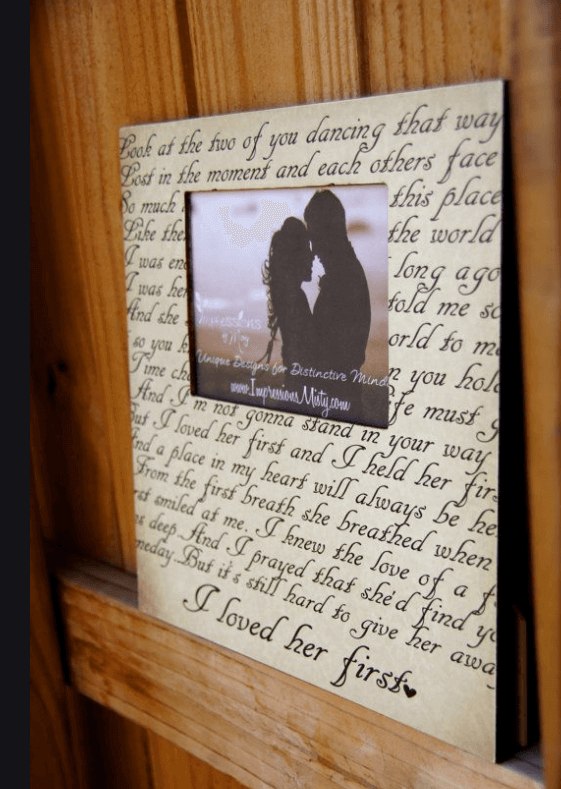 Everyone has a special song in their life. Whether it's a special song between you and your significant other, you and your best friend's favorite song, or a song that your family member has taught you or sang to you. Another fully customizable gift, you can get lyrics from a song that is meaningful to you and your loved one framed to commemorate it. It also comes with a personalized star map for you and your loved one to go along with your favorite song lyrics.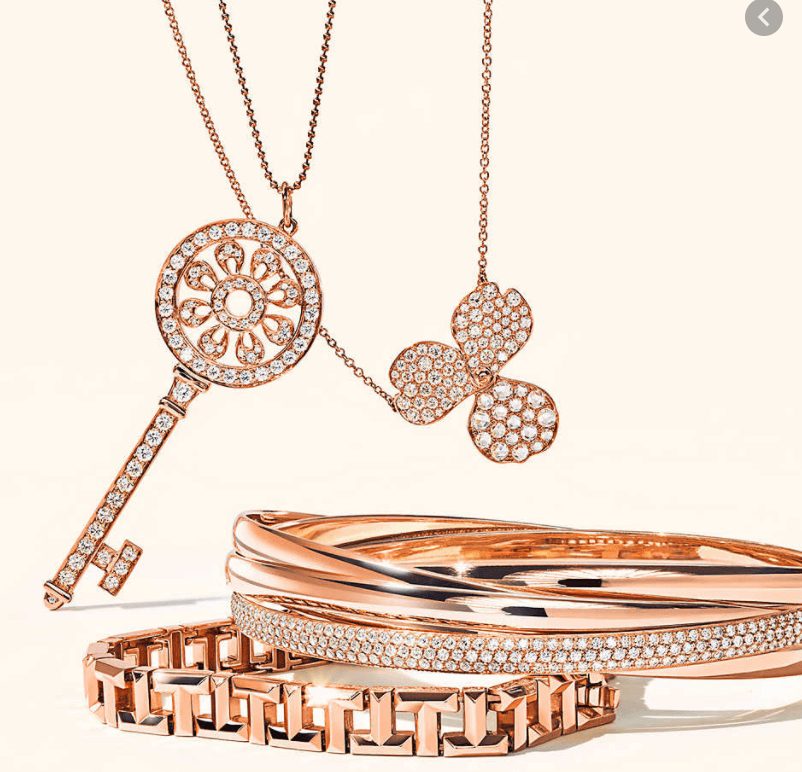 One thing that you can never go wrong with is jewelry. Jewelry is a great present to remind someone that you love them just by looking at something that they are wearing. A good piece of high quality jewelry will also last a very long time which means it's something that they can treasure for a long while and even be passed down to future generations. No matter what role your loved one plays in your life, any type of jewelry would be a great gift for them. Check outthis Valentine's Day selection from Tiffany's for some great choices.
Mayraki Professional Haircare Set
Just like going to a spa and getting a pamper session, a lot of people also crave the pamper session of going to a salon and getting their hair nourished. Get them their very own hair spa set from these great selections from Mayraki Professional. Personalize their gift by choosing something that they would love whether that's alash and brow growth serum,a luxurious salon-like keratin treatment, or a hairrepairing treatment to pamper their locks.
And that's not it! You can win a new iPhone 12 Mini when you order any product from www.hairmayraki.com from January 26 to February 25. Get your loved ones a great Valentine's gift and get a chance to win one of the latest iPhone models!
Here's how:
1. Purchase any product on www.hairmayraki.com from January 26 to February 25, 2021 and send a screenshot of your official receipt via DM.
2. Follow @hairmayraki official Instagram account
3. Tag 3 friends on the comment box and use the hashtags #HairMayrakiIphone12Giveaway #HairMayrakiGiveaway
4. Keep your Instagram account in public.Winner will be announced on February 26, 3PM EST. Good luck!
(Note: This contest is open to US Instagram account users only)
Celebrate All Types of Love
Valentine's Day is a day to celebrate all types of love in the world. Show the people in your life how much you love them by giving them a simple gift that they would appreciate. Whether you are giving it to your mom, dad, sister, brother, best friend, relative, or your significant other, here are only a few ideas to get you started of some meaningful gifts to let them know you care.