TikTok Hair Trends You Should Check Out
Jul 29, 2022 | By Denise V.
Gone are the days when we would check out our neighbor's latest haircut and hair color for the season. Now that you can do everything online, you can now look into the hottest trend – and that includes the TikTok Hair Trends that's making noise online.
Lockdown and quarantine during these uncertain times don't mean you need to neglect your overall health – including your usual self-care routine. And did you know that trying out different hairstyles makes you feel good about yourself?
While you may think that TikTok only shows us lots of dancing and memes, we've given you an exciting list of TikTok hair trends you should try for different occasions. Just type in #HairTiktok and a myriad of styles will pop in there. Enjoy! You and your besties will love these!
Also read: How to Cut a Shag Haircut at Home – The Foolproof Way!
Bangs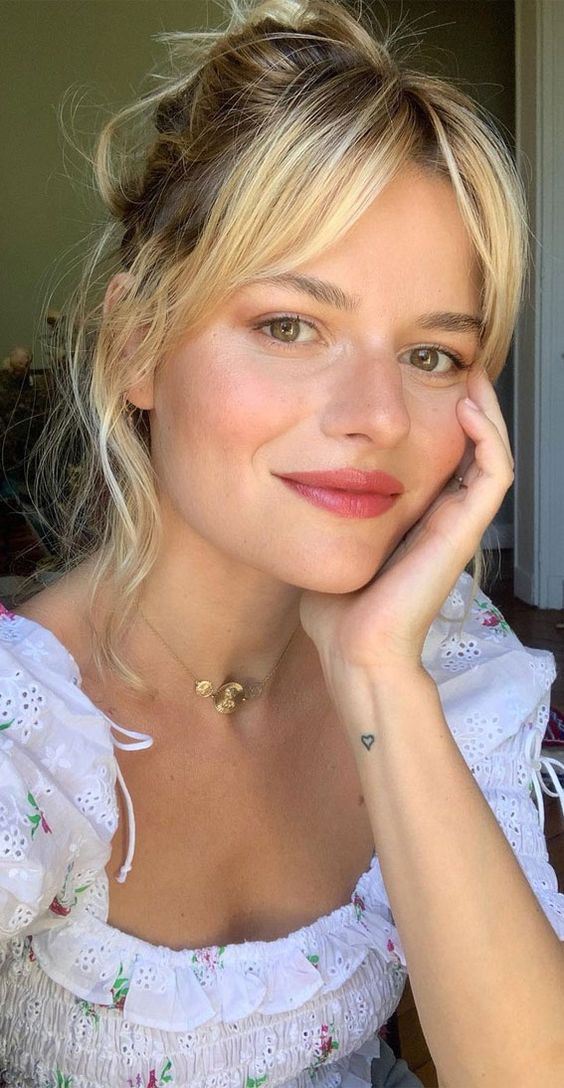 Photo c/o Itakeyou Wedding
Whatever your hair length is, you can never go wrong with embracing bangs. Curtain bangs for example are what everyone's raving right now on TikTok. This type of style gives an edgy and younger look – making them selfie-ready any time of the day.
For those still unsure what type of bangs to get, check out this article on the bangs options depending on your face shape.
Tying a hair without a hair tie
Tiktok user (@thatmissychick) shares with her followers how she ties her hair seemingly without an elastic – and take note, it only took him 3 seconds or maybe even less. Cool, huh? While this may only work for those who have long hair, there's always ways to make this work. First off, make sure your hair's manageable by using your trusted sulfate-free shampoo and conditioner.
Y2K hairstyles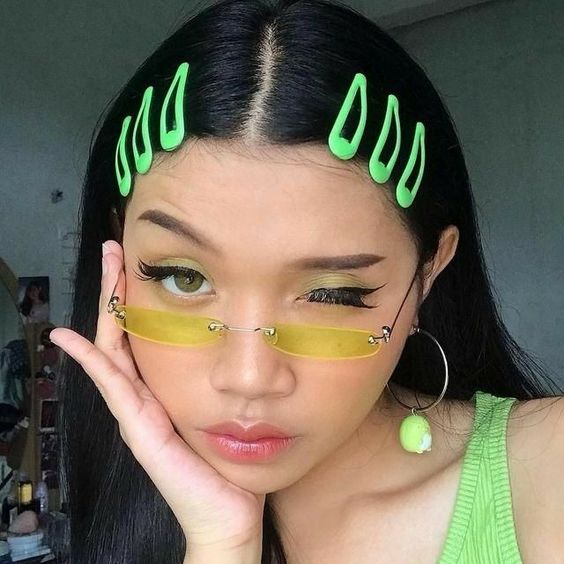 Photo c/o HeyKety!
Bring back that nostalgic Britney look with the Y2K hairstyles. This not-so-distant era is bringing back some chic and spicy vibe to one's look – thus the TikTok trend. First to show off the Y2K look is dua lipa, followed by some space buns from Jennifer Lopez's Instagram account. Even model like Gigi Hadid was also wearing Y2K pins and clips during the Spring/Summer 2017 runway.
Heatless curls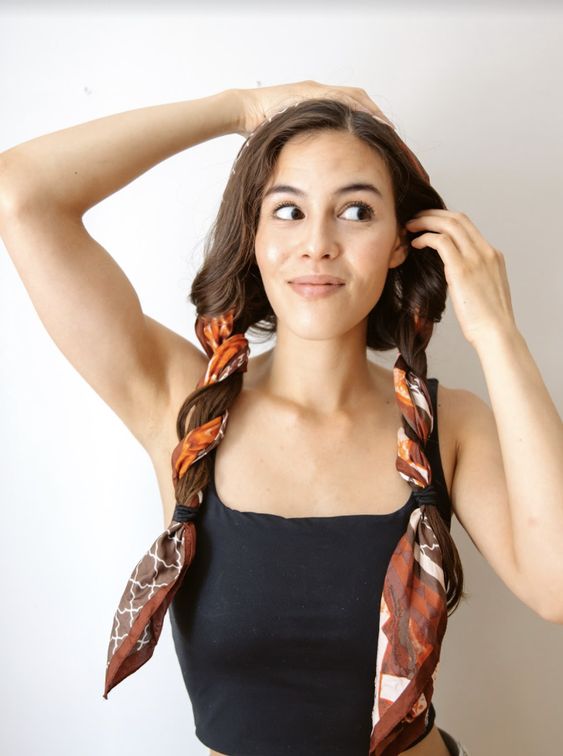 Photo c/o Luxy Hair
Informed ladies know that too much exposure to heat makes the hair dull and prone to breakage. A lot of TikTok users share how they can curl their hair without an iron or the curlers. Let's start off with wetting your hair a bit then get a stockings or robe belts. For the full tutorial, click here. You can also try braiding your damp hair then let it sit overnight.
Two-toned color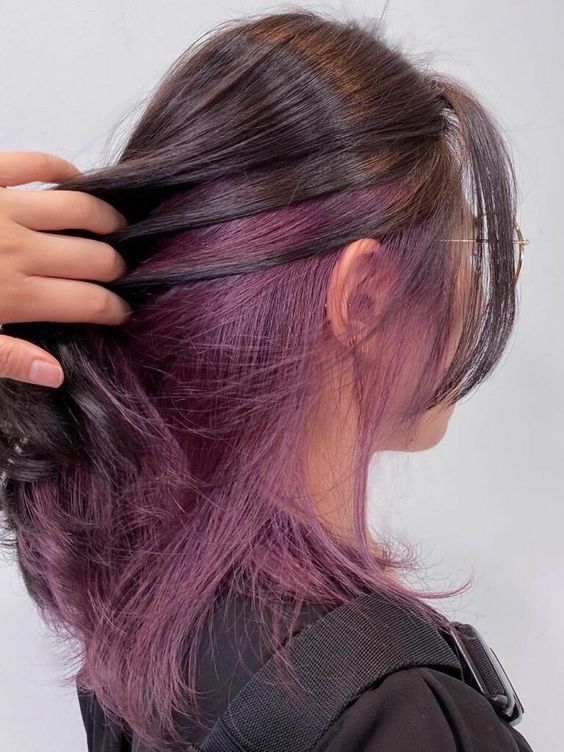 Photo c/o kbeautyaddiction.com
If you want to express your love for creativity, then check out this interesting TikTok hair trend – sporting a two-toned color. The goal of this hairstyle is to create dimension – and can be either "peeking" or "hiding" throughout your hair. For those with thin hair, sporting two-toned color can also give an impression of thickness and additional volume.
For more articles like this, keep your eyes locked here on our official website. You can also follow us on our TikTok account (@hair_mayraki)