6 Best Hairstyles for Thin Hair
Jul 07, 2022 | By Denise V.
Admit it, not all of us are not born with thick hair. If you're still looking for ways on how to make your hair healthier and thicker, then some products could help with that, for example, investing in a Hair Growth & Anti Hairloss Shampoo Kit or doing a healthy hair care routine to make your hair healthier each day.
But having thin hair has its advantages too – one is that there are a lot of easy hairstyles for thin hair that's chic and easy. With some cutting techniques and styles here and there, you're off to a great start.
In this article, we give you a rundown on easy step by step hairstyles you can do with your thin hair.
Short bob with undercut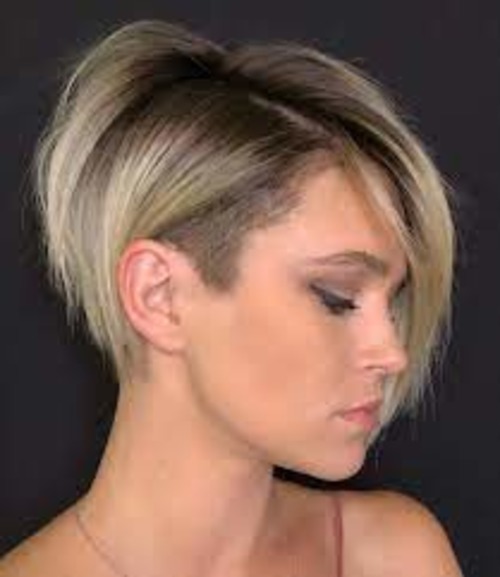 Good thing there's a way to amp up your thin hair while looking edgy at the same time. Getting a short bob with undercut will do you thin hair some justice. If your hair is much thinner at the ends, a short cut with a nape undercut will make it seem fuller.
Do some beach waves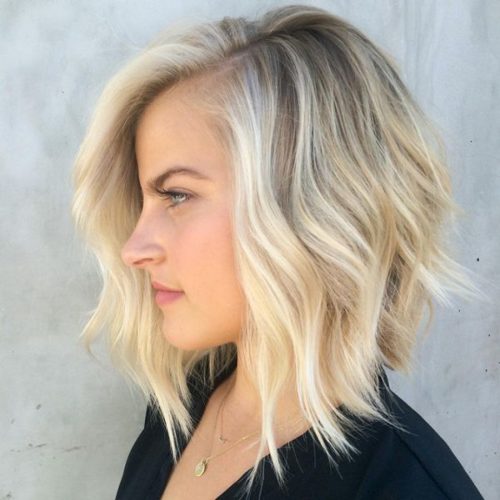 Thin hair or thick hair, long hair of short, beach waves will always look good on anyone. This perfect mix of polished and casual look suits anyone whatever the hair texture and hair length is. You can also do some tousled angle bob so your thin hair strands appear thicker.
Mid-length stacked bob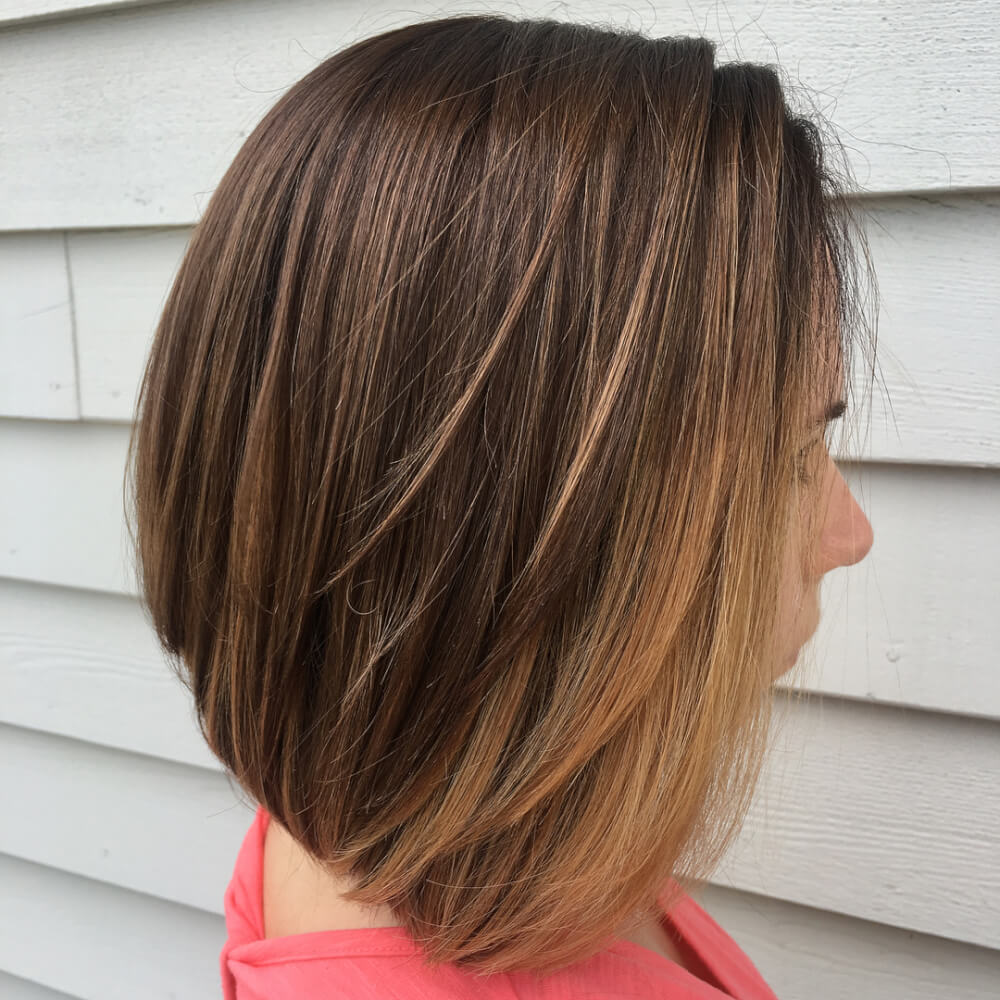 Another hairstyle you can do with your thin hair is the mid-length stacked bob. It's not too short so you can still decide what you do with your hair. Add some balayage highlights to make the hair appear thicker and fuller. The choppy layer will work on your natural hair texture.
To maintain this specific haircut and style, use a shampoo and conditioner that's not too heavy on the hair. Choose a sulfate-free shampoo to prolong your balayage highlights.
Put a pink highlights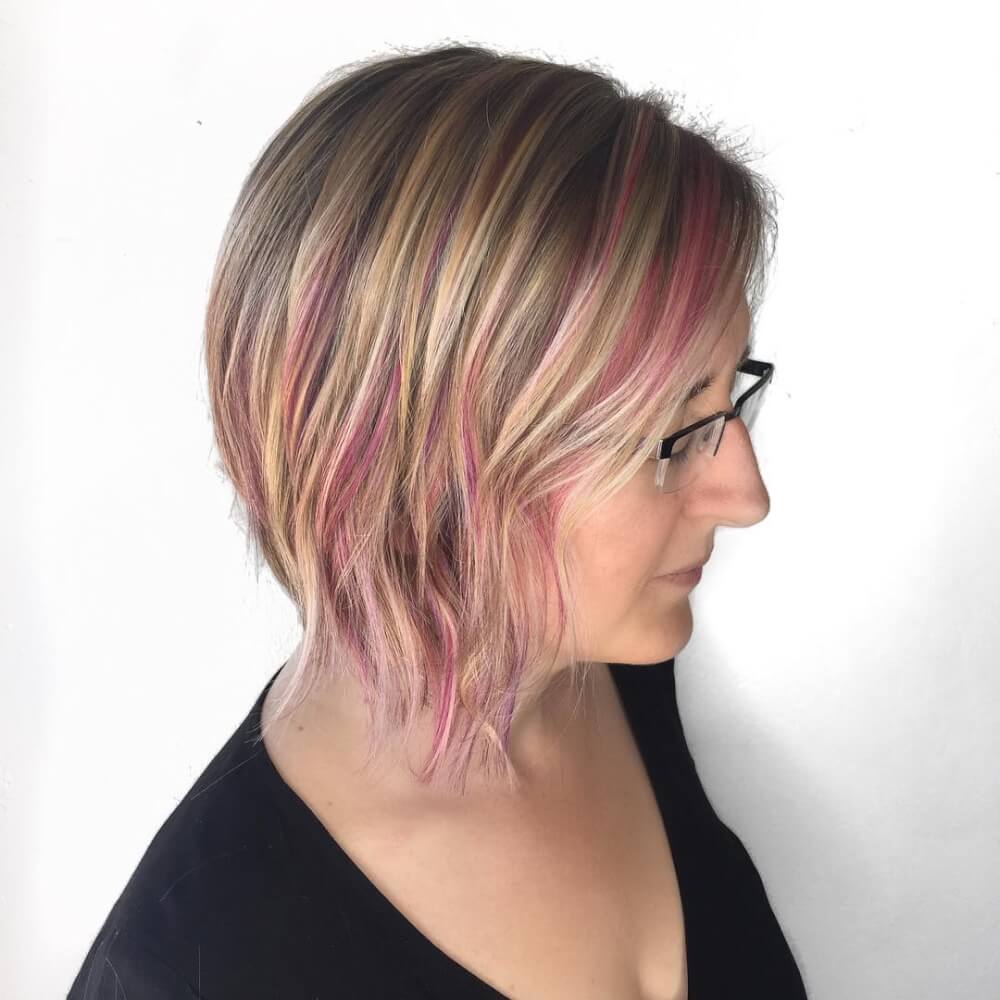 Start fresh whatever the occasion with a pop of pink in your hair. While this is hard to maintain, make sure your hair is well hydrated and moisturized. However, putting on pink highlights is a full-on commitment – from choosing the monotone outfit and accessorizing.
Get a bangs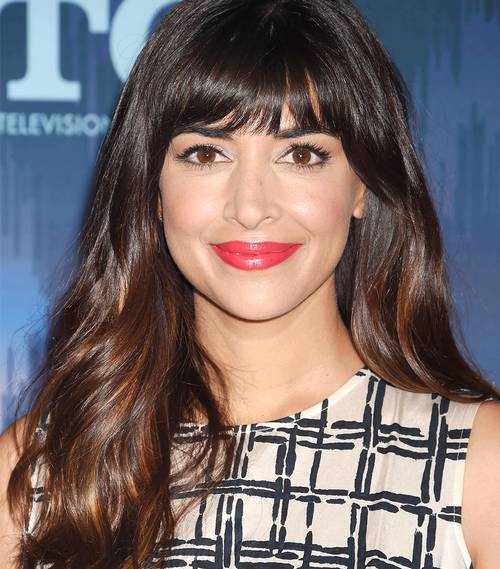 It doesn't matter if you have short or medium-length hair because putting on a full-on or side bangs with a long, layered haircut will do the magic. It creates a structure and requires less styling.
Full Pixie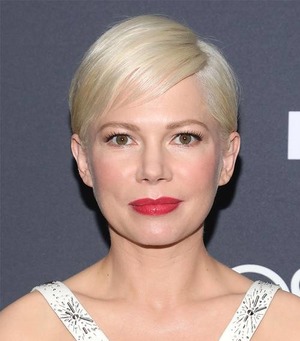 Too tired of your thin for a long time? If you want to go edgy, then go for a full pixie cut. This type of hairstyle will give fullness to your strands. The style creates a fuller top and thickness to the mane. You'll look in every occasion you went to with a full pixie cut.
Also Read: Most Asked Question Finally Answered: Can You Reverse Grey Hair?