Hair Contouring: All You Need to Know
Jan 23, 2022 | By Denise V.
If you think contouring is for the makeup and body only, then you're missing out a lot in the beauty section. Last year and this year proves that hair contouring will be a trend for a very long time, and with a reason. And in case you missed it, switching to natural hair products is also going to get huge this year as well.
Face contouring is such a huge hit (and still is) as it helps accentuate our facial features. If contouring is done correctly, it can reveal a smaller and slimmer face. Of course, this is done by using light and dark foundation shades to highlight.
But how does hair contouring differs from highlights and hair coloring? Get to know about this latest and dominating hair trend by reading this article.
Also Read: 4 Hair Accessories to Watch Out For in 2022
Contouring Guide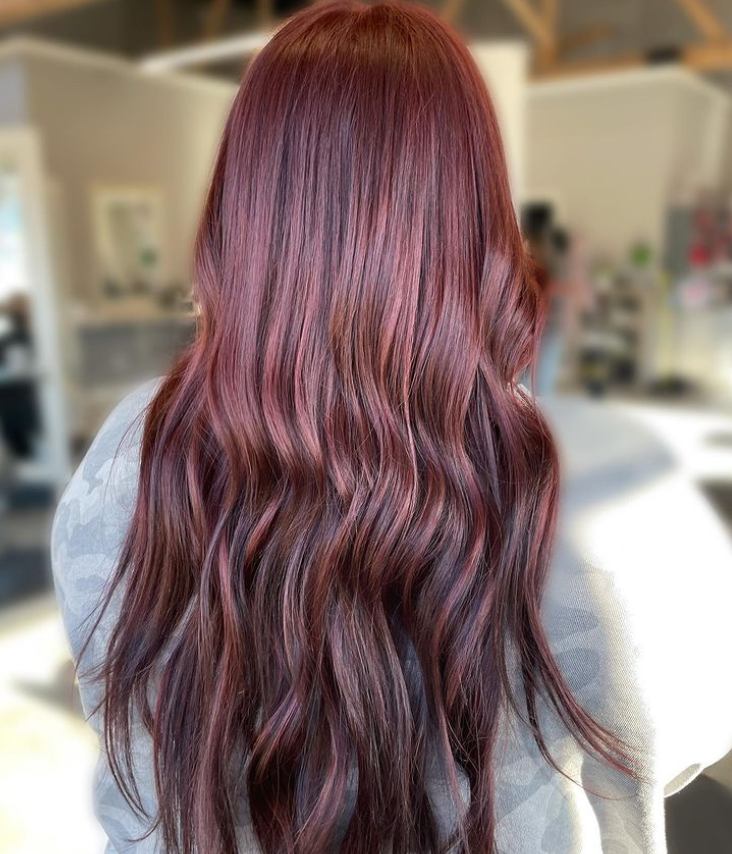 Yes, you've now heard of hair contouring and seen some celebrities pulling off the latest hair trend – now what's next?
Before you head out to visit your hairstylist, make sure first what type of face shape you have. Bear in mind that apart from your skin tone and face shape, haircut will also play a big role in hair contouring. Unlike hair contouring that hides certain areas, hair contouring helps define and frame the face by using precise placements of color to create the illusion of light and shadow.
If you have an oval face, adding a horizontal dimension to the contouring technique will help widen your facial feature. For those with a round face shape, it's recommended to lighten the crown and the ends of the hair using freehand techniques. This technique will also use darker shades to create shadow and depth at the sides of the face.
If you have a heart-shaped heart, you'll need a lighter color starting at ear height and lower to make your chin appear fuller. Lastly, if you have a square face shape, a blended contouring technique is needed to soften your edges.
Contouring vs Highlights
To those who wanted a softer effect on the hair, then hair contouring might be a good idea. Instead of highlighting only your hair and leaving a contrast, contouring blends the color into the rest of the hair, and is only one or two shades lighter.
Maintaining the Contoured Hair
Just like putting a highlight or dyeing your hair, maintaining them properly is a must to keep your hair from getting dry and damaged. But take note that contoured hair is quite low maintenance compared to bleaching, highlight, and completely dyed hair, since it's blended and natural-looking.
If you'll be choosing a natural hair products, we suggest you go with a sulfate-free and paraben-free option like our Mayraki Silky Smooth Proactive Hair Repairing Treatment.
Important Notes
Not because contouring hair is hype, doesn't mean you should also rush in getting one. Save some Pinterest photos first then show them to your hairstylist and see if that would work on your features. This will help your stylist get an idea of which look you like to achieve but not overdo it at the same time. It's good to look up to your favorite celeb in their latest hairstyle today, but that doesn't mean his/her looks will suit you as well.
If you want more hair-related articles like this, keep your eyes locked in for more beauty and lifestyle topics. We have a great range of natural hair products you can check out on www.hairmayraki.com.
You can also follow our official Instagram account @hairmayraki for the latest deals and product releases.