4 Hair Accessories to Watch Out For in 2022
Jul 07, 2022 | By Denise V.
Hello 2022, hello new hair accessories!
For fashionistas out there who like to look their best whatever their length or their hair texture is, this is the best time to check out the trending hair accessories and see which you like best – or just try them all. The best thing about the new year means starting anew and fresh – be it with your habits, practices, switching to natural hair products, and even beauty choices, so this article might help you find a new favorite!
Lucky you, we've collected the four hair accessories to watch out for in 2022. Long hair or short hair? It doesn't matter. We think you'll love every single one of them.
Pearl Clips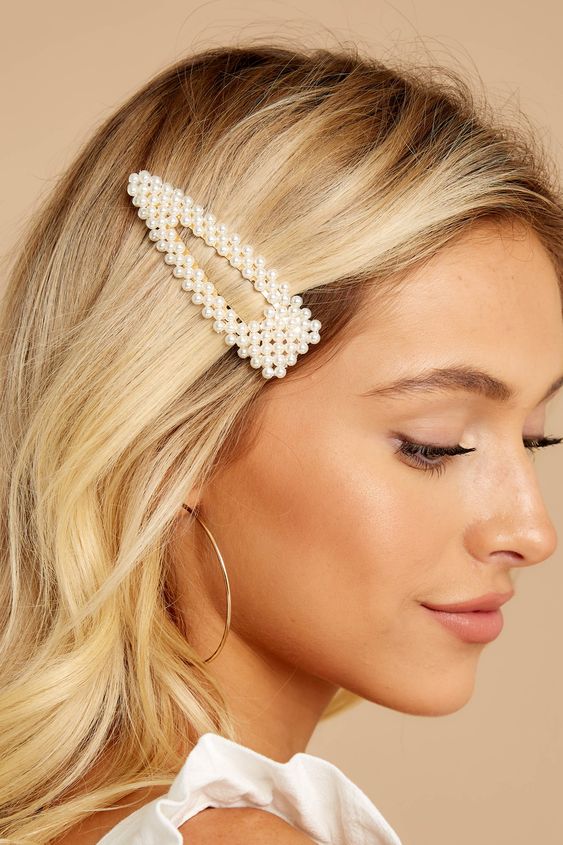 Clips or pearl clips in particular are not going anywhere, not this 2022. Hair clips are truly statement-making hair accessories that complete your whole look. It requires little to no effort, so it's perfect for those skipping hair wash days. Curly hair, wavy hair, kinky hair, and straight hair – yes this suit you perfectly.
Tip if you want to have a sleek look in this clip. Choose a clip with bigger pearls. Comb the hair on one side and put the clip. If you want to look polished and make the sleek look last longer, finish the style with some hairspray.
Since stylist see 2022 as the year of more volume and layers, it's best to style your hair first by using a sulfate-free, paraben-free and silicone-free product that actively increase the shine in your locks and rejuvenate the smooth silky texture.
Pearl Headband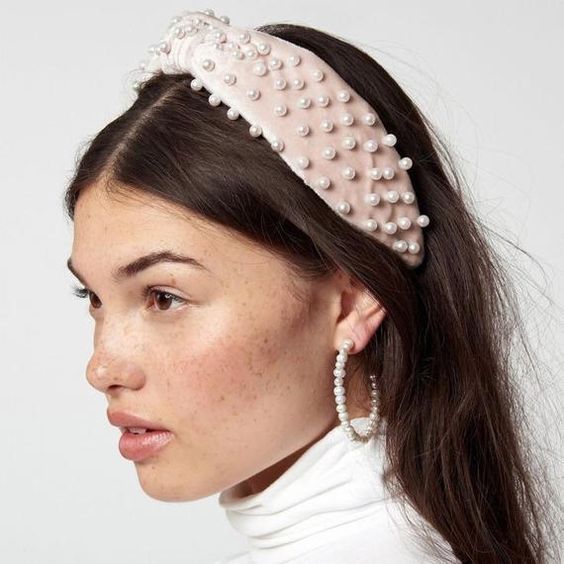 Pearls are all the rave this year, so you may start seeing this pearl headband anywhere you go and in any store. Even without the pearls, the headband helps add volume to fine hair by just simply pushing it back on your hairline. For a polished look, you can part your hair in the middle then place the headband. If you have straight hair and want to volumize a bit, you can curl or create a beach wave to frame your face perfectly. In case you missed you it, you can get a range of natural hair products at www.hairmayraki.com.
To give off a retro vibe, you can tease a small section of your hair behind the band until you reach the crown of your head.
In addition, pearl necklace are said to be trend this 2022 as well.
Claws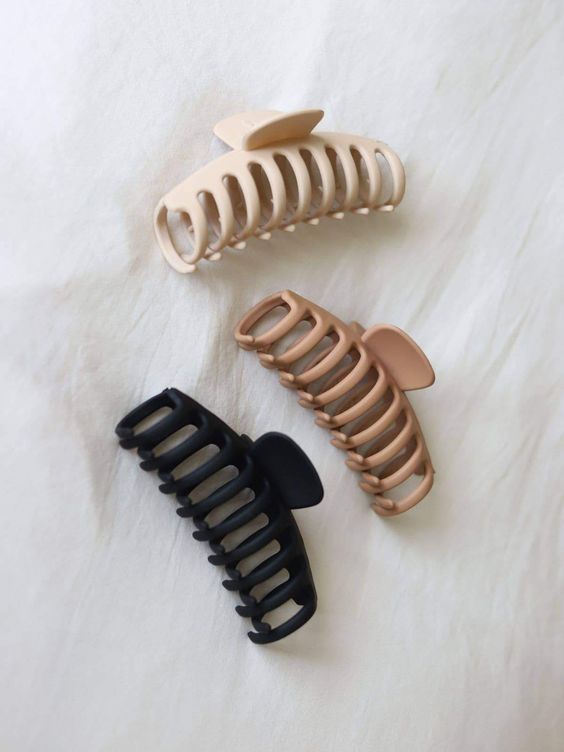 Wearing a claw can give you a chill and relaxed look. It doesn't just give off that vibe, but it also keeps the hair out of your face. Hair claws is one of the best choice of hair accessories since hair ties can put a dent on the hair. They come in many different shapes and sizes, so it can also hold up your hair, whether you have a short or long hair.
Chiffon Scrunchies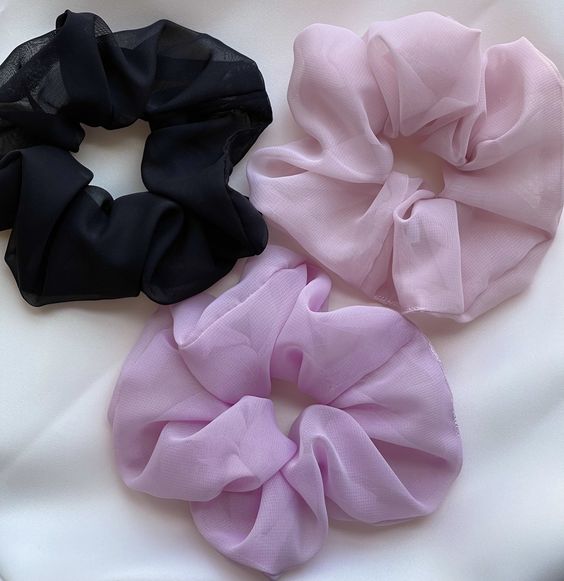 To make a whimisical vibe to your look this 2022, this subtle chiffon scrunchies can make a real statement. It doesn't dent the hair unlike regular hair ties. These scrunchies, either small or big is versatile, and can be worn on the wrist when not in use.
When in doubt of which hair accessories to use or wear, it's always best to make your hair manageable. It doesn't matter if your hair is long, short, curly, or straight - for as long as you use your trusted line of natural hair products, then you're good to go.