6 Best Gifts for the Woman in Your Life
Jul 07, 2022 | By Denise V.
Who run the world? GIRLS.
Yes! It's Christmas time again, and you know what that means – presents, reunions, and gift-giving. You might have asked 'Google' on the best presents to give to your mom, sister, cousin, aunt, and lady boss at this point, right? If you haven't thought of the perfect gift yet, we're here to help you decide and give you an idea of the best gift to give this holiday season.
There are a lot of gifts to choose from – from a make-up organizer, a jewelry cleaner, a teeth whitening set, and a lot more. However, to give you more options for the important woman in your life, we've listed down some memorable and priceless gifts you can buy online.
Affirmation Cards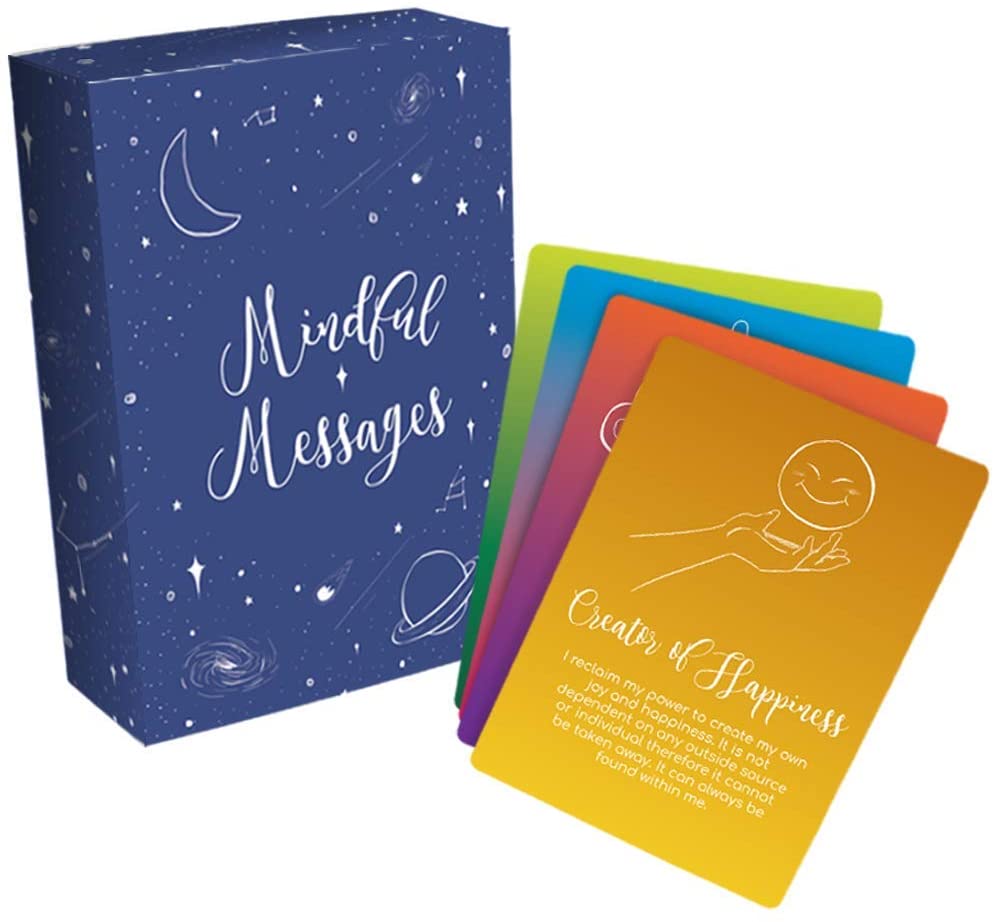 Review: "Love these messages and recommended them to my clients as well. I read one card a night before bed. They are short but do the job none the less. I would even recommend to read them to children to get them a headscarf in mindfulness." - Naz
The holiday season is upon us, and so are new beginnings. With these affirmation cards, the most important women in our lives can feel inspired and relaxed while reading them daily.
Cozy Slipper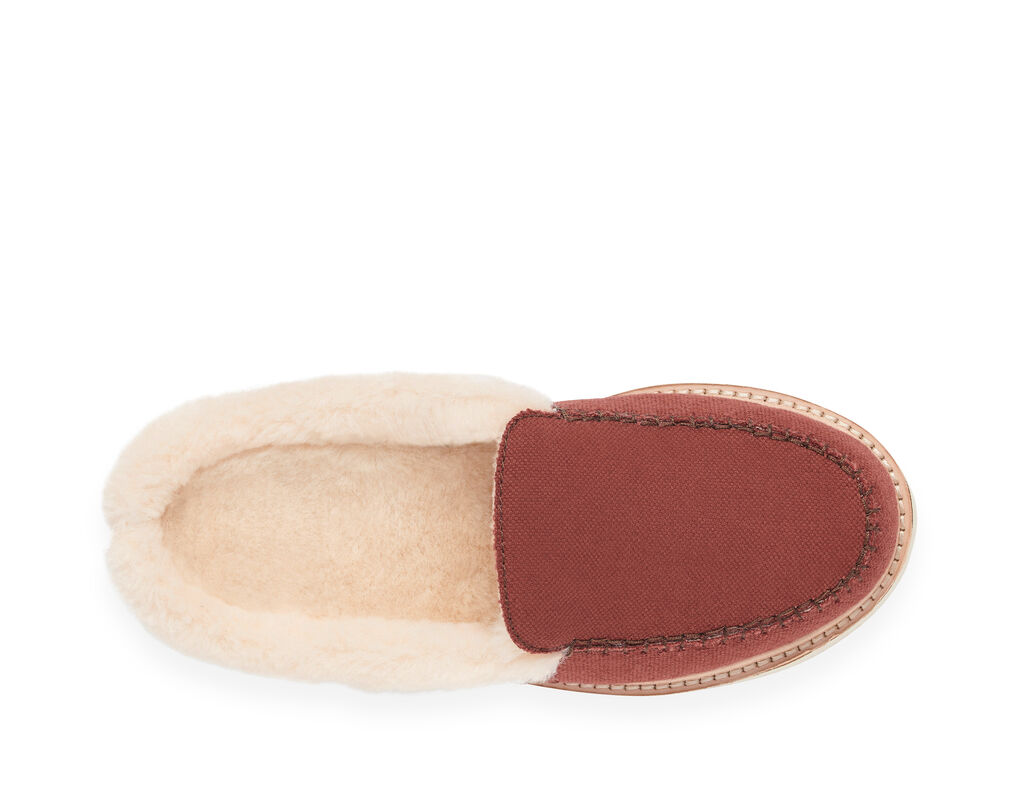 Imagine your mom sipping a nice cup of hot chocolate at home while watching her favorite movie. Would it be perfect if she's wearing a cozy slipper from Sanuk? According to their website, these slippers are made from natural and high-quality recycled materials like hemp, renewable, bio-based sugar cane EVA Foam, responsibly sourced leather, Tencel, and RPET. Your feet will feel cozy in the cold weather – so it's both a practical and a functional gift at the same time.
Polaroid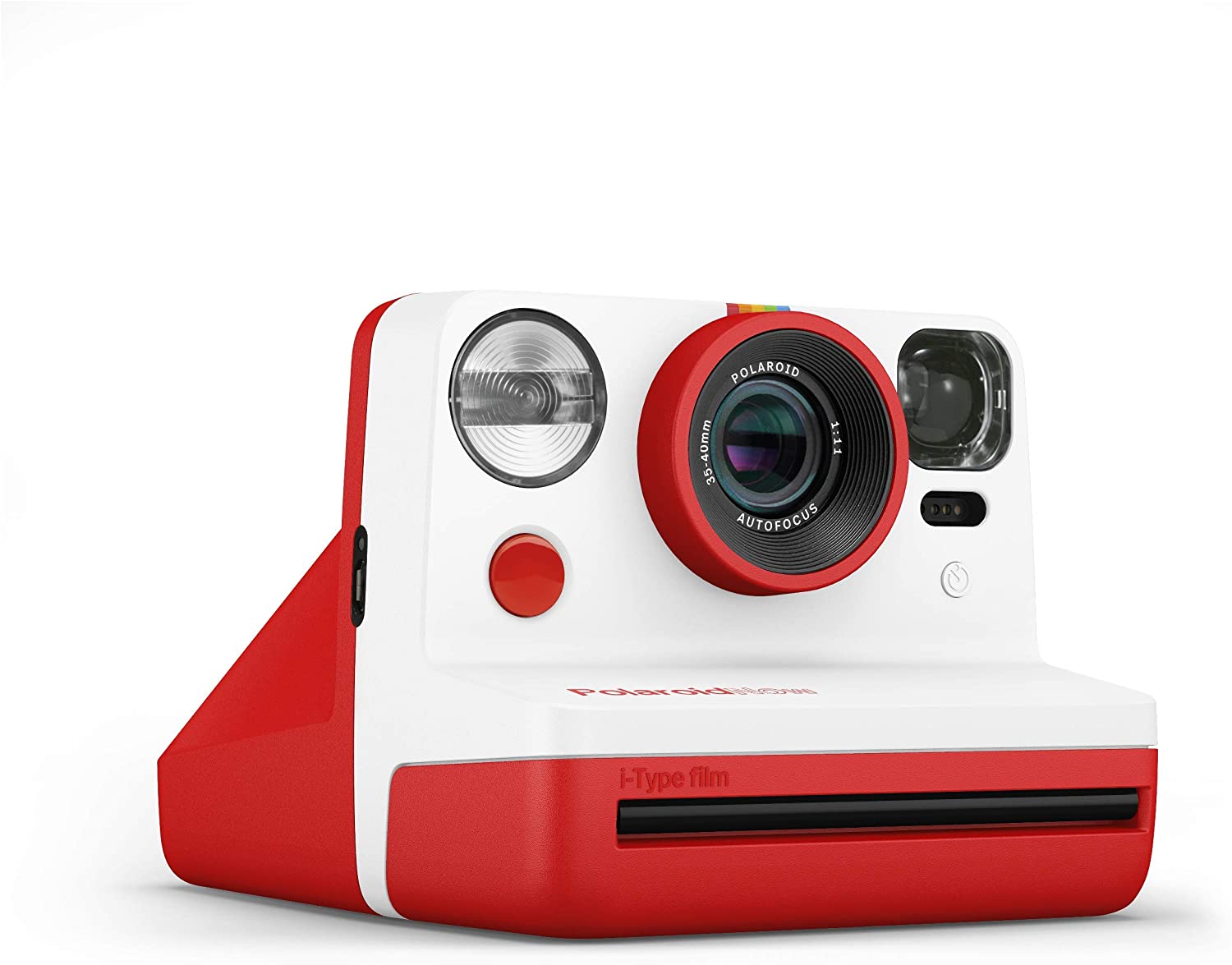 Review: "Well first of all delivery was very quick :) it was quite easy to set up and use, I love the look of Polaroids, you can't expect a 4K quality but that's the beauty of it I think the film size is really good as well and just overall I'm so happy with the product!" – Amazon customer
Snapping precious memories is what most women like the most, isn't it? It may look vintage but charges with a Micro USB and works for hours of picture taking. Unlike other brands, this polaroid features an autofocus and is compatible with both i-Type and 600 film. Also, it is available in the 7 colors of the iconic Polaroid spectrum.
Constellation Jewelry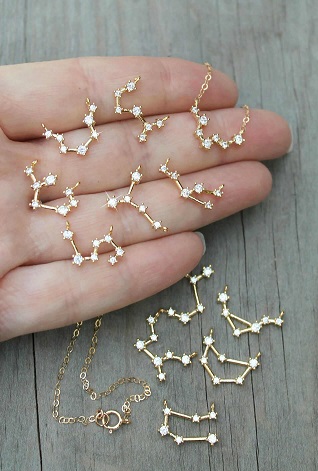 Review: "I love this item. It is exactly how it is in the pictures. Dainty and beautiful. I got the 18 inch and it sits perfectly." – Olivia Meyer
Celestial jewelry has been a trend for quite a time now especially for those who are a fan of astrology. This constellation jewelry creates a statement and sparks joy among people. This necklace is made with a 14k gold-filled chain and a gold-plated zodiac constellation pendant, set with miniature cubic zirconia diamonds. To choose your customized gift, select the sign and desired length from the drop-down menus.
Cookware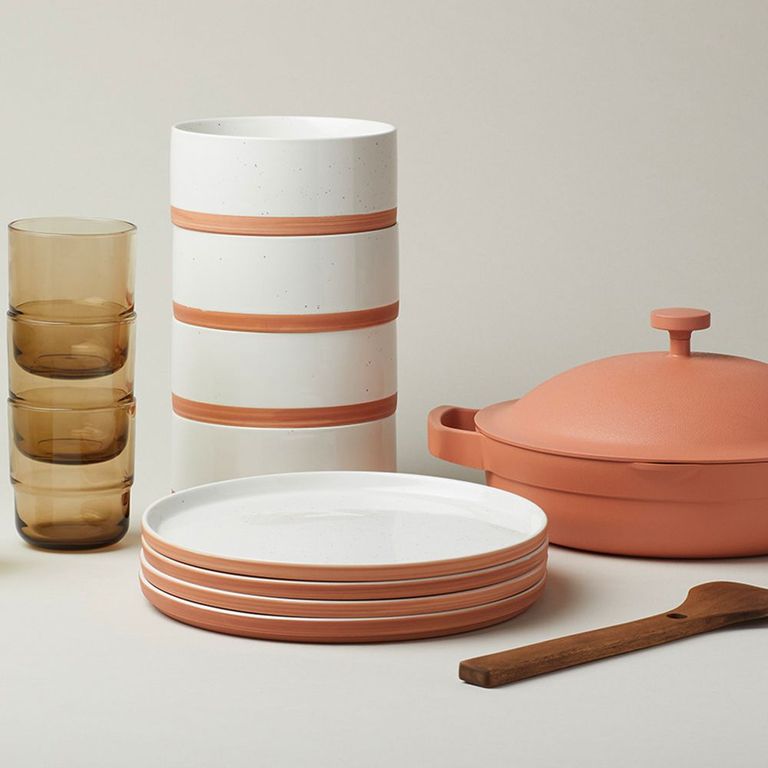 Single or married, giving cookware this Christmas will always be a delight for any woman who will be receiving it. This cookware from From Our Place comes with a pan, a set of 4 hand-painted porcelain stackable bowls, 4 hand-painted porcelain main plates, space-saving stackable tumblers for a clutter-free kitchen area. Another thing about this bundle is that you can also customize its colors.
Mayraki Bestsellers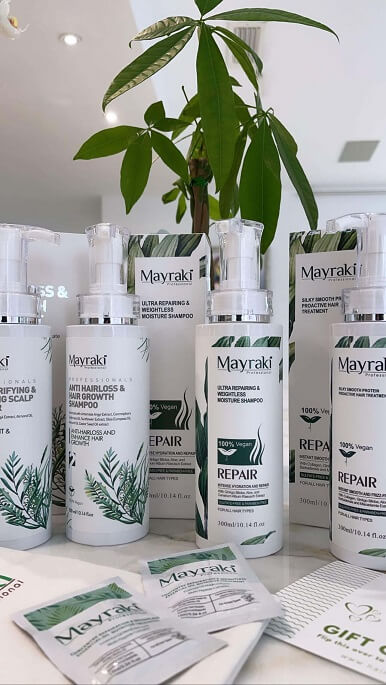 natural and safe hair care brands are aplenty these days, and few can only commit to its promise of healthy hair inside and out. We suggest you give these special bundles for the most important women in your life, while also saving the environment at the same time.
List of products to choose from: