5 Practical Beauty Gifts for Christmas
Jul 07, 2022 | By Denise V.
Are you having a hard time coming up with a perfect present this Christmas? Exchanging gifts with friends, family members, neighbors, and coworkers are some of the most exciting activities during this festive season – so if you're struggling to find that 'gift' – then you're here for a treat.
Many people may consider makeup to be their savior. Women spend a lot of money on beauty products, and there are an unlimited number of options available to us. Here are some gift ideas for recipients who love makeup and beauty. Without further ado, here are practical ad genius gift ideas that are sure to please all beauty lovers out there.
Cosmetic Storage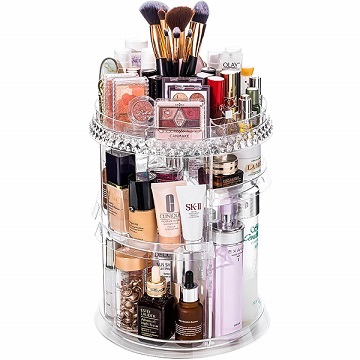 Review: "My bathroom looks 100 times cleaner with this organizer!! Was easy to assemble and I love that you can move the shelves to different levels. Would highly recommend!" - MarB
All our beauty stuff all in one storage? Yes, please! This makeup organizer from DreamGenius can be rotated 360 degrees, and allows you to easily get items from all sides. If you have lots of items from brushes, eyeliners, and lipstick, this is the perfect storage for you - as it features four spaces with partitions, and has seven adjustable layers.
KRX Ultrasonic Cleaner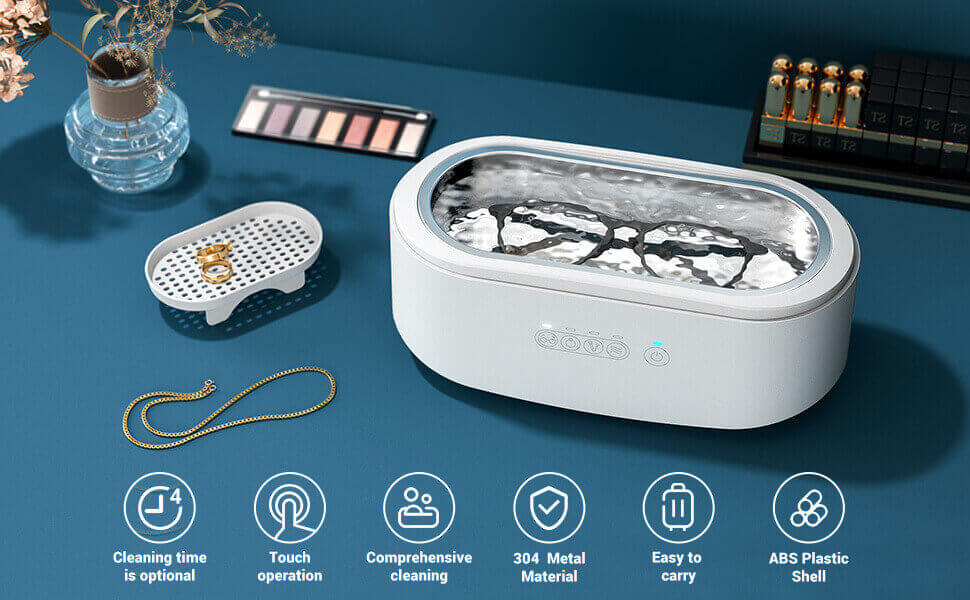 Review: "I tried it with reading glasses and makeup tools and he chooses only what it is, it does not last more than 5 minutes cleaning your objects, very comfortable and does not take up much space, It is practical and leaves your personal belongings clean." - Jenny Romero
Admit it, whether you're the gift giver or the receiver, it's fun to have something practical and useful gadget at home. Fortunately on Amazon - the destination of all unique gifts - we found something that might interest everyone. The KRX Ultrasonic Cleaner helps clean jewelry, eyeglasses, keys, and more. Its key features include a Smart Touch Control (easy to operate and a machine that adopts 4 selective cleaning modes (120 to 320 s), so you can freely decide the cleaning time.
Claw Clips and Pins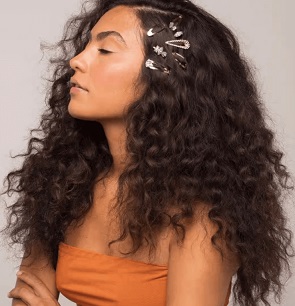 Get all glammed up with these cute pins and hair accessories from mykitsch.com. It doesn't matter if your hair is long or short - as long as you have some fancy touch ups on your hair - then you're all ready for the holiday. Their shop offers various designs of claw clips, snap clips, and scrunchies. Perfect gift for all ages!
Mayraki Silky Smooth Proactive Hair Repairing Treatment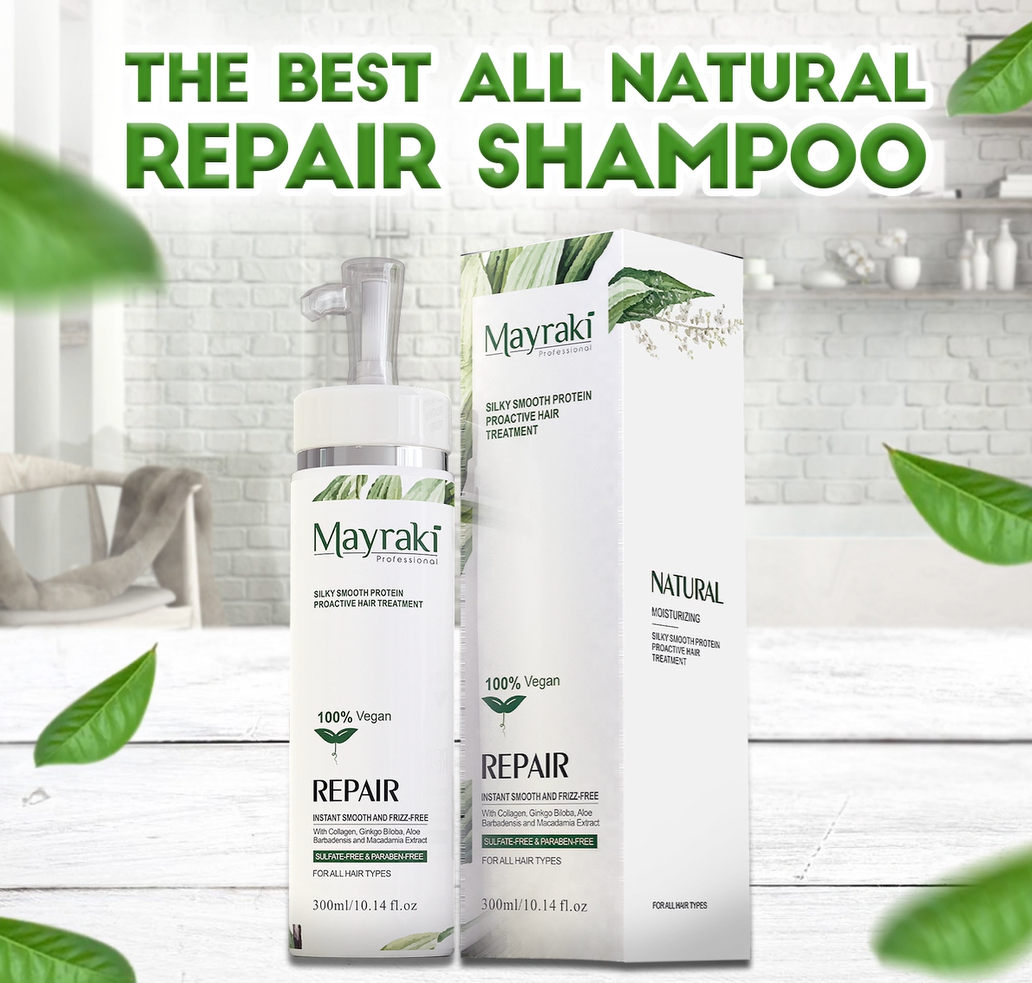 Review: "This stuff works! This product does what it says. My hair is smoother and has less frizz. My hair is stronger too!" - Hattie Hough
If there's anything practical among all the beauty gifts, it's something we can use every day. - making the bestselling treatment in Mayraki the best gift to give this season. It's not just practical, but is also an environmentally-friendly option too. This treatment helps restore your hair's healthy state thanks to its unique combination of active ingredients including Collagen Amino Acids, Camellia Reticulata Seed Oil Ginkgo Biloba leaf extract, Aloe Barbadensis Extract, Macadamia Ternifolia Extract, Rosa Rugosa Flower Extract, and Hydrolyzed Wheat Protein.
Dental Pro 2-in-1 Cleaning & Whitening System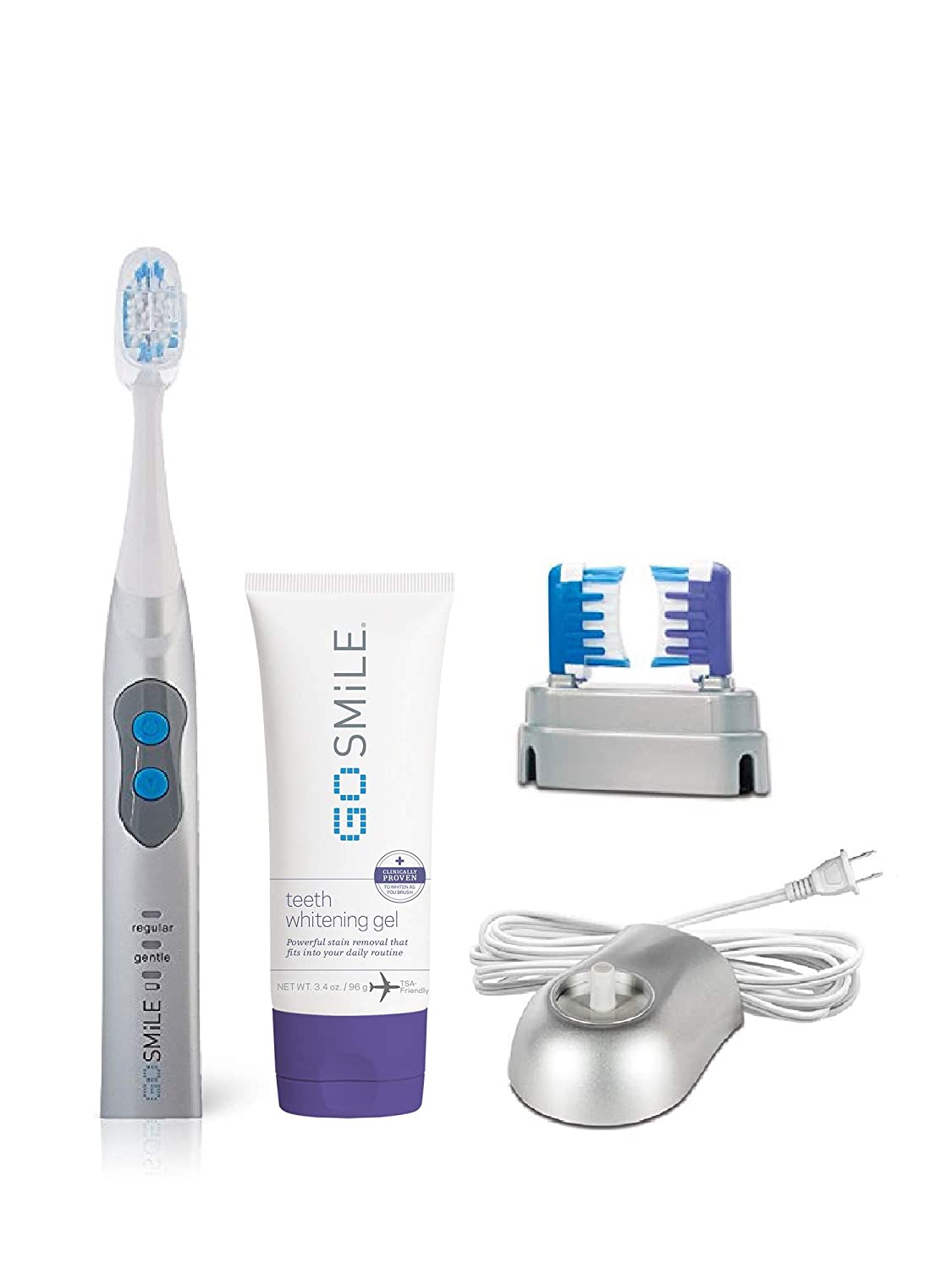 Another genius and practical gift for Christmas is this Dental Pro 2-in-1 Cleaning & Whitening System. With blue light technology, it is the only sonic toothbrush on the market as it doesn't cause sensitivity. With its blue light, the teeth whitening gel kills germs and bacteria on contact, which improves the brightness and health of your smile. You can see visible results in just 2 weeks of continued use.