5 Hairstyles To Try If You Have Thin Hair
Jul 07, 2022 | By Justine Ses
Sometimes we think that if they don't have thick, Disney-Princess-like locks, they've got the short end of the stick. Thin hair has an excellent soft and silky texture that is much easier to style and keep healthy.
There are many trendy short hairstyles for thin hair that can easily build stunning volume on anyone with this type of hair.
Discover for yourself beautiful, messy updos and chic haircuts for thin hair that suggest minimal styling:
Wavy Bob
Sporting loose waves and a deep side part will give your mane that much-needed dimension + boost.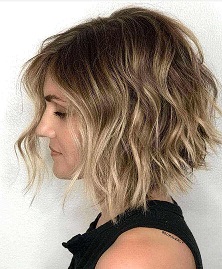 Blunt Bob
If you thought this look couldn't work for thin hair, you're wrong! Blow-drying your strands inward will make your mane appear fuller and *shinier*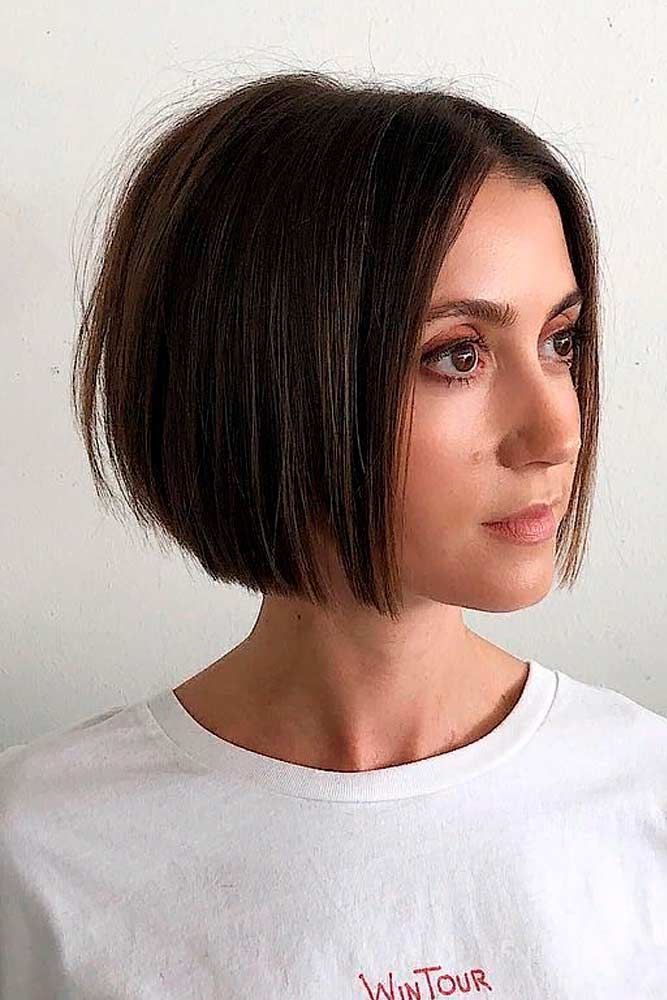 The Shag
When it comes to bangs for thin strands, go for a long, wispy style to softly frame your face. This hairstyle won't take too much hair away from the top of your head.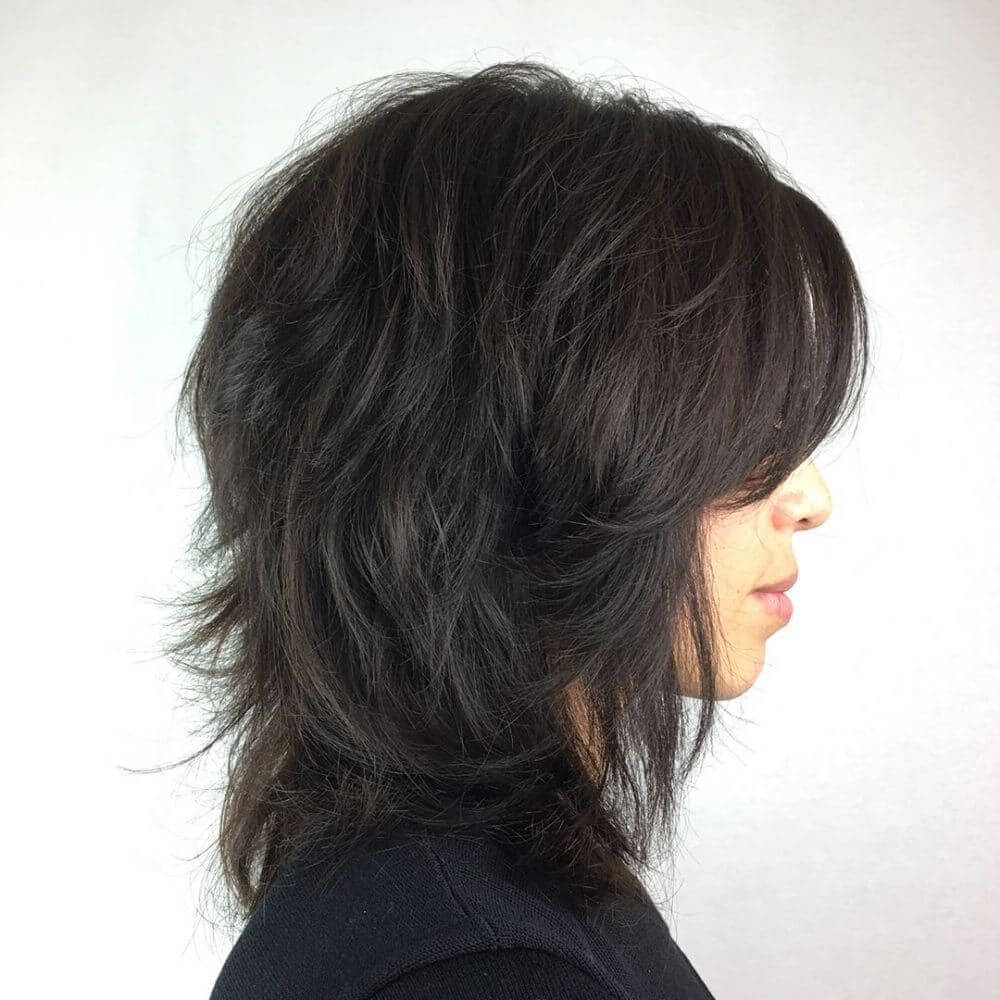 Beach Waves
This style is perfect for girls with thin hair because the waves will add texture and width. Bonus trick: Part your hair on the opposite side of what you're used to and slightly teasing the roots to pump up the volume.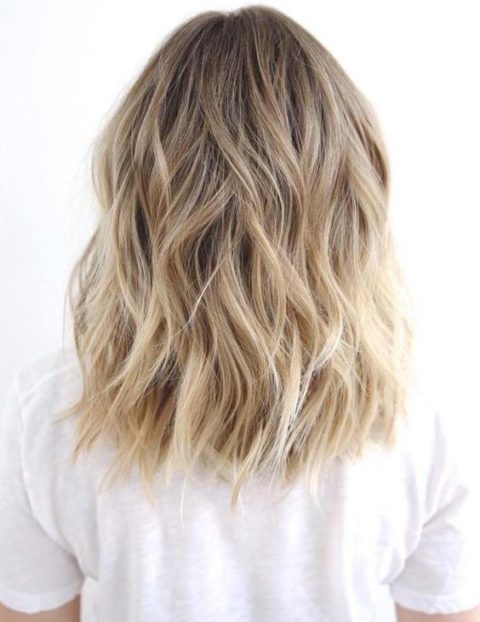 Slicked Back Pixie
While pixie cuts already make thin hair appear thicker, this pompadour-ish hairdo will take it to another level. To get the same effect, you're going to need a hairdryer and a lot of mousses to build up the volume.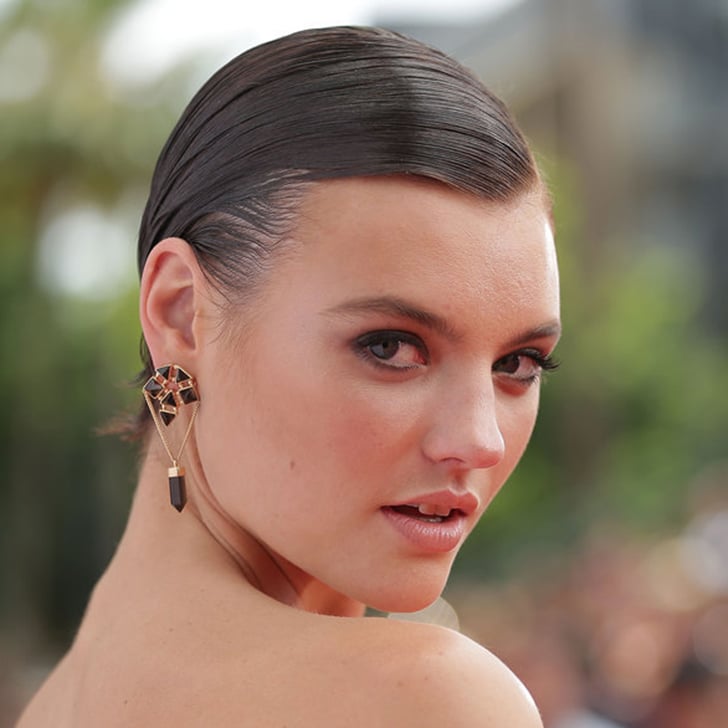 Messy Ponytail
If you're conscious of wearing a regular ponytail because of your thin hair, try this one instead! By backcombing the roots of your locks, you add an illusion of thickness to the whole look.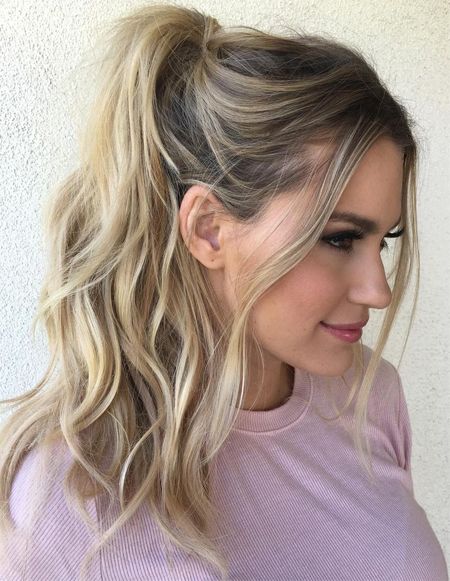 Keeping your hair beautiful and hydrated, minimizing heat-tool use, and staying away from harsh hair dyes is essential if you're looking to grow out your hair. And if you're concerned about your hair growth, we recommend using a hair growth serum as part of your hair care routine.
Mayraki Hair Growth Intense Serum is an all-natural product for hair growth and thickness. It contains a unique blend of botanical ingredients such as Ginger Essence, Sophora flavescens, and Platycladus orientalis extract with Mayraki's Specific Copper Peptide complex.
Directions for use:
1. Begin with a three-month treatment program by applying 2x a day for the first two months.
2. To maintain the treatment results, apply once a day after the first three months.
3. Apply 1-2 drops on the dry or damp scalp, working section by section.
4. Gently massage. Do not rinse.
Don't forget that with the right haircuts, hairstyles, and hair care treatments, you'll achieve that desirable body and thickness to your fine tresses.