3 Hair Commandments to Follow this 2022
Jul 07, 2022 | By Denise V.
A great mind once said, "Those who cannot change their minds cannot change anything." This can be applied to simple and daily practices from doing chores, exercising, preparing your meals, and even the basic hair care commandments to make your day even better.
Getting proper hair care may feel like a chore, but with daily or weekly practice, results can be fulfilling. You can start off by putting attention to your scalp by doing weekly scalp treatments to keep the hair follicles clean. The next step would be getting a sulfate-free shampoo, a conditioner, and a hair mask to keep your hair hydrated especially when your hair has been through a lot – from hair styling, bleaching, perming, and more.
To know some hair commandments you can start following this 2022, read this article.
Skip daily hair washing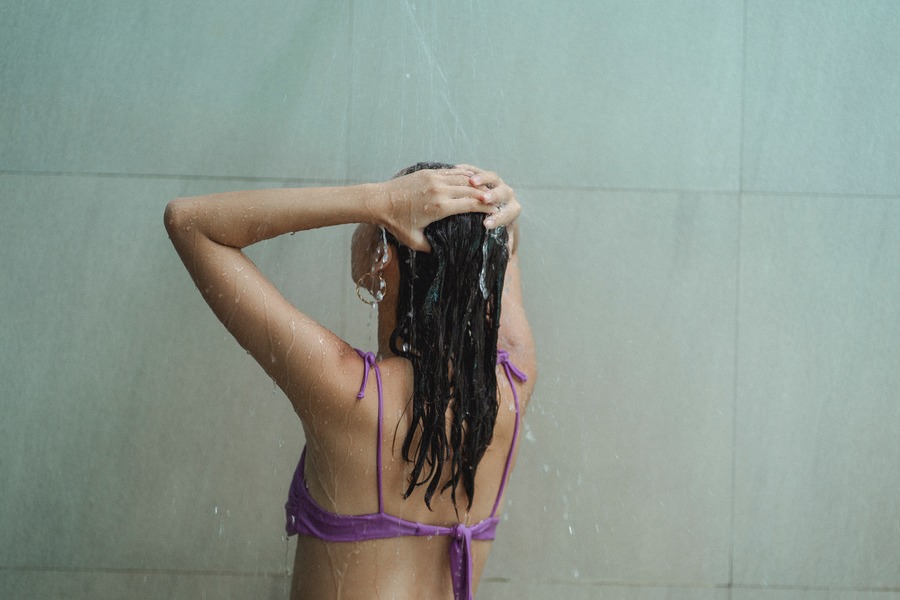 You may have read this a hundred times, but skipping daily hair wash is beneficial. It helps your hair retains its natural moisture and gives your scalp a rest from the residues caused by your daily shampoo application.
Getting smart about your hair care choice is a great start. For example, you're starting to experience hair loss. Choosing an anti hair loss shampoo will be one of the best tips especially if you're getting your first bottle at Mayraki Professional.
Hair Mayraki's Anti Hair Loss Shampoo Kit is infused with the following:
Commiphora Erythraea Oil or "Myrrh", strengthens hair roots and reduces hair.
Sunflower Extract is rich in vitamin E which helps nourish dry hair and scalp.
Olea Europea Oil contains antibacterial and antifungal properties which assist in treating dandruff and itchiness of the scalp. It also helps promote hair growth by increasing the supply of essential nutrients to the hair follicles.
Almond Oil improves the shine and strength of your hair. It also helps to diminish friction during hairstyling and reduces split ends too.
Castor Seed Oil helps enrich the scalp and increases blood circulation which improves hair growth. It's also proven to stimulate hair growth from dormant follicles.
Switch to a silk pillowcase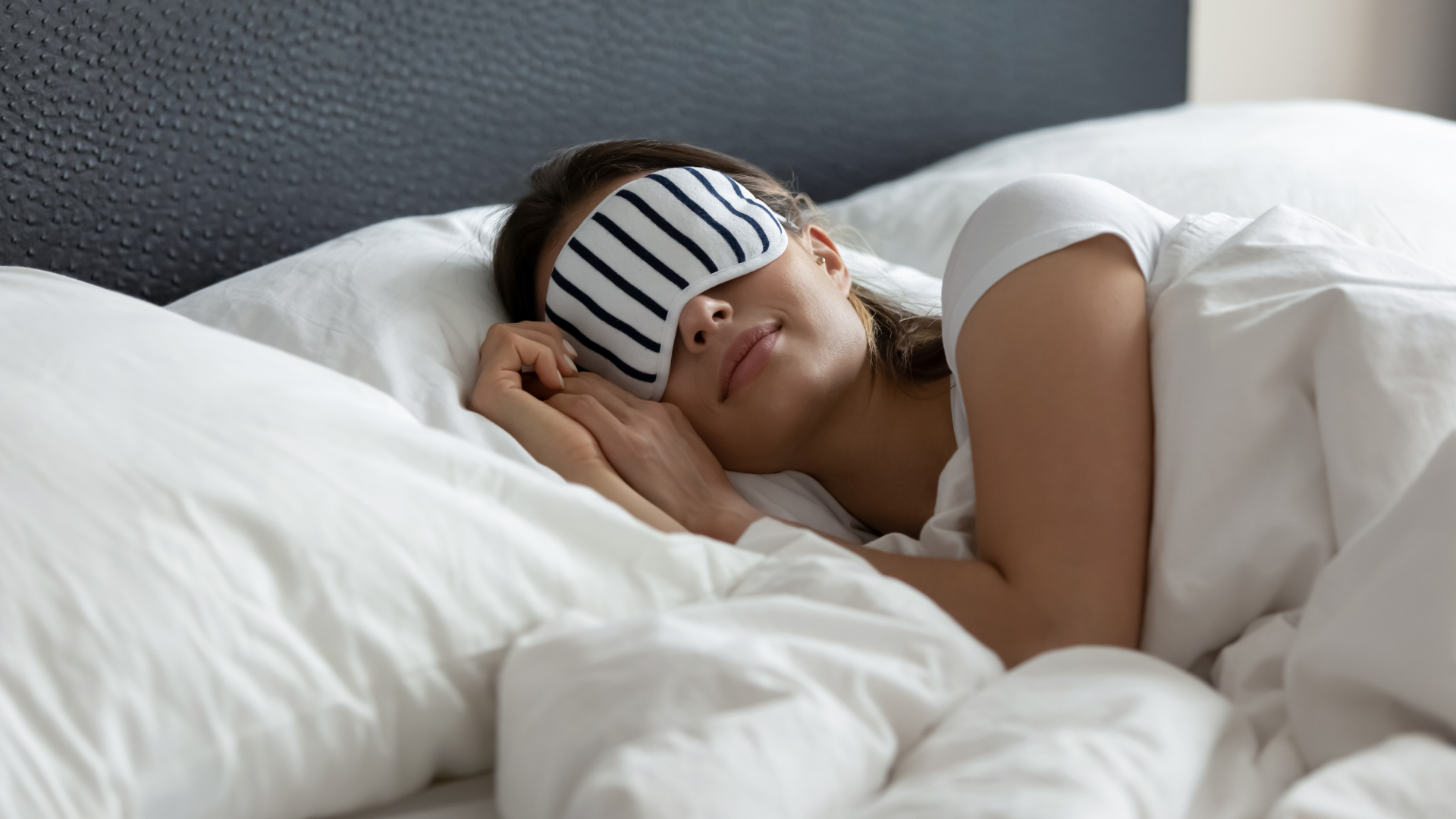 Our usual pillowcase actually damages our hair strands more than you can think. Switching to soft silk, however, doesn't cause friction. Research also shows that using a silk pillowcase means fewer knots and tangles when you get out of bed.
Another tip before sleeping at night: You can try air-drying your hair and then putting it on a braid to achieve natural beach waves. This tip saves your hair from the harsh heat from your styling tool, plus saves you time from washing your hair.
Add hair mask to your routine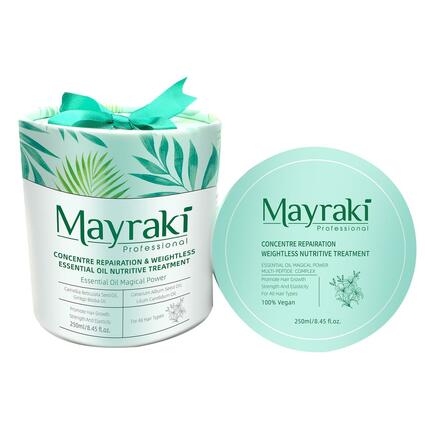 While sulfate-free shampoo and conditioner do wonders to your hair, experts recommend hydrating your hair by applying a hair mask to your routine. Using a hair mask will also be a huge advantage for people who recently underwent an extreme dye job, perm, bleached, or dyed their hair. Since the hair is at its most vulnerable state, keeping it hydrated and moisturized is a big plus. In an interview stated in OK Magazine Website, an actress shared that if you decide on coloring your hair, she recommends sticking with a color similar to your natural one, to skip too many root touch-ups.
There are also other options in coloring your hair like getting a hair dye shampoo, which only takes about 40 minutes for the color to set in. It's safe and gentle to the hair, making it a perfect option for you as well.
Experts also suggest preventing harsh rubbing on our hair after taking a bath, as it can damage the hair cuticle and cause split ends. Adding a moisturizing oil to your hair care routine also helps in boosting shine and nourishing the hair. Aside from adding moisture, it helps enables hair growth and repairs split ends. For more hair tips, you may follow Mayraki Professional on their official Facebook page.