3 Trendy Short Hairstyles to Try this 2022
Jul 07, 2022 | By Denise V.
Tired of styling your long hair? Feeling a bit bored lately, and want to upgrade your look a bit? Whatever your reason is for going for a short hairstyle, here are a few ideas you might get inspiration from.
Due to the pandemic, we have been able to grow our hair since barbershops and salons are closed. But things have changed now. Slowly, establishments are starting to reopen again, with safety protocols in mind.
While most of us are excited to get a new look, another benefit they could get would be removing dead ends or split ends for a healthy hair growth. Getting a younger look, aside from cutting your hair short, is by covering those greys through hair color or root touch ups. People are also trying to get hair dye shampoo for a change, since it's easy and can be done at home.
If you're thrilled to get a refreshed and new look this 2022, we've rounded up chic and trendy short hairstyles just for you.
Also read: Must-Try Hair Colors for Curly Hair this 2022
Short Brunette Bob with Balayage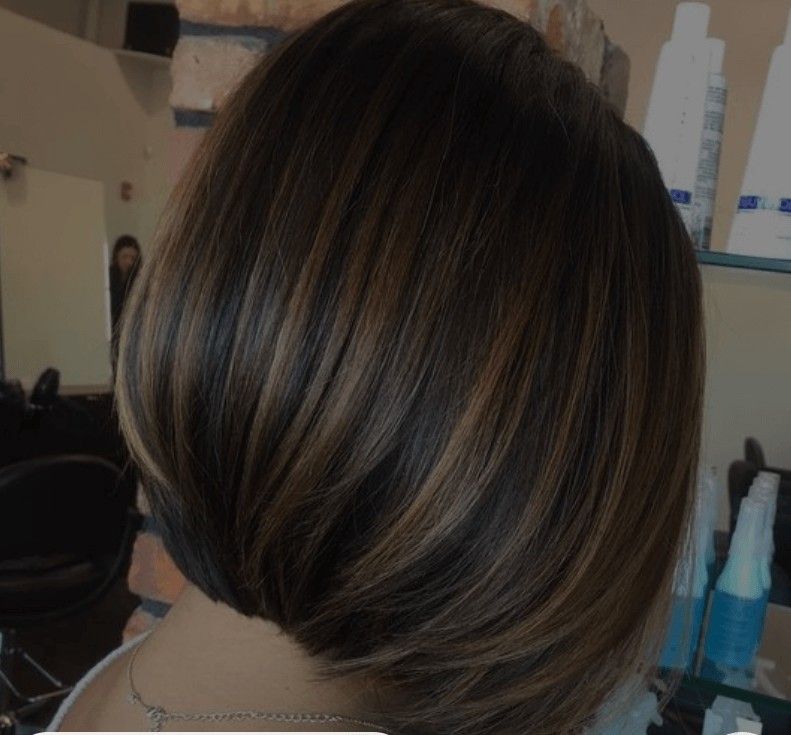 Photo courtesy of Pinterest
It is also a good idea if you have a desired cut and style in mind, so you wouldn't go to the salon clueless - however expert stylists can always give you what's best for your face shape.
Since summer is just around the corner, go and try this modern and chic look.
Balayage comes from the French word "balayer" meaning to sweep. Balayage highlights are applied by sweeping hair color in triangular sections so that it won't look too sharp and no prominent hair color lines with balayage highlights. So after getting the chop, try to add spice to your look and do balayage highlights. Before deciding whether to do a balayage highlights, remember that post haircare is a must. Just like other hair colors, this may fade easily when not properly taken care of.
In an article written by Southern Living, having a short bob fits perfectly for those who wear turtle neck top a lot.
Try using a purple shampoo or a sulfate-free shampoo. This will help maintain your hair color without stripping your hair's natural moisture.
Mixie Cut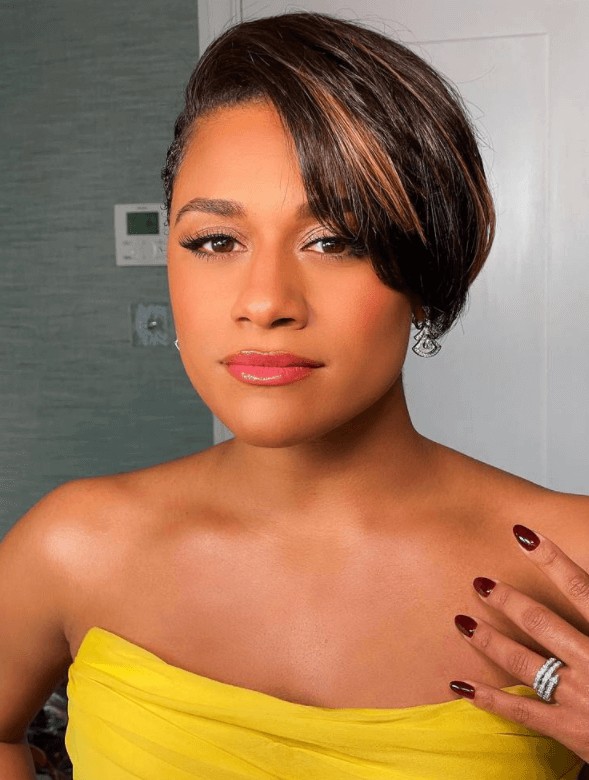 Photo courtesy of Takisha Hair
You might wonder what a mixie cut is. It's the mix of a short and medium cut, perfect for people who don't want their hair too short. Experts say this cut is here to stay, as celebrities are even chopping hair to achieve that mixie vibe. Overall, it will give the face a flattering and more attractive look.
If you have wavy or naturally curly hair, just use a hydrating hair mask to trim down the frizz, and give your mane the shine it deserves.
Chin-length bob cut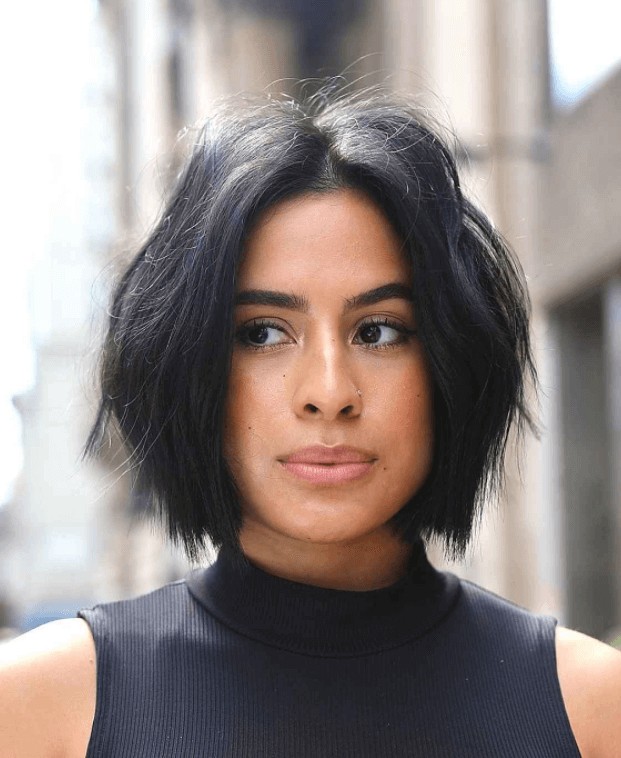 Photo Courtesy of Hirohair
This daring and edgy haircut is perfect for all face shapes. Beachwaves are definitely the perfect style to go with this. Those with thin hair can use a volumizing powder for a fuller look.
This cut is full of precision so an experienced hairdresser will be needed. To give this style a modern kick, why not try to do a strong bob and a few highlights. If you want a change of color, you can try using a hair dye shampoo so you can achieve your desired color in just 40 minutes!
After coloring your hair, make sure to apply a hair mask so your hair remains smooth and damage-free. Stay tuned for more latest haircut, styles, and tips here on our official website and Facebook page.