Must-Try Hair Colors for Curly Hair this 2022
Jul 21, 2022 | By Denise V.
2022 is already a fun year, so why not make it even better with fun colors? Spice up your curls by experimenting with different hues on your ringlets. Whatever your hair length is, we're sure that these colors we'll present today will make you look extravagant in no time.
Hair dye, for example, is a great way to amp up your look without spending too much. There are lots of promising brands out there, but make sure to look for gray hair coverage colors that are vegan and safe to use even for sensitive scalp. We suggest you try Mayraki's Gray Coverage Permanent Hair Color Dye Shampoo – a mix of shampoo and hair dye in one. All it takes is 40 minutes for it to work. To check out the complete information, click here.
VERY PERI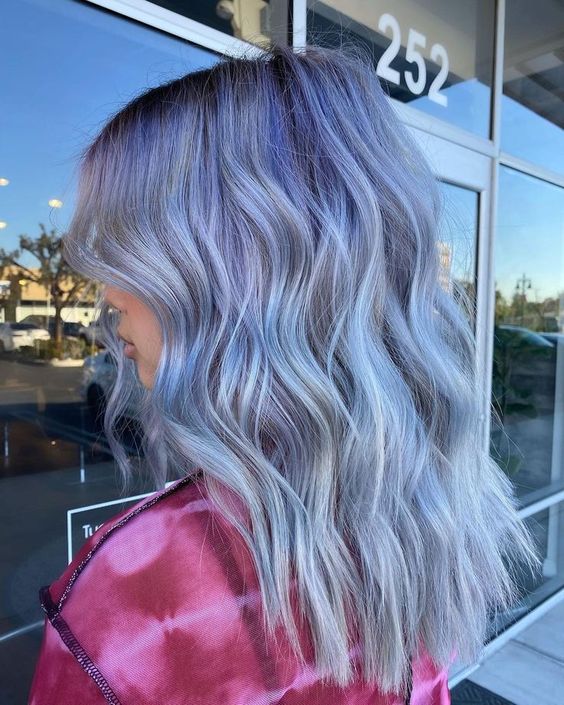 Pantone is chosen as one of the hair colors you must try this 2022. A color that possesses different hues of blue with a splash of different tones of red and violet. The color undoubtedly fits any skin tone so no worries when it comes to how it will look with your skin tone. This hair color might look a bit risky for some, but trust us the color will suit you. Attending a concert? A festival? This might be a sign to color that hair.
HONEY BROWN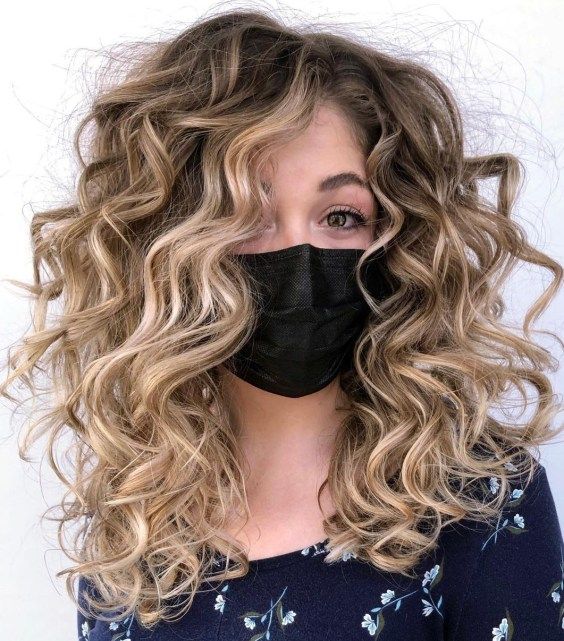 If you find experimenting with extreme colors too risky, here's a natural hue for you. Whether your curls are natural or permed, this honey brown color can gives off that sun-kissed vibe. It's is a simple hair color that suits anyone, whether you spot straight or curly hair. You can do a mix of both dark and light brown. Highlights can work too!
TURQUOISE OMBRE BALAYAGE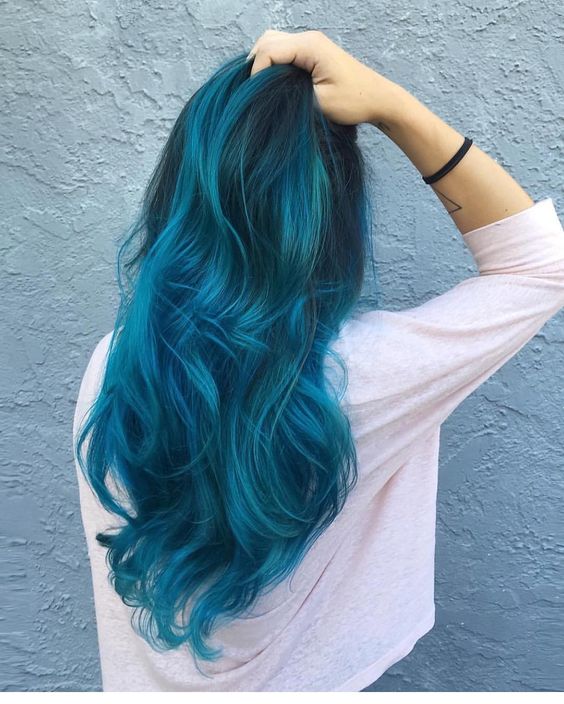 Curlies and wavy hair, listen up! This hair color shines above the rest. It may not be your usual go-to hair color shade, but this is something you can do for a change. If you feel experimental and want to try a new look, then go for a turquoise ombre balayage with a dark base. It exudes a serene vibe of blue and green in one and it doesn't feel sharp at all, no prominent lines can be seen, everything syncs with one another.
LIGHT ASH PINK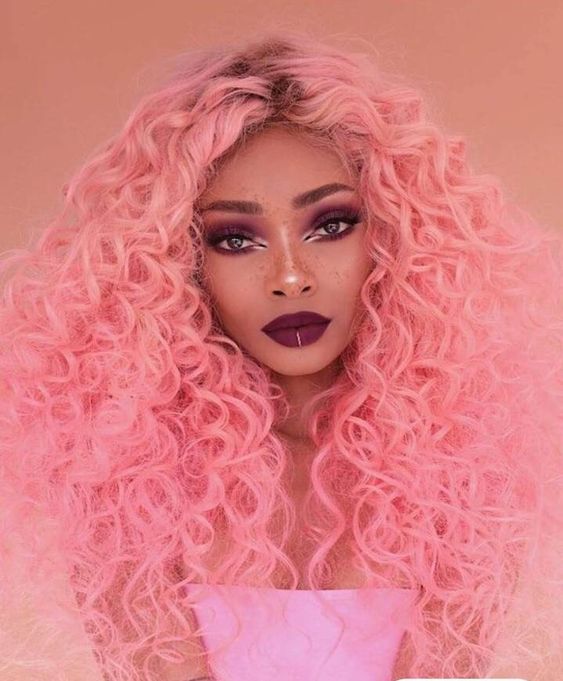 This hair color has made waves since the final quarter of 2021 and has been doing so until now. Light Ash Pink is a great hair color to try if you want to try a lighter shade of hair color. Curlies will be the center of attention once they try this interesting color.
WARM HONEY BLONDE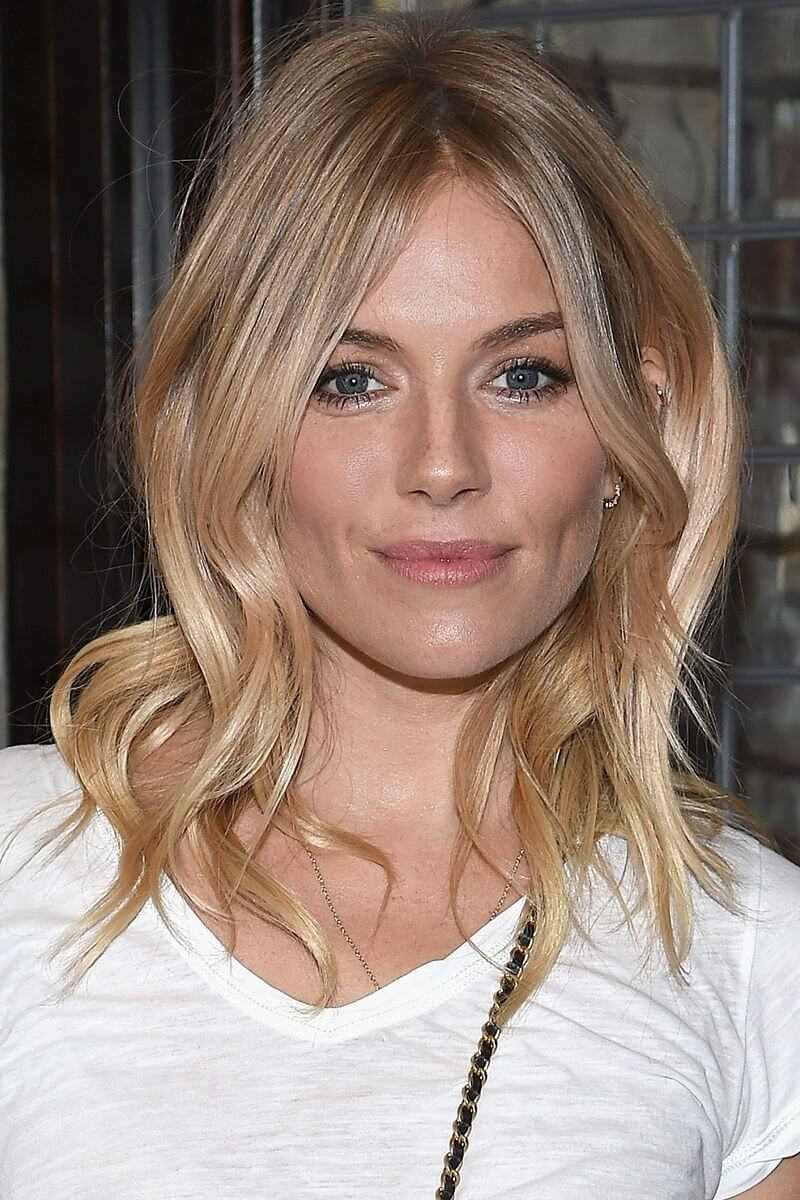 Photo c/o Harper's Bazaar
If you want to up your game and want to play with different hairstyles, try having a natural hair color that is a few shades lighter than your natural hair color. Warm Honey Blonde is a shade that flatters to any skin tone, similar to the color of honey, this hairstyle is warm and pretty. Light, warm, and dark skin tone might suit you well. You can try the hair dye shampoo to cover up the greys if needed.
That are five funky hair colors for you to try! A friendly tip is to know your undertone and skin tone. If you already know these, it will be easy for you to choose a color that would fit you and your taste. Go on and experiment! We're sure that you'll look great!
It is recommended by some that you wash your hair a day before you dye your hair, you can either use a clarifying shampoo and follow up with a deep conditioner. On the other hand, you can use a deep conditioner and not use shampoo so that the natural oils from your scalp can flow through the strands of your hair and protect it from the harsh chemicals your hair dye may have.