Hair Proactive Treatment Before and After
Jul 31, 2019
Recently, lots of customers are asking us about what will be their curly hair look like after using Mayraki Proactive Hair Reparing Treatment on social media. As we have mentioned in the product descriptions, Mayraki Proactive Hair Reparing Treatment contains Collagen Amino Acids, Camellia Reticulata Seed Oil, Ginkgo Biloba leaf extract, Aloe Barbadensis Extract, Macadamia Ternifolia Extract, Rosa Rugosa Flower Extract, Hydrolyzed Wheat Protein, which deeply penetrates hair and scalp to absorb all the nutrition. Helps in reconstructing and restoring hair cuticles, leaving it smooth, silky, strong, and healthy.
Most importantly, it does not flatten your waves or curls, instead, this weightless treatment adds more moisture, shine and better texture to your waves. If you have straight, fine hair, it adds in bouncy and glossy as you always dreamed about.
We have asked for consent from some of our customers with their before and after photos as below. Hope it could help to explain more clearly and visually.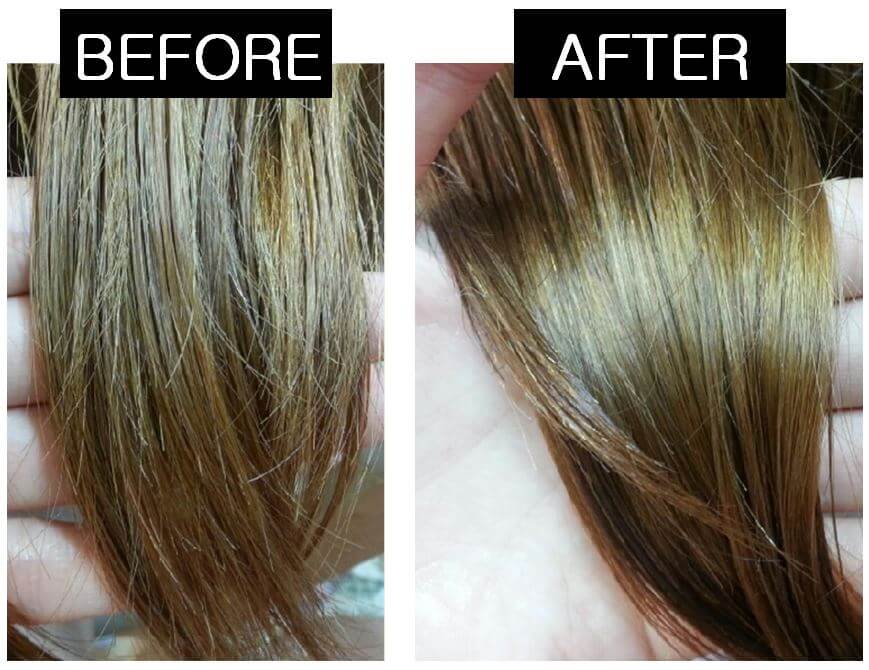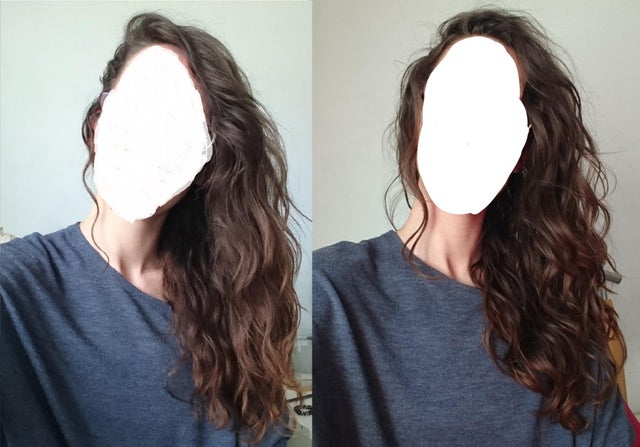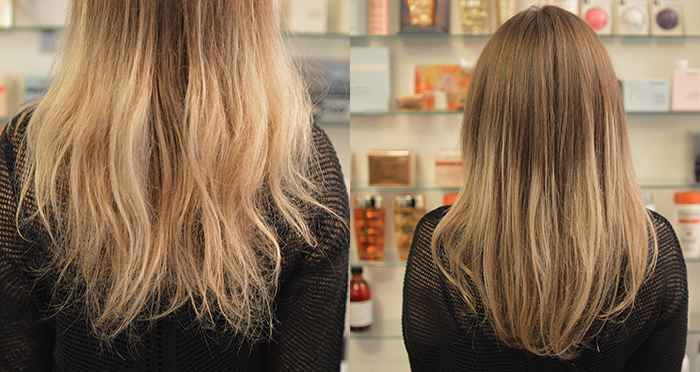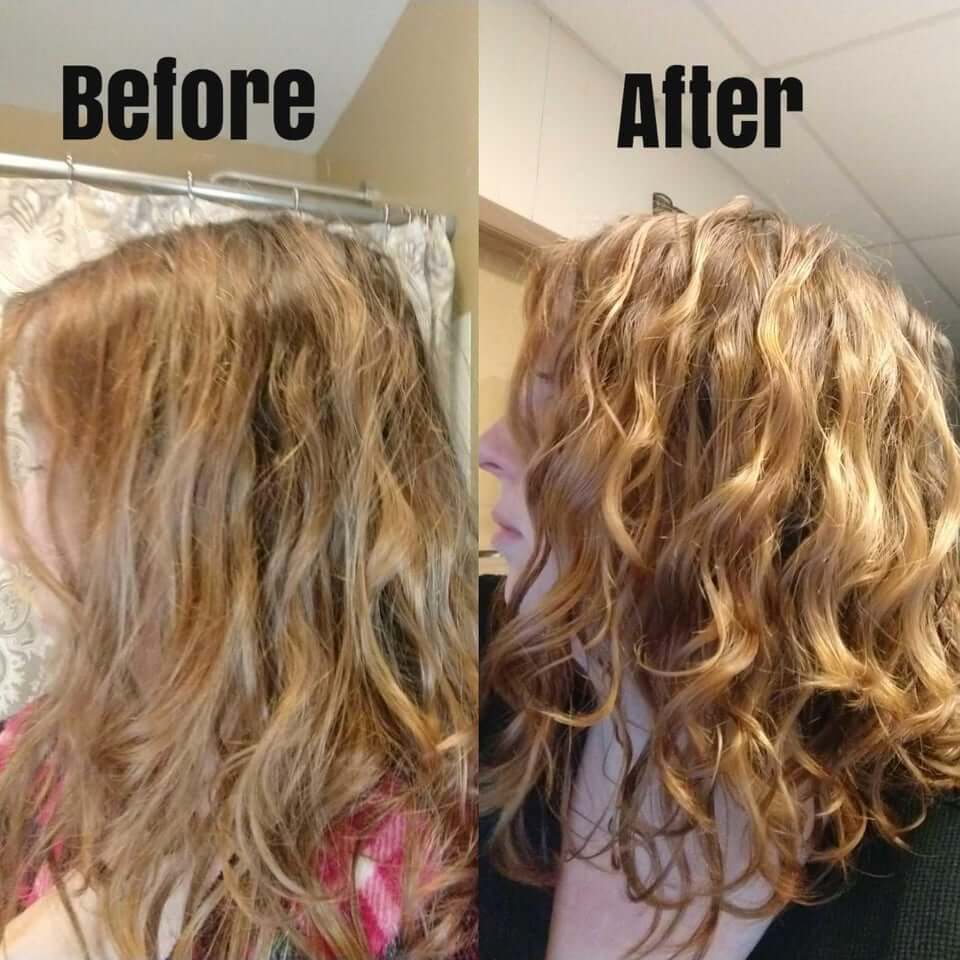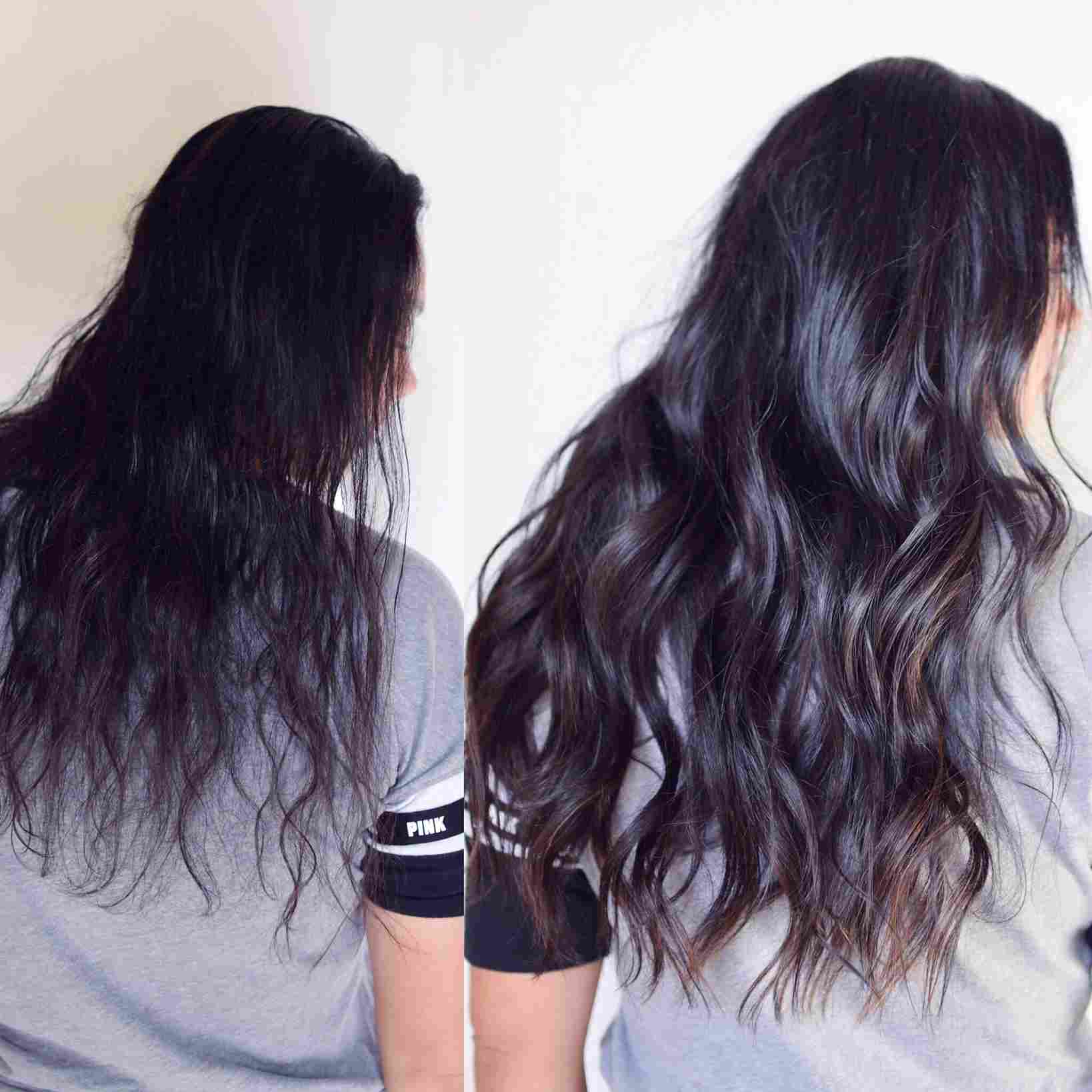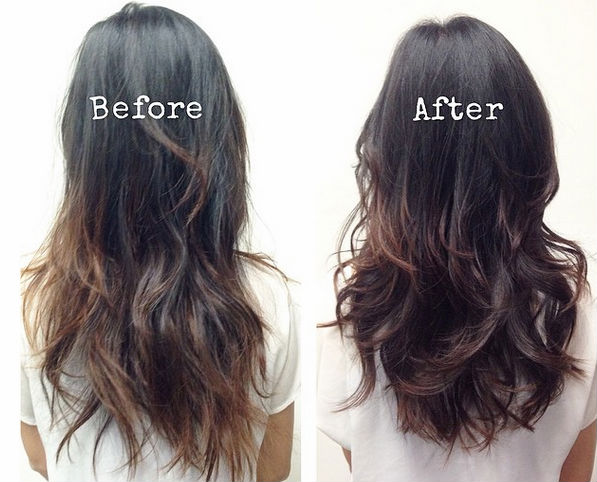 Enjoy Smooth, Soft, Strong, Shiny hair with Mayraki Proactive Hair Treatment ! >> https://store.hairmayraki.com/moisturizing-and-protein-reconstructor-treatment/