Top Halloween Hairstyles You Should Try Now
Aug 22, 2022 | By Denise V.
It's without a doubt Halloween is the perfect time to dress up, put on make-up, and be who you want to be. Halloween parties, trick or treating, and all-spookiness are everywhere, which is why sporting the perfect Halloween hairstyle is a must.
Thinking 'bout that last-minute Halloween hairstyle you've been thinking for months? Well, you're just in time because we've laid out some interesting Halloween hairstyles you do!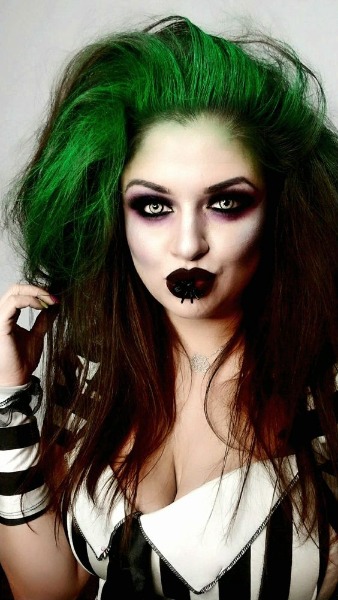 Image source: Pinterest
Be a party stunner with a lady Beetlejuice hairstyle. All you have to do is get your disheveled hair on, and spray the other side of your hair with green color – or better yet your whole hair.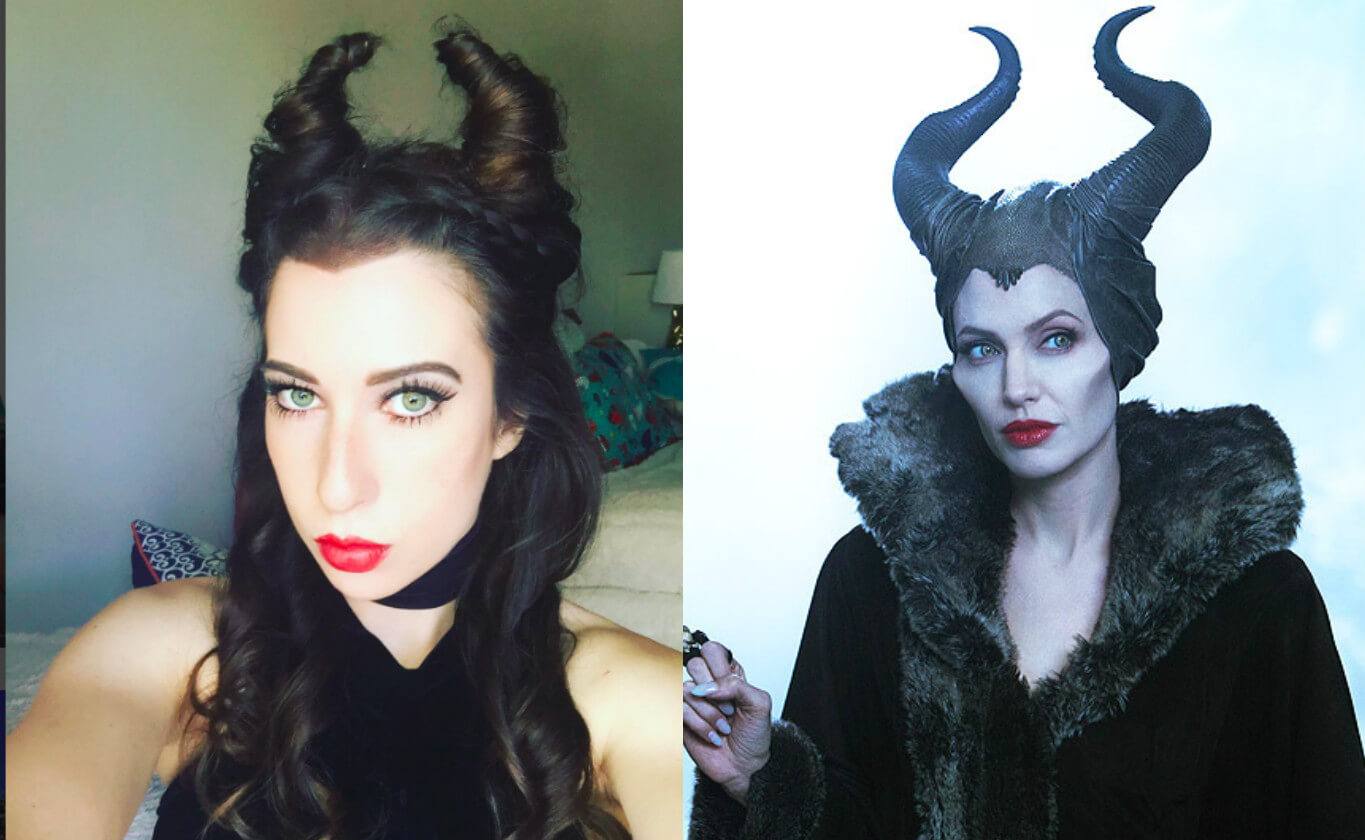 Image source: @Goodgirl IG
Have a Spooktacular Halloween and try out Maleficent's famous hair horn. See how you can do it here.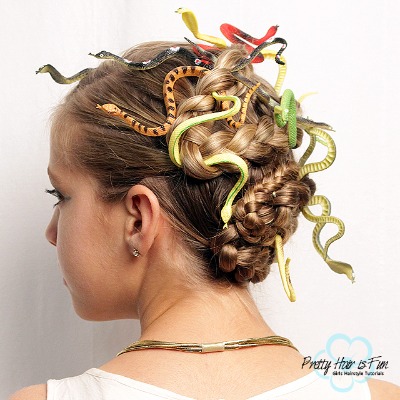 Image source: www.prettyhairisfun.com
Get your Greek geek on and try out braiding your hair and weaving in plastic snakes in between the braids. Lastly, don't forget to wear your best Greek-goddess costume!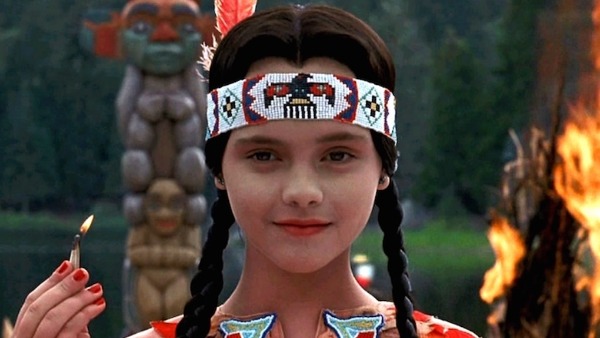 Image source: Elite daily
The classic Wednesday Adams braid will never get old. Just divide your hair into two parts, and make sure they're perfectly aligned to get the Wednesday vibes.
Make sure you do a test run a night before you wear that awesome Halloween hairstyle so you know how to prolong its position – especially those risky hairstyles. Use styling tools such as the Mayraki Platinum+ 2-in-1 Styler – perfect for curling and straightening without damaging the hair. It lets you create any hairstyle in minutes, from loose beach waves to tight ringlet curls. Both applicable for dry and wet hair.
And most importantly, enjoy Halloween! You deserve some fun too!
Also read: