Top Haircut Trends to Try this 2022
Aug 22, 2022 | By Denise V.
Out with the old and in with the new. The pandemic may be far from over, but that doesn't mean your hair should be hopeless too. Before 2021 ends, we've seen interesting and unique haircut trends that will dominate 2022. ~ *Refreshing* ~ alternative to your hair is always the best idea especially with the start of the year, and there are always a lot of cuts to choose from, isn't it?
Not sure which cut to get? To help you decide, here are the top haircut trends to try this 2022. Read the full article:
Wolf Cut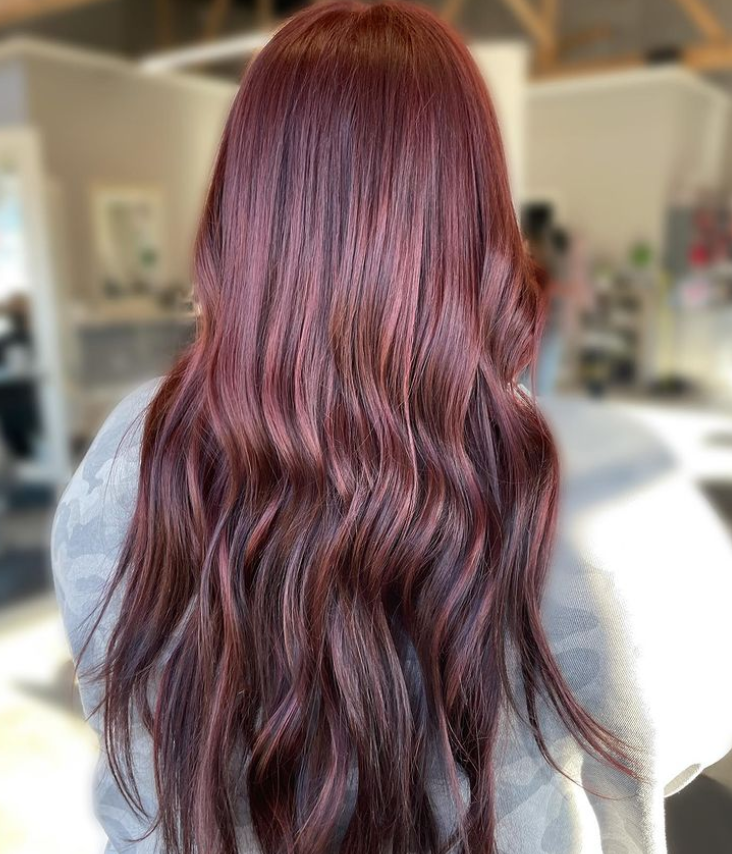 Source: https://www.instagram.com/p/CQrIlKhDmi5/?utm_source=ig_embed&ig_rid=1c895d27-d631-46e6-920d-cc0a8af444bd
Everyone's thinking it's either Billie Eilish or Miley Cyrus who started the trend – but whoever started it first got a pretty nice influence in the new-gen haircut movement. Well, it goes way back in the 70s and now it's taking over the radar which is quite interesting. It takes a lot of risks if you want to do this cut, but it's definitely worth the shot. This cut is characterized by razored layers giving off hair volume and definition.
Experts suggest, for those with round faces, the wolf cut should focus on shorter layers on the top. Those with square faces should have a wispier layer to soften the jaw, and lastly, heart-shaped faces should pay more attention to adding more layers around the chin level for a balanced look.
Y2K Straight Hair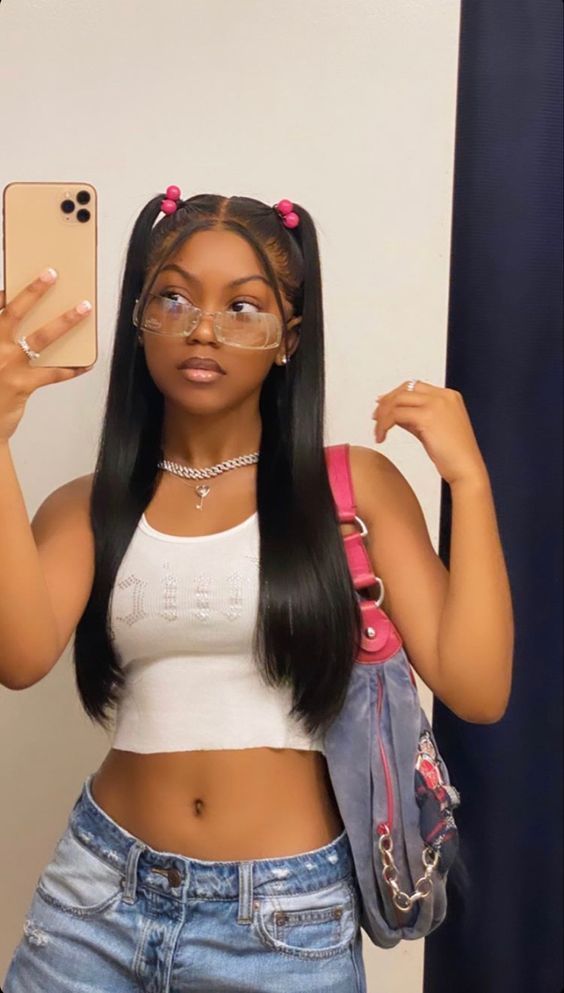 Source: Pinterest
Bring out those hair straighteners because straight and sleek hair is back! Celebrities and bigwigs like Dua Lipa and Kim Kardashian are seen sporting straight hair on different occasions. The thing about this trend is that it's not just about the length, but the overall glossy look. You can part your hair on the center, on the side, or do a wet look for an edgy vibe.
To achieve a smooth and manageable hair, try the bestselling Mayraki Silky Smooth Proactive Hair Repairing Treatment 300ml/10.15 fl. oz. It's formulated with a unique combination of active ingredients to helps tame the frizz and repair damaged hair,
Baby Braids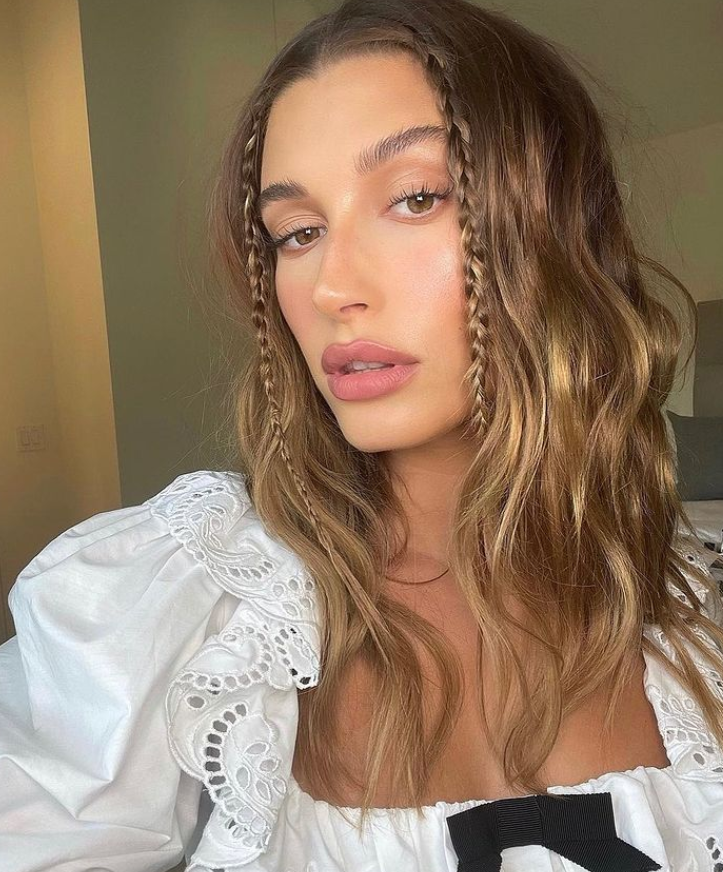 Source: @maryphillips Instagram
All we can think of right now is, thank God the 90s trend is coming back. We may all be too familiar with Olivia Rodrigo's overall Y2K look in almost all her music videos, and there's also Hailey Bieber's looking-cool and cute baby braid too. What's also great about this trend is that it is versatile. It looks good on any hair texture, length, or style.
Curtain Bangs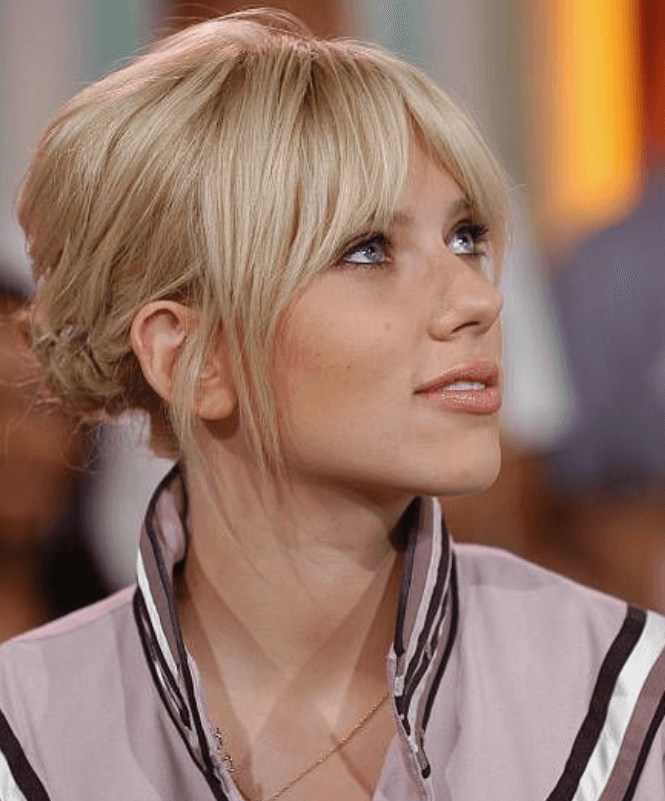 Source: Pinterest
These curtain bangs ain't going nowhere this 2022. The unique thing about curtain bangs is that it's creating a standard when it comes to cutting bangs. The thing with these bangs is that it's supposed to be longer and keep your face shape in highlight, as opposed to the usual bangs we know of.
You can also do side-swept bangs, or if you don't feel like risking your whole style, you can purchase clip-in bangs instead.
Octopus Haircut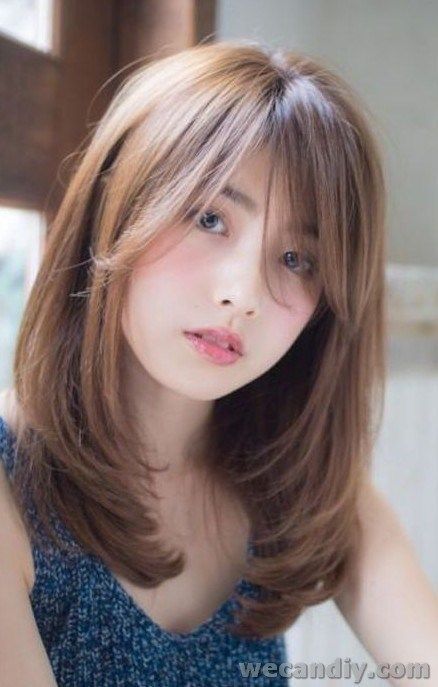 Source: Pinterest
This specific haircut is done by doing a shag haircut that's heavily layered and medium-length. Basically, it's like a "Rachel cut" from F.R.I.E.N.D.S that uses shorter layers on the top of the head, but still maintaining longer lengths of hair from underneath. It's a perfect haircut for both straight and curly haired individuals.
For related articles to beauty, hair, lifestyle, and wellness, keep your eyes locked here on our official website.