Top 10 Black Friday Gifts
Jul 29, 2022 | By Maria Eliza Pineda
Black Friday is just around the corner, and people are anticipating all the huge sales that are going to be happening that day. Back then, people used to physically line up at the mall for hours before it even opens and has had a chance to get that massive deal. Now it's a lot easier with online shopping where there are lots of websites to choose from.
Black Friday is an exciting opportunity you'll get not only to buy yourself some things but to get the people in your life their Christmas gifts and even birthday gifts. There are a variety of things that you can get on Black Friday, and it can get a little overwhelming with all the choices. To help with that, here is a gift guide to give you some ideas on what to give your loved ones and colleagues.
1. Wireless Earphones or Headphones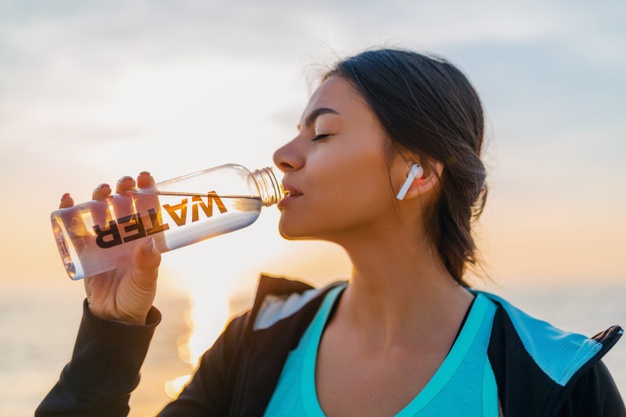 Wireless earphones and headphones are pretty much essential now. They are so much more convenient than wired headphones, and anyone will be able to use them in their daily lives, making this an amazing gift. People in your life can use them at work, while working out, studying, and even just chilling out. They'll appreciate this one. One cannot have enough earphones.

The good news is that wireless earphones and headphones are having great sales on Black Friday, and you can get 40% off and up! You can get multiples if you need a gift for a few people or you can even get one for yourself. You can find some wireless earphones and headphones going on sale for Black Friday on Amazon here.
2. A Skincare Set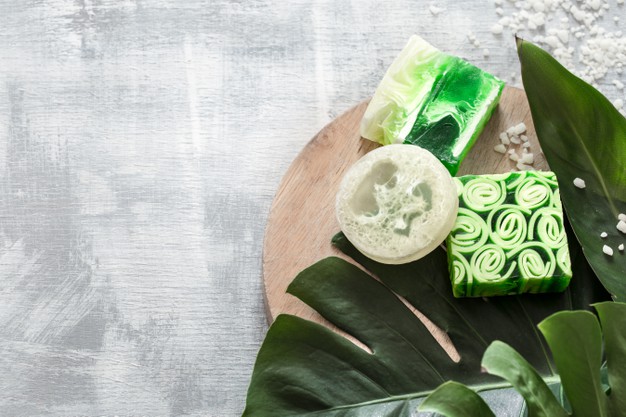 A skincare set is one of the most popular gift ideas for Christmas and you'll find them everywhere in malls and stores already boxed and wrapped, ready to be gifted to someone. Even though they are a common gift, that doesn't make them any less meaningful or appreciated. Skincare is something that a lot of people absolutely love and use every single day. As long as you get good quality products, your gift will definitely be loved.
As mentioned skincare sets are pretty much everywhere and you're definitely going to get a good deal this coming Black Friday. You can find some of the best skincare sets that will go on sale on Sephora here.
3. Fragrances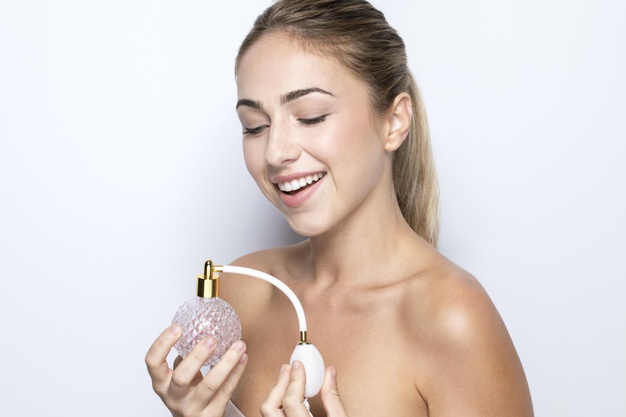 Fragrances are an all-around classy gift idea that most people will love. Everyone loves a good perfume or cologne. If you can find out what kind of scents they prefer, even better! You can go off of their preference and pick a fragrance that you think they'll like. That way, it's even personalized and you've put even more thought into it which they will definitely appreciate.
Designer perfumes are definitely the best things to go for because they are top quality and can be a little pricey but most of them are going to go for much cheaper on Black Friday. You can go ahead and get the best deal and the best designer fragrances going on sale from Boots here.
4. Kitchenware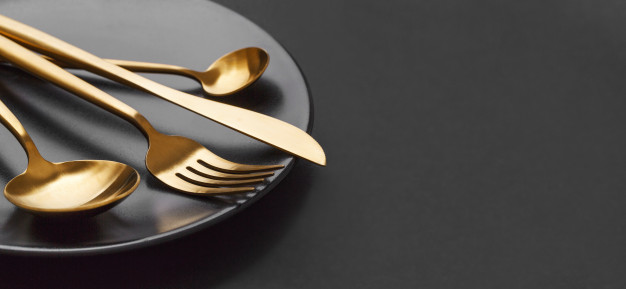 Adult life is full of mysteries. You also find yourself wanting more practical gifts and something that you can use in your everyday life. Kitchenware is going to be a gift much appreciated by your adult friends and loved ones. Some gift ideas would be pans, kitchen tool sets, baking equipment, etc. Try and find out what they love doing in the kitchen, if possible, and you can base your gift around that.
Kitchenware is going to go on a massive sale on Black Friday, and the best time you should take advantage of quality stuff for the people in your life. Get the best Black Friday deals and kitchenware from Macy's here.
5. A Haircare Set
A hair care set is a unique gift that a lot of people will love. It's sure to stand out amongst the pile, and another present that people will use in their everyday lives.
A good quality hair care set will be the best choice for your loved ones. People can be especially caring with their hair because this is where they get their confidence for many and a way to express their personality. Make sure that you are getting a haircare set that they will benefit from and one that has premium ingredients. Get the best deals and hair care products from Mayraki Professional.
6. Candles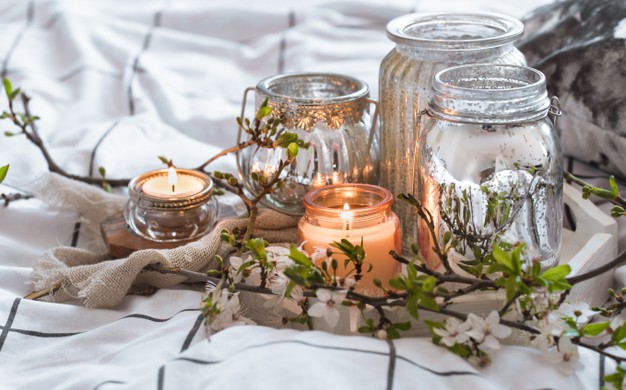 Candles are another gift that many will appreciate. There's nothing like a relaxing night at home and lighting some scented candles that will elevate the atmosphere. It's also a great way to get into a good mood to be able to smell something pleasant around the house and seeing the glowing candlelight.
Bath and Body Works are famous for their massive selection of scented candles for all seasons and scents. They'll be having a huge sale on Black Friday, so you can stock up on a variety of scented candles and decide which ones you would gift to whom. Watch out for the Black Friday sale here.
7. A Spa Set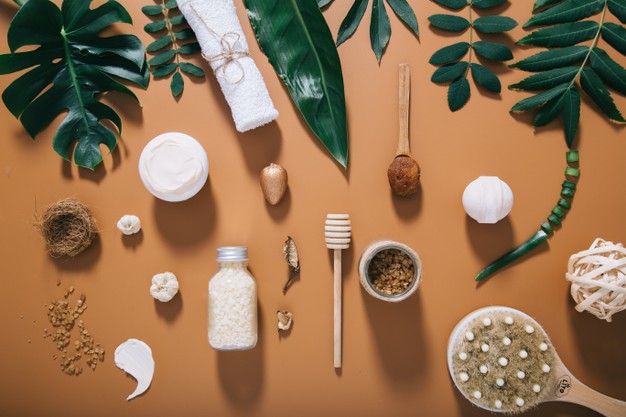 A spa set is a bit similar to a skincare set but mostly focused on the body and creating a relaxing environment. This is a great gift for anyone but especially for those who like to take their time and unwind by pampering themselves with a nice spa day at home. This is a thoughtful thing to give to those who live fast-paced, busy lives.
Much like skincare sets, you'll find spa sets pretty much everywhere packed and ready to be gifted. Get some great quality spa sets and best Black Friday deals on Super Drug here.
8. Pillows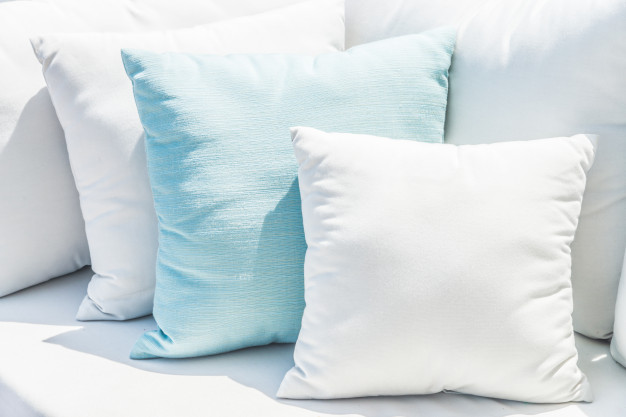 Pillows are an unexpected but very welcome gift from anyone, and one of the most highly appreciated gifts on any occasion as a present. A snuggly pillow is always a major gift-giver point.
The pillow you're gifting should be of nice quality so that the person will be able to use it and enjoy it. Find some top quality but still affordable pillows at John Lewis here.
9. A Designer Bag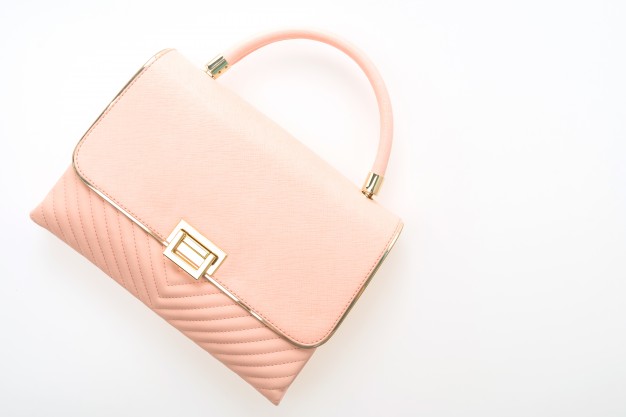 We reserve gifts for the most special people in our lives. A designer bag is something that you can get your someone special. A top quality designer bag will last for ages and can be a really meaningful present to give.
Black Friday is the best time to get any designer products, especially designer bags. Designer bags have massive sales that have them go for much lower than the original price. You can find a good variety of different designer bags on Farfetch here.
10. A Watch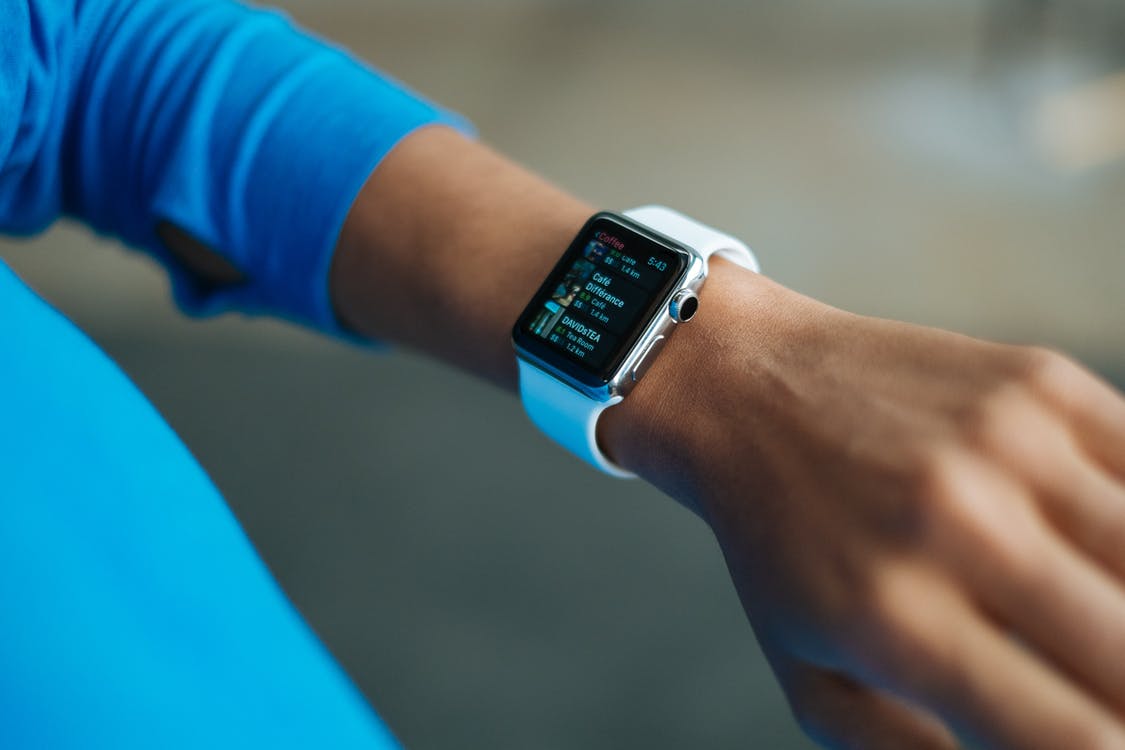 A watch is a classic, meaningful gift that you can give someone close to you. It's a perfect way of letting someone know that they hold a special place in your life and that you cherish them. Watches are another thing that people use every day and can give a nice boost to any outfit.
Again, a good quality watch is something that you should be looking for here. Something that will last a long time and look great with any outfit. Here are some selections from Fossil that will go on sale on Black Friday.
Don't Miss It
Black Friday is coming real soon. Make sure that you mark it on your calendar and set an alarm for it because things are going to go fast! This guide is to help guide you on the best things to buy and give as gifts on Black Friday so that you don't have to spend too long trying to decide what you'll get.