Tips On How To Style Dry And Damaged Hair
Jul 29, 2022 | By Justine Ses
Dry and rough hair can be seriously tricky to style. Taming your hair with a blow dryer or curling iron may do the trick—for the time being, at least. But, the heat will only damage your hair further.
As for your hairdo options, cute braids and buns will keep your stubborn locks in check. Check out below to see the easy hairstyles you can recreate!
Waterfall Braid
This waterfall braid hairstyle will help tame your frizzy locks.
Source: https://therighthairstyles.com/
Low Bun
Aside from it's easy, a loose, low bun hairstyle puts less pressure on your hair, and it's quite a chic hairstyle too!
Source: brittanybathgate.co.uk
Fishtail Braid
Though a bit challenging to learn at first, this type of braid will help hide your frizz and split ends.
Source: stylefemale.com
Classic Braid
This type of hairstyle will not only hide the frizziness of your hair, but it's also the easiest type of braid you can do on your own.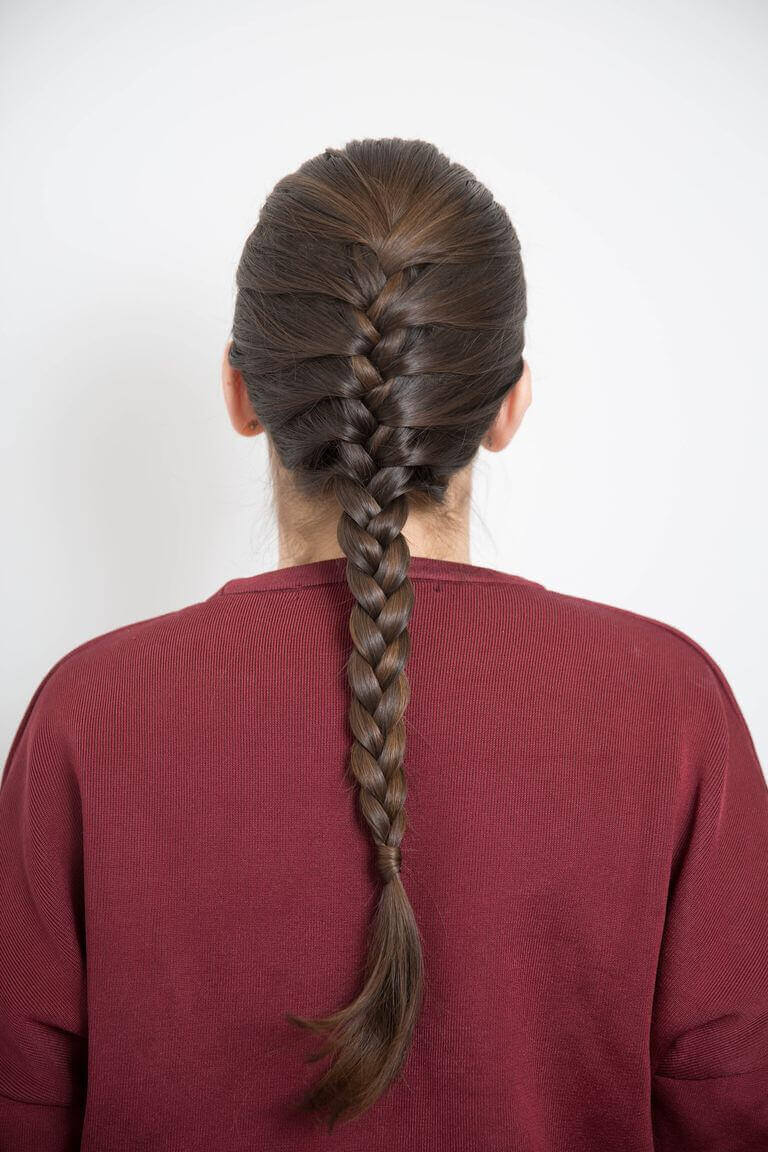 Source: KATHLEEN KAMPHAUSEN
Make sure to check out Hair Mayraki's Silky Smooth Proactive Hair Repairing Treatment to keep your hair healthy and soft again. With a single usage, you can visibly notice the improvement in the appearance and feel of the hair. After all, frizziness and dryness are not exactly the best combo for your crowning glory.
To find out more, visit the Mayraki Professional website or check out our Facebook page. Purchase your own bottle of the Mayraki Silky Smooth Proactive Hair Repairing Treatment here.

If you want hair care tips on how to repair hair damaged Click Here.