Damaged Hair Solutions You Can Do at Home
Jul 29, 2022 | By Justine Ses
Ladies, here's the thing: Our scalp can only take so much dryness, itchiness, dandruff, oil, and product buildup before the hair ceases to severe damage. So how do you keep your locks in good condition? You can take care of your scalp and make your hair grow stronger by doing the following:
Start using a boar bristle hairbrush instead of a comb.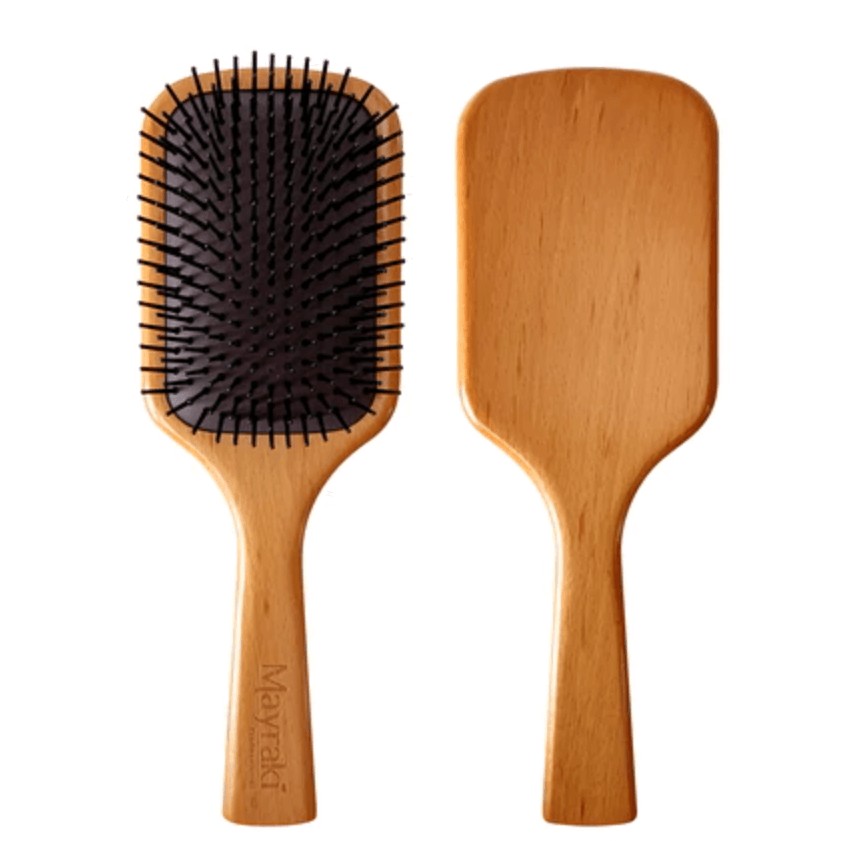 Damaged hair can easily break, and a boar bristle brush is gentle enough not to pull at strands. This type of brush also controls frizz by helping spread your natural oils from your scalp down the length of your locks.
And just like makeup brushes, it's essential to wash your hairbrush, too!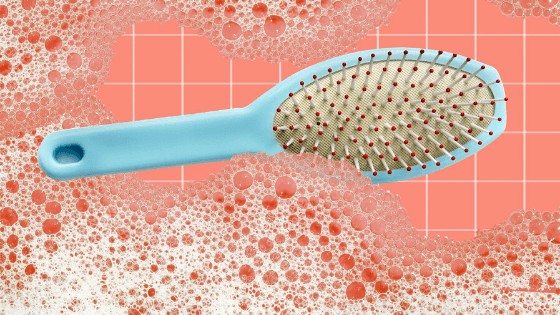 Like hair fall, deposit from your hair products can also get stuck on your brush's bristles after each use. So it's best to clean your hairbrush at least once a week to avoid product and bacteria buildup, which could lead to two things: more dandruff or an oily scalp.
Gently use your fingertips to massage your shampoo and conditioner in.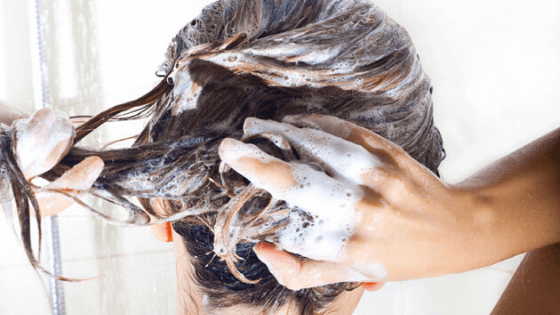 Using your fingernails to scrub your scalp is a big no-no. All that rubbing and scratching could lead to scabbing, which can be damaging to your hair and most especially to your scalp!
Your shampoo has everything to do with the health of your hair.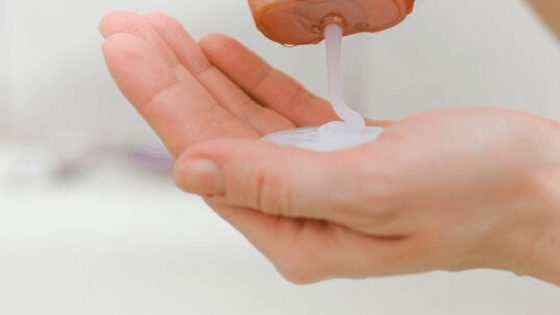 The kind of shampoo and conditioner combo you use determines whether your hair grows the right way. Wash your hair regularly—using just a dollop of shampoo—and don't overdo it. Too much shampoo can cause the creams and treatments to build upon your scalp, which could make your hair look greasy.
Your shampoo must have moisturizing ingredients.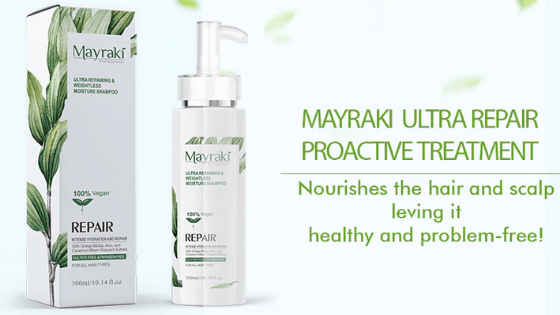 Does your hair benefit from moisturizing ingredients? Definitely. Look for a shampoo and conditioner line containing nutrients for your hair such as fatty acids and vitamins to make your hair smooth, and shine like silk.
Our Silky Smooth Proactive Hair Repairing Treatment has herbal ingredients that help improve your hair from root to tips. These herbal ingredients will help balance moisture and strengthen hair roots so that the hair is strong, healthy, smooth, and bouncy after several uses.
To find out more, visit the Mayraki Professional website or check out our Facebook page. Purchase your own bottle of the Silky Smooth Proactive Hair Repairing Treatment here.