Look Put-Together Without Any Hassle
Jul 21, 2022 | By Justine Ses
In the face of the pandemic and the restless quarantine, it requires — hours, days, weeks of isolation stretching ahead toward a trick horizon — doesn't it feel better to focus on your hair?
Instead of leaving yourself to a ponytail on lazy days, here are a few easy, low-maintenance hairstyles for when you want to look polished sans the hair tie.
Accessorize with a headband.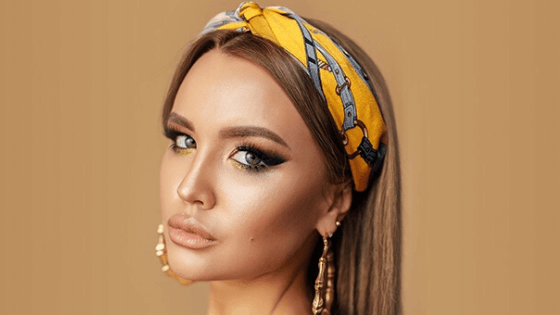 An accessory is the easiest way to dress up your hair without exerting any effort. Tie a silk scarf around your head to keep your hair out of your face and complement the trendy look with a preppy OOTD, like a simple white button-down and a flirty skater skirt.
Add subtle waves to your hair.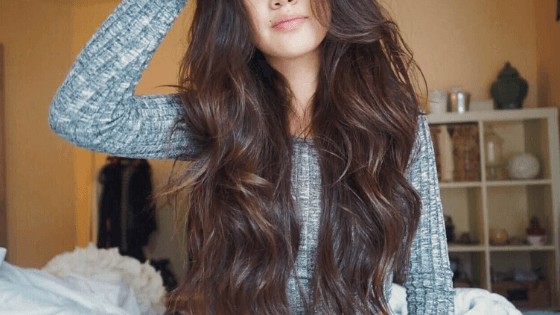 Got a little more time on your hands? Whip out that curling iron and quickly twirl your ends around it. You can also create waves using a styling comb. Once you're done, brush out your curls with your fingers and add a light dusting of hairspray to keep the style in place. Pair this style with your best bombshell looks.
Twist your locks.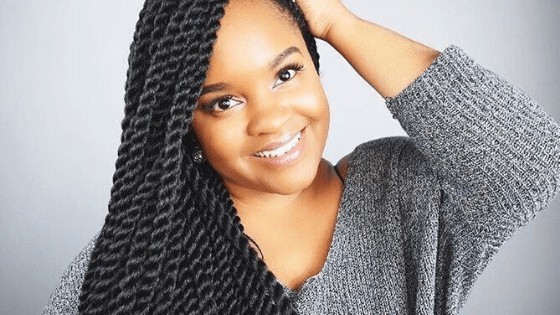 Instead of sporting a messy bun to work, go for this stylish 'do. Take two small sections from above your ears, twist them back, and then secure them with a barrette or two bobby pins. It's both trendy and professional, and it will look great with your best power suit.
Frame your face with bangs.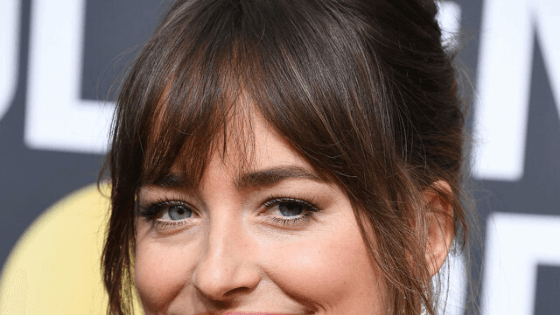 Probably the most famous hairstyle during this quarantine. Getting bangs is the fastest way to inject some style into your look without sacrificing your hair length. Adding bangs can change your look completely, and keeping it down will still have you looking fresh and put-together.
When you ditch the ponytail and show off your length, make sure that you use products that help prevent hair fall when you style your locks. Try Mayraki Professional's Silky Smooth Proactive Hair Repairing Treatment. With a single usage, you can visibly notice the improvement in the hair's appearance and feel. Also, this sulfate-free, paraben-free, and silicone-free product actively provides nutrients for your hair, such as fatty acids and vitamins to make your hair smooth, and shine like silk.