Best Pageant Hairstyles at the Miss Universe
Aug 22, 2022 | By Denise V.
Over 70 or more ladies are serving breathtaking looks at the annual Miss Universe pageant – and aside from the swimsuit and gown completion, it will always be the hairstyle that will get anyone's attention while strutting down the runway.
In this article, let's take a look at the best winning Miss Universe hairstyles through the years. Find out if the queen you stan makes the list!
Loose Waves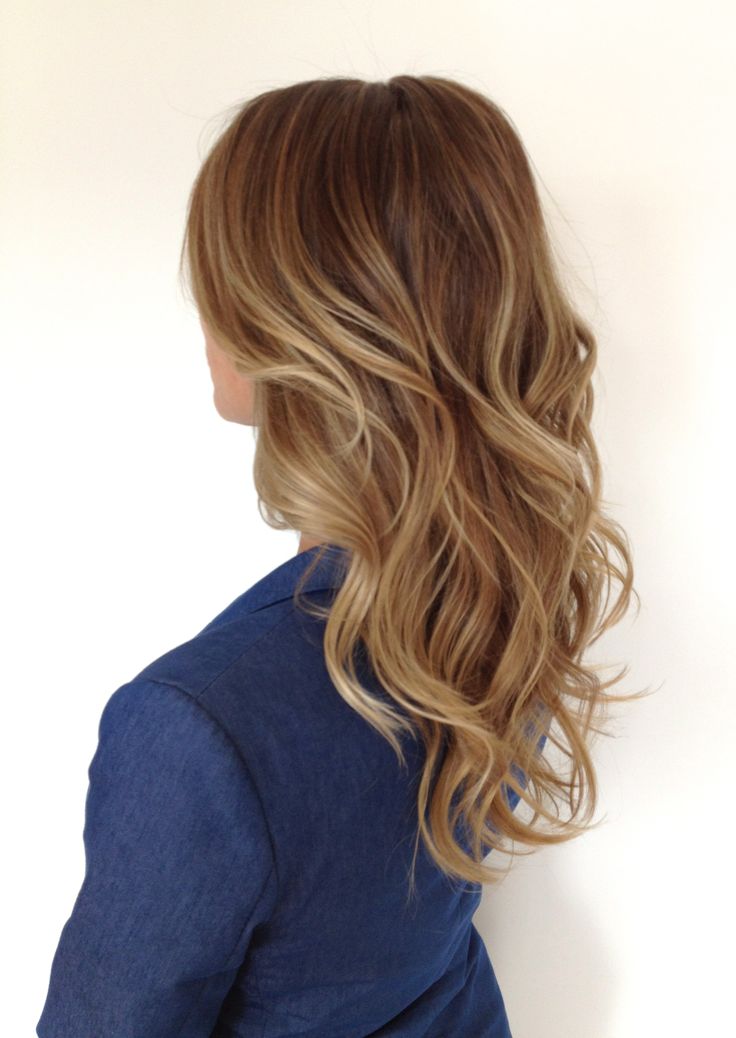 Photo: Pinterest
Let's talk about this year's winner from Mexico, Ms. Andrea Meza. The stunning Mexico representative showcases her natural black hair, and giving it a classic look by doing a loose waves. To achieve this, try using a hair mousse, a curling iron, or a comb styler to score those lush waves. There are also ways to style without using any heat – and of them is the robe method you should check out right now. However, you can also use a finishing hair spray to boost the staying power of your curls.
Straight Hair

Photo: Pinterest
2018 Miss Universe Catriona Gray is a total head turner with her sleek and straight her during swimsuit competition. If you have a long and straight hair right now, make sure to condition your hair first, towel or air dry, then use a heat protectant before using a straightening iron.
Low bun/low braided bun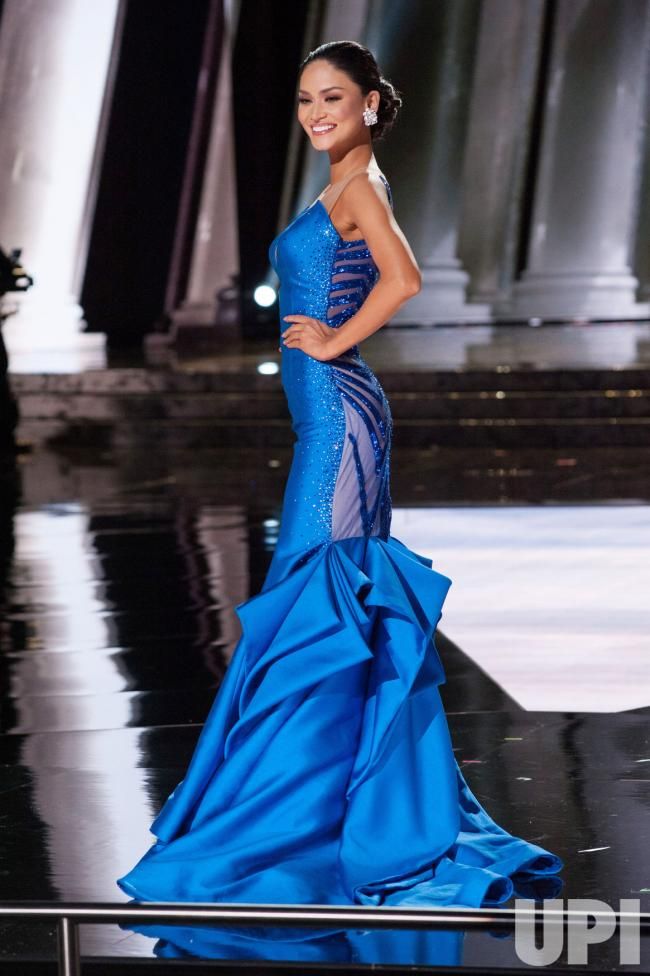 Photo: Pinterest
Miss Universe 2015 Pia Wurtzbach looked polished and elegant with their low bun/low braided bun. This type of hairstyle is an ideal choice if you want to highlight a dangling earrings. It can be done in twists, coils, braids and loose tendrils around the face.
High Ponytail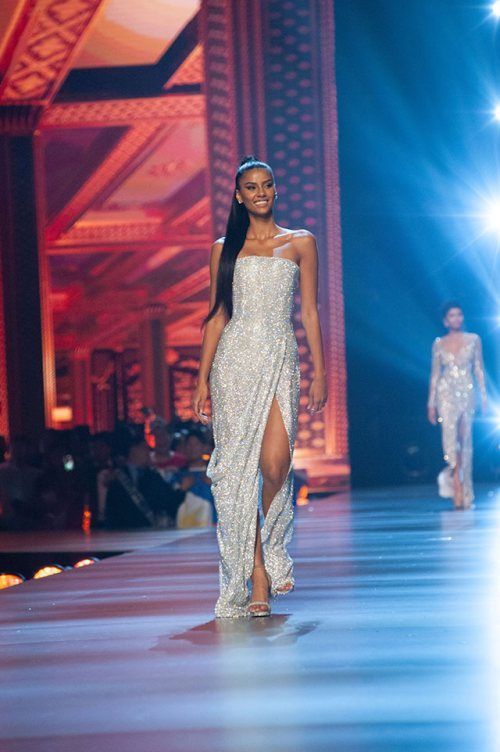 Photo: Pinterest
We can all remember Miss Dominican Republic, Kimberly Marie Jiménez de León flaunting her polished and sleek ponytail which was a really smart move to show off her collar bones and great jawline. It's also a perfect choice of hairstyle to show your statement earrings and intricate details of your dress. In this photo is Tamaryn Green, voted in the sixth spot for the Top 10 Miss Hairstyles of 2018.
High Bun/Braided Top Knot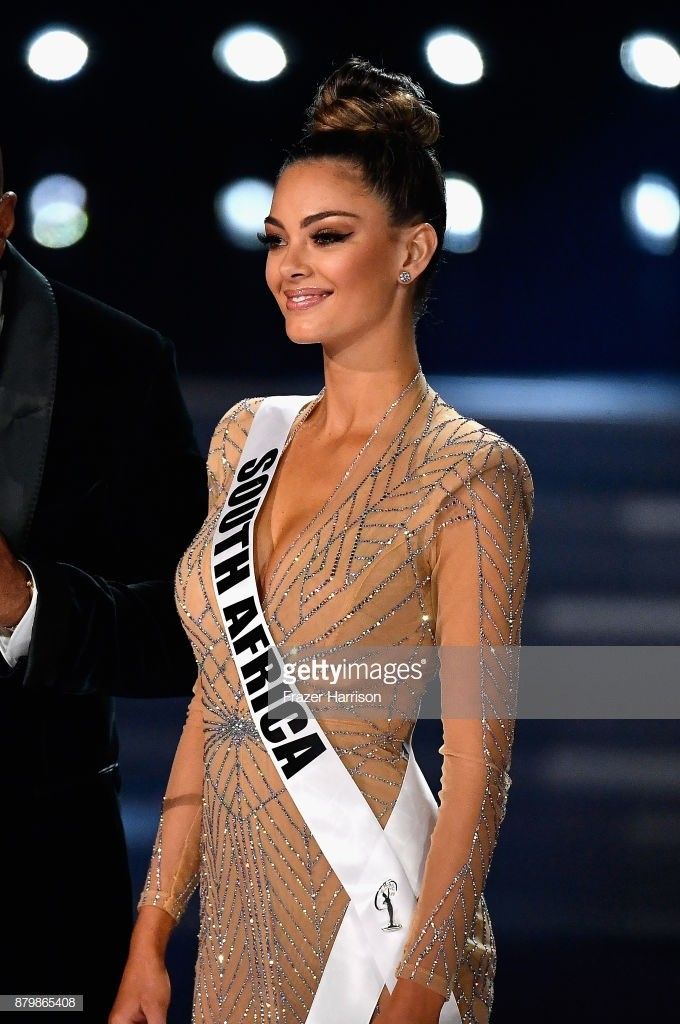 Photo: Pinterest/Getty Images
Miss Universe 2017, Demi-Leigh Nel-Peters, wears an intricate, braided top knot during her winning moment at the Miss Universe pageants. This hairstyle perfectly showcases her petite face and awesome smile. Everything was polished and pulled back, making this style one-for-the-books.
If you want to get the look – this winning hairstyle – then make sure to soften your tresses. Use a Mayraki Ultra-repairing & Weightless Moisture Shampoo followed with a Mayraki Silky Smooth Proactive Hair Repairing Treatment so that your scalp and strands are nourished and hydrated.
Always make sure to prep your hair whatever type of hair style you'd want to try. Have the right hair care routine and use your trusted hair brand to go with it. Accessorize and stay confident, just like what a beauty queen should be.