How to Make Hair Color Last Longer?
Apr 04, 2022 | By Denise V.
It might be fun to get freshly colored hair from time to time. Getting a new color for the hair can either be for a new look for a specific occasion, embracing a change, or covering grey hair for some. However, one must choose a color shade that works perfectly for them in all aspects.
Hair coloring and other treatments like highlights or balayage are not cheap – and might even cost you up to $90 to $150 depending on the length of your hair, and can go higher depending on the salon you're going to visit. Hairstylists also recommend availing some of their conditioner and shampoo to maintain your hair color, while some would rather opt for a hair dye shampoo for an affordable and hassle-free way of prolonging your freshly colored hair.
If you're looking for other ways how to make hair color last longer between appointments, then read this full article and get some super-helpful tips too.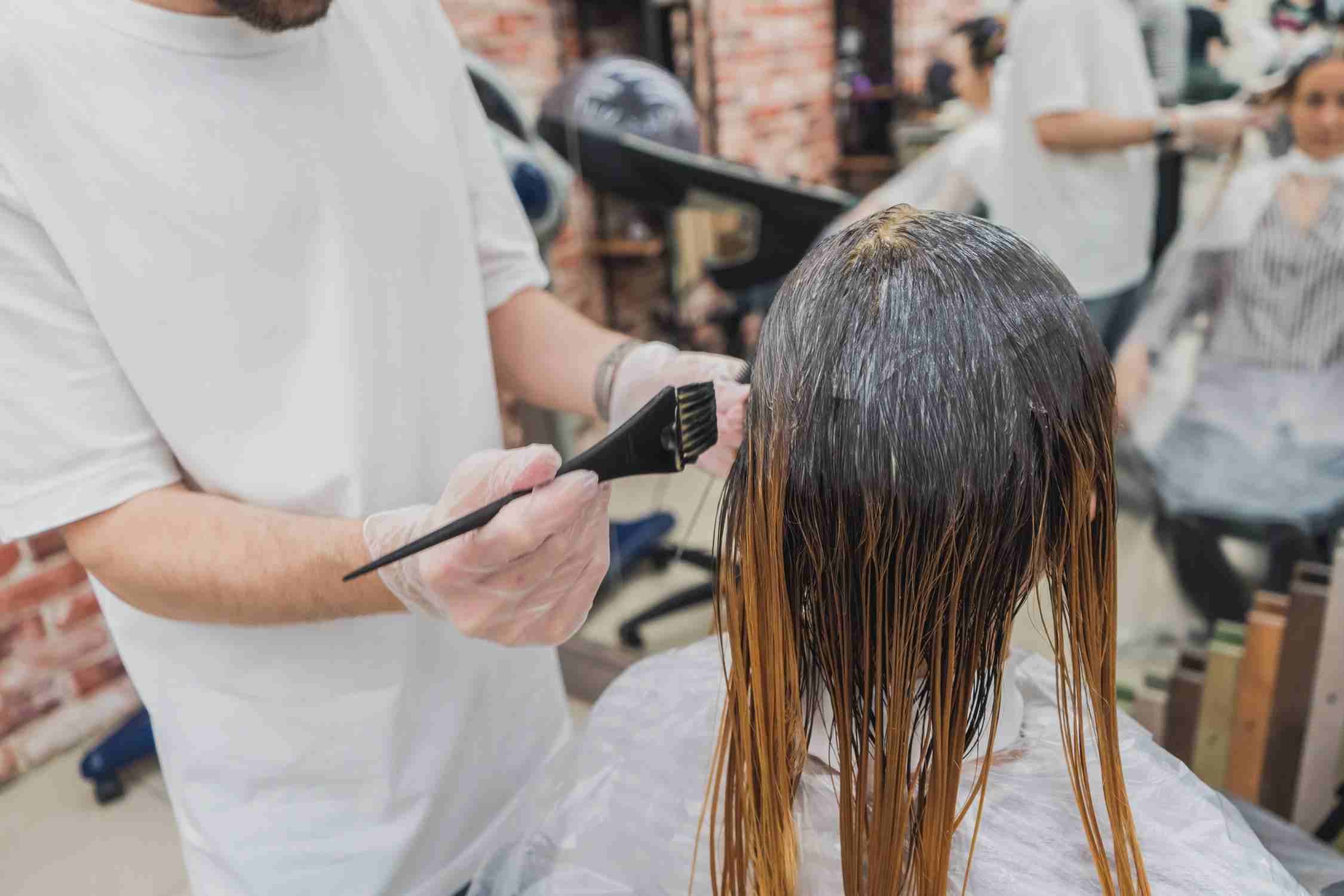 Use a purple shampoo
Aside from cleaning your strands, using a purple shampoo or a sulfate-free shampoo is great post-color hair care. These types of shampoos are carefully formulated to retain your hair's color without stripping any moisture and hair's natural oil. Purple shampoo eliminates brass, so making it a part of your regular hair care routine will make your hair color stay fresh and cool-toned.
Most brands, if you're fortunate to come across them, contain a strengthening antioxidant ingredient that helps repair damage and prevent further breakage and split ends.
Apply a deep conditioning mask
Getting a hair mask will benefit color-treated and dry hair big time. Since your hair will be susceptible to any damage, protecting your hair follicles with deep conditioners, leave-in conditioners, or hair treatments will help protect your hair and prevent your color from fading. As such, always remember to read the ingredients and that these hair masks are sulfate-free.
Avoid heat styling tools for now
If you must really use a curling or straightening iron, remember to put a heat protectant first. Your hair is most vulnerable after a hair coloring treatment, and worst, if you had it bleached. In scientific explanation, heat dehydrates hair and causes damage to the strands, thus the pigment escapes from the hair strands and causes the color to fade easily.
Avoid dipping your hair in swimming pools
Swimming pools are rich in chlorine so this means that if your hair is exposed or dipped for a longer amount of time, it can have an adverse effect on color-treated hair. However, if you don't want to miss out on the fun with friends and would love to enjoy a quick dip, after getting out of the pool, use a clarifying shampoo to gently remove any remaining chlorine from your hair.
Use headgear when going out
Did you know that too much sun exposure can cause damage to your hair – colored or not? It can cause the hair to dry out and causes the color to leak from the hair strands. It will be helpful if you would wear a hat, cap, or bring an umbrella when going out.
Take vitamins
Experts suggest that taking enough can make your hair strong and glossy. Biotin is found in food such as salmon, eggs, nuts, and certain vegetables. Alongside taking vitamins is to also start being active. Exercising regularly will also give your hair an extra boost. How? When we exercise, blood circulation increases, thus allowing nutrients and oxygen to get to your scalp. The increased blood flow at the scalp will provide your hair follicles with the essential nutrients for improved strength and health.