Grammys 2022: Best Celebrity Hair Looks
Jul 14, 2022 | By Denise V.
Red carpets and much-awaited Hollywood events like the Grammys always bring out the best of gowns, tux, nail arts, makeup, and hairstyles. It's evident that the good old 2000s hairstyles, bangs, eye-popping bold hair colors, to classic ones are still present on the biggest night in music. Our eyes are also fixed on the best couple, performances, and winners of the 64th Grammys.
Also read: How Jada Pinkett Smith's Vulnerability Sparked An Important Convo About Alopecia & Mental Health
Today, we present to you our favorite celebrity hairstyles, looks, and makeup during the Grammys 2022. Let us know which ones are your best look.
Bright and bold hair colors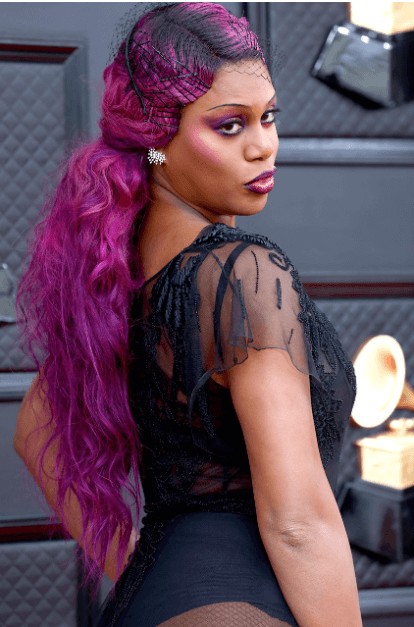 Photo courtesy of Frazer Harrison/Frazer Harrison Via Getty Images
The names are too many to mention but the A-listers sported their bold hair colors yet on the red carpet. There's American actress Laverne Cox in bright purple hair color adorned with black bobby pins, J. Balvin's blue-colored hair with a red heart, Spice's teal hair in a messy bun, and Arlo Parks in neon red crop.
Y2K Looks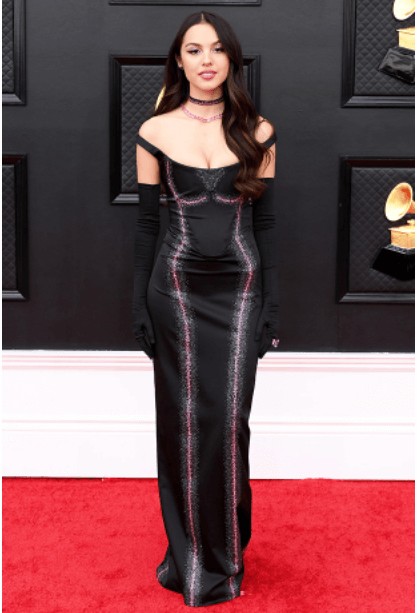 Photo courtesy of David Fisher/Shutterstock
Olivia Rodrigo comes to mind when it comes to the Y2K aesthetics and trend – and this lady who took home three Grammys did not disappoint when it comes to her overall look. Rodrigo sported gentle waves and wore a fitted black body-hugging dress with elbow-length black gloves. She also accentuated her look with a choker necklace that brings back that teenage nostalgia. As for the looks, she went with a neutral make up and winged eyeliner to match her outfit.
In an article written by Nylon, he Y2K spiky updos also made a successful comeback, thanks to Doja Cat who went with a punky-themed Grammy hairstyle and finished off with a baby bangs. It can be remembered that aside from the Spice Girls, American singer Gwen Stefani and PINK also sported this spiky updo in the early 2000s with their blonde and pink hair color. Tia Tia and Billie Eilish also posed on the red carpet with a spiked updo as well.
Ponytails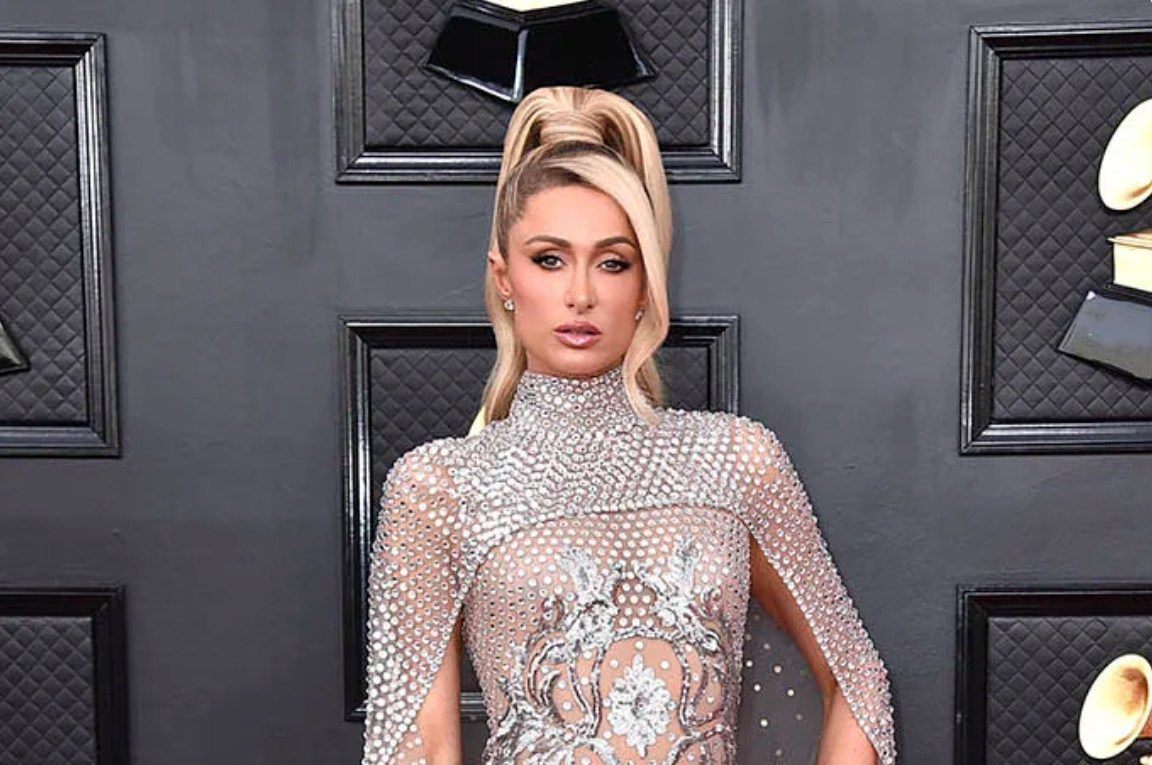 Photo courtesy of Yahoo! Sports
Ponytails will never go out of style. For example, Paris Hilton was seen in a high ponytail look with a side-swept hair looking all Barbie and sparkly that night. Hailey Bieber went with a very elegant loose ponytail and fresh face look. If you're someone who would also like to pull off a great ponytail like this, make sure you do this often as it could be very stressful to your scalp as it pulls back on the hair follicles. We also suggest using an anti hair loss shampoo if you're experiencing excessive hair loss. This specific hair loss treatment from Mayraki is made from ative organic ingredients, thus safer to use compared to other brands.
The Classic Updo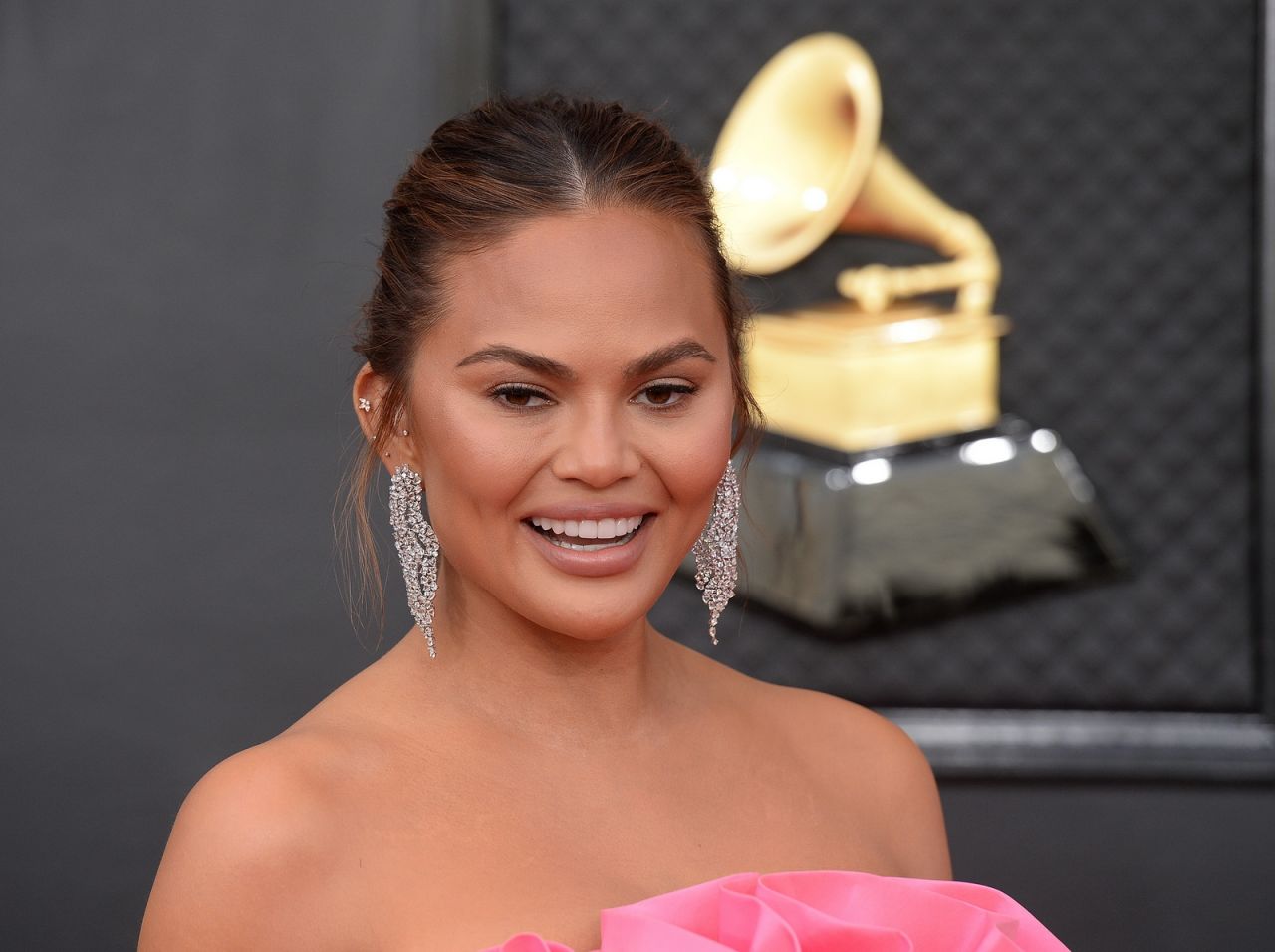 Photo courtesy of Celeb Mafia
No red carpet would ever be complete without sporting an updo. Some of our favorites include Chrissy Teigen comeback on the red carpet, along with Lady Gaga in her coiffed updo who went with a pink lipstick and cat-eye look. There's also Charlotte Lawrence, Chelsea Handler, and Jasmine Sanders, who opted for a sleek updo too.
Hair Down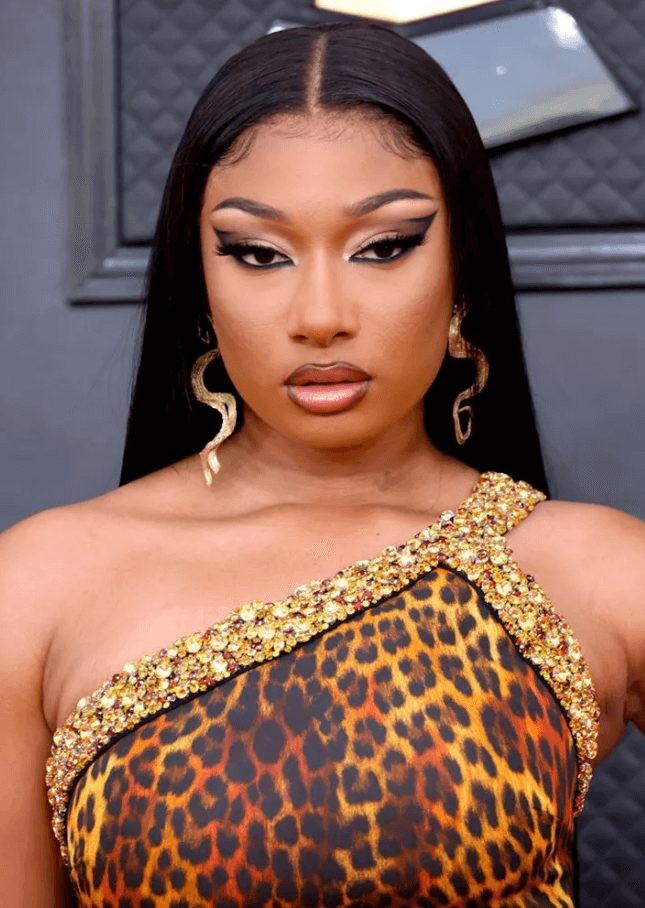 Photo courtesy of Frazer Harrison/Frazer Harrison Via Getty Images
Hollywood superstar Dua Lipa who's always seen on the stage with her blunt bob cut has graced the red carpet in her long platinum blonde hair, matched with a bold red lipstick and minimal makeup. Punk-pop artist Avril Lavigne also walked the red carpet with her natural blonde hair down with orange ombre tips, to pair with her bright nails.
Hands down to Megan Thee Stallion and Dreezy for styling their long black hair (straight and curly) with their baby bangs all curled up – both looking sophisticated at the red carpet.
If you also want to try out these amazing looks at home, make sure you prep your hair first by scalp cleansing using a sulfate-free shampoo, followed by a conditioner and hair mask. In this way, your hair will be easier to style, and can also be less prone to damage. For more hair-related tips and styles, stay tuned to our official website and Facebook page.