Fun Ideas for Holiday Presents
Jul 14, 2022 | By Maria Eliza Pineda
Looking for a fun and unique gift ideas for your loved ones? You've come to the right place! Here are some not-so-typical gift ideas that your loved ones will surely enjoy.
Let's face it, the holidays come around year after year, and gifts can get boring and repetitive. It can be hard to come up with something that will stand out from amongst the crowd of numerous other gifts, and something that the people in your life will genuinely enjoy. There's just something to be said about that proud feeling you get when you get people you love something special, and fun.
To help you out with operation: fun holiday presents for loved ones, we've compiled a list of possible gift ideas that will be memorable and enjoyable for the people in your life.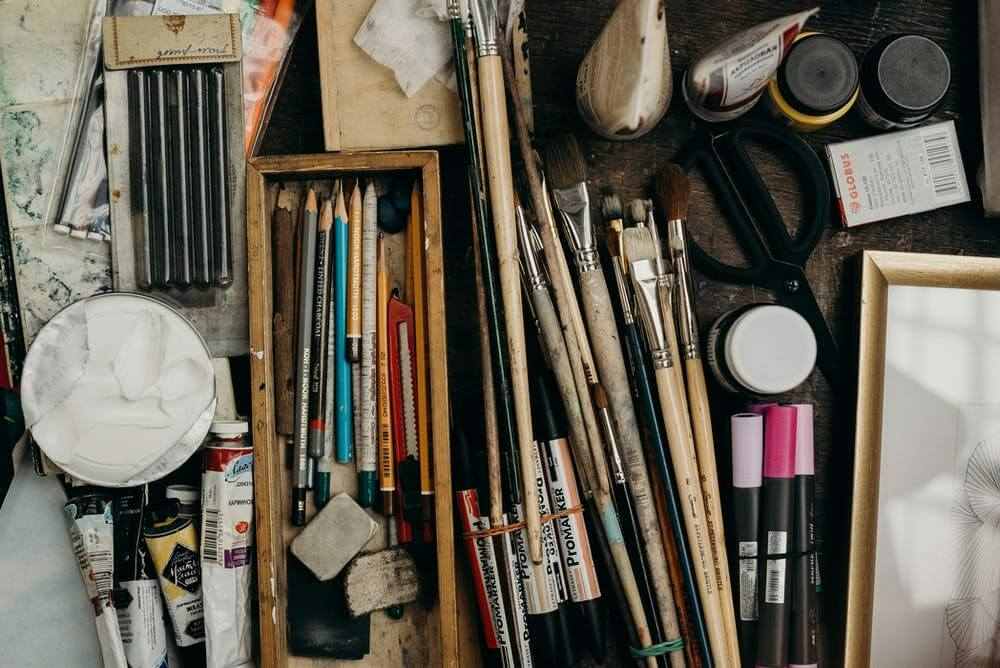 A recent trend of following Bob Ross's painting tutorials has exploded on the internet in recent years. People love the nostalgic quality of his old painting videos. His pleasant voice and demeanor and simple but impeccable painting methods have made him into a well-loved figure that provides comfort and joy to those who watch him.
A Bob Ross paint set is a great gift idea for those who want a fun but relaxing activity that they can try out. They can put on one of Bob Ross's videos and follow along with him to create their masterpiece. Not only did they get the enjoyment of painting it, but they will also have the finished painting that they can hang around inside their home.
An Online Class for Something They Love
Okay, I know. An online class doesn't exactly sound like much fun, but hear me out! This is a great way to show someone that you know them and supportive of their hobbies and interests.
Skillshare has an extensive range of short courses and classes about anything and everything you can think of. From calligraphy, photography, art, editing, videography, cooking, and so much more. It's up to you to find out what the person in your life is interested in, search for that
Craft kits are for everyone, both kids and adults. Crafting is a fun activity that everyone can do to keep themselves occupied and create something cool.Uncommon Goods is a great site to browse for different kinds of craft kits. Craft kits can range from something super simple and easy to more complex activities that take a bit more skill and time.
A Mystery Box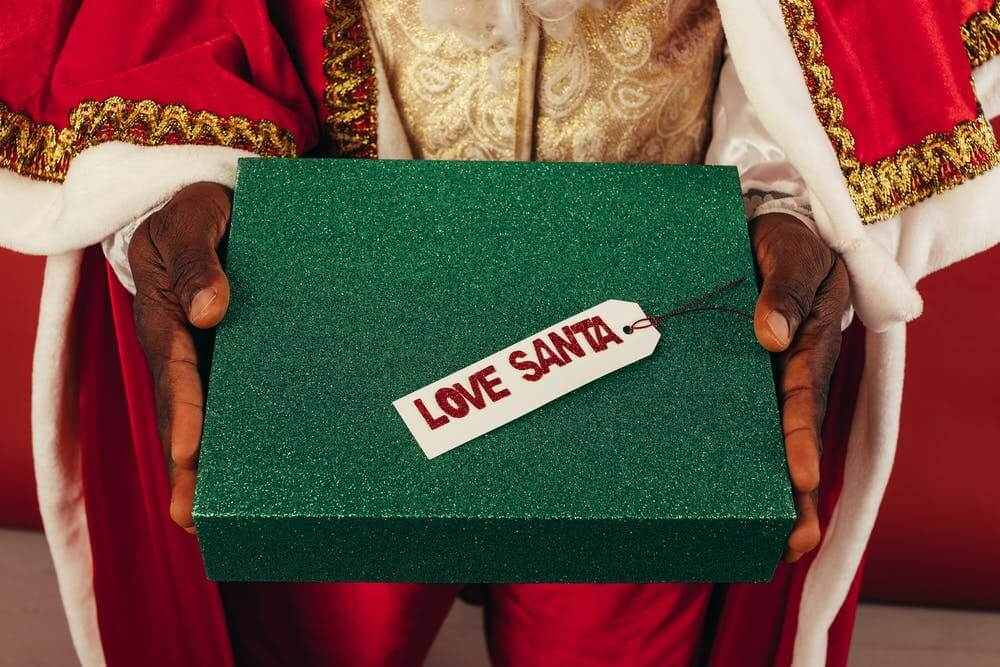 Mystery boxes are another trend that just popped up in recent years. A mystery box is a fun way to surprise your loved ones with different items. There are a couple of ways you can do it, you can either create your mystery box by gathering all the different items that you want to put in individually or you can go the easy route and either get or create your mystery box using a service like Lootie. Lootie lets you get boxes with different brands, items, and themes that you can personally customize if you choose to do so.
A Subscription Box
A subscription box is a little like a mystery box that contains new items recommended from the service. The difference is that a subscription box is something a bit more transparent in its themes and items. You can get someone a subscription box that contains anything under the sun from grooming products, art, collectibles, crafting, makeup, and more! It's up to you to decide what the person in your life is interested in and get them a subscription box that feeds that interest.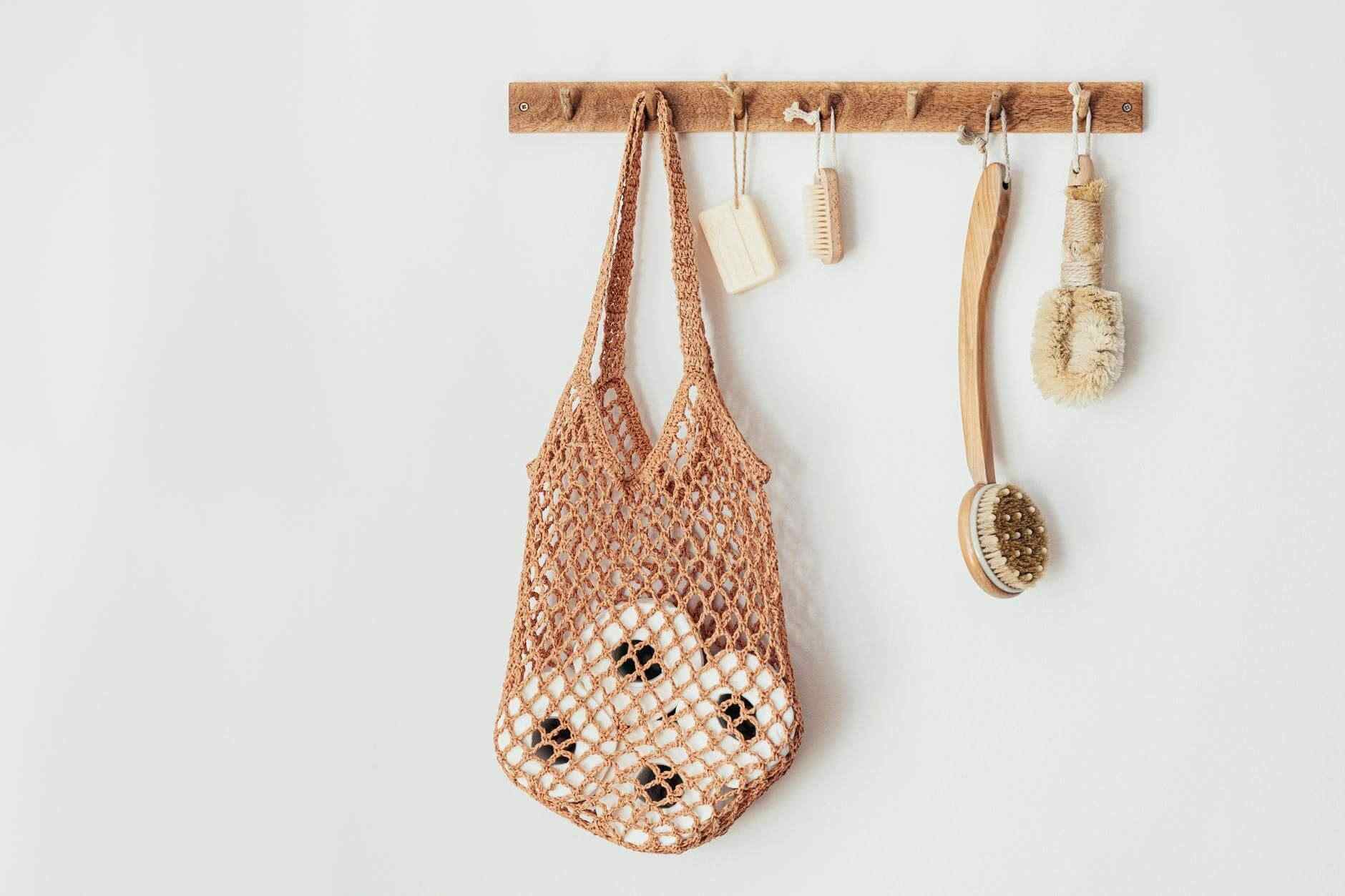 A spa treatment is a great present for anyone that needs some R&R and pampering. It might not be such a good idea to get them an actual spa treatment because of the current situation, but you can give them their own home spa set that they can use to provide themselves comfortable in their own home. At-home spa nights are a perfect way to relax and destress. It's also just a fun activity to pamper yourself with luxurious products once in a while.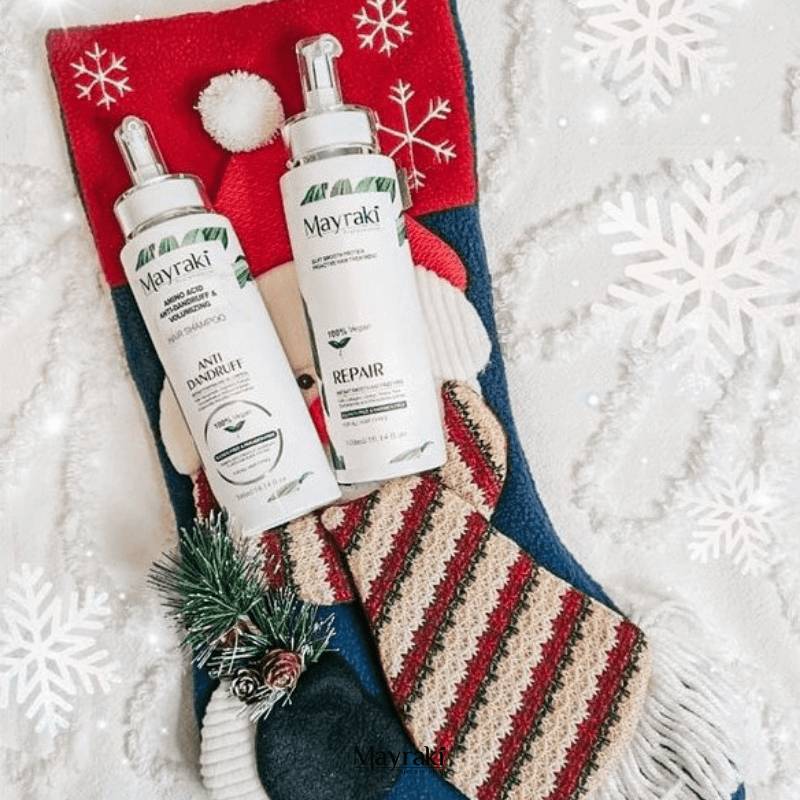 Hair is a whole other aspect that people love to take care of and pamper. People usually go to salons and get their treatments there, but again, that's not something that a lot of people will want to do right now. Getting your loved ones who are hair enthusiasts an at-home hair treatment kit can be a great way to ease those salon cravings and give them something fun to do at home.Mayraki has a variety of different hair treatments that are safe to do at home, effective, and super easy to use. Your loved ones can get salon indulgence and results in the comfort of their own home. It's a fun activity to do and they'll get amazing hair as a result!
Fun and Unique Is the Way to Go!
Coming up with good gift ideas year after year can be quite a task. You only want the best for your loved ones and something that they will remember and enjoy. It's the thought that counts, right? These choices aim to combine some great gift ideas with a personalized interest of the people in your life and fun activity for them to do. This way, your loved ones will see that you put a lot of thought into your present and that you pay attention to and support what they love.