5 Bun Hairstyle For Your Next Zoom Meeting
Jul 14, 2022 | By Justine Ses
Right now, there is a lot of temptation to live in your cozy pajamas and send our make-up bag and hair straighteners on a sabbatical. Getting ready for the day, and forming some structure and routine, has been proven to help boost motivation levels and increase production. From meetings with your boss to happy hour wine with your co-workers and dinner parties with your friends, all human interaction has gone online for the foreseeable future.
We know you're only traveling from your bed to your couch, but there's nothing wrong with wanting to do something about your second hair before turning your video on.
Enter the bun.
Today we're sharing five easy bun hairstyle ideas that are unbelievably cool for your next Zoom meeting:
The Messy Bun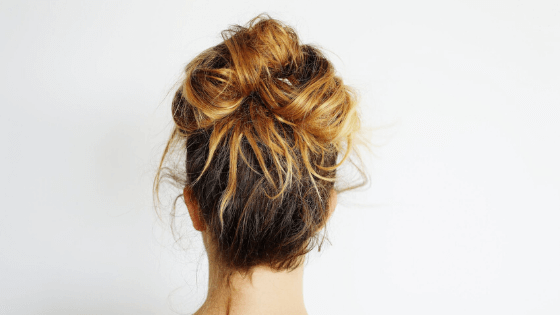 You know it, you love it, you used to wear it to the gym. The messy bun comes off as effortless, but not sloppy. Once you have your bun set at the crown of your head, tousle with your fingers by gently tugging the knot to loosen it up.
The Ballerina Bun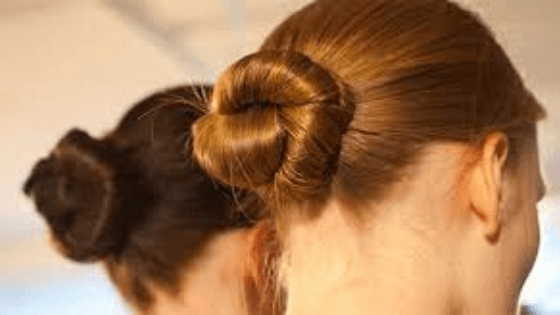 The reason a ballerina bun is a classic style? It's a look that works well for all hair types and textures.
The Doughnut Bun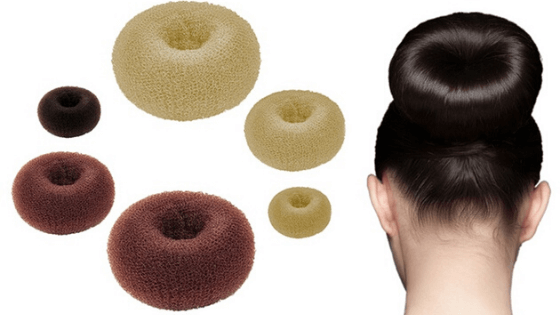 After tying your hair in a ponytail, pull the donut to the ponytail's bottom and fasten it with a bobby pin. Next, work the hair around the doughnut until the donut is fully concealed. You can adjust the bun to your desired shape and volume by pulling the hairs little by little, remember to maintain the bun's structure.
The Messy Bun With Bangs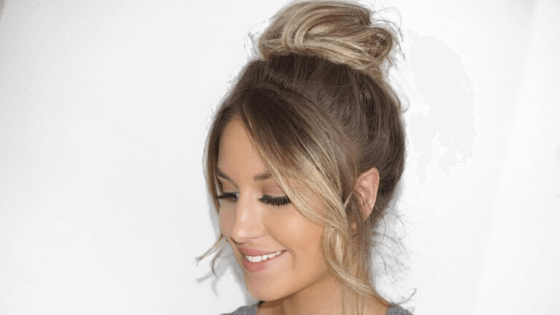 As far as effortless hair goes, curtain bangs and a messy top knot is always a winning combo.
The Low Bun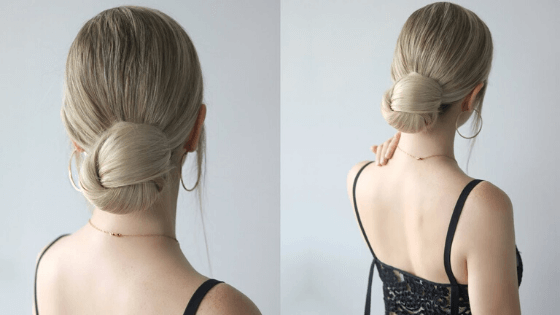 Leaving your part instead of brushing it back is another way to personalize a bun. There you have it, an easy bun hairstyle that you can do after crawling-off your bed.