Best Christmas Beauty Gifts 2020
Jul 07, 2022 | By Maria Eliza Pineda
Beauty products are one of the best types of gifts that you can give for Christmas. But which ones should you get? Fear not! Here is a list of the best Christmas beauty gifts you can buy for 2020.
Many people are makeup and beauty enthusiasts nowadays. Beauty has come such a long way from grooming to or presenting oneself. It has now also become a part of creative expression and a fun hobby.
The beauty industry has become a billion-dollar industry with many enthusiasts giddy over new products they want to get their hands on.
Now, beauty products aren't cheap! That's why people will appreciate some beauty-related gifts this Christmas. If you know anyone who's cray-cray over makeup, hair, and skincare, check out these Christmas gifts that are sure to make their beauty-loving hearts aflutter.
Benefit is one of the most loved brands of makeup by the majority of the beauty community. There are several products that you will always hear influencers and your friends or loved ones who adore makeup rave about and repurchase numerous times. This makeup set from Benefit contains the most iconic products that they have put out. You cannot go wrong with this set. The makeup lovers in your life will absolutely go gaga for the Benefit Cosmetics BYOB: Bring Your Own Beauty Eyes, Brows & Face Holiday Value Set.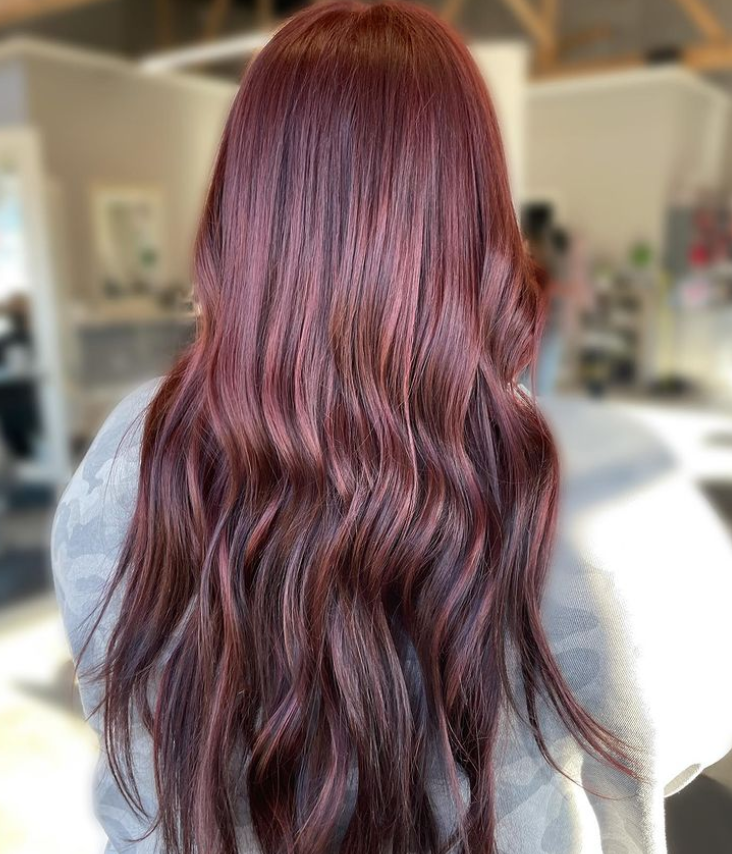 Hair is also a big part of beauty and having the right tools to style it essential. The Mayraki Platinum 2-in-1 styler is a great gift for anyone who loves to regularly style their hair. This hair iron can create voluminous curls and also straighten hair. Perfect for beginners and those who have been styling their hair on the reg for years.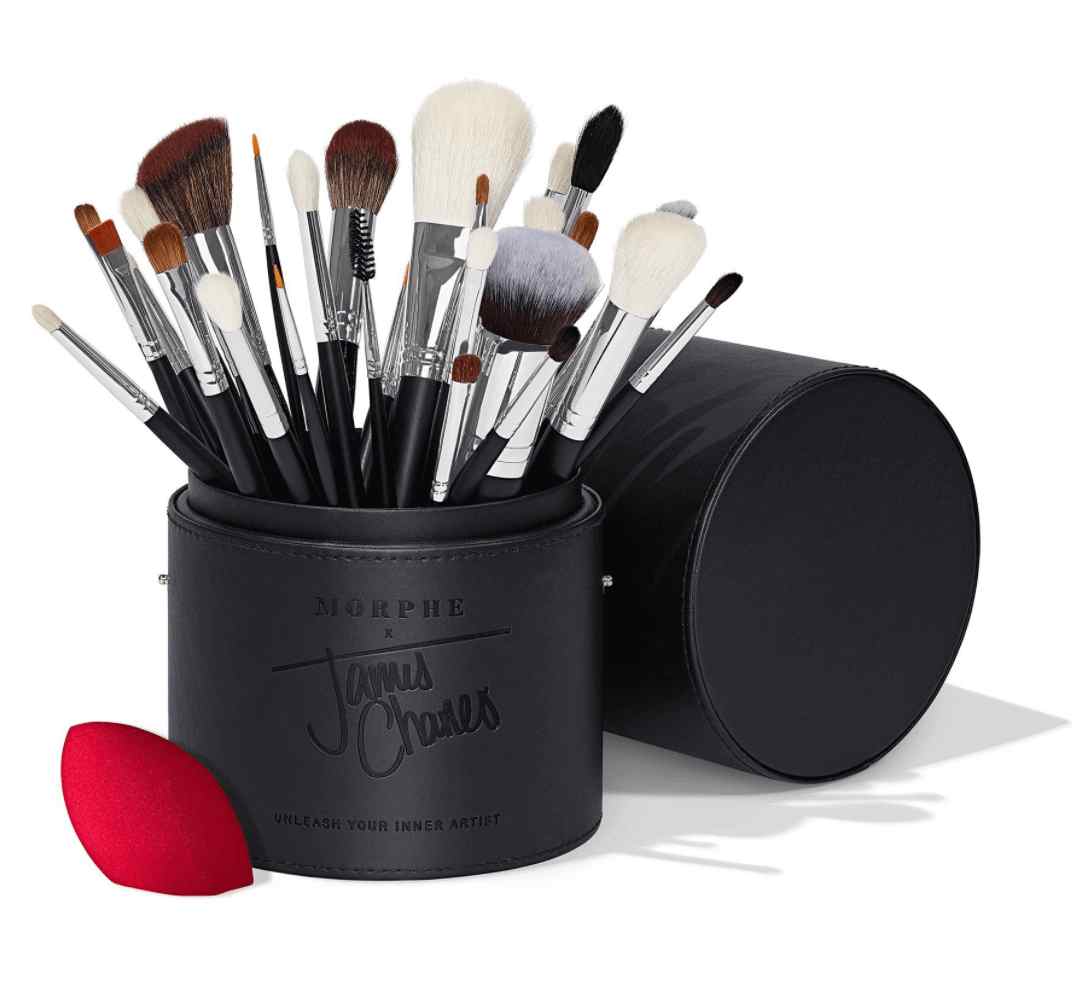 In the world of makeup, one cannot have too many brushes. And having the basics is absolutely essential! Morphe is another brand that has boomed in recent years because of its incredibly affordable but high-quality brushes. This James Charles Brush Set contains just about every brush that a makeup kit needs. It has all the essential eye and face brushes for eyeshadow, brows, powder, blush, highlight, you name it. This is the perfect kit to gift someone who might just be starting out with their makeup collection but it will also certainly be a welcome present for those who are looking to expand their brush collection.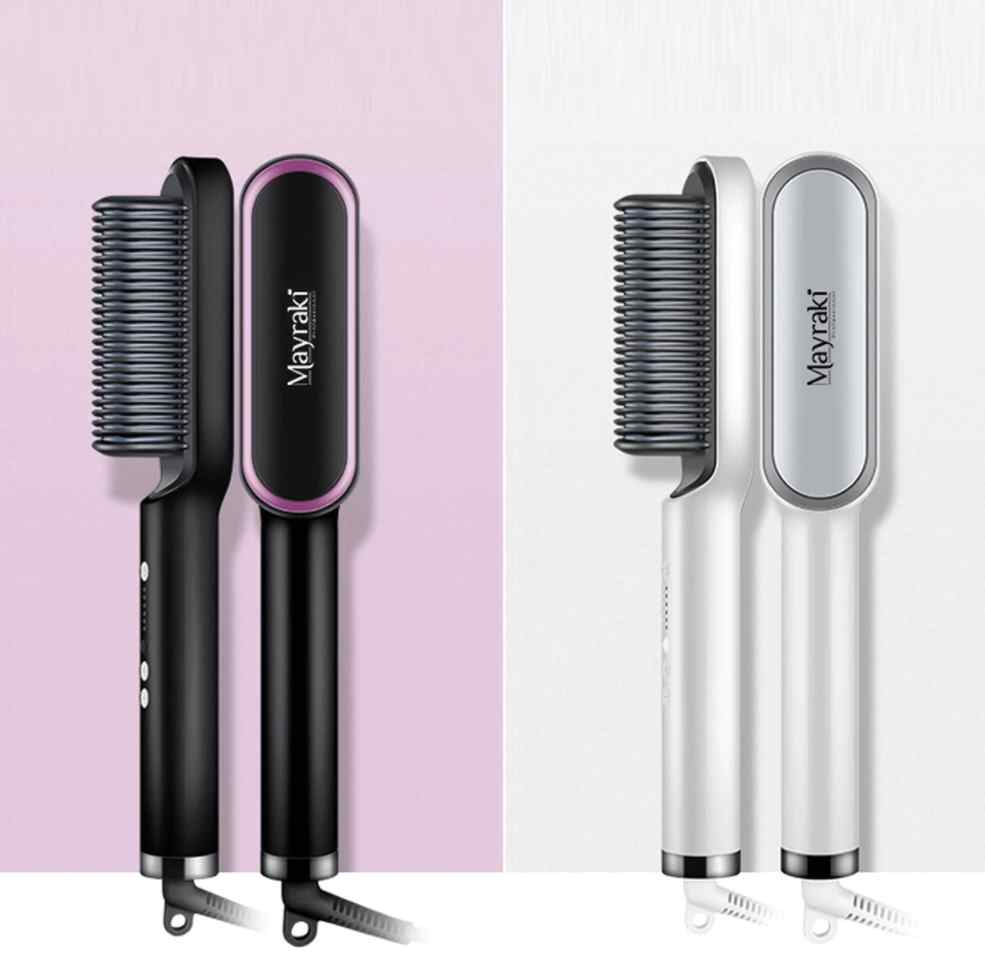 Multi-purpose styling tools have been trending for a good while now! Some people prefer a comb styling tool because it can give so many more styles than just a regular flat iron or curling iron. Volume is a look that everyone is going for nowadays because it makes the hair look full, bouncy, thick, and healthy. The Mayraki Straightening/Volumizing/Wavy 3-in-1 Styler Comb uses the latest hair styling technology to create 3 different styles depending on someone's preference. It can straighten, slightly curl, and volumize hair. This tool will suit anyone who loves styling their hair or beginners who want to start with a tool to make everything much easier.

Eyeshadow is one of the only makeup products that you can play around with endlessly. You can put multiple colors in one look and make it different every single time if you choose to do so. That's why there is really no such thing as having too many eyeshadow palettes. The more the merrier! Tarte is famous for its top quality and highly pigmented eyeshadows. This gift set contains 3 mini eyeshadow palettes that have their own set of unique but usable colors. A makeup lover will absolutely love this set to mix and match the shadows and create gorgeous makeup looks.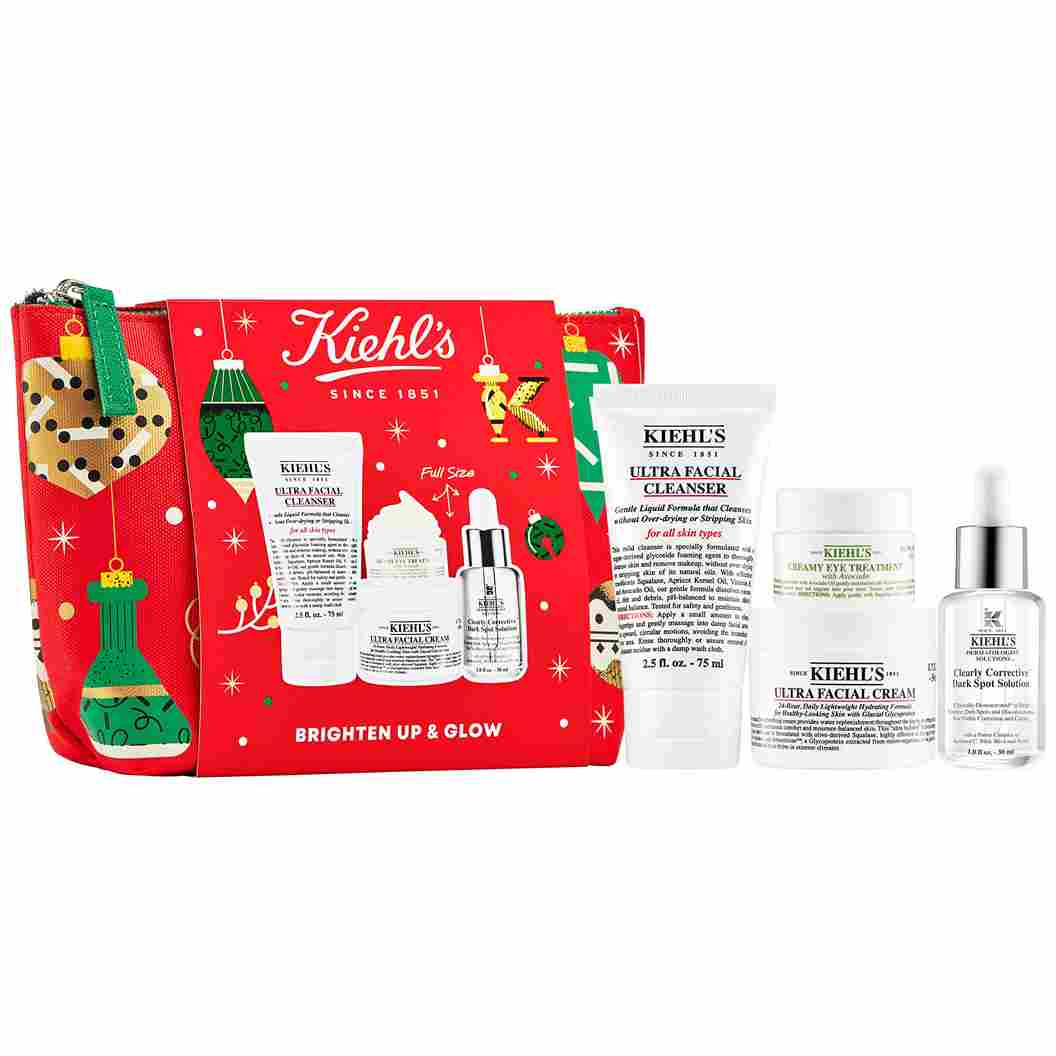 Beauty isn't only about the surface, it's also about caring for the inside! Skincare is an important part of beauty. Your skin is your canvas and you gotta make that canvas smooth, supple, and primed for all the makeup about to go on it! This skincare set from Kiehl's contains the essentials that they are famous for including the cleanser, spot corrector, face cream, and eye cream. It has all the basic skincare products and is suitable for any skin type. This means that you don't have to worry about matching it to a specific person, anyone can use this kit and definitely appreciate all the iconic Kiehl's products it includes.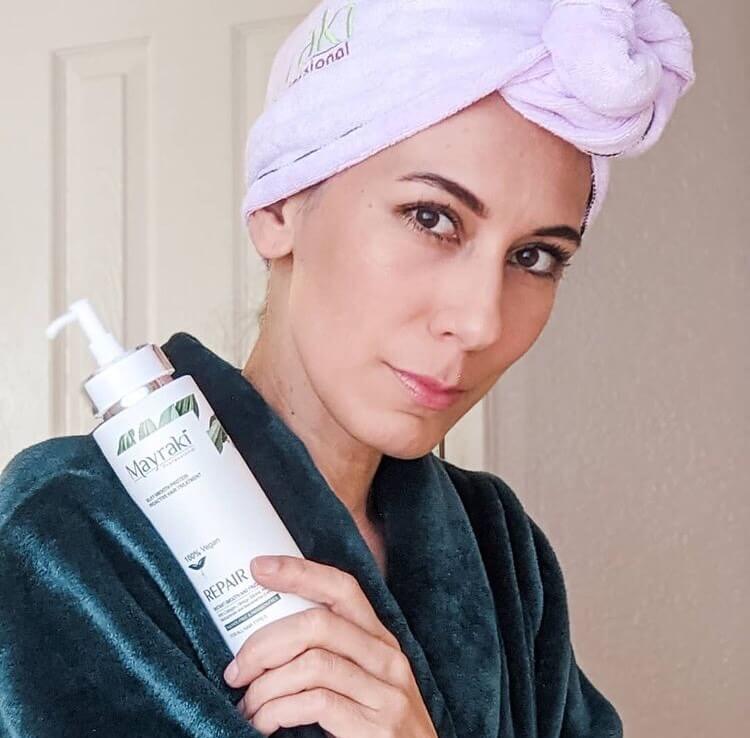 Can't get someone a salon treatment this Christmas? Give them their own salon kit treatment at home. This is one of the more unique gifts that will stand out amongst the crowd of cosmetic products. Hair beauty also requires care from the inside out. If the face has skincare products, then the hair must also get the care that it needs! The Mayraki Silky Smooth Proactive Hair Repairing Treatment is a one-time treatment designed to repair damaged hair and restore strength, softness, and silkiness. This is like getting someone a hair spa treatment at home. Those who love taking care of their hair will surely love this present.
Beauty Is In the Eye of the Beholder
Beauty has become a favored hobby amongst a lot of people. Like every hobby or passion, it always feels nice when someone does something to make it feel like they are supported and interested in that passion. If you know any loved ones who adore the beauty world, get them any of these products, and it is sure to put a huge smile on their faces.