5 Hair Care Bloggers You Should Check Out
Jul 07, 2022 | By Maria Eliza Pineda
Thinking of trying to experiment with your hair at home? Check out these five best hair care bloggers to guide you along the way.
I know we are getting a little bored out of our minds during the quarantine period. The one activity that has increased significantly in people right now are DIY hair projects. People everywhere are trying their hand at dyeing and coloring their hair crazy colors, bleaching it, DIY haircuts, home treatments, and everything that you could possibly think of doing to your hair.
People are getting antsy at home because everyone's a little bored, no one's really going to a hair salon that much these days, and quarantining pretty much guarantees that you won't be seeing a lot of people in the near future. This is probably the reason why everyone has gotten so much braver in terms of experimenting with their hair during the lockdown.
Hold your horses, though! Just because you're not going to be going out and seeing anyone in the near future, doesn't mean that you have to completely go rogue with your hair. Sure, you can have a lot of fun with it, but you can make sure that you are at least going a step in the right direction by listening to people who know what they're doing.
If you're itching to do some hair experiments and projects of your own, a really useful thing to do is to follow the advice of some of the best hair care bloggers and influencers in the business. These are the people who have tried and tested all the methods and can give you the best hair care tips at home. You can save yourself some of the pain of trial and error (and your poor hair!) by listening to these trusted hair care experts.
1. Manes by Mell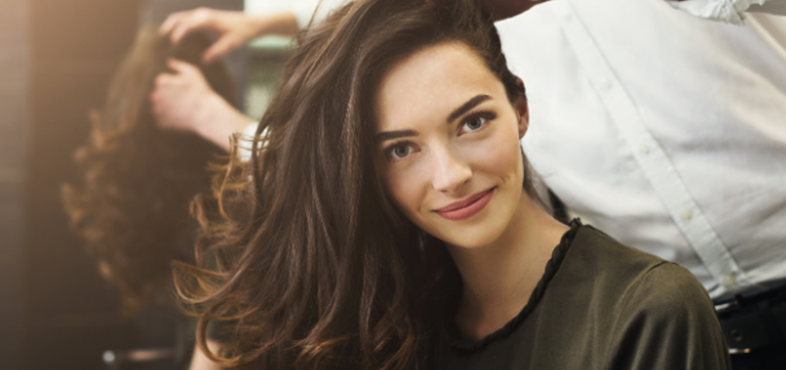 Screencap from her YT channel
If you're looking for a curly girl expert and pro, Manes by Mell is your gal. Mell is a hair care professional that has a ton of information and knowledge about how to take care of all types of hair, but especially curly hair. She has tips about your hair care routine at home, styling, DIY haircuts that you can do, what products you should be using and how you should be using them.
Not only is this lady super professional and explains the science that goes behind hair care, but she is also incredibly funny and sassy. If you get bored with informational videos about hair, she will liven up the discussion with her great sense of humor and comedic timing.
2. Isabella Demarko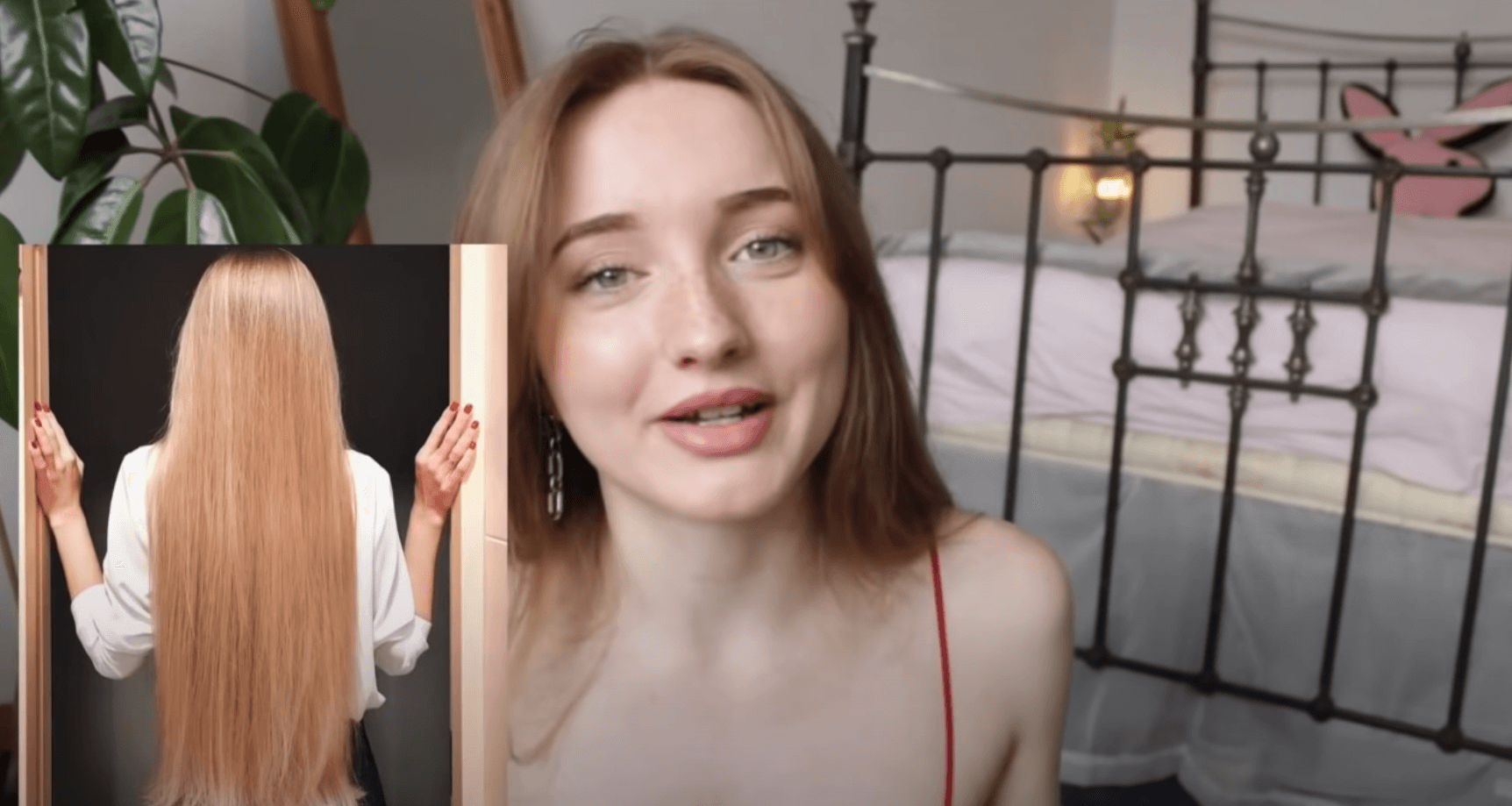 Screencap from her YT channel
If you're looking for content about just a normal person like you going through their own hair care journey, try watching Isabella Demarko's videos. Isabella is just a normal girl with the most common hair struggles that most of us deal with: frizz, limpness, dryness, damage, etc. Sometimes, a hair care professional isn't what we're looking for but someone just like us who has gone through their own hair journey of trial and error.
Isabella Demarko went on a hair care journey of trying out different products, using different styling techniques and experimenting with different things in her hair care routine to see what works best for her. She documents all the products that she uses, what things she does, what worked, what didn't, what should stay in her routine, and what shouldn't.
3. Brad Mondo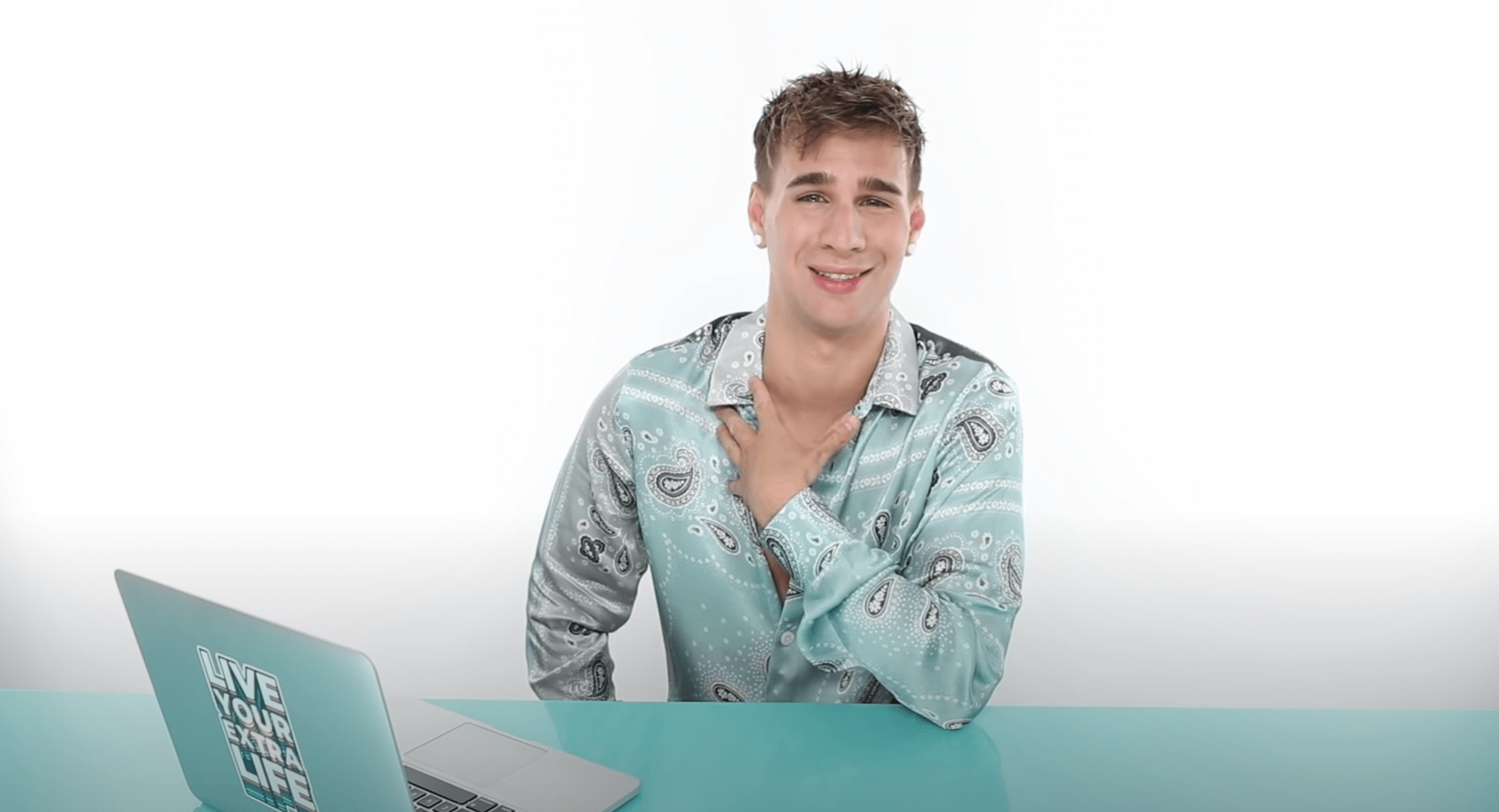 Screencap from her YT channel
Brad Mondo absolutely lives and also dies for DIY hair disasters. This hair care professional shot to fame because of his videos reacting to all the people who film their own DIY hair disaster and put it on the internet for everyone to see. If you uploaded your own DIY hair project, you best believe Brad Mondo has reacted to it.
Because of the trauma of watching so many people mess up their own hair, Brad has now taken it upon himself to do dedicated videos on tips, tricks, and how-tos about everything hair. He'll show you how to dye, bleach, and cut your hair yourself without completely ruining everything. He also has a ton of advice and useful information about styling, what tools to use, and what type of hair care you should be using for your own hair type. Plus, if you get bored, you can always watch him scream in horror while watching another DIY hair disaster that happened because they didn't listen to Brad's advice.
4. India Baston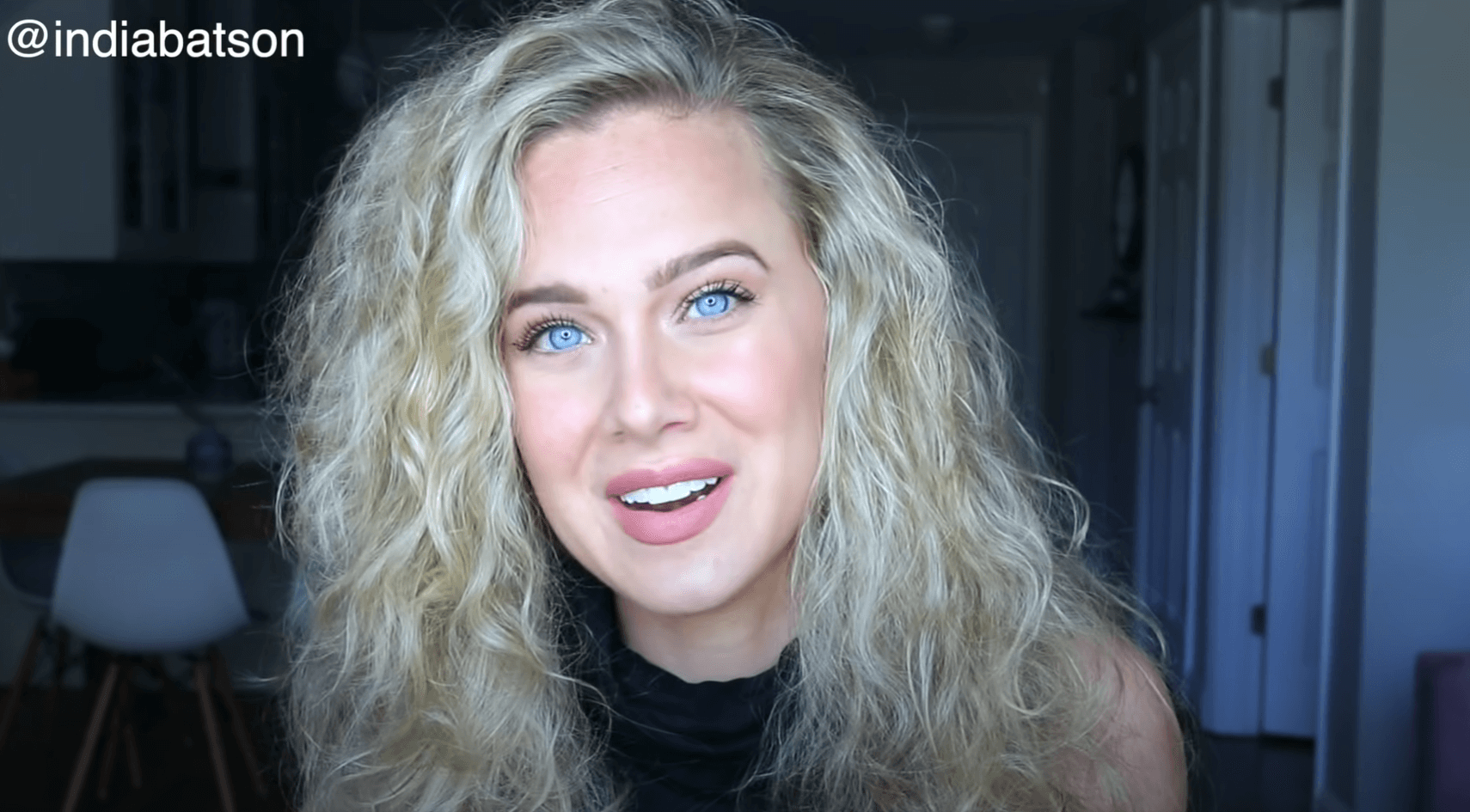 Screencap from her YT channel
India Baston is not strictly just a haircare blogger and influencer, she does all kinds of content about lifestyle, beauty, fitness, and fashion. However, she is very well known for her extremely beautiful, voluminous, platinum blonde, naturally curly locks. India is not a hair care professional, but she definitely takes amazing care of her hair and it shows!
India has a ton of videos about her hair care routine, tips and tricks you can do, the products that she uses, and even what products she doesn't recommend. She's extremely candid with her opinions, so you can trust that she's giving you the real tea. It doesn't hurt that she also has the sweetest bubbly personality that's an absolute joy to watch.
5. Deeper Than Hair TV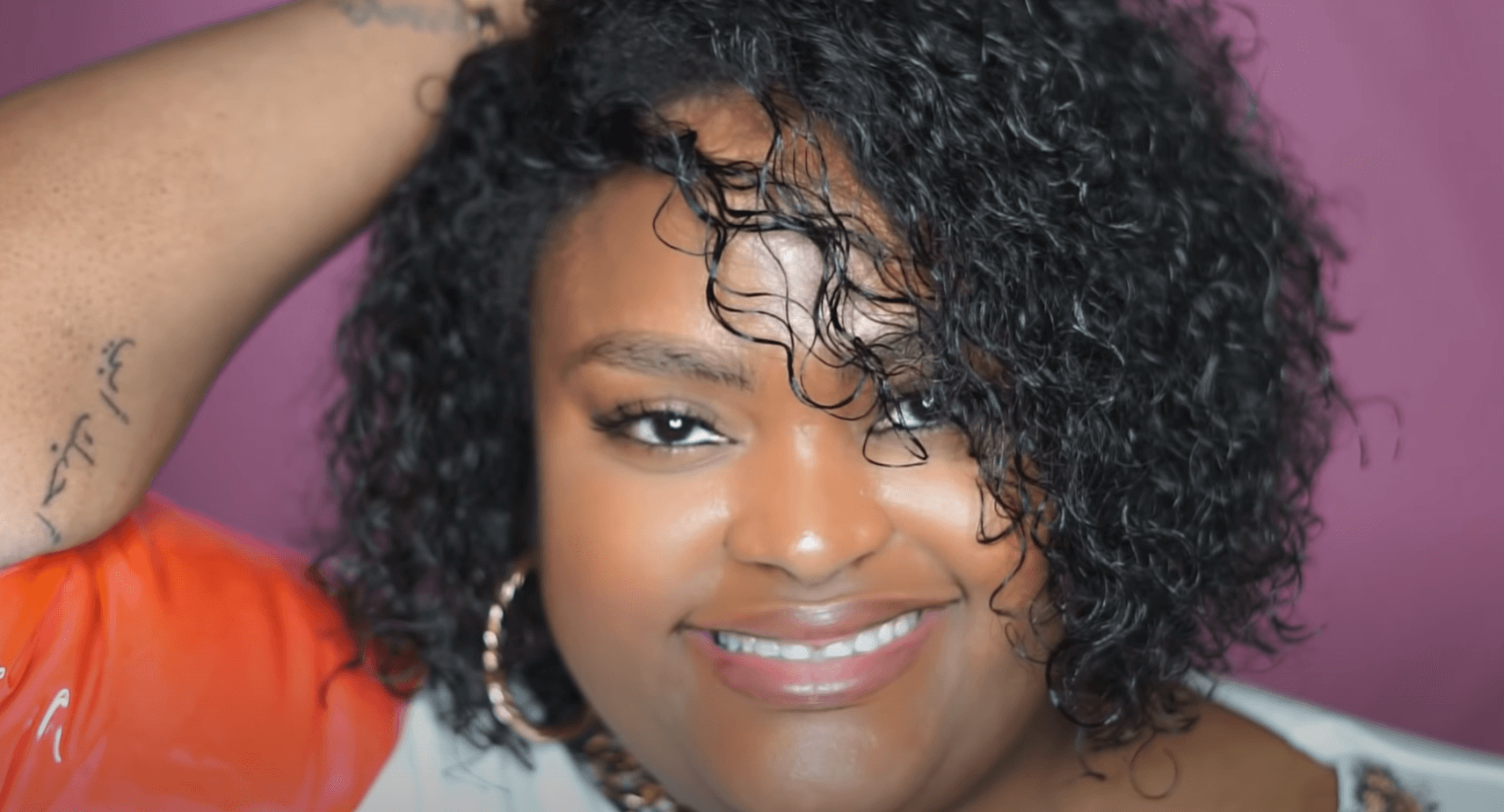 Deeper Than Hair TV is a hair care professional that specifically deals with coarse and kinky hair. She has a ton of videos on her channel about heat styling black hair as well as how to wear your hair naturally and be proud of it.
Her styling videos are super soothing and ASMR-like. You can watch how she turns 3c to 4c curls into silky, shiny, straight hair without completely damaging it. She also has tips and tricks on how you can wear your curls naturally and have them looking their best without applying any damaging styling techniques to it.
Hair at Home
There's nothing wrong with wanting to experiment with your hair and do things yourself while you're at home. It's a great way to have fun with your look and do something exciting. But don't forget that you don't have to go in blind! Check out these trusted hair care bloggers and influencers to make sure that you're heading in the right direction with your DIY hair projects. Make sure you also invest in Mayraki Silky Smooth Proactive Hair Repairing Treatment and hair care tools so you can rejuvenate your locks before you decide to style it for the day.