3 Major Tips for Younger Looking Hair
Jul 07, 2022 | By Denise V.
You have tons of options to choose from on your next salon visit, but which one would benefit your hair the most? Do you think your tresses need a hair botox? A keratin treatment? A major glow-up by doing a balayage or highlights? The choices are endless.
Many people choose root touch-ups to cover their premature greys, but there are other products, such as a hair dye shampoo, that they should know about.
But before we head over to the products to start using today, we'll discuss with you major tips and tricks on how to achieve healthy, shiny, and younger-looking hair whatever your hair length and texture is.
Try a gray coverage hair color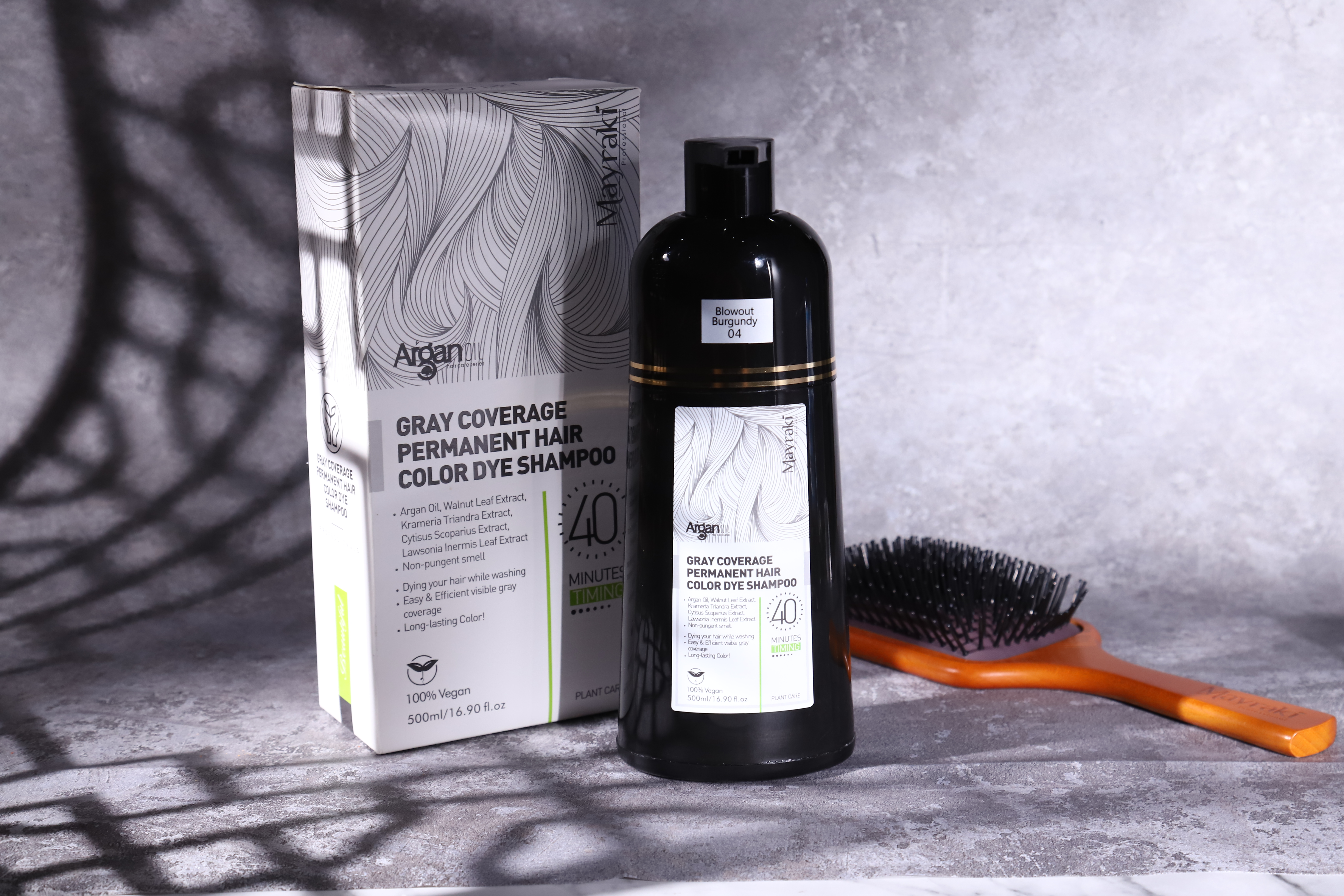 As we grow older, our mane loses shine, thickness, and melanin, thus resulting into premature greys (if you're still in your mid 30's).
Mayraki Professional recently developed a gray coverage hair color - a combination of a shampoo and a hair coloring treatment in one. Unlike other big brands, this Gray Coverage Permanent Hair Color Dye Shampoo is made from natural essences that effectively color the hair while smoothing it at the same time. One if its major ingredients is the argan oil that is easily absorbed by the hair cuticles, nourishing dry hair and making hair shine with health and radiance.
To use this product, apply first from the ends to the lengths of your while avoiding your roots about 2-3cm. Apply to your roots in the last and lather thoroughly. In less than 40 minutes, you can now achieve a grey-free hair. Colors available include light brown, ruby fusion, dark golden brown, blowout burgundy, and leather black.
Turn down the heat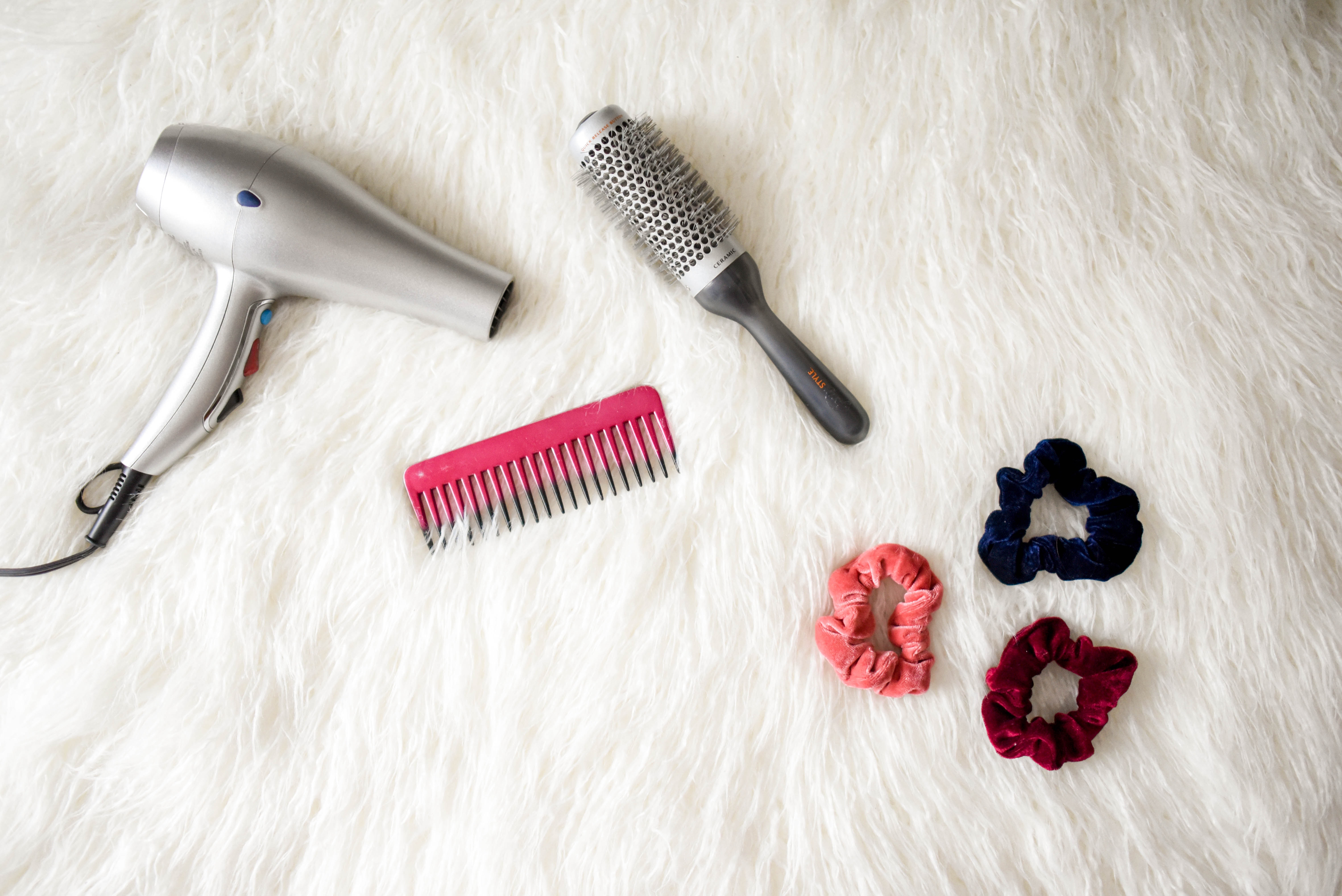 When your mane is exposed in too much heat, it can cause dryness, damage, breakage, and worse, can fasten up the hair greying process. If you're hair looks damaged, people would think you're not taking care of yourself.
When you use too much heat, you break down the hydrogen bonds in your hair, robbing your hair of its natural oils and proteins. If you must style your hair for a special occasion, wait until it is dry, or blow-dry your hair on a low setting to speed up the process. Better yet, you can use a hair protectant, either in cream or spray form. These are great products that help retain your hair's natural oil and moisture.
Stylists and experts suggest to rinse with cold water so it make your hair glossy and shiny by helping seal down the hair shaft so each strand is super smooth and looking healthy.
Protect your scalp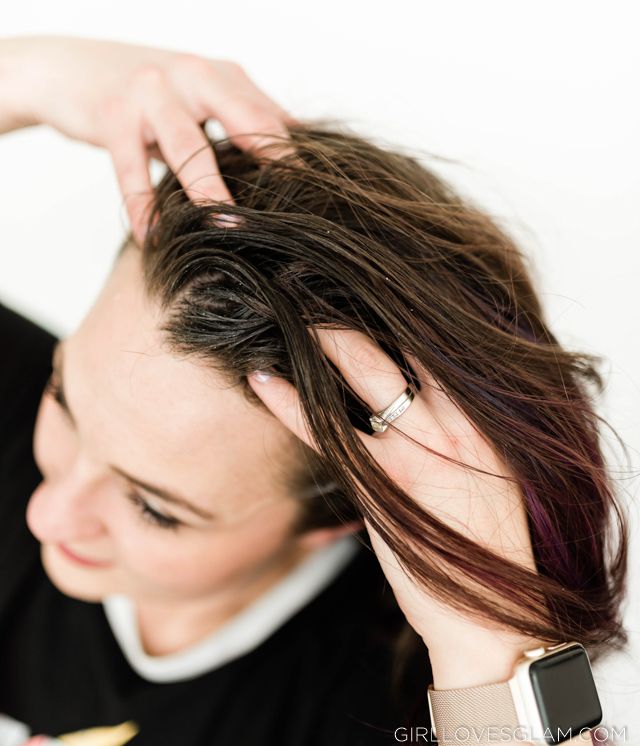 Wear a hat or a cap
This may sound like a simple tip, but can be bring a major advantage to your hair. When you wear a hat or a cap when going cap, you protect your scalp from getting dry and flaky. Another way to give your scalp a treat is by doing a scalp massage from time to time.
Do a scalp massage
Getting a scalp massager or using your bare fingers also helps in stimulating the hair follicles and distributing the natural oils in your hair so it looks shiny and glossy. Scalp massaging also helps stimulate hair growth – and there are ways to do it. First, massaging while washing your hair, scalp massaging by using some essential oils, or using a light handheld rubber massager then work your way across your scalp moving in small circle. You can also use a wooden paddle brush with specially designed bristles that massages the scalp for smooth and healthy hair.
According to self.com, it's also a must to keep hydrated at all times, especially during the summer. Just like our skin, it dries out when we don't drink enough water. For more hair tips and tricks like this article, keep your eyes locked in here on our official website.