10 Best Holiday Gifts for 2020
Jul 07, 2022 | By Maria Eliza Pineda
Looking for some ideas on what to give the people in your life this Christmas? Here is a gift guide of the 10 best holiday gifts for 2020!
Some people have a natural knack for gift giving and know instantly what to get the people in their life. The list is prepared and everything is planned and ready to go come Christmas shopping day. However, not everyone has that special talent of coming up with perfect gifts right away. And sometimes, we might leave things until the last minute (oops!) and have even less time to think of gift ideas.
If you're more of the latter, then you've come to the right place! We've compiled a list of the best holiday gifts for 2020 that will make your life way easier and still make your loved ones feel cherished this upcoming holiday season.
Wireless Headphones
Wireless headphones are super in and useful right now. They are so much more convenient than regular headphones and something that a lot of people will be needing during this time. Most people are working or studying from home and doing everything over a video or audio call. Wireless headphones would be perfect for them.
There are a few brands and types that you can choose from. This option from Sony has great noise-canceling features and offers the design of the full headphones, however, you can also go for something simpler and smaller such as the classic Apple Airpods.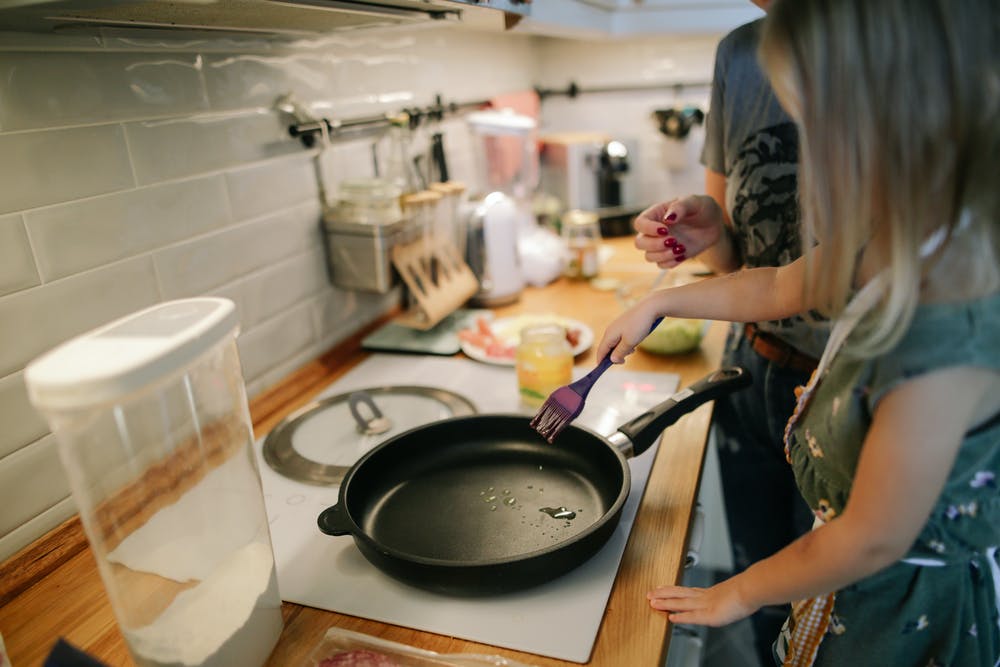 You can never have too many non-stick pans! If any of your friends and loved ones like to cook (or have to!), a good non-stick pan will always be a welcome gift. People can go through these things pretty fast especially if they're always cooking, so getting one for the holidays is going to be a pleasant surprise.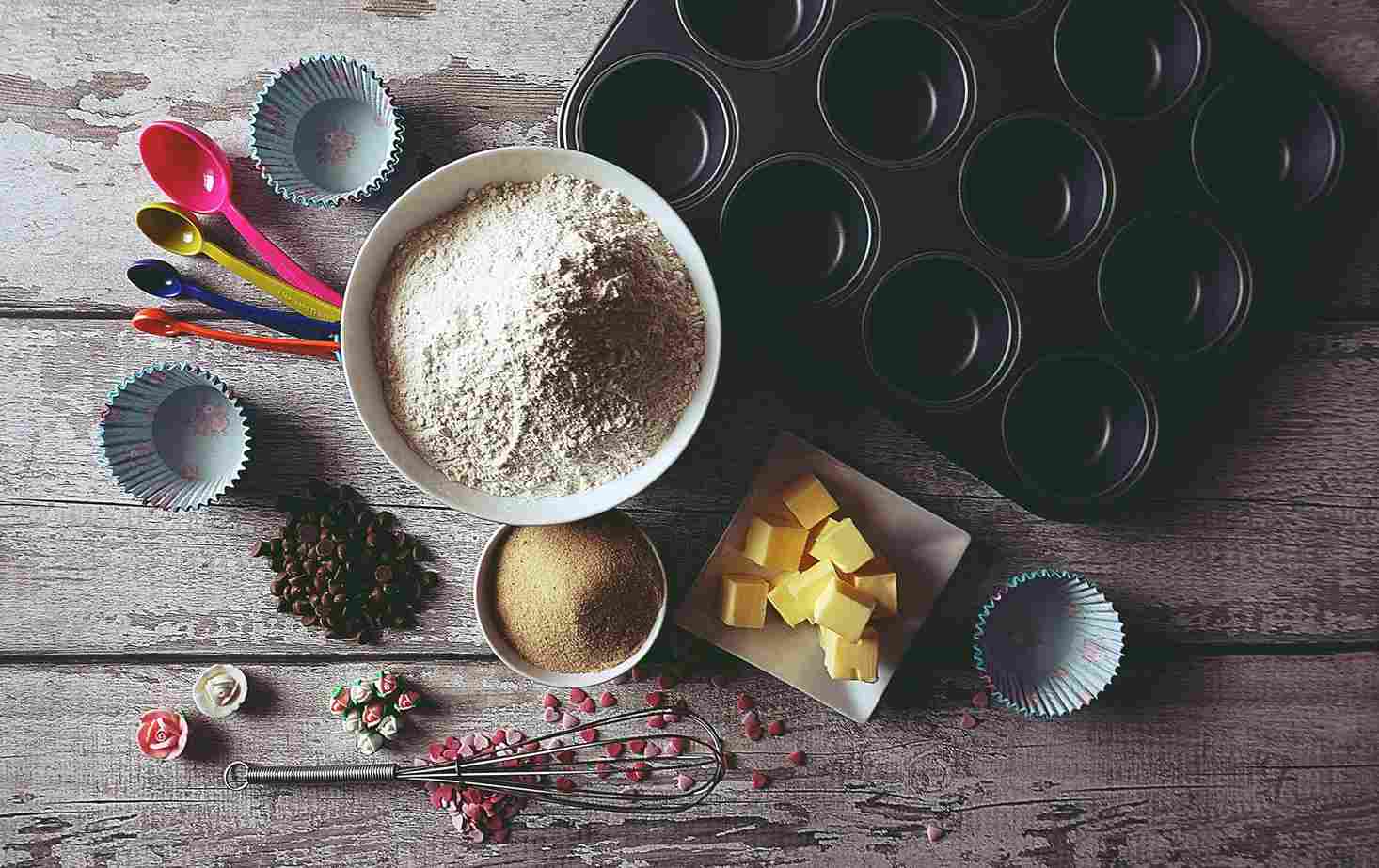 Baking is something that a lot of people love to do. It's a fun and even therapeutic hobby for many. Fueling this healthy habit by giving them things that they need is a great way to say that you support them and love what they do.
TaoTronics Humidifier

Humidifiers are barely even a passing thought for some, but it's actually one of the most sought after things these days! Everyone needs one and each room in the house can definitely have one. Humidifiers make the room smell amazing and depending on the scent used, it also has amazing aromatherapy benefits. And of course, it hydrates the air around making it super beneficial for both the skin and body.
Bedsure Fleece Blanket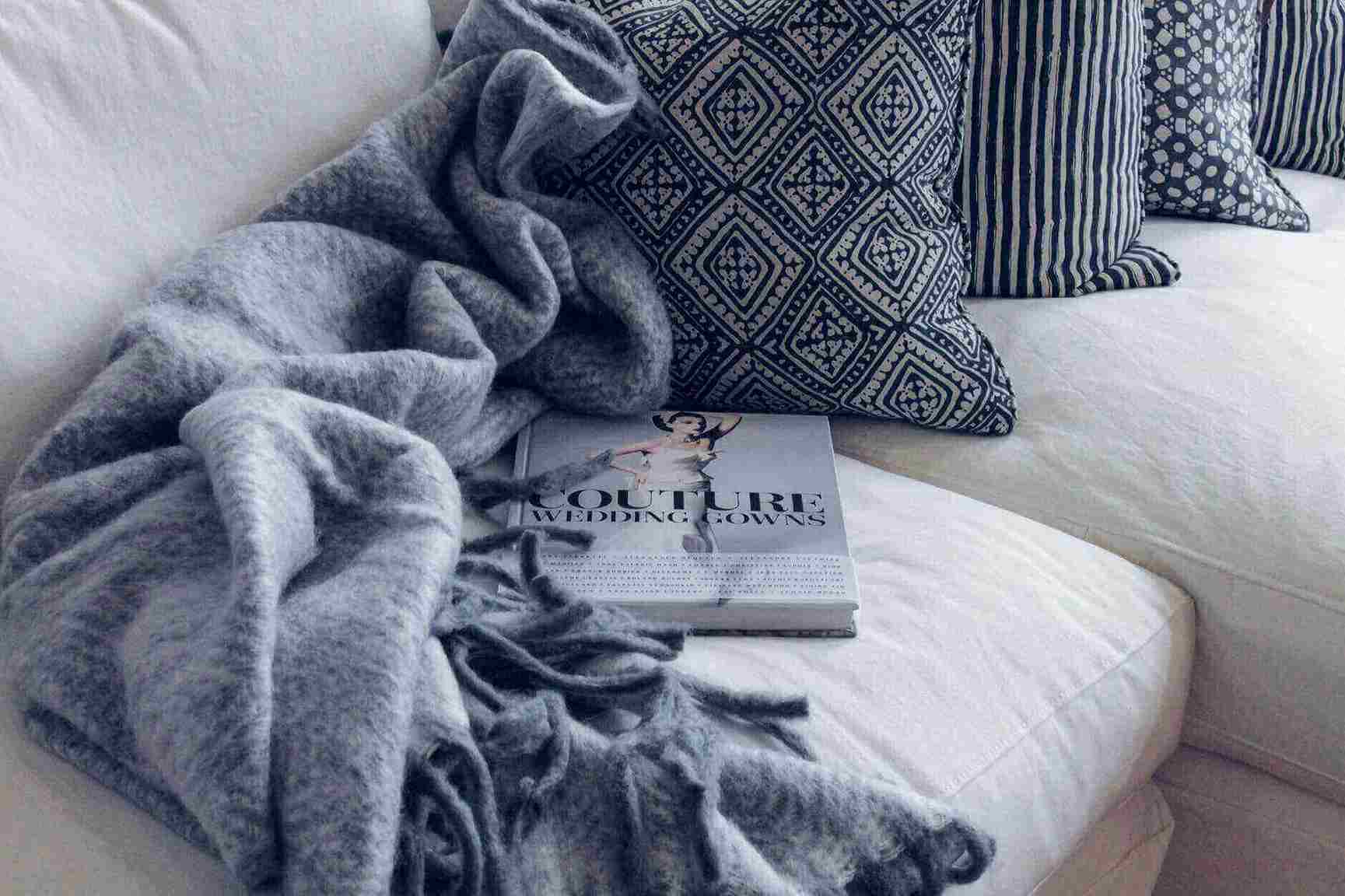 Blankets are another thing that people can never get enough of. A good blanket will always be welcome in a household and it's a very thoughtful gift that will last someone a very long time. Getting someone a super warm and super soft blanket will definitely make a memorable gift.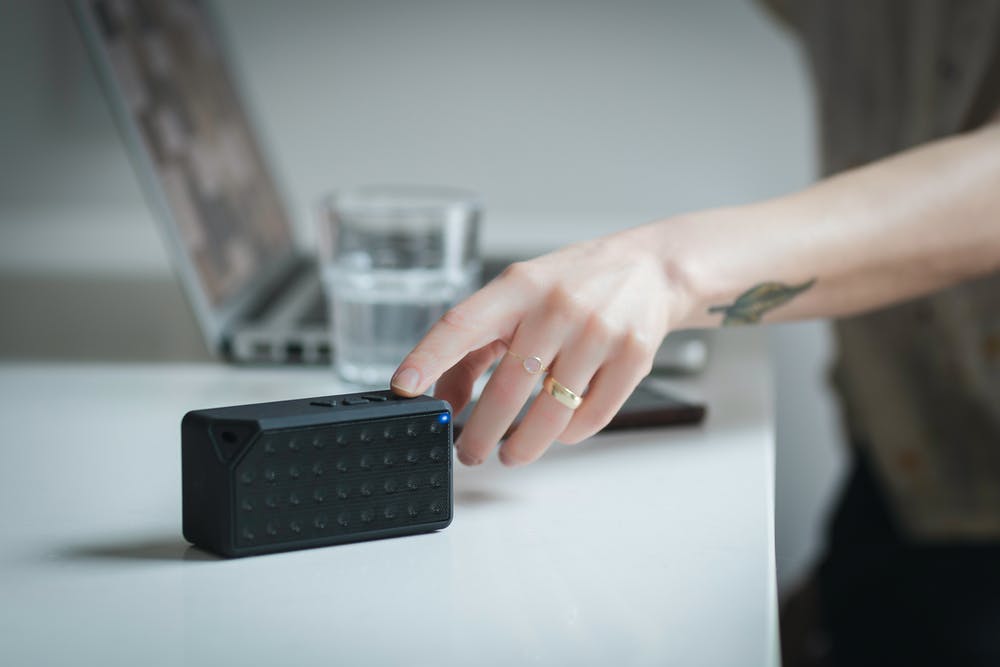 A high-quality Bluetooth speaker is a versatile gift for friends, loved ones, and family. It's also something that can be put in each room of the house so an extra one can never hurt. Blasting out some tunes always improves the atmosphere and mood which makes a Bluetooth speaker a perfect mood-booster gift. This JBL Bluetooth speaker is one of the best high-quality speakers on the market that produces great sound and really shows off the beauty of the music.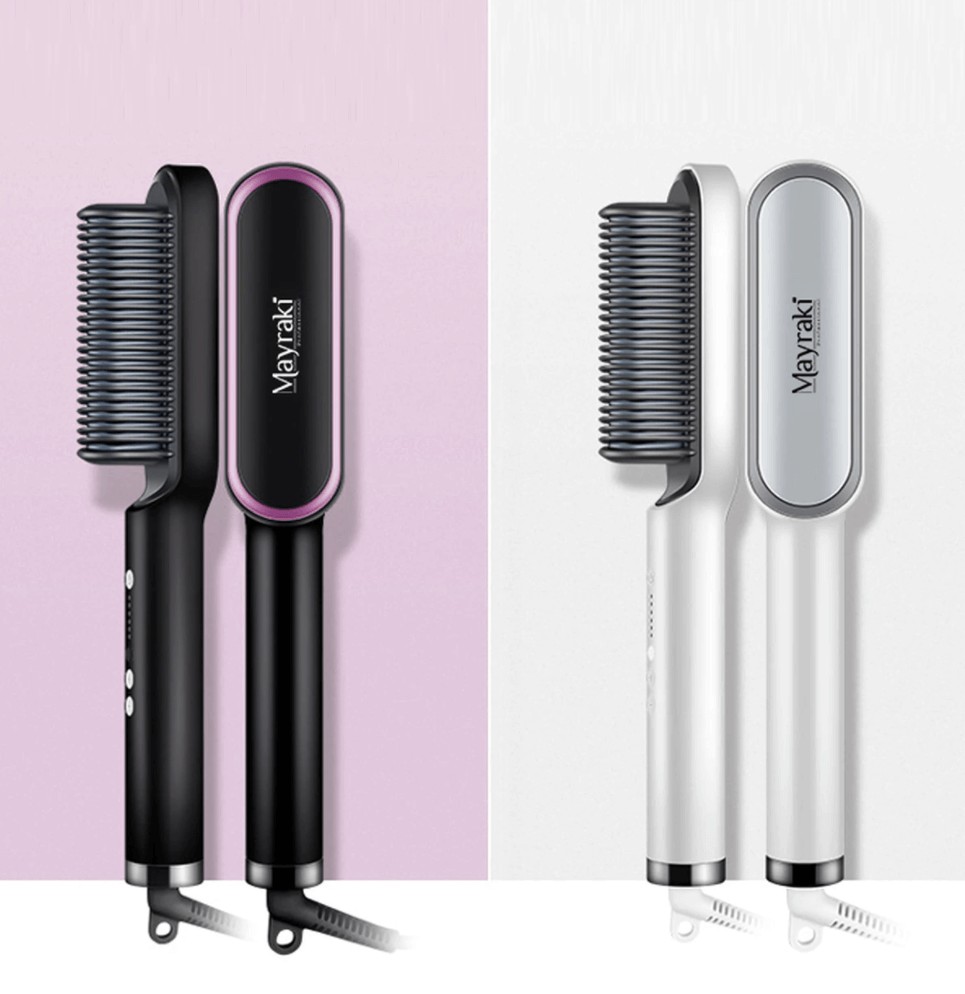 Multi-purpose hair styling tools have been a huge trend lately and rightfully so! If you've been on Tiktok lately, you'll know that these are the type of tools that people have been raving about recently more than your typical flat iron and curling iron. Tools that can do multiple styles are super convenient and a must-have for anyone who loves to style their hair regularly. A styler comb such as the Mayraki Straightening/Volumizing/Wavy 3-in-1 Styler Comb is a great gift for someone who already loves styling their hair but also perfect for those who are only beginning to do so.

A Hydro Flask is the perfect gift that you can buy multiples of and give to several people in your life. It's another one of those necessities that's always welcome because you can never really get enough of them. It's a thoughtful gift for people who love to be on the go and hop from place to place to remind them to keep hydrated. It's also great for people who love working out and being active. It not only keeps your loved ones hydrated, but it also keeps the water super cold. Hydro Flask has a variety of designs you can choose from so you can get each person in your life a different design depending on what you think they would need.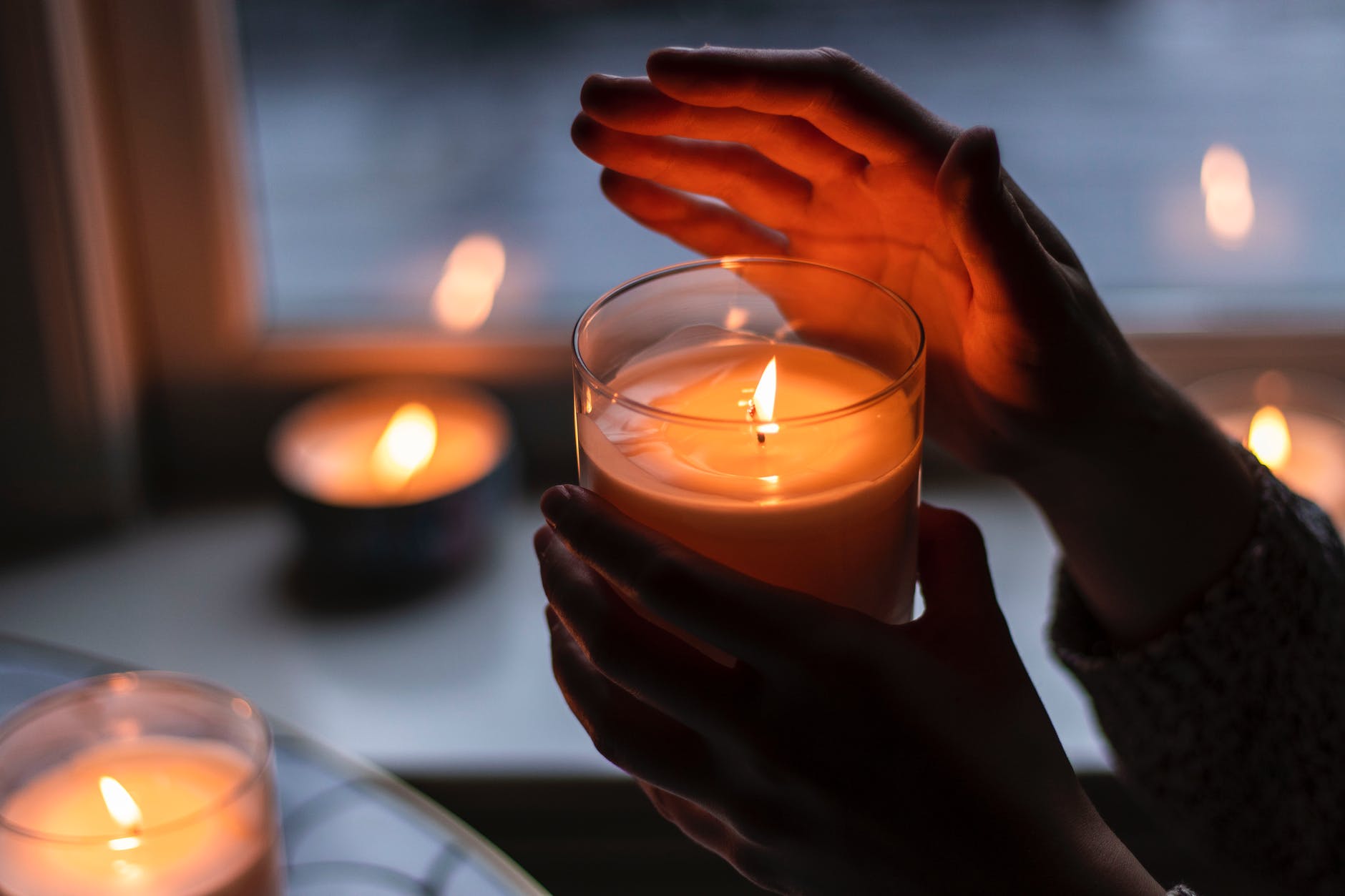 Scented candles are always a great gift for anyone. Elevate your gift by choosing a high-end brand like Jo Malone to make it feel a lot more luxurious and special. Jo Malone has a variety of scents you can choose from. You can customize your gift by choosing a scent that you think would suit that person in your life.

Memories are priceless. A thing that will capture those memories and keep them around for a long time is a thoughtful gift that anyone would cherish. A Polaroid camera like the Fujifilm Instax Mini is a great present for anyone who loves taking photos and making memories.
The Gift of Giving!
There really is nothing like that feeling that you get when you receive genuine joy and gratitude from people when you've given them a gift that they love. Even if you're doing things a bit last minute, make sure that your gifts still feel special and thoughtful. Hopefully, this gift guide will help you out and give that joyful feeling to your loved ones.