How to Take Care Of Your Hair
Jul 07, 2022 | By Justine Ses
Whether you've already taken the plunge or are still deciding on your new hairstyle, here are some tips for caring for your hair, depending on your chosen makeover:
1. Auburn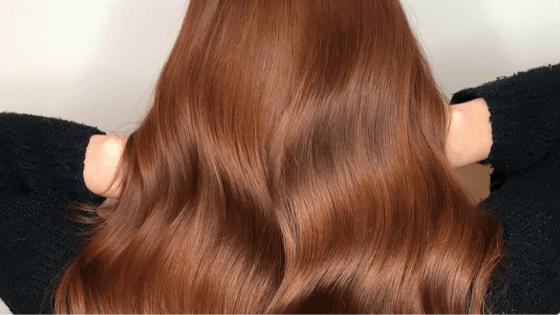 This romantic hair color mimics the gorgeous colors of autumn leaves. The reddish tones and dark brown tints, when combined, create a look that's flattering on any skin tone.
To maintain the vibrancy of your new do, switch to a shampoo and conditioner that's specially formulated for color-treated hair.
2. Tousled Bob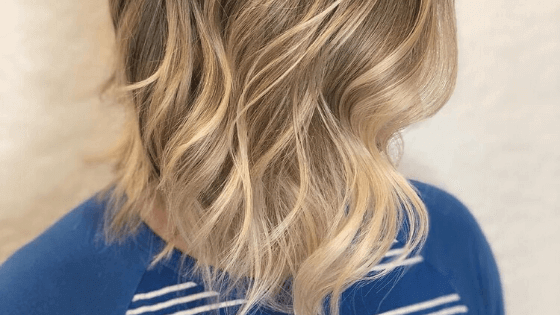 Need a good reason to get a new hairstyle? The reemergence of the choppy bob should convince you. Fresh, effortless, and carefree, this length is a firm favorite among fashion girls around the world.

Our tip, scrunch up some texturizing spray on random sections beneath your crown to create that desirable bedhead look.
3. Washed Out Pastel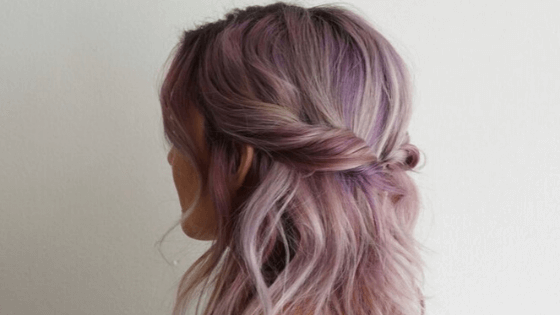 A departure from the bright colors typically seen on our social media feeds, this trend imparts a barely-there pastel tint on your hair. As simple as that may sound, it can be hard to achieve, since you need to go extremely light for that delicate faded effect to appear. Since bleaching is practically synonymous with damage, make sure to counteract the effects of extreme hair coloring with the right products.

5. Bangs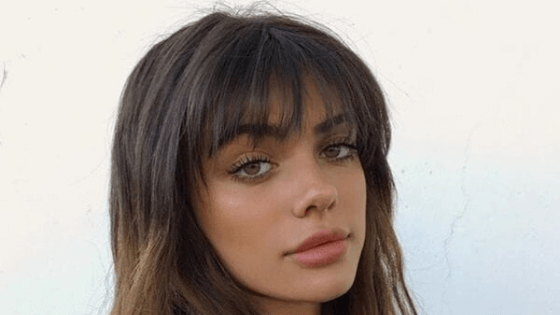 This face-framing style is characterized by having bangs that allow your forehead to peek through. It's perfect for girls who can't commit to drastic hair changes.

In terms of fringe length, opt for bangs that graze your eyebrows. Make sure your bangs (and the rest of your hair, of course) stay fresh—not stringy—with a revitalizing shampoo and conditioner.